Launched in the summer of 2020, Shelter is a self-described streaming platform for design nerds. 
Founded by Australian actor and producer Dustin Clare and his wife, Camille, the couple describes Shelter as being part of the next wave of streaming.  Rather than casting a wide net focusing on general entertainment (e.g., Netflix, HBOMax, etc.) Shelter instead offers very specific, niche, high-quality content centered around architecture, design, lifestyle, and sustainability.
The well-curated streaming service offers feature-length films, TV series, and bite-sized shorts along with commissioned content which is listed under the Shelter Originals heading.  Inspired Architecture was the first such original series and consists of six episodes shot by award-winning filmmaker Jim Lounsbury.  The show aims to describe each project's design narrative and includes interviews with the architects and their commissioning clients.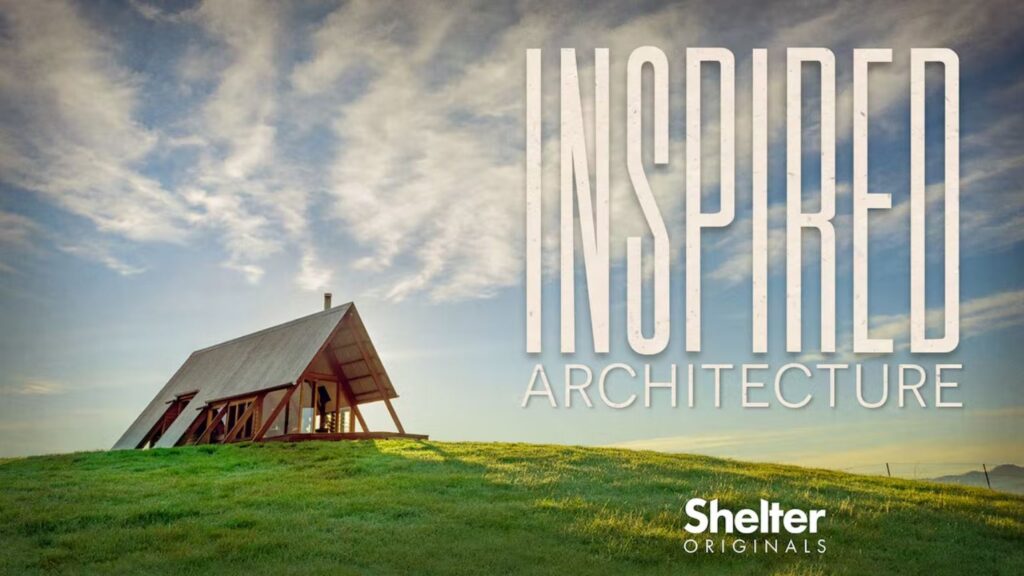 Another standout series from their Shelter Originals is that of Tiny Spaces, which showcases the stories behind small architectural dwellings  Its first season was filmed by another award-winning cinematographer, that of Damien Lipp.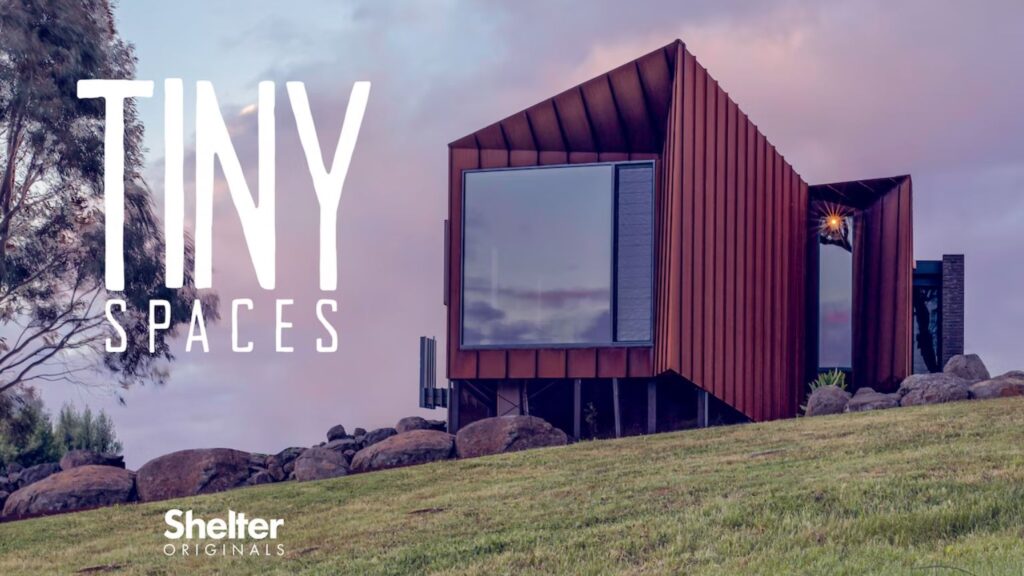 Shelter is full of inspirational stories about architecture perfect for anyone who focuses on photographing or filming the built environment.  You can sign up for 5.99USD / per month or 59.99USD / per year.