Industry-leading production, estimating, and consulting for architectural photographers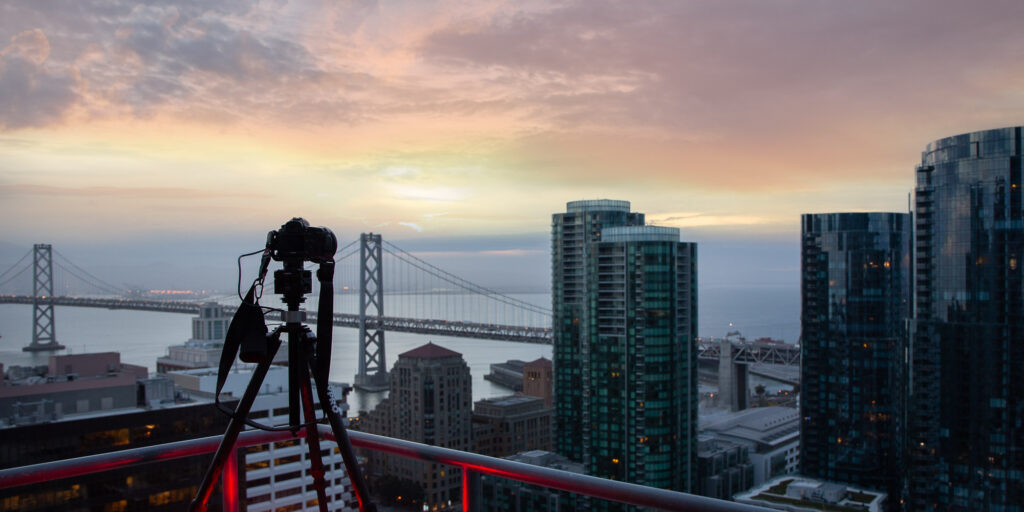 About Us
Our mission from day one at Architectural Photography Almanac has always been to help architectural photographers be successful.
Since our founding in 2018 and the thousands of inquiries received through our website since then, we've learned that our community could use more help tackling business questions, honing a particular skill, or navigating client relationships.
To help address your specific questions, we've launched APA Consulting —  a trusted group of architectural photographers and architecture industry leaders with years of experience in the field. 
Collectively, our consultants have managed some of the largest architectural photography projects in the world, and we are ready to help you with any aspect of business building or project management you can think of. From portfolio curation, finding new clients, bidding and estimating on jobs. When it's time, we can help with production and hiring local fixers, talent, or assistants, to post-production and licensing. 
We're excited to work with you and look forward to hearing from you.
Work With Us
We're currently accepting a limited number of clients. If you're interested in working with us, please leave us your details and we'll be in touch soon.
Areas of Expertise
Production and team sourcing
Estimating and bidding
Portfolio curation
Marketing plans and client acquisition strategy
Portfolio building plans
Business guidance
Licensing and contract guidance
Image theft and infringement help
Pricing
We are happy to offer consulting on an hourly or fixed-price basis. Usually, our consultants offer hourly blocks via zoom or phone for advice and guidance. Pricing starts at $150/hr for one-on-one sessions.
Bidding and estimating is conducted on an hourly basis or a commission, based on the job. Please get in touch for more information.
Production work requires a thorough understanding of job scope and requirements. We'll begin with a call to understand the scope of the project and then come up with a quote to help get it across the finish line – from beginning to end. This may be billed on an hourly or day rate schedule, depending on if in-person work is required for the job. We have a wide network of assistants, digital techs, and stylists we can recommend as well.
Got questions?
We are standing by and ready to help. Use the contact form at the top of the page to get in touch!