In his recently published book, Beautified China:  The Architectural Revolution, Belgian photographer Kris Provoost carefully curates dozens of the nation's most spectacular architectural wonders.  Focused on showcasing iconic projects dating back to the lead-up to the 2008 Beijing Olympic Games, the book is a photo essay providing an abstracted, stylized glimpse into some of the China's boldest, most dynamic buildings that collectively make up what Provoost dubs 'the architectural revolution.'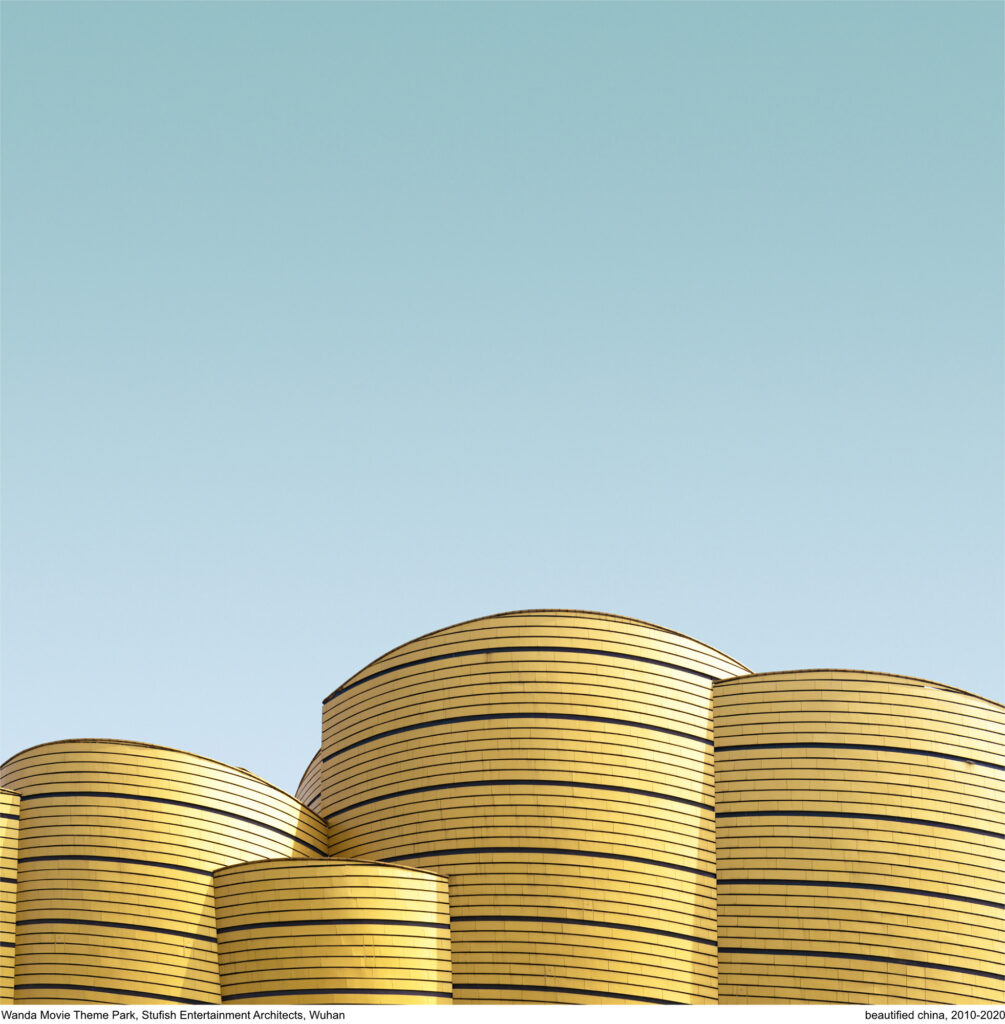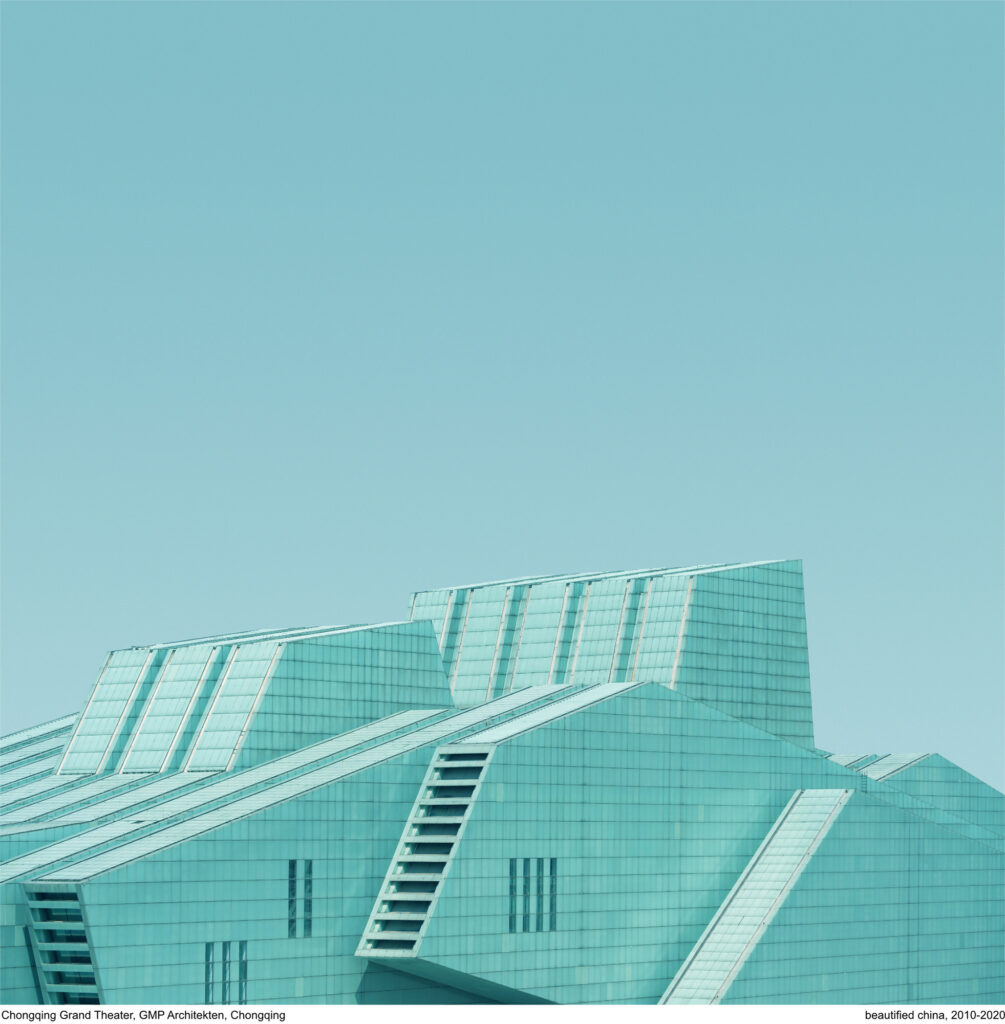 In a video call with Kris, he spoke with me about his fascination with the design proposals he saw coming out of China during the build-up to those 2008 Olympic Games.  As a student of architecture in Europe, these often fantastical buildings were so different than what he was learning in school.  "Before this, China was in many ways an unknown country to people from the West.  The political push for the Olympics helped create a new face for China to the rest of the world."  So when the next big global event took place in Shanghai, this time the 2010 World Expo, Provoost decided it was time to head East and see for himself what he had been tracking online for so long.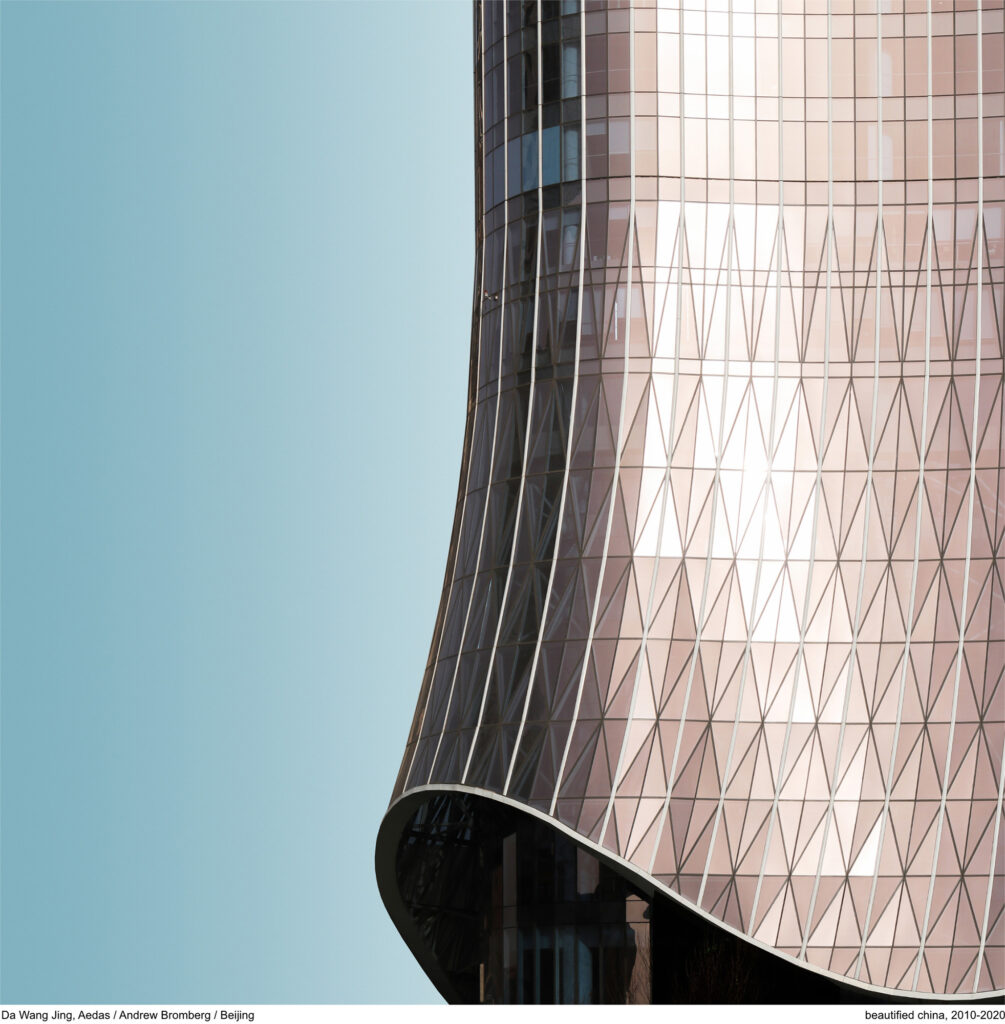 His initial intrigue transformed into a full-blown fascination and he decided to look for a job as an architect, landing one in the Beijing office of Zaha Hadid Architects.  Now based in Hong Kong, Provoost has spent the past decade in China, with additional stints at Büro Ole Scheeren and GMP Architects.  Working full-time as an architect prior to becoming a full-time photographer, Provoost found that there was a reciprocal benefit to taking on both these creative worlds at once.  "The more that I would visit and photograph buildings, the better able I was to understand architecture, and the better designer I was becoming."  The flip-side is also true.  Provoost credits his experience as an architect in allowing him to "not just take pretty pictures, but really understanding these buildings and the cities they inhabit."
"If I ever decide to go back to being an architect, I'm confident that my experience as a photographer would make me a better designer."

Kris Provoost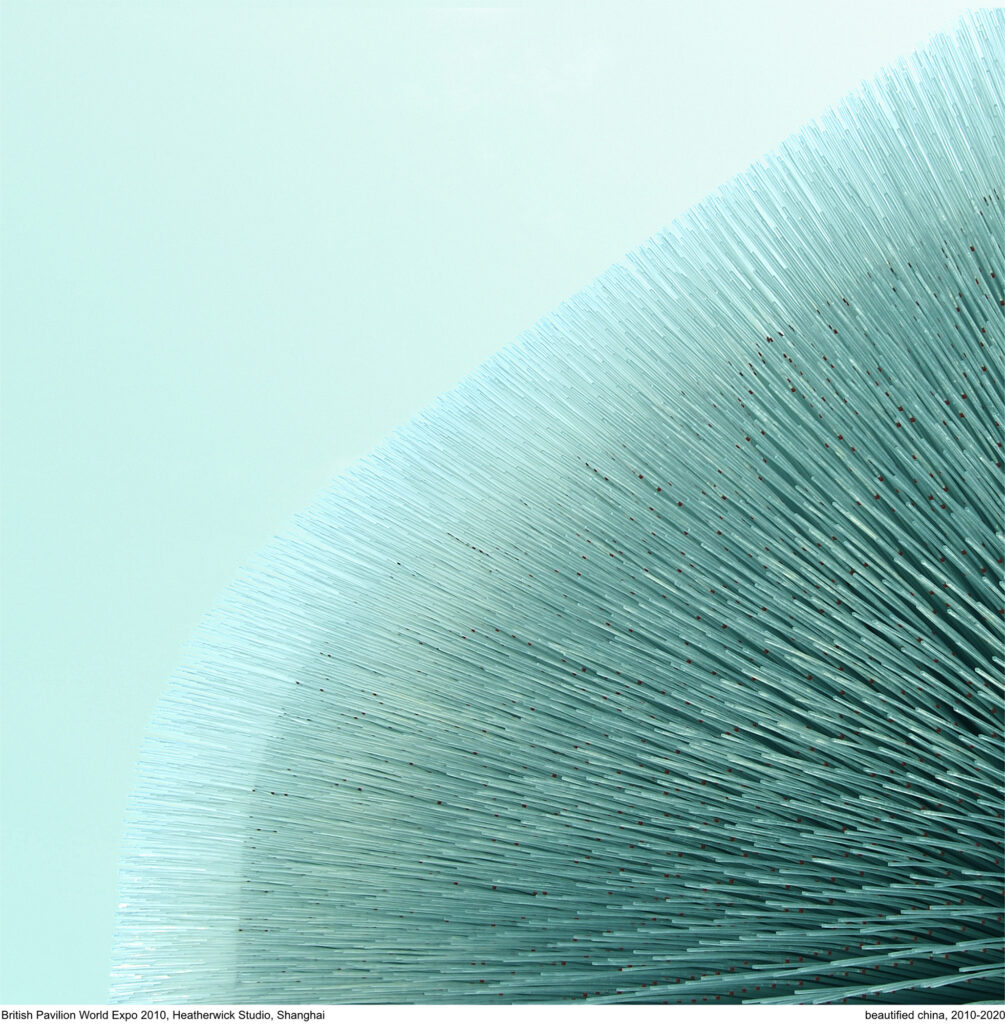 The overall aesthetic of the images found in Beautified China have been characterized as dreamlike and surreal – something almost out of an architectural fairy-tale.  Indeed, the book does read like a catalog of what is possible if you dream big.  The highly stylized images, which are quite different than his professional work, were a deliberate choice from the beginning for Provoost, becoming more and more pure as the project progressed.  As an architect, issues like proportion, pattern, shape, and color were what fascinated Provoost most, and he wanted to zero-in on these in the photo series.  The conscious choice to exclude any surrounding context or show the way the buildings hit the ground only aids in accentuating the object-like quality of the architecture.  In one of the essays that are sprinkled throughout the book, Beijing-based Dutch architect, Martijn de Geus, notes that Provoost has an "intuitive selecting of what to show."  In another, professor at the University of Virginia's School of Architecture, Li Shiqiao, talks of Provoost's "obsessive concentration on isolated details."
When asked what this personal project has meant for his career, Provoost states "if you told me five years ago when I started this project that I'd be a full-time photographer and I would travel all around to take photographs of buildings – I'd say that's crazy.  This all started with just a few posts on Instagram."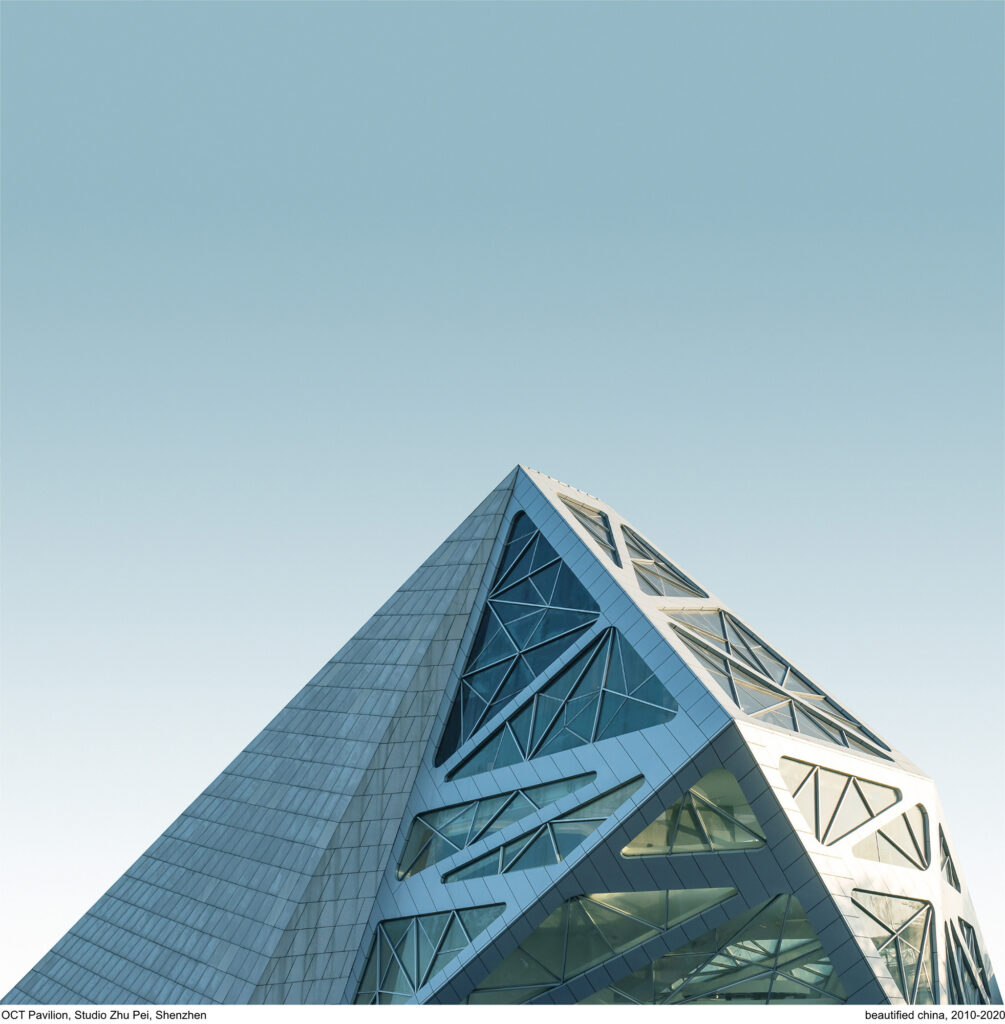 Provoost asserts that this era of icon creation is coming to a close.  A combination of slower economic growth, government policy that restricts what some deem as 'weird architecture,' and a more mature market focused on building performance as well as financial returns means these types of provocative proposals are becoming a thing of the past.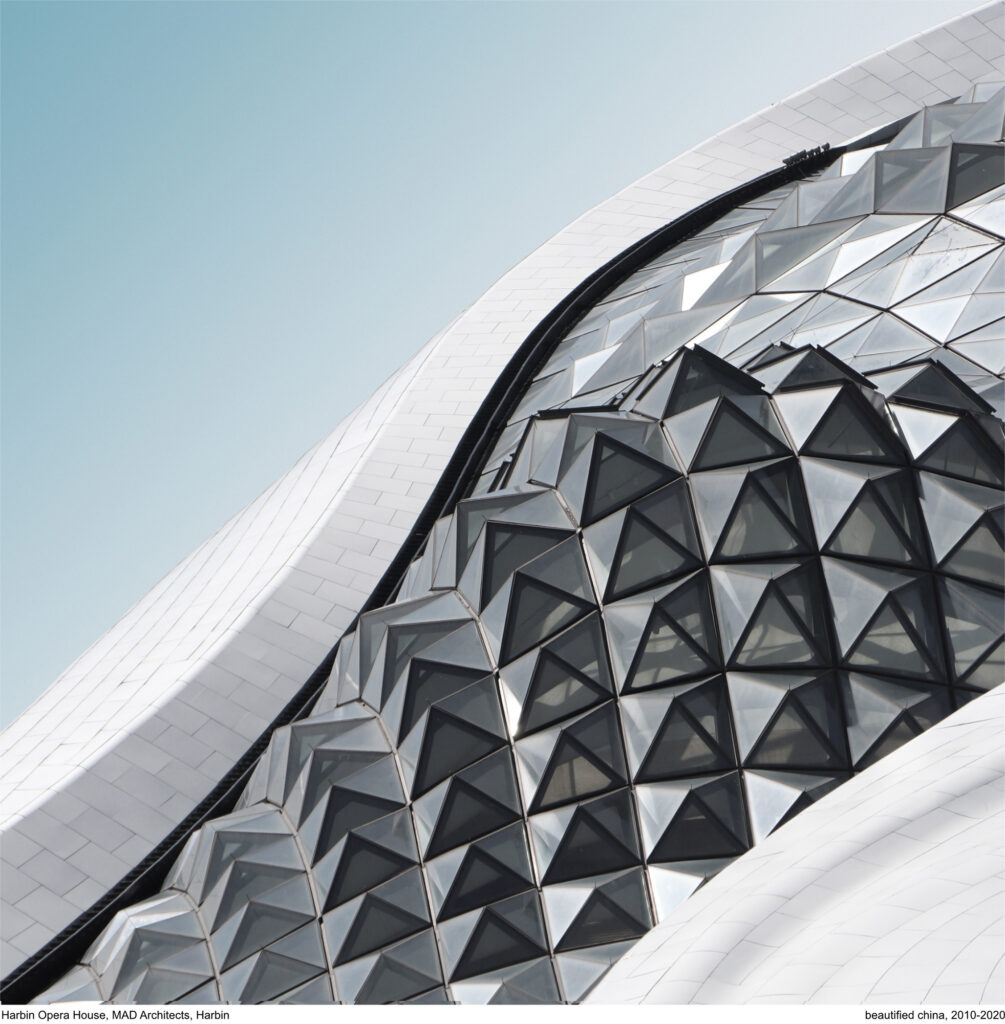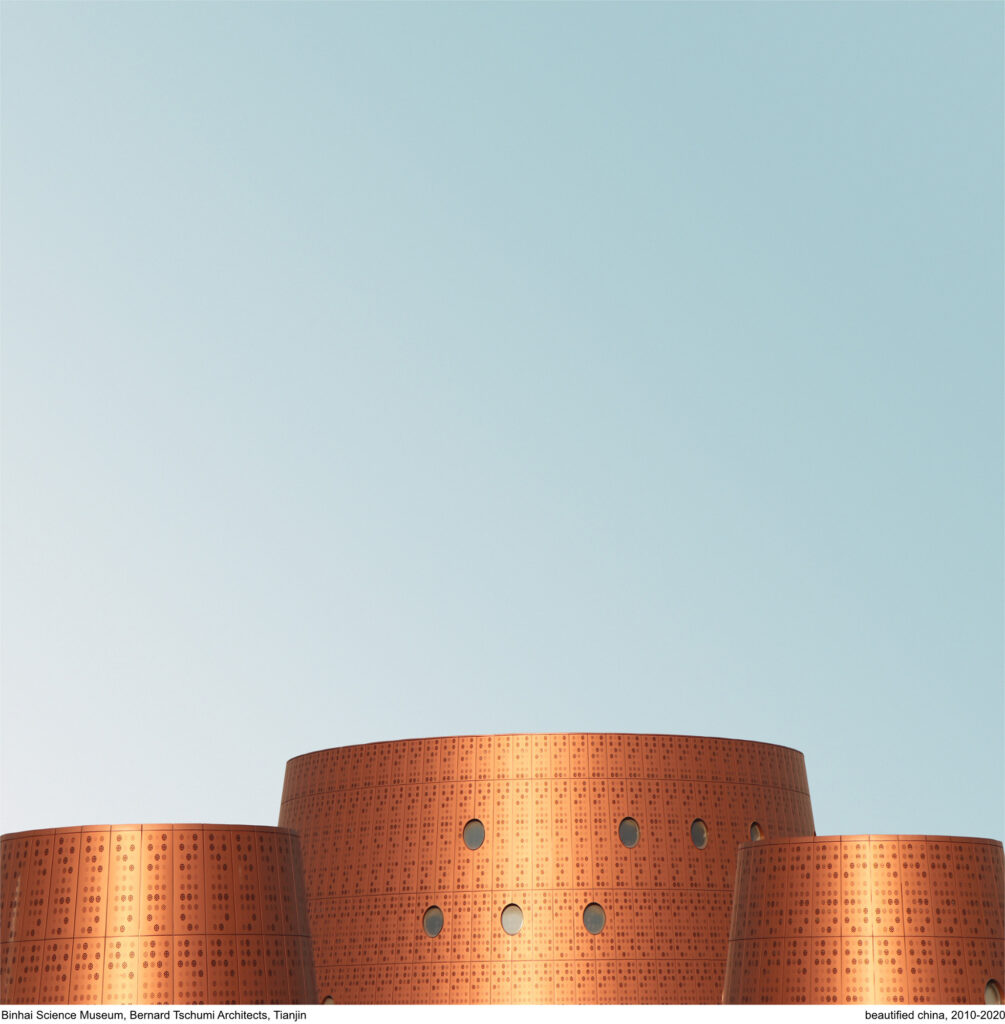 Having lived in China for almost a decade myself, I've been able to see first-hand the transformative power that architecture has had on the country and its people.  The convergence of a globalized economy, a nation on the ascent, and breakthroughs in technological advancements set the stage.  And just like the opening ceremony of those 2008 Olympic Games more than a decade ago, China put on a spectacular show. 
Many thanks to Kris Provoost for taking the time to chat with me and sharing his imagery with us here at APAlmanac!  The book, Beautified China:  The Architectural Revolution, is available now.  To see more of Kris' work you can follow him on Instagram @krisprovoost or visit his website krisprovoost.com.