Loupedeck: Is it Helpful for Architectural Photographers? Maybe…
Gear
Opinion
For me, one of the more boring and monotonous things I have to do is post production. Don't get me wrong, I really enjoy producing the results, it's just the basic things I need to do for almost every image before it's ready to be properly edited in Photoshop that drag me down. For a lot of images I still use Lightroom and this is where I find a lot of time is being spent. Recently, I started to use something called Loupedeck and from personal experience, I can tell you it's a huge help in terms of speeding up my workflow and making consistent, accurate adjustments.
Loupdeck is a console that you can use to edit both photos and videos. It's most compatible with Lightroom, however, this compatibility has recently been extended out to a whole range of different software; such as Premiere Pro, Capture One and, now even Final Cut Pro and the team behind the console continuously work to make it compatible with all of the most popular software applications. For architectural photographers specifically, Loupedeck can be a huge time saver when you're initially managing and processing your files in Lightroom before you process them in Photoshop. The time you save there makes this device well worth it.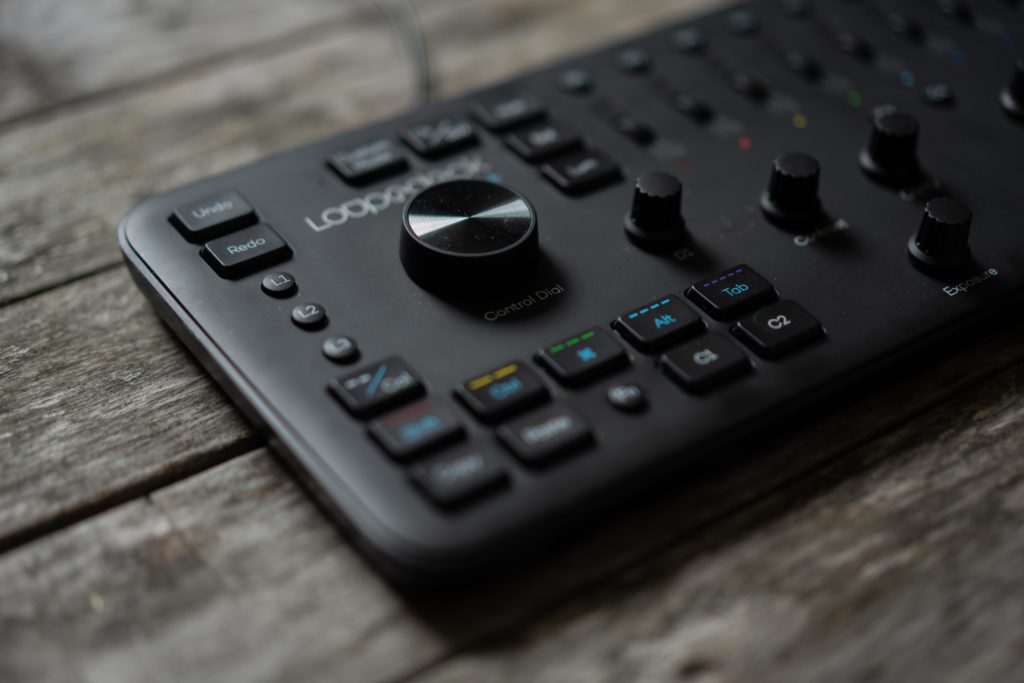 One of my favorite features of Loupedeck are the control dials. They give you the ability to make precise adjustments to your images using a tactile approach. Instead of having to use your mouse and locate each specific slider to make changes, you can simply use one of the dedicated dials and make adjustments properly without even taking your eyes off the screen. I can't tell you how useful this actually is both in terms of improving the experience while editing but also speeding up the process. The dedicated 'Redo' and 'Undo' buttons are also great and it means I don't need to go back and forth between my mouse and keyboard; everything can be done effectively with the console. There is a slight learning curve required and you do need to get used this way of editing but it's nothing different from using a Wacom tablet, in fact I'd say it's even faster to learn. When you first start using something like the Wacom tablet it can appear to slow you down because you're having to get used a new system, however, once you're used to it, you'd probably never want to go back to using a mouse (Mike note: I have never been able to get used to the Wacom tablet – I own three and they collect dust in my closet, I'm 100% mouse all the time!). I experienced the same thing with Loupedeck; after becoming used to it I simply cannot use a mouse to perform my initial edits in Lightroom or Capture One.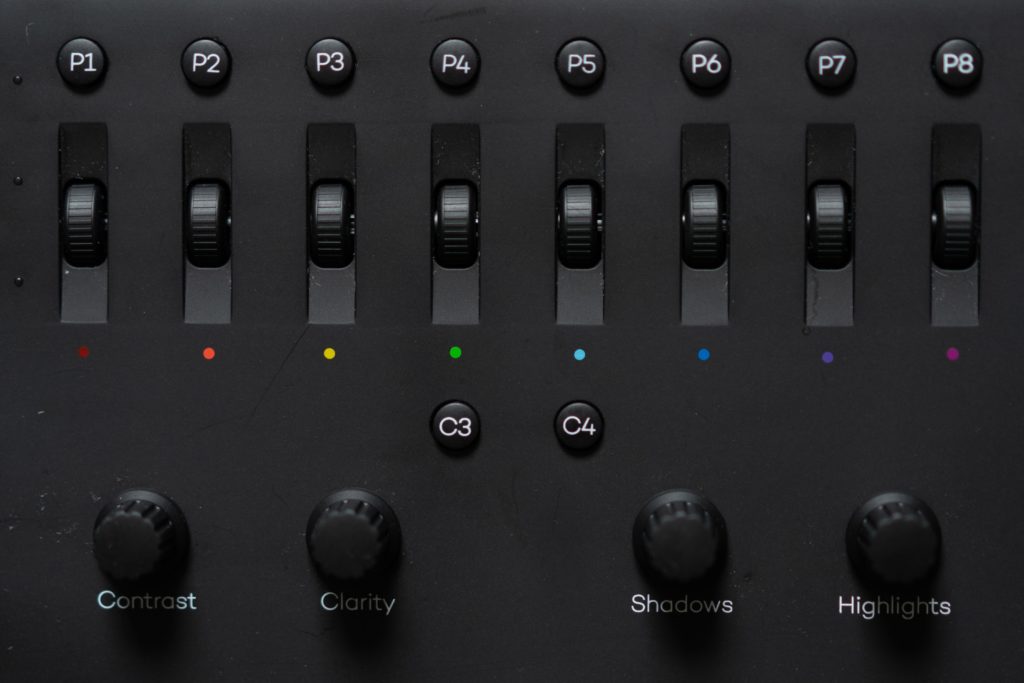 You also have dedicated dials for your HSL sliders and if you do perform some color corrections or adjustments in Lightroom, then this section of the console is fantastic. You have dials for each specific color you may want to control and you can make precise adjustments to the Hue, Saturation, and Luminance all without having to fiddle about with your mouse.
Whether or not it is useful for architectural photography is a question that can only be answered by you; but if you are the kind of person who gets your images correct in camera and is only doing global adjustments or you are doing fast culls of bracketed and flash exposures, Loupedeck will certain speed up your editing.
Loupedeck has managed to produce one of the best consoles on the market. For those of you doing lots of culling and global adjustments, it's well worth the money and I highly recommend it. Check out the video linked below to see how Loupedeck works and how it could potentially save you a tonne of time in post production too.