Large Format Is Still Completely Unrivaled: 8×10 vs Fuji GFX 100 (5DS R & X1D II)
Gear
In my last article, I talked about why a 150mp EOS R type camera would be incredible for architecture. I prefer high resolution cameras because as I've mentioned in past articles, they offer tons of flexibility when it comes to cropping and editing. In our latest video, we look at a camera that has the potential to produce images with resolutions far greater than any digital camera currently on the market.
The Fujifilm GFX 100 is quite possibly the best medium format camera on the market right now. With it's 100mp sensor and phase detect autofocus system, this camera is simply fantastic.
Medium format cameras like the GFX have sensors that are much larger than full-frame cameras, however they're absolutely nothing in comparison to large format. For example, 6×9 medium format film is significantly larger than any digital sensor currently on the market; however, 8×10 large format completely dwarfs even that.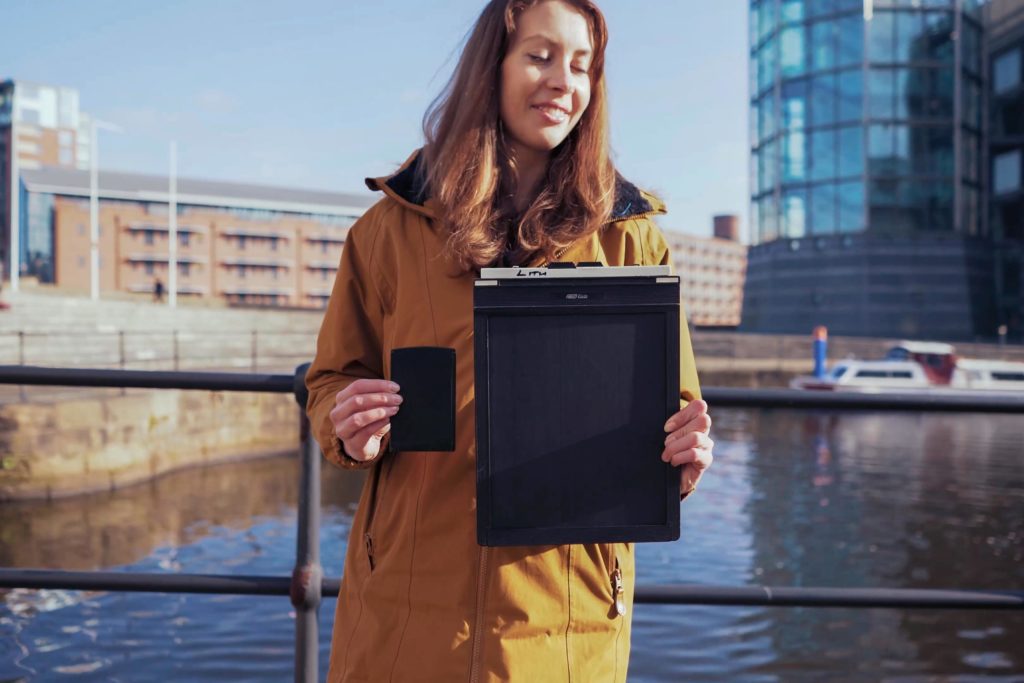 The larger surface area on 8×10 produces quite a unique look because of the relatively super wide field of view. For example, a 250mm lens on an 8×10 camera would have a similar field of view to a 33mm lens on a full-frame camera. The main benefit of that extra surface area is that you can produce scans with resolutions beyond any digital camera currently available. In the video linked above we were comfortably able to produce scans of around 500mp, and this is on the low end of the actual potential. Add to that the fact that these types of cameras have shift and tilt movements built into them makes them potentially brilliant options for architectural photography.
The major downside of large format film cameras is that they're highly inconvenient and difficult to shoot with especially when compared to the Fuji GFX 100. Having said that, these types of cameras may still prove useful for those that don't mind the extra work and headache. The results are incredible and that might be enough for some of you. On the other hand, for any professional work, I'm pretty sure most people would prefer a more workflow friendly system.
Check out the full video linked above to see how all four camera systems compare to one another.