How Well Do Canon TS-E Lenses Perform on a Fujifilm GFX 100s Body?
Gear
Review
Unless you live under a rock, you probably have heard about the beyond full-frame Fujifilm GFX 100s. Before making the hefty purchase, you might be wondering how your TS-E lenses would perform on the GFX. I'll be giving you a good look into how the 100s and TS-E combo works together. Plus, I have a few RAW-files at the end of the article for you to download so you can see the quality for yourself!
Here's a short introduction for those of you who do live under a rock; Fuji's GFX 100s is almost the same camera as the medium format camera GFX 100, but less expensive. It will still set you back $6000. The camera body is similar in size to a DSLR. It has a 102 megapixel sensor. It has IBIS. All in all, the GFX 100s is a great stills camera. 
I live next door to the iconic Bakkehaugen Church, designed by architect Erling Viksjø in 1959. It's one of his most beautiful buildings and is made with his signature material Naturbetong. The Norwegian National Museum describes the process of making the material like this: The material is made by filling a casting mould with small natural stones and then pouring in a thin mortar mixture. When the material hardens, the surface can be sandblasted, revealing the stones under the surface. This innovation made it possible to create patterns and images directly on the wall surfaces of the buildings.
The building's texture is great for a lens review! I went out one evening when the light was OK and set up my tripod. To have something to compare the GFX against I took the same pictures with my Canon 5DSR. Both cameras were set to aperture priority and ISO 100. To compensate for the different sensor sizes I set the Canon to f11 and GFX to f13. I'm not sure if this is the exact same f-stop, but I think it's good enough for this test. All pictures have pattern metering. The focus point for all pictures was set to where the light pole meets the ground. If you want to read an in-depth review of the GFX, head over to DPreview. 
I tested my three TS-E lenses; 17mm, 24mm and 45mm. 35mm equivalent on GFX is 13mm, 19mm and 35mm. I would love to test the 50mm, but that must wait for another fiscal year. To adapt the TS-E lenses I used Techart EF-GFX adapter. This adapter is easy to use and supports autofocus and automatic aperture control from the GFX body. For each lens, I tested 0mm, 5mm and 10mm shift. Two cameras, three lenses, three-shift positions sums up to 18 pictures. You can download all the RAW-files at the end of the article and pixel peep all you want.
The GFX sensor is 43.8 x 32.9mm. A full frame sensor is 24 x 36mm for comparison. As you see below the cameras has different aspect ratios; GFX is 4:3, 5DSR is 2:3.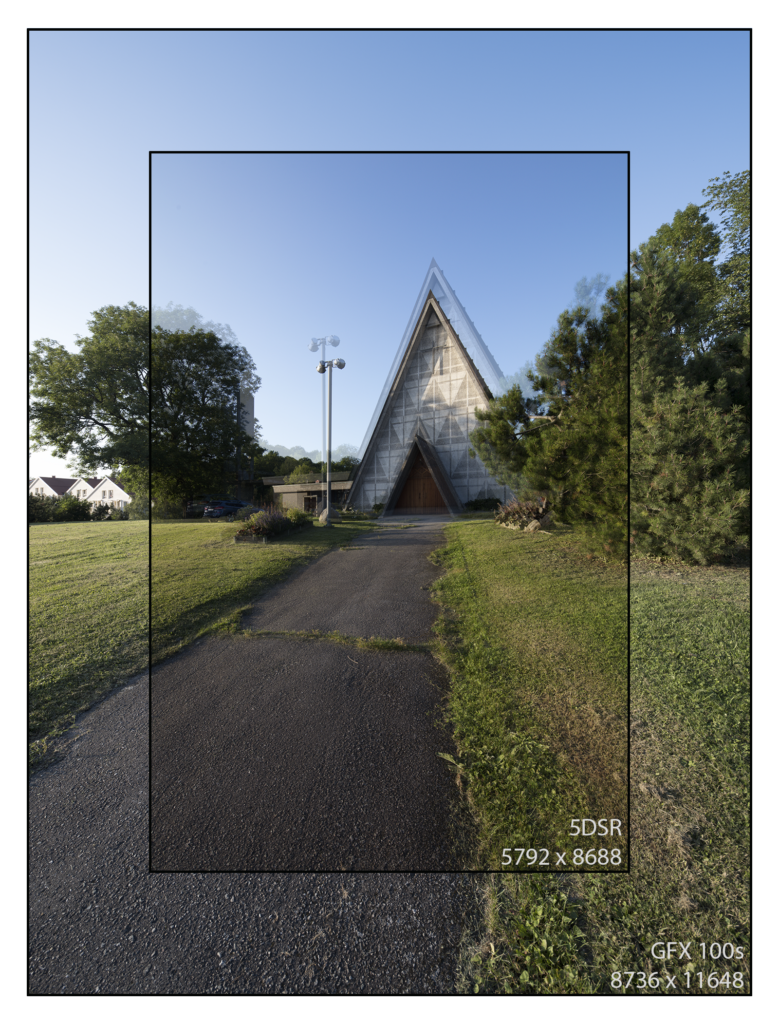 Each image is opened in Lightroom Classic, and all sliders set to 0. All the pictures you see in the article have been compressed in some way or another. I would recommend that you have a look at the RAW-files yourself before you make up your mind about how well the TS-E lenses perform on a GFX body.
TS-E 17mm
Vignette: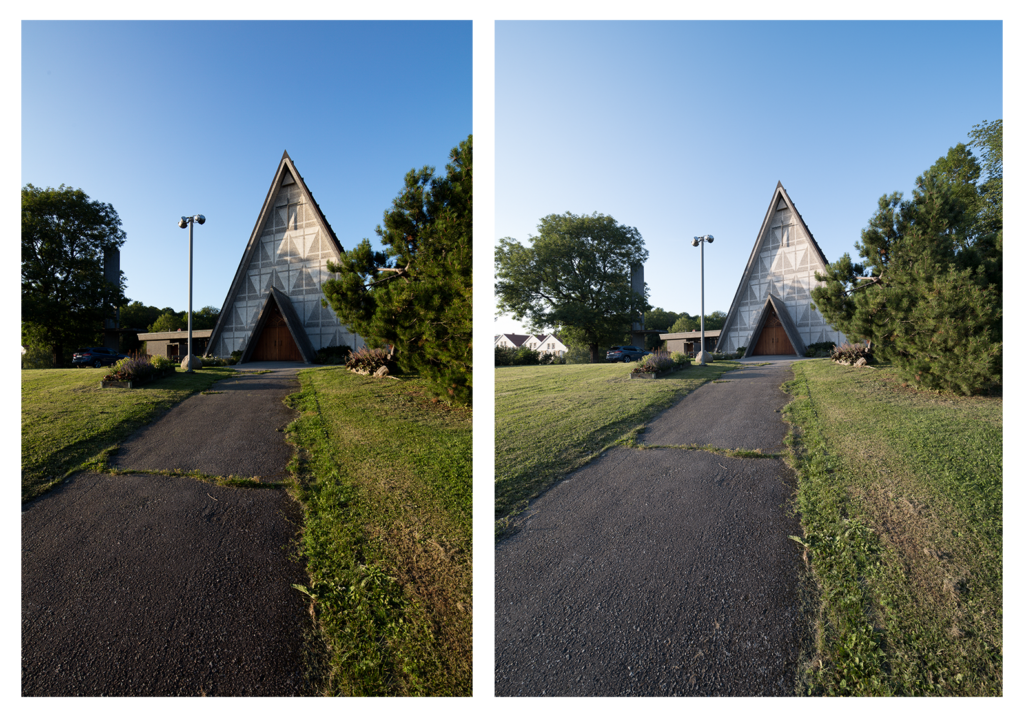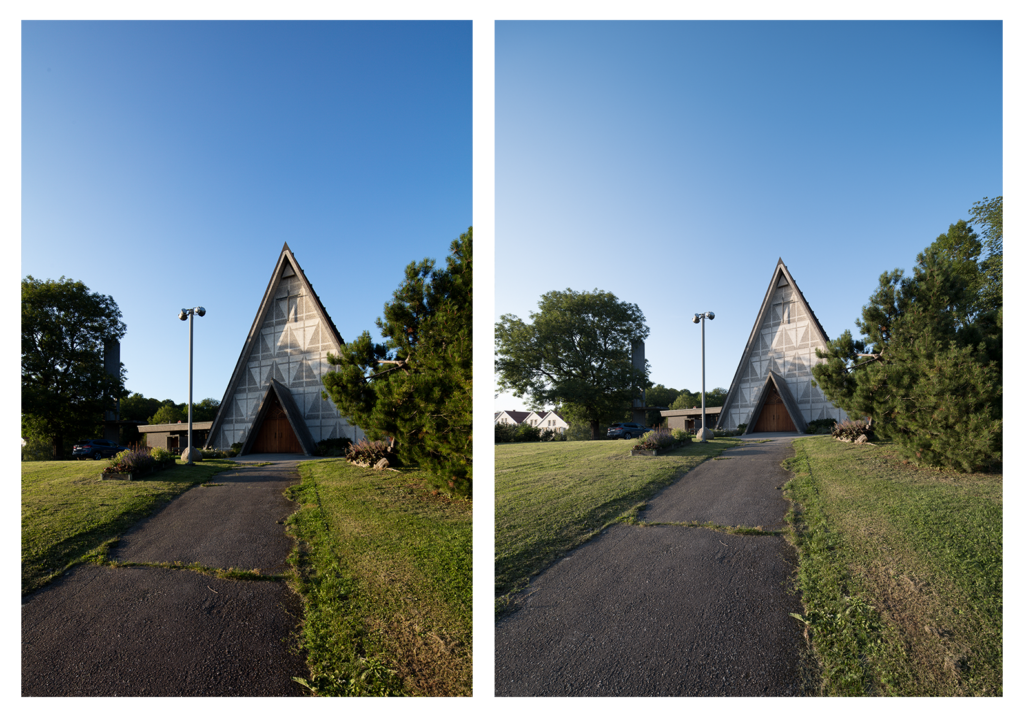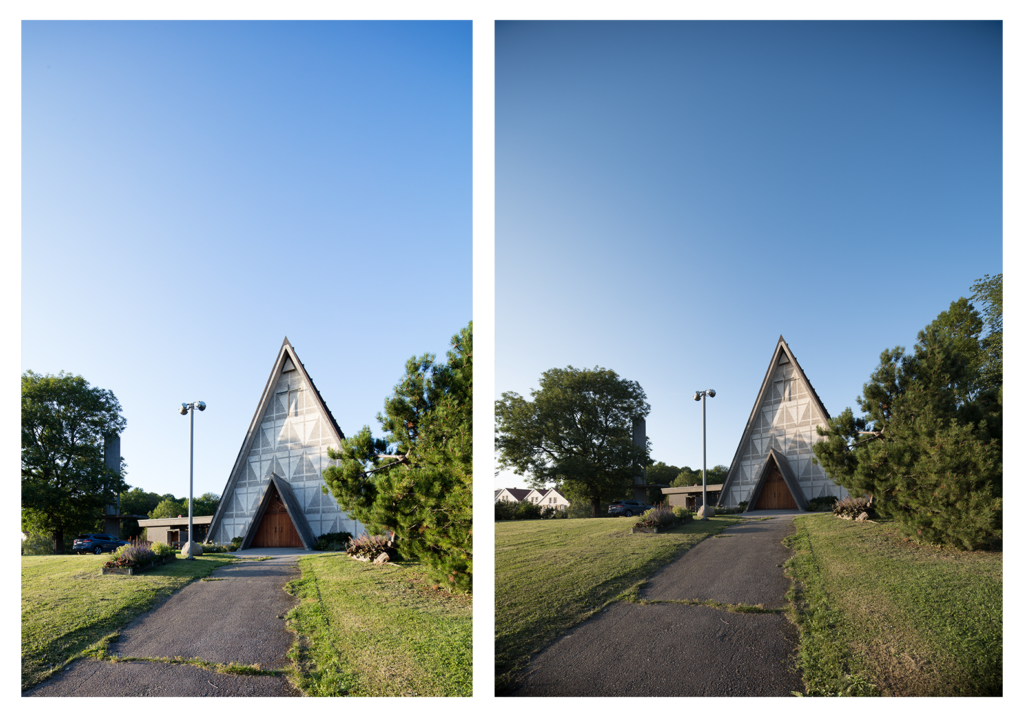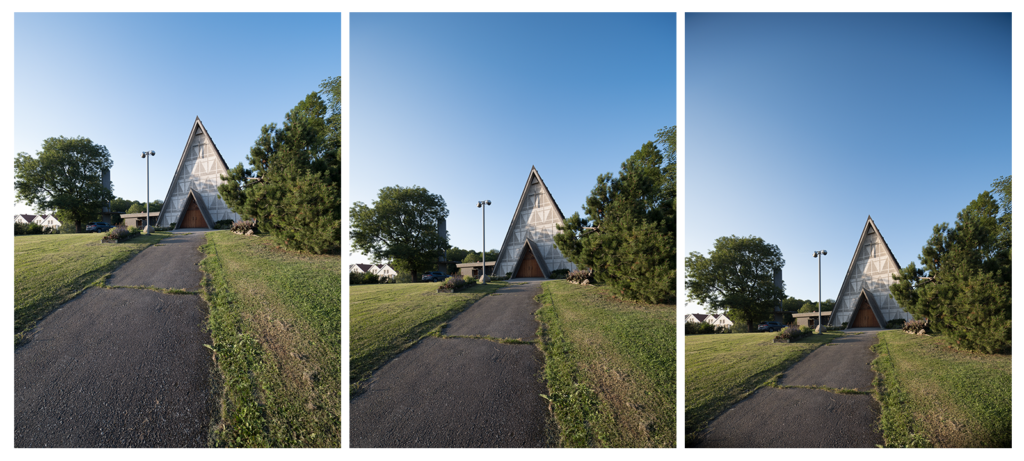 Sharpness: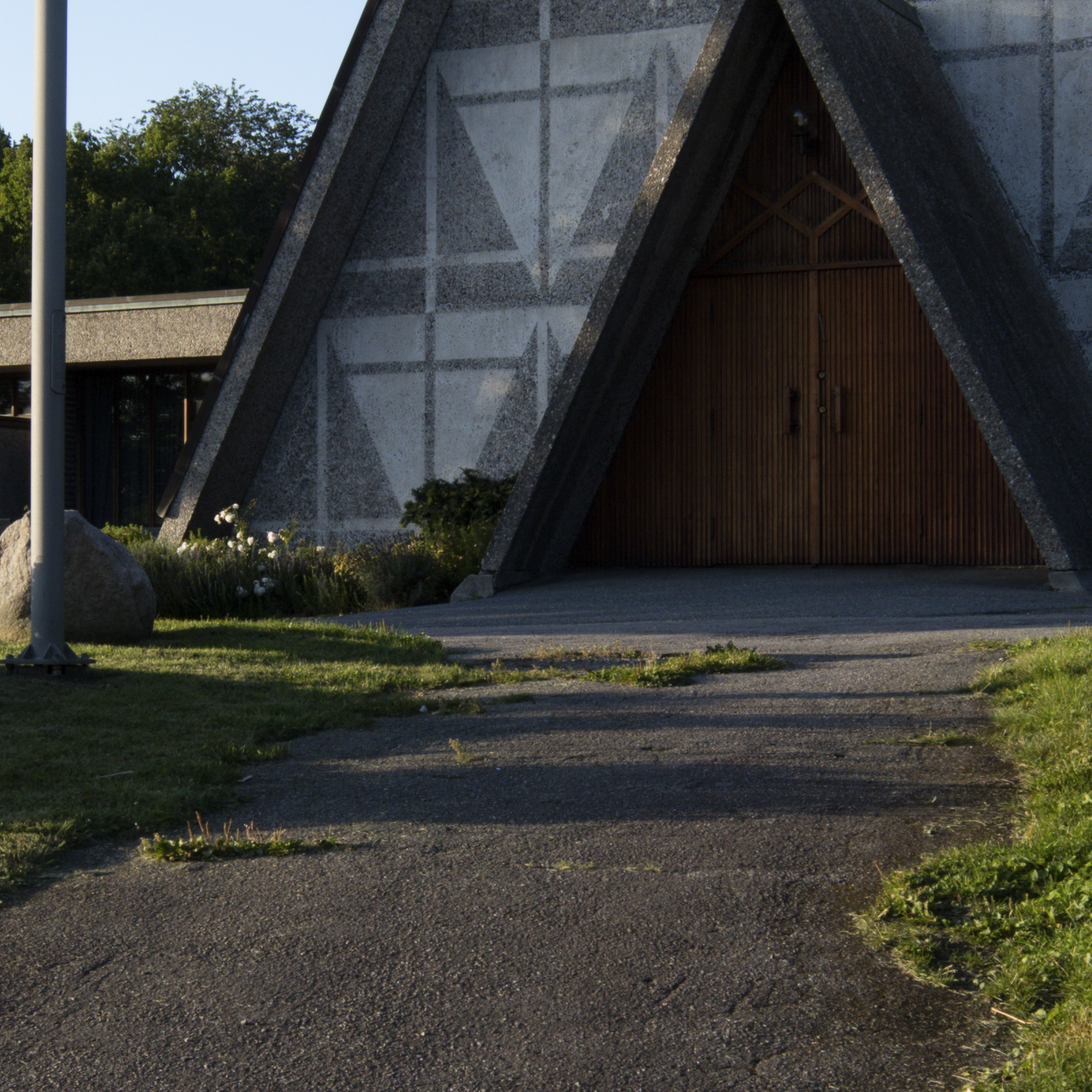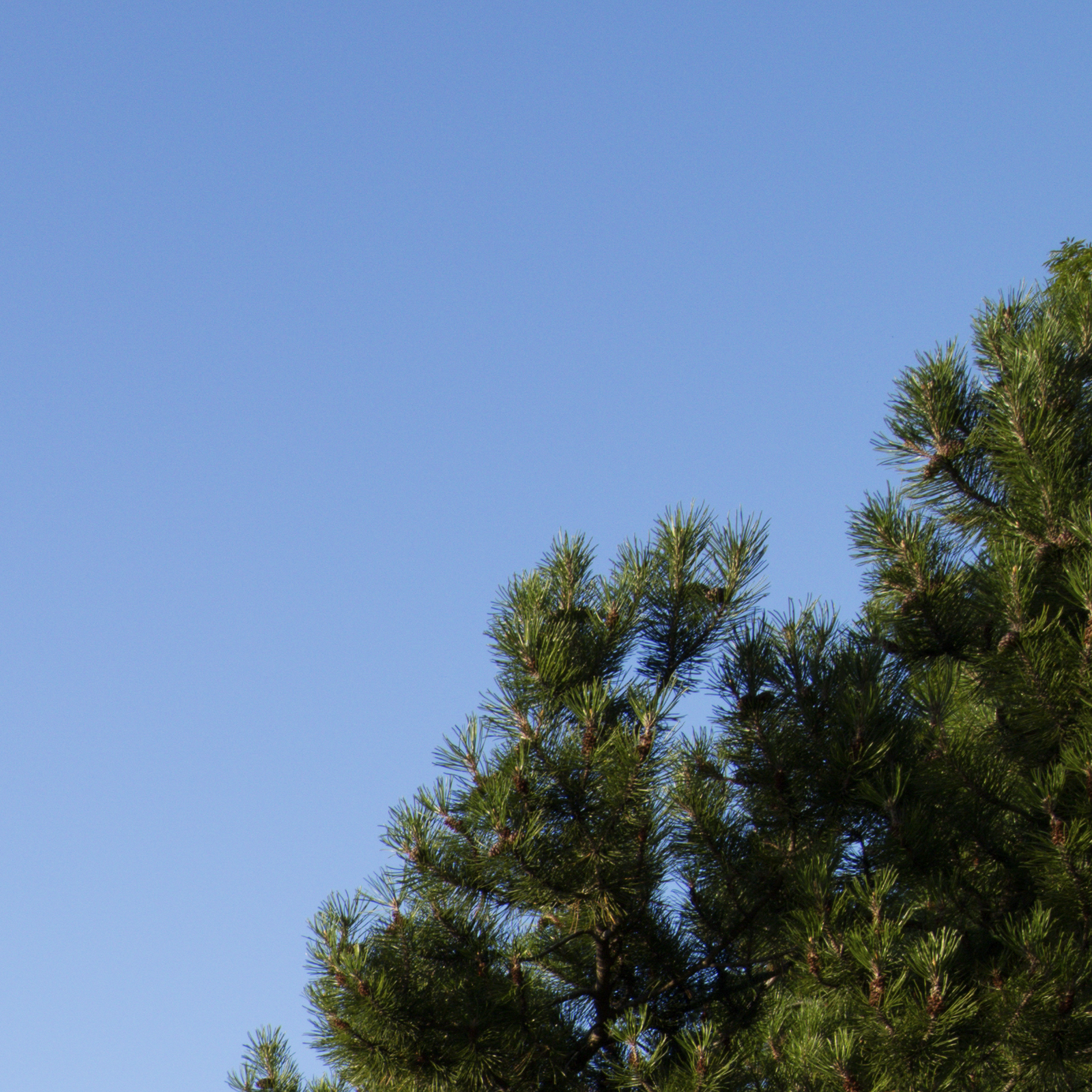 TS-E 24mm
Vignette: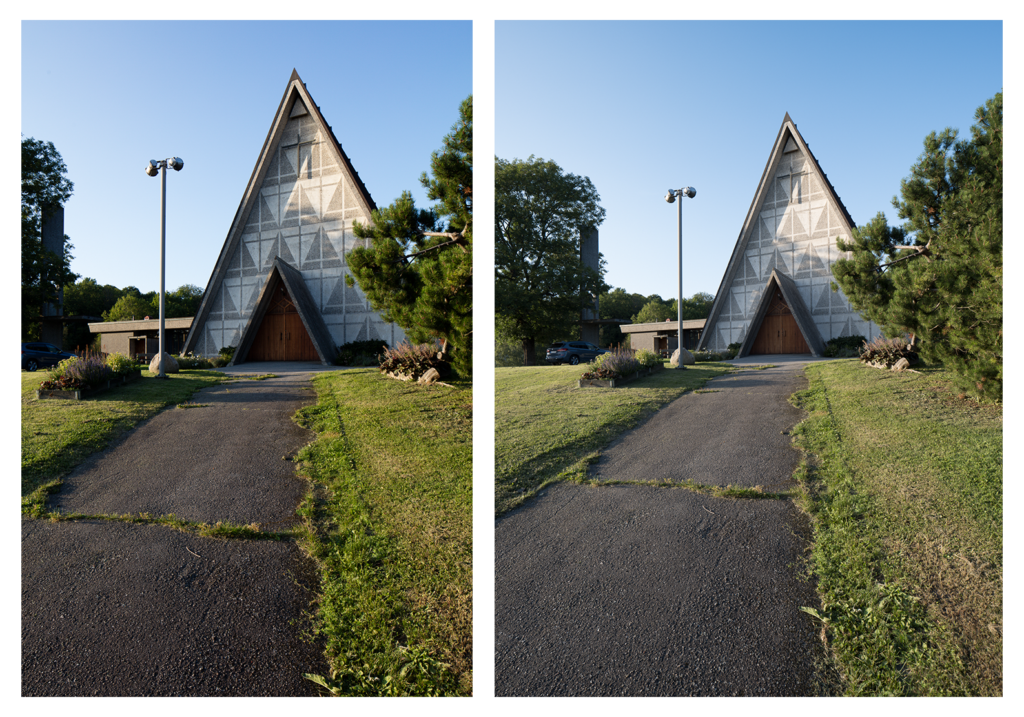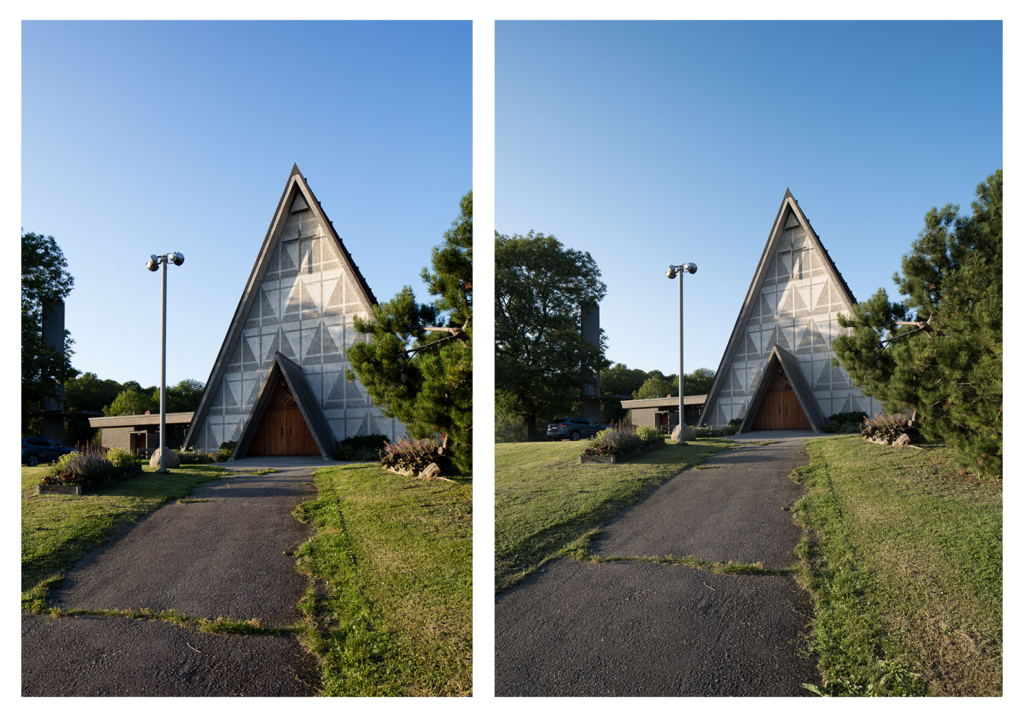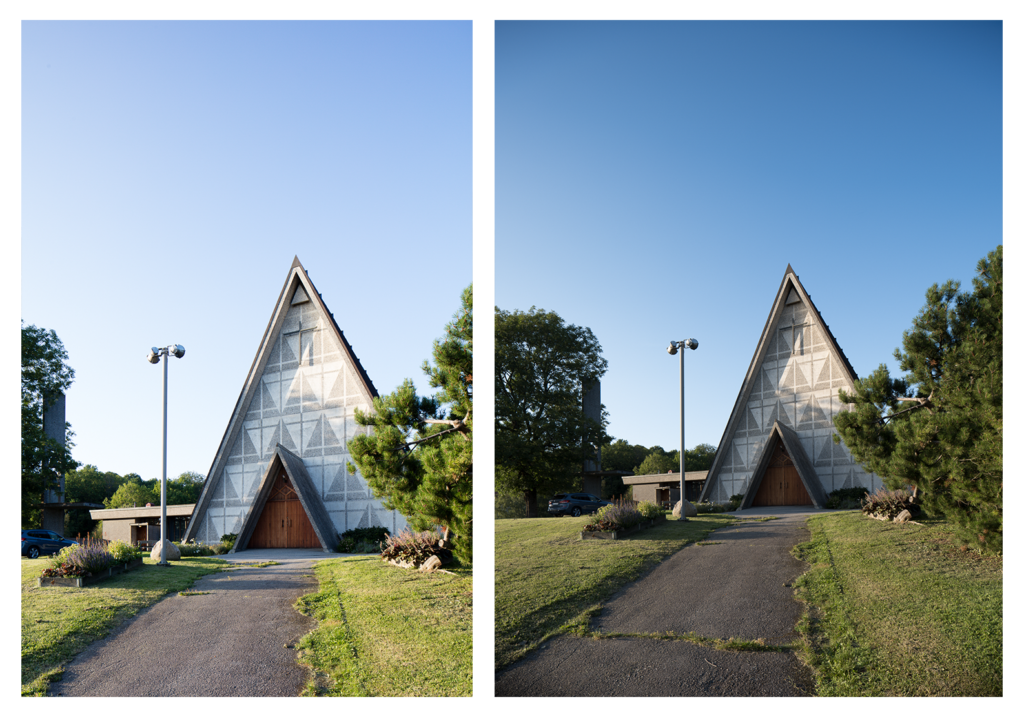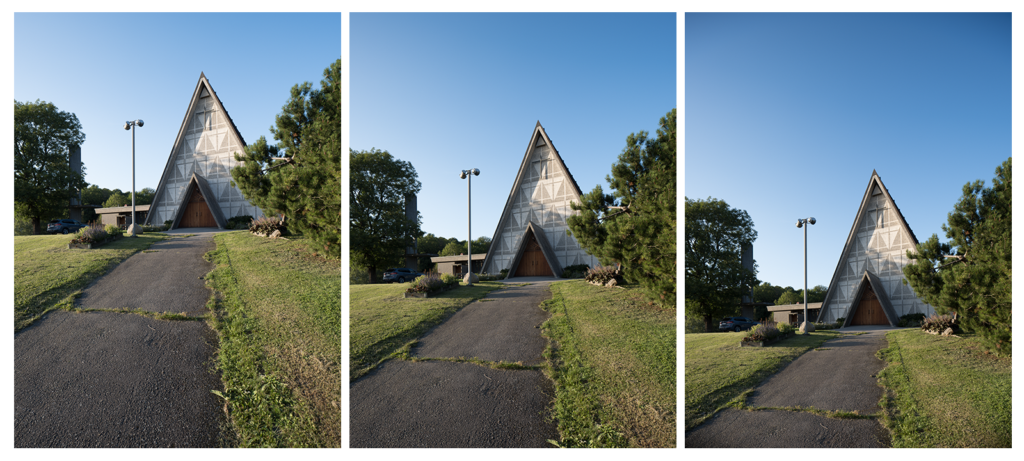 Sharpness: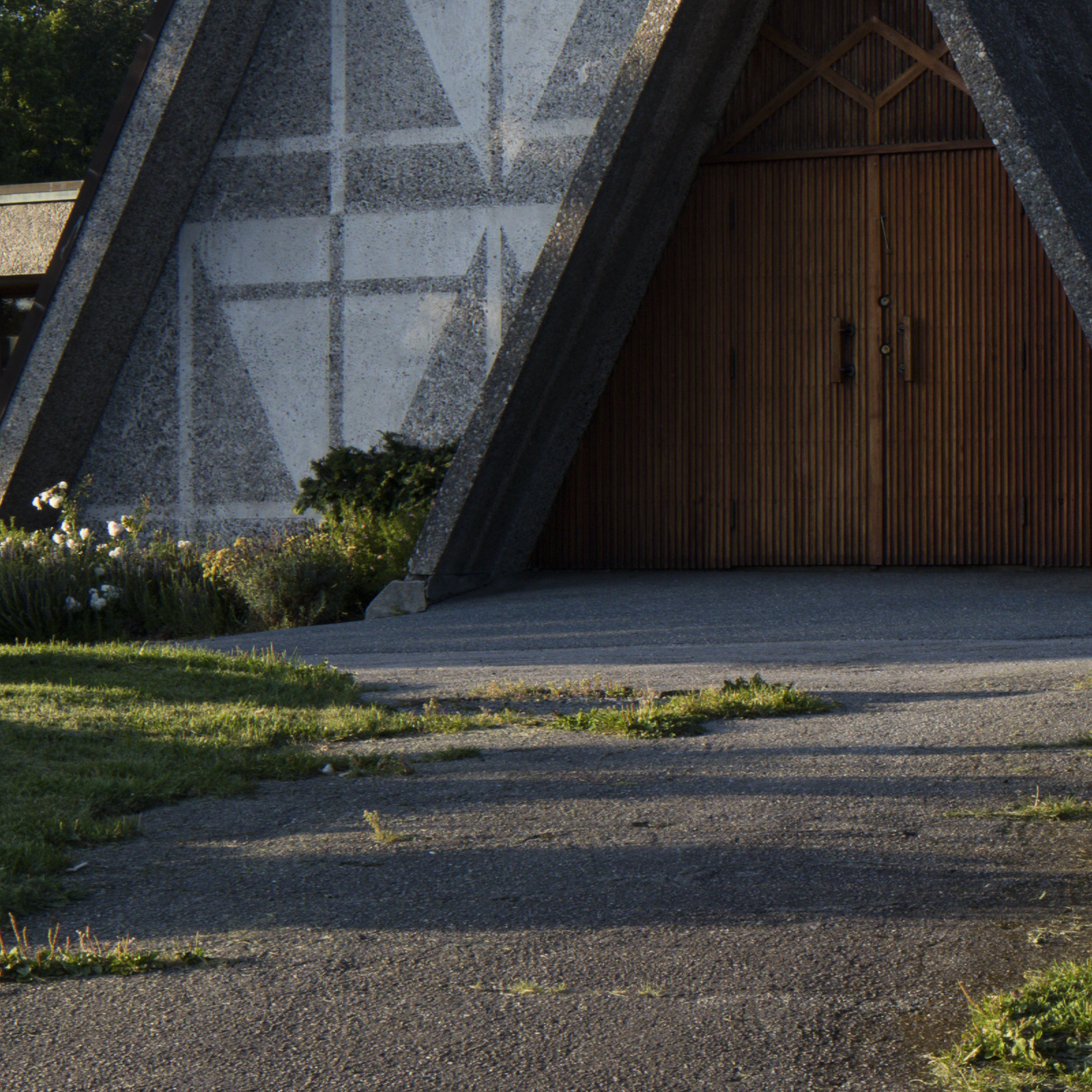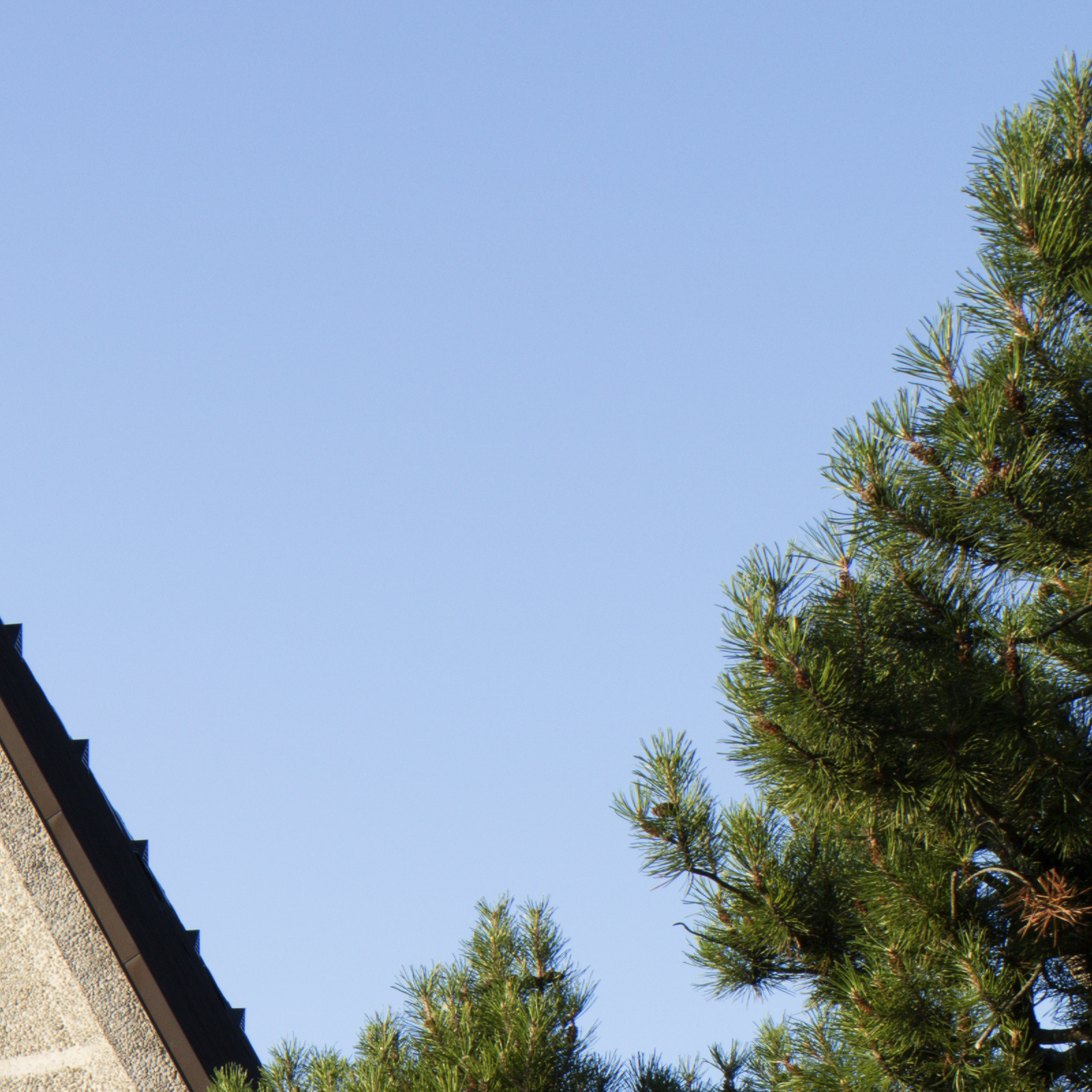 TS-E 45mm
Vignette: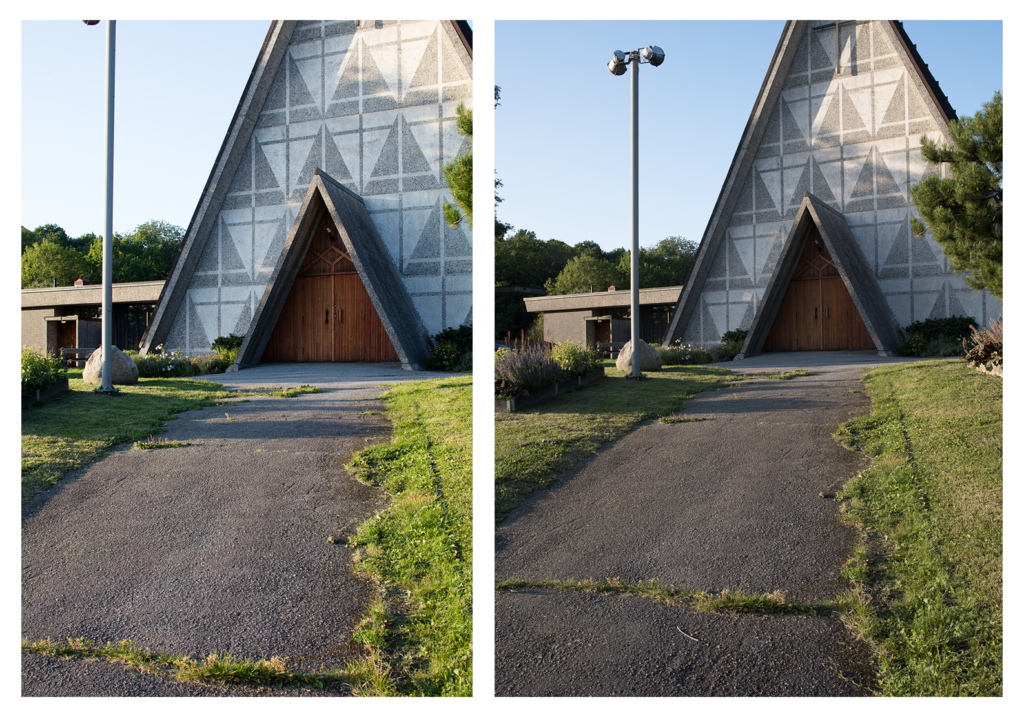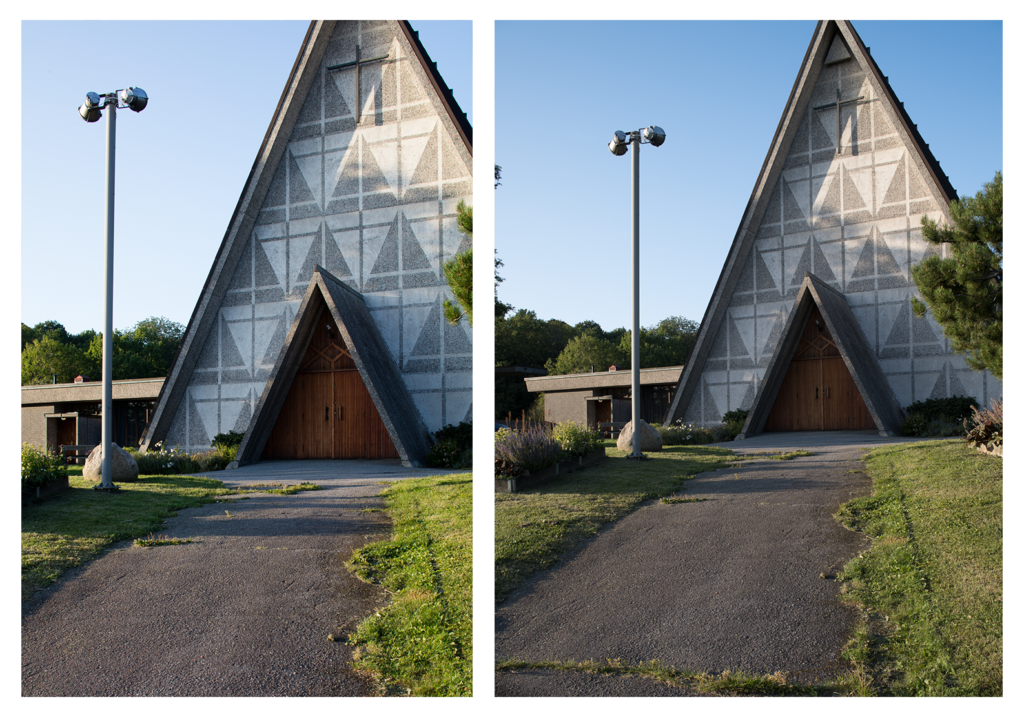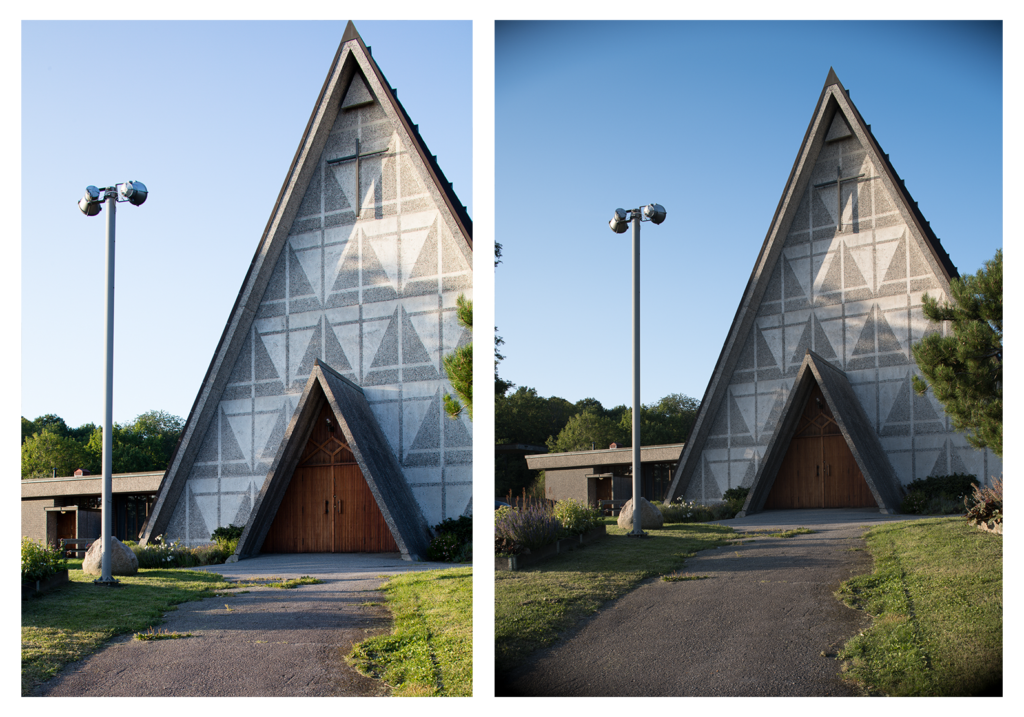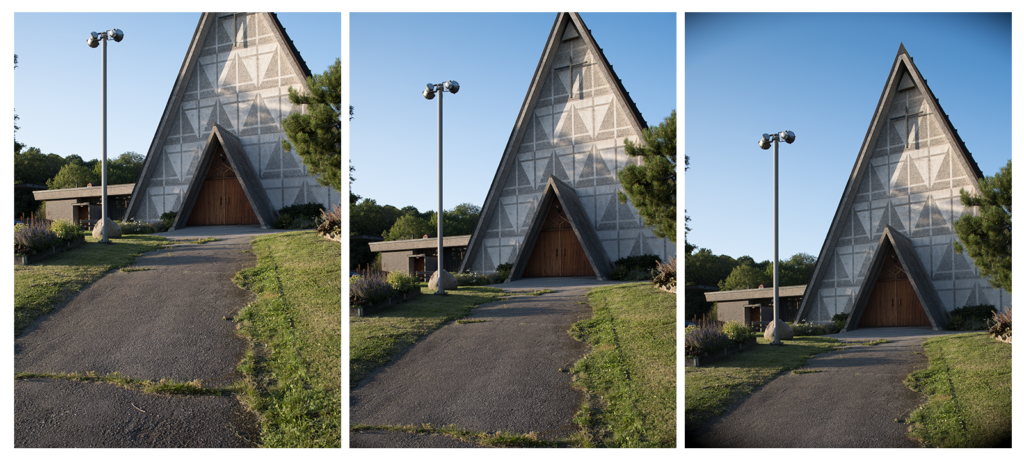 Sharpness: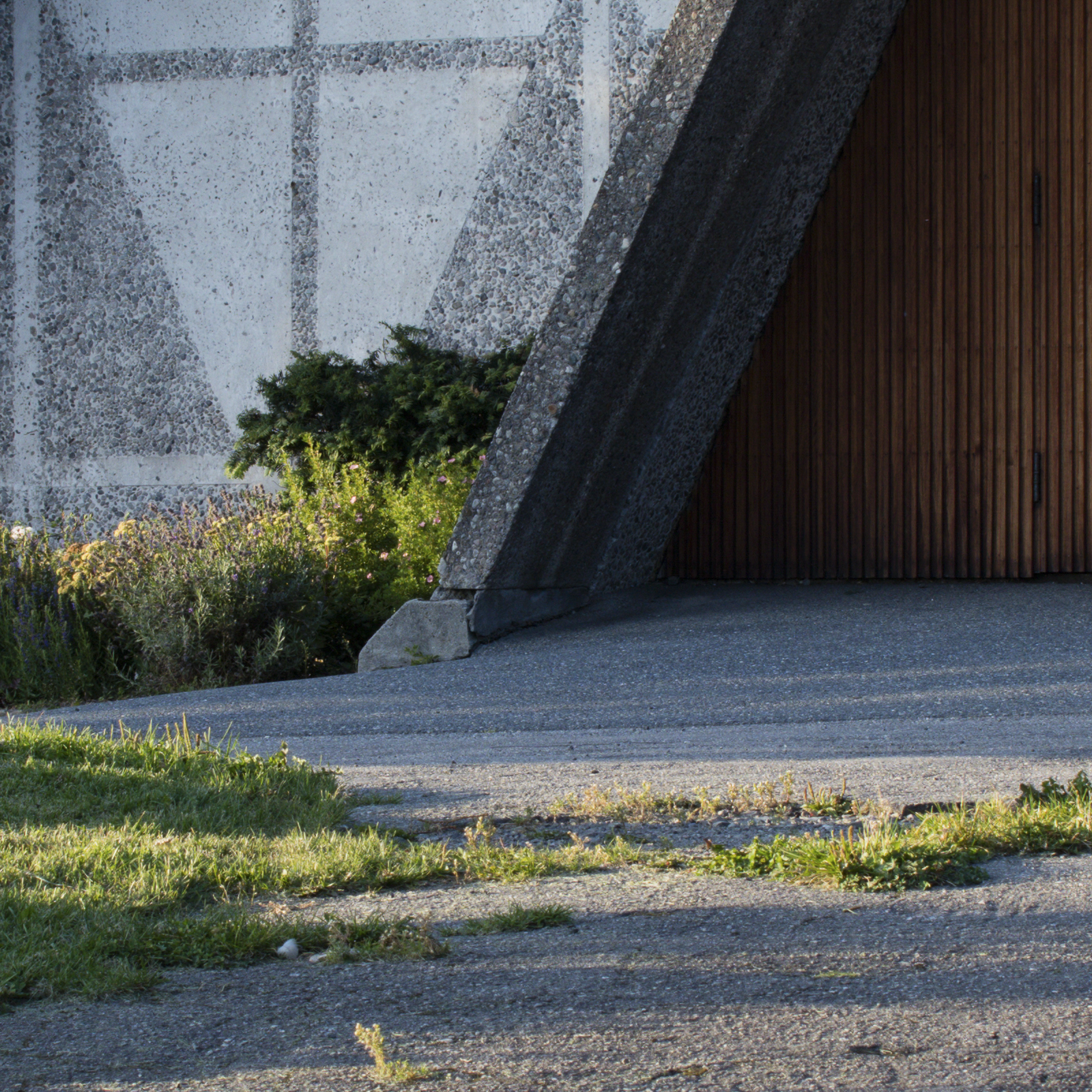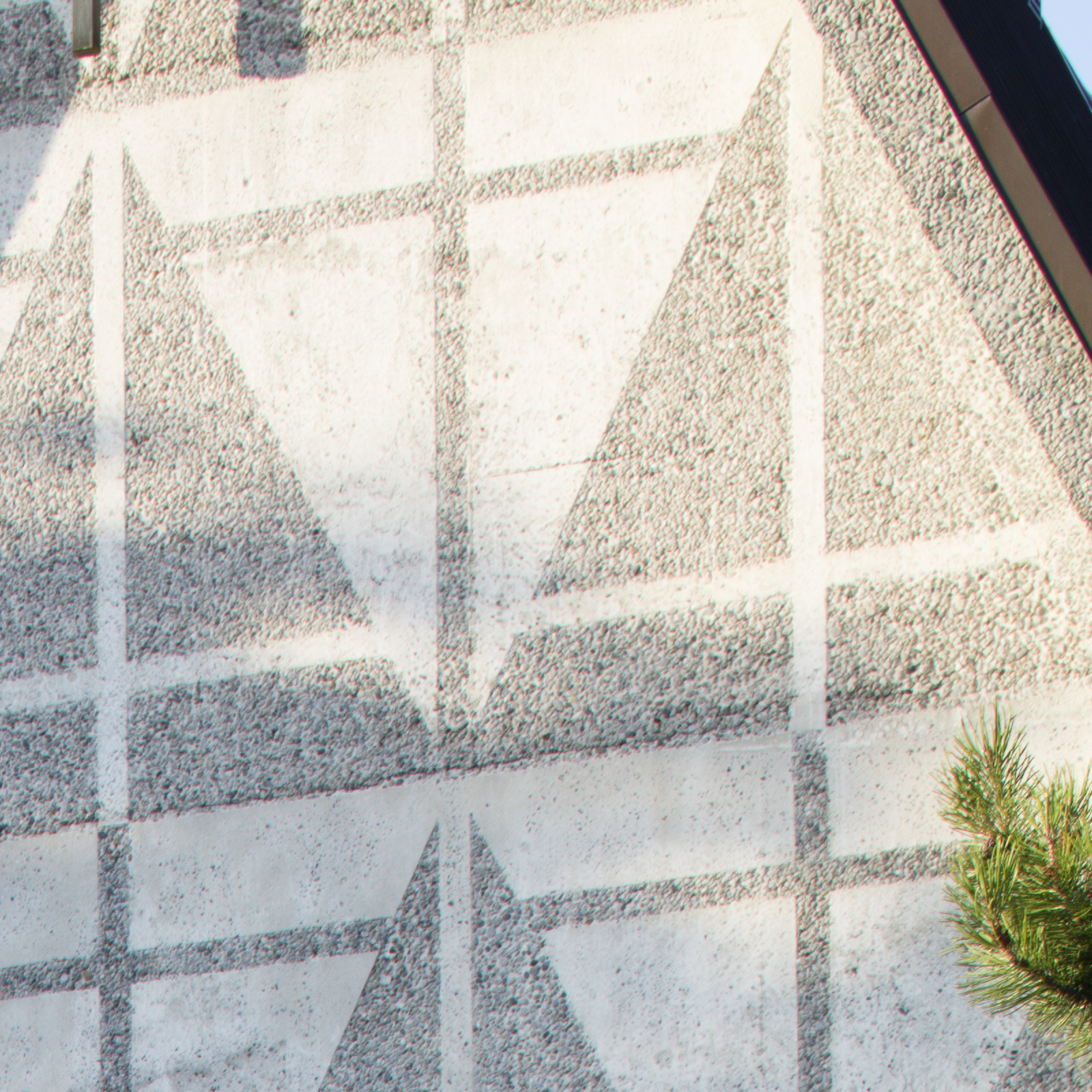 Conclusion
The GFX 100s is a beautiful camera and is easy to use. The image circle for TS-E lenses was not made for medium format sensors, therefore you get quite a lot vignette at 10mm shift. But still, I think you get great results up until 6-7mm shift. The 17 and 24mm is much better than the 45mm when it comes to vignette and IQ in general. No big surprise since the old 45 is discontinued and replaced with the new 50mm TS-E. In general, I would say the IQ is good, but I can see that Fuji glass is sharper.
Other options for shifting on GFX; Cambo Actus. You can also adapt lenses from Hasselblad and Schneider using special adapters – Check out Christopher Leggett's YouTube channel. There are some rumors that Fujifilm will make their own shift lenses for the GFX lineup in 2022… Until then, the most available option is still adapter + TS-E.
Let us know in the comments what you think about adapting Canon glass on a GFX — is it something you do or would like to do as well?