I was recently introduced to a very interesting and eerie photo book project that is a collaboration between architectural photographer Adam Reynolds and fine art photographer Jeanine Michna-Bales – aptly named COUNTDOWN.
Adam – who in addition to his client-commissioned architectural photography work – has photographed past projects like documenting Isreal's bomb shelters. Jeanine has a myriad of fine art photographic essays spanning topics from The Underground Railroad to earthquake damage. The two artists have come together for this series, pooling their skills together to create the beautiful photo book "Countdown" which is coming this fall.
Jeanine and Adam compiled this book after photographing the otherworldly, impending doom-laced architecture of Cold War Era offensive and defensive nuclear missile sites.
Adam shares "This creative collaboration offers a calculated look at the frighteningly contrary logic behind Mutually Assured Destruction (MAD) and the implications of nuclear war. These quiet architectural spaces, devoid of people, allow us to come face to face with present nuclear dangers while also offering a look into the collective psyche of the American people during the Cold War."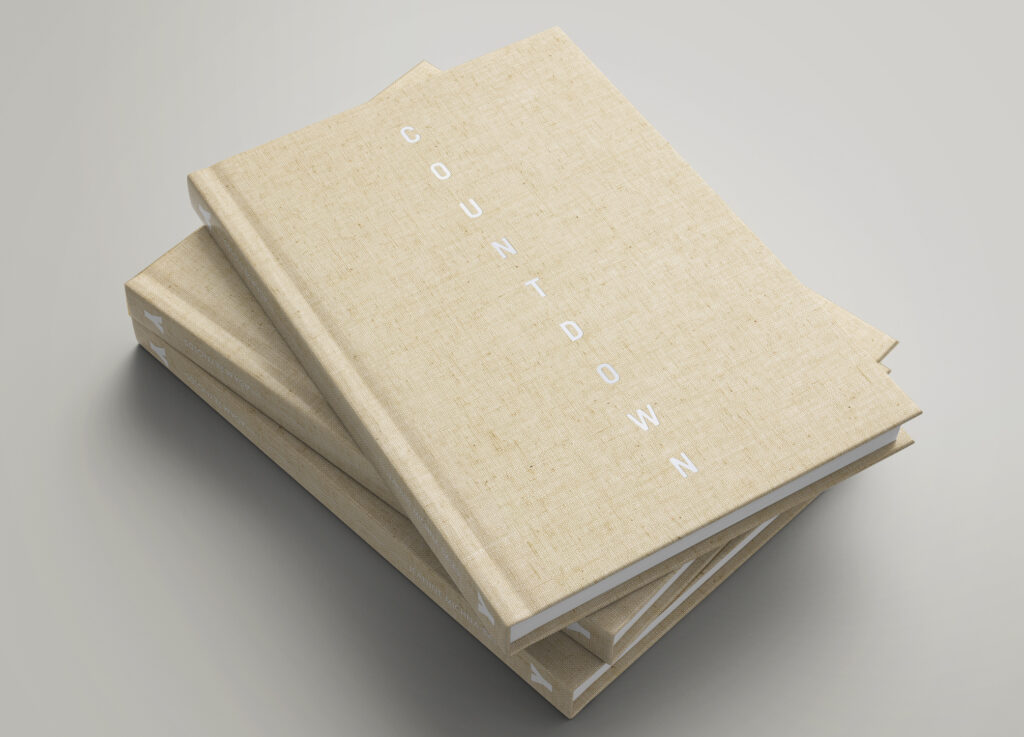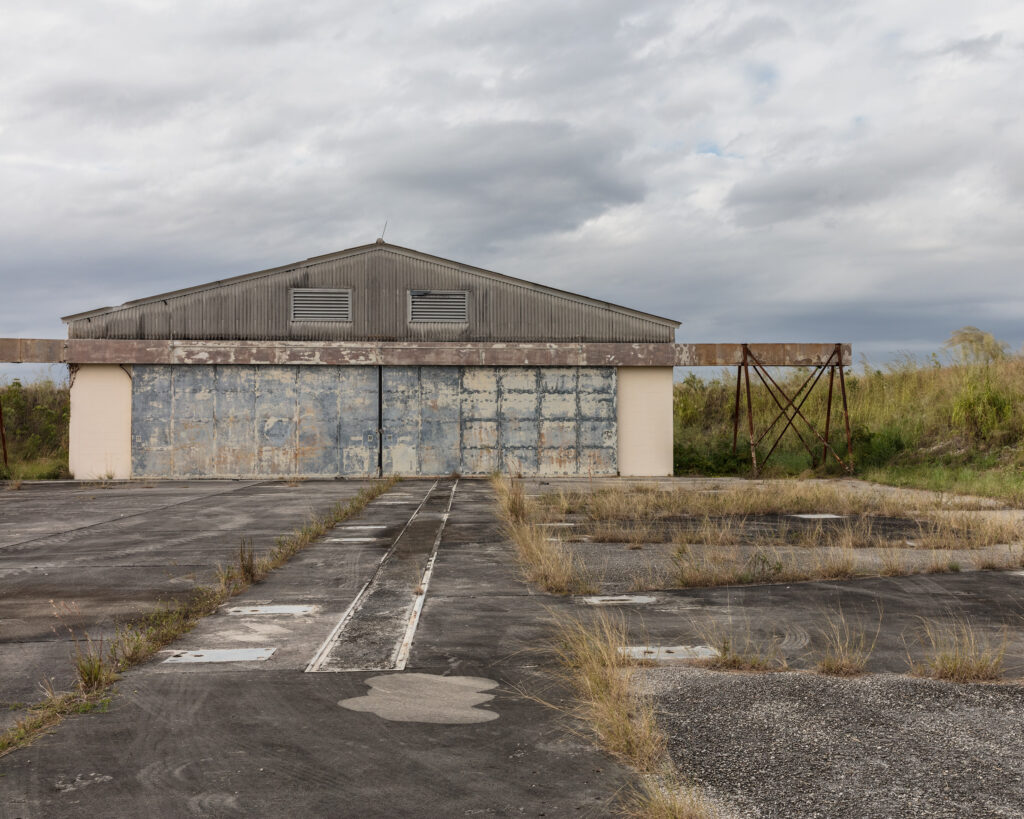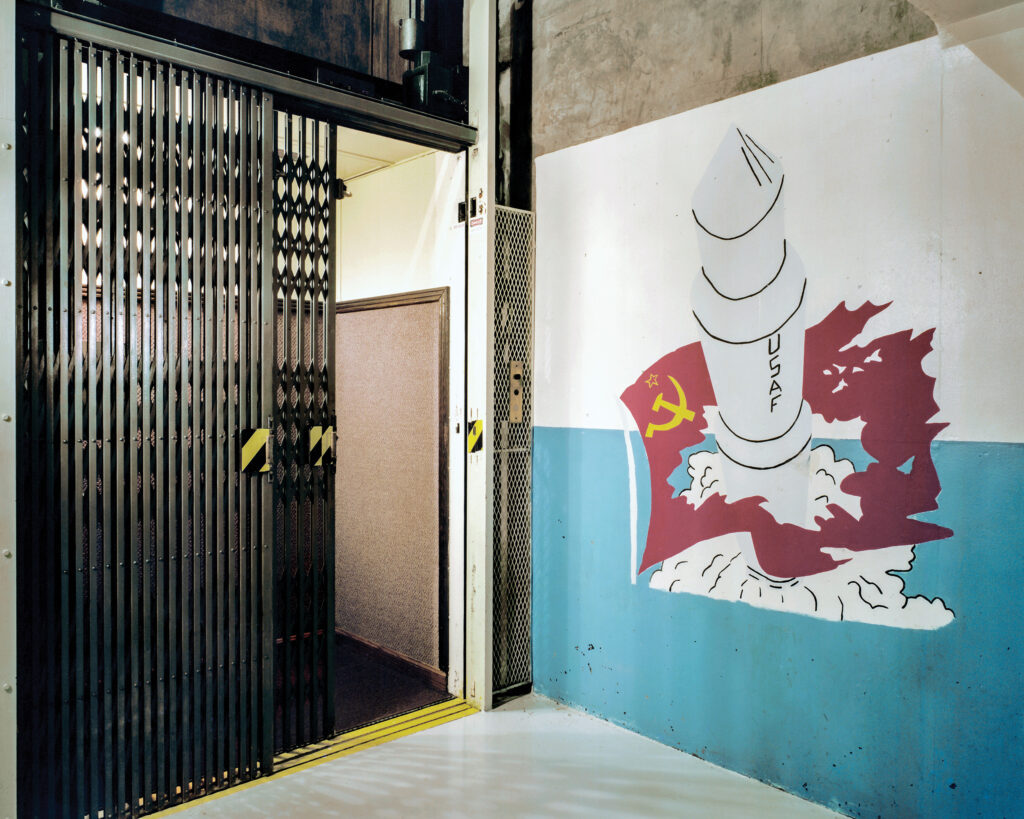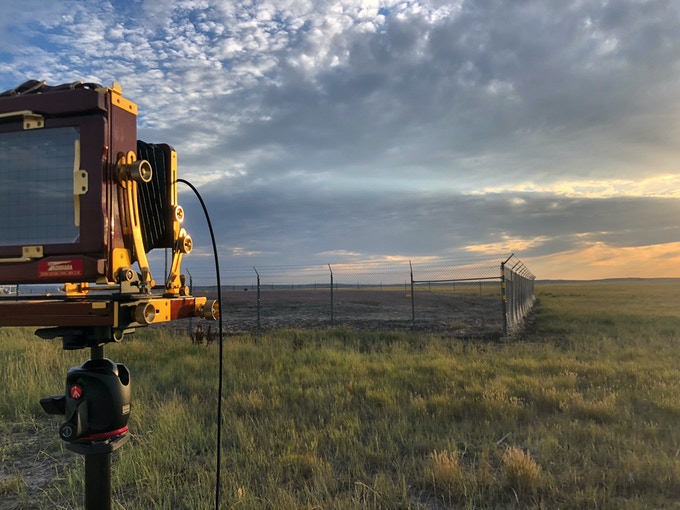 COUNTDOWN is chock full of thought-provoking imagery. It is being crowdfunded through Kickstarter. The campaign for COUNTDOWN closes on July 16th, 2022, so if you're interested in backing the book, now is the time! You can check it out here.