This week, BH Photo Video is running a special that I actually think would benefit photographers looking to pick up a spare laptop for tethering or who are looking to scoop up a good deal on a pretty powerful computer. With Macbooks as low as $1200, and instant savings of $200 on the brand new 16″ Macbook Pro, if you're in the market for a new laptop this might be a great time to buy – there are deals of all sorts on a wide variety of Macbooks, so check them out here.
Here are some of the more noteworthy deals:
$600 off 13.3″ Macbook Air Retina (Late 2018) – Originally $1799, now $1199
$450 off 13.3″ Macbook Pro With Touchbar (Mid 2018) – Originally $1799, now $1399
$200 off multiple versions of 2019 16″ Macbook Pro
Up to $500 off Mid-2019 15″ Macbook Pro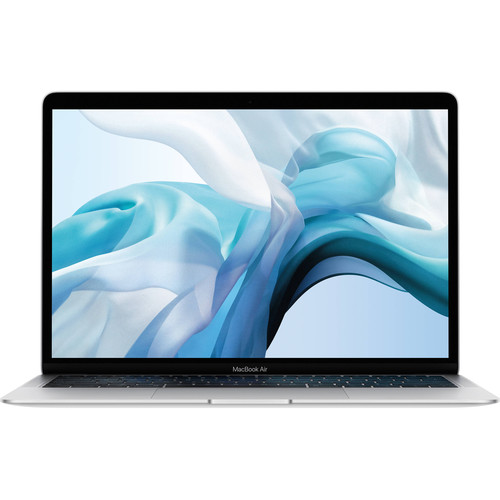 And if you are looking for something a little more specific, here are a bunch of less-notworthy, but still great, deals to mull over:
18 Models of MacBook Air w/ Retina Display on sale 13.3" (Mid 2019)
8 Models of MacBook Pro 16″ (Late 2019)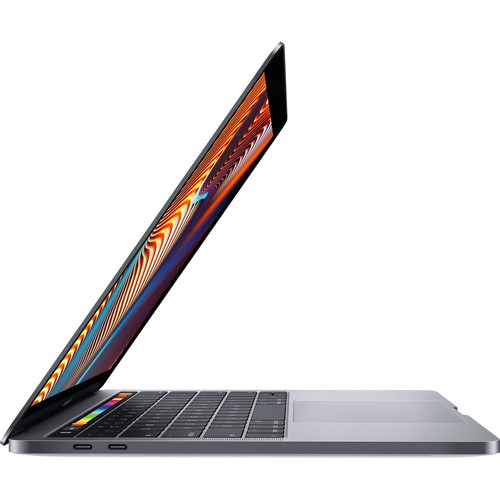 As always, your purchases at APAlmanac help support the cost of running the site and paying our writers for all of their posts. Thank you for your continued interest and support!