This week's featured project takes us into the heart of Madrid to a restaurant called La Maruca de López de Hoyos by ZOOCO. Showcasing this gorgeous space is architectural photographer David Zarzoso.
David has done a lovely job showing off the intricacies of this space, particularly the shapes and materials the design is centered around.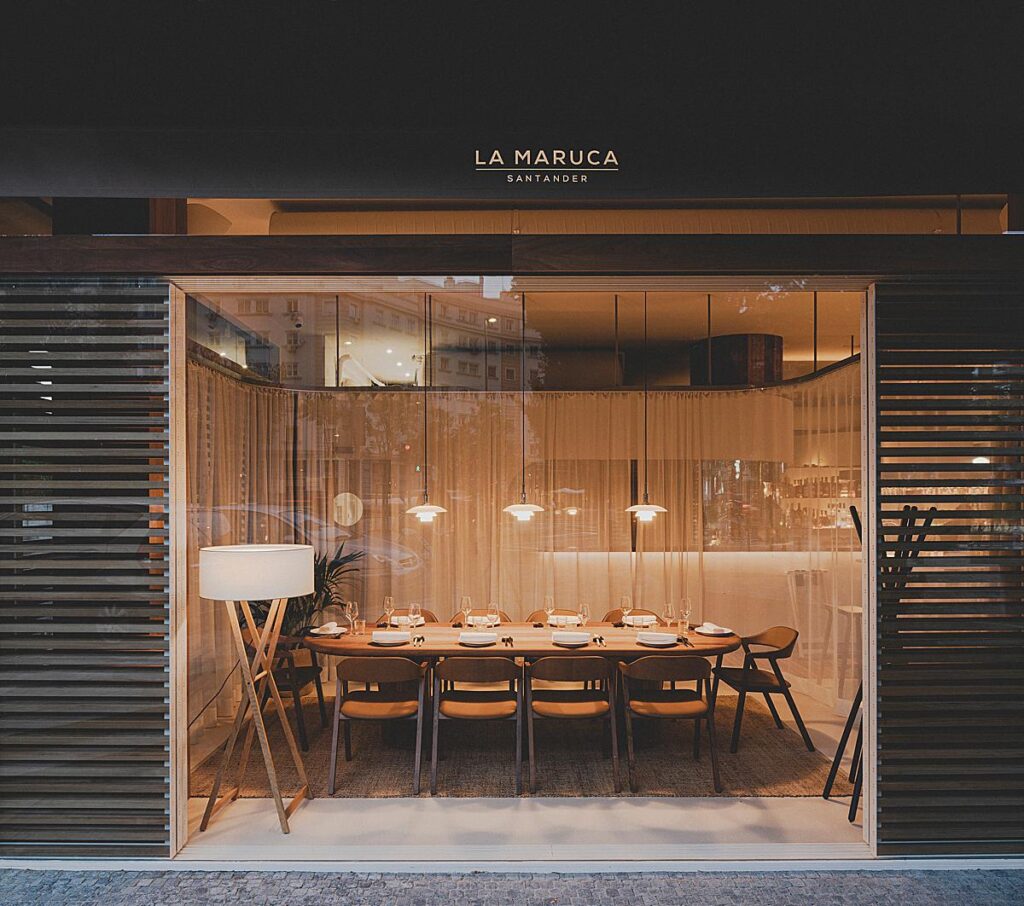 La Maruca sports a series of curved volumes which David communicates to us via his thoughtful compositions with sweeping gradients of light that enhance our perception of the rounded shapes.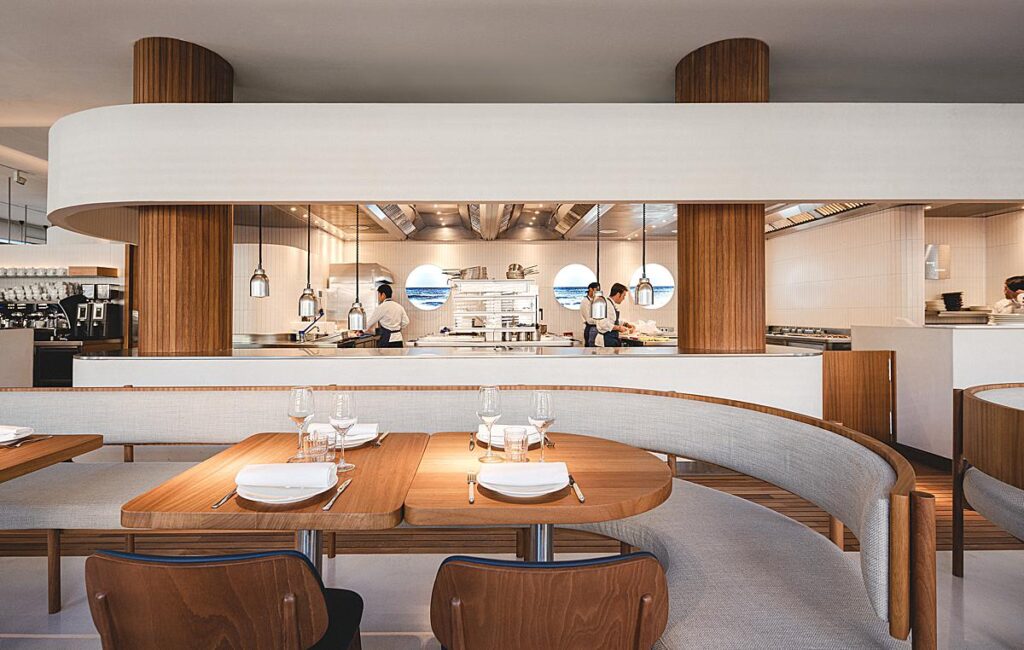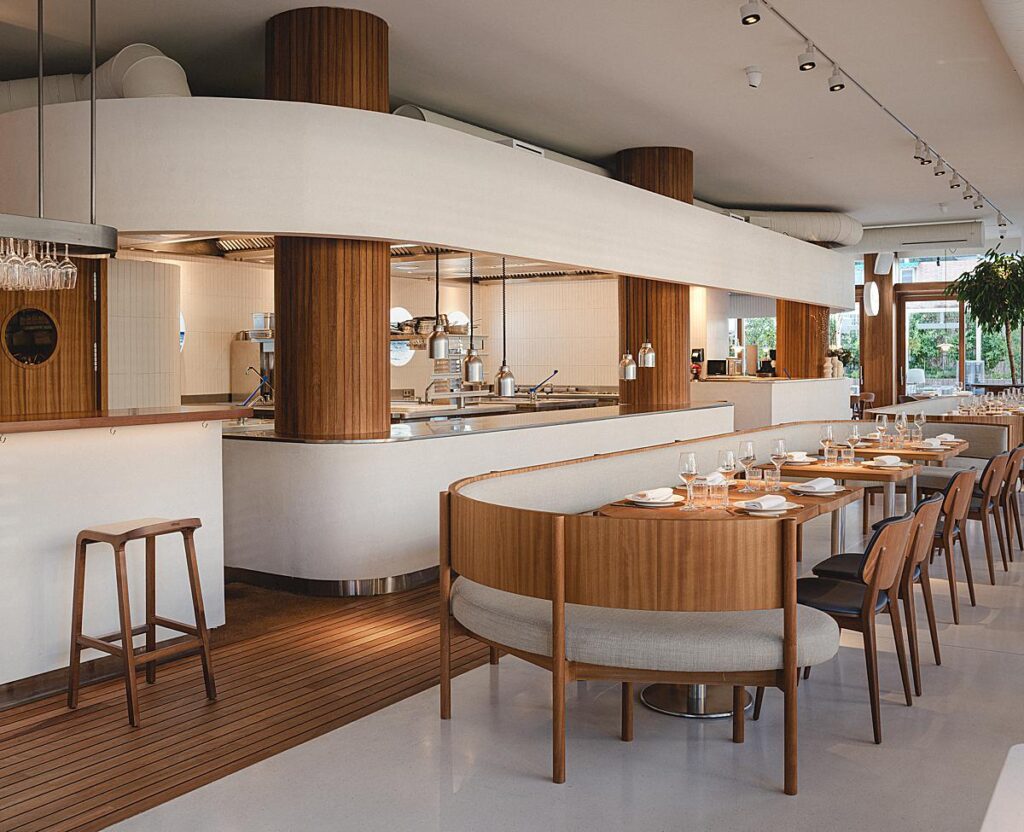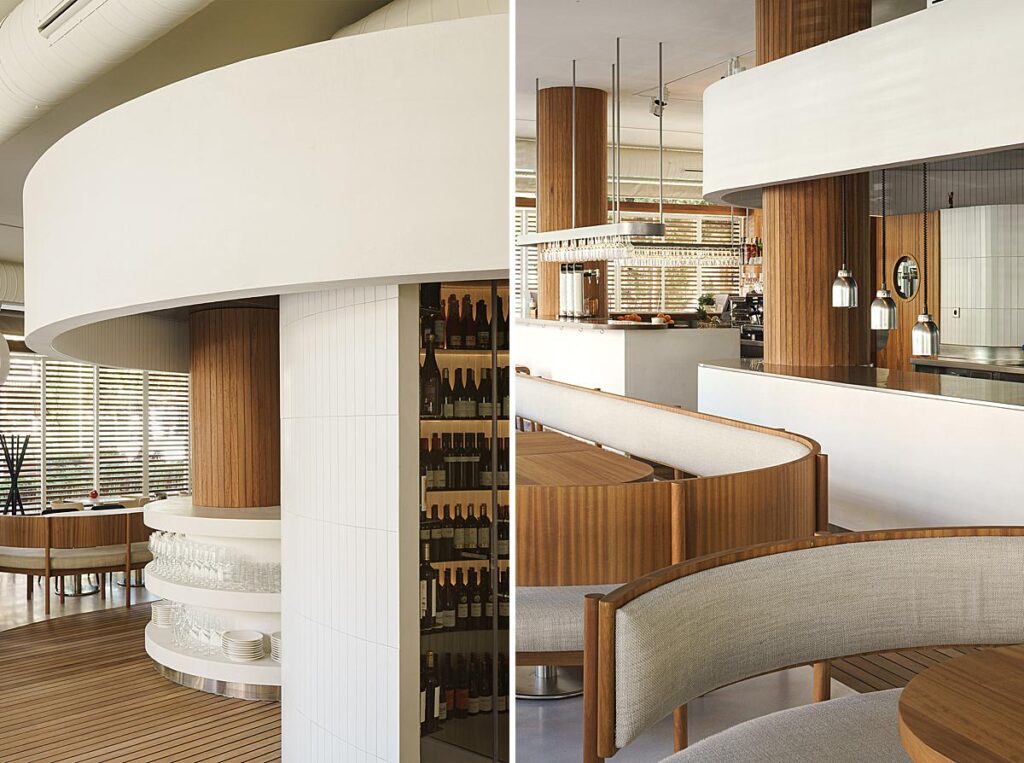 I love these next to images which, like the shots above, are full of arcs that move our eyes through the frame.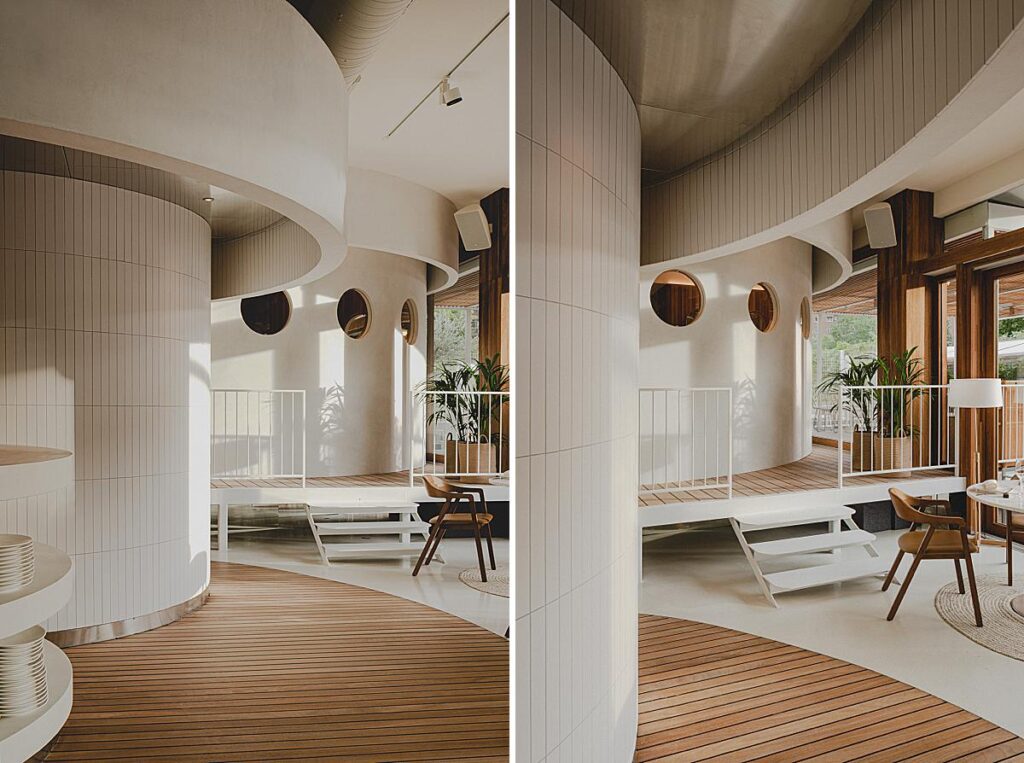 La Maruca's design is a lovely nod to the sea and maritime-inspired elements. The curved volumes, porthole-like windows, and various levels of teak decking make us feel as if we are strolling by the water. David really expresses that feeling in this tighter composition below.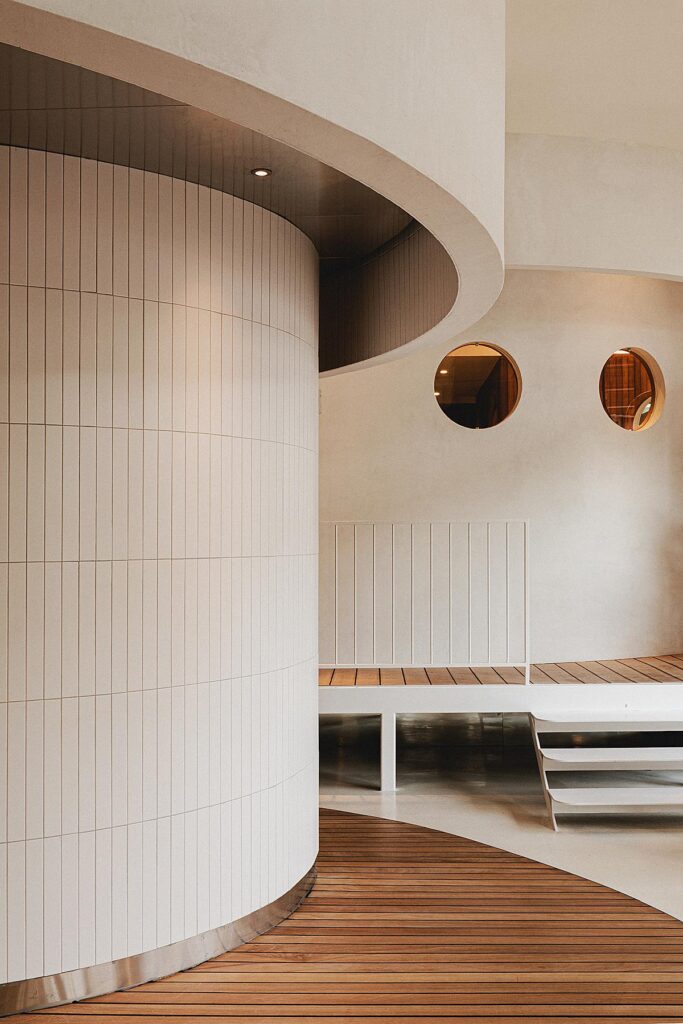 Intimate scenes like these portray more materiality and thoughtful features of the restaurant. We get a good feel for the space as David fleshes out each space at hand.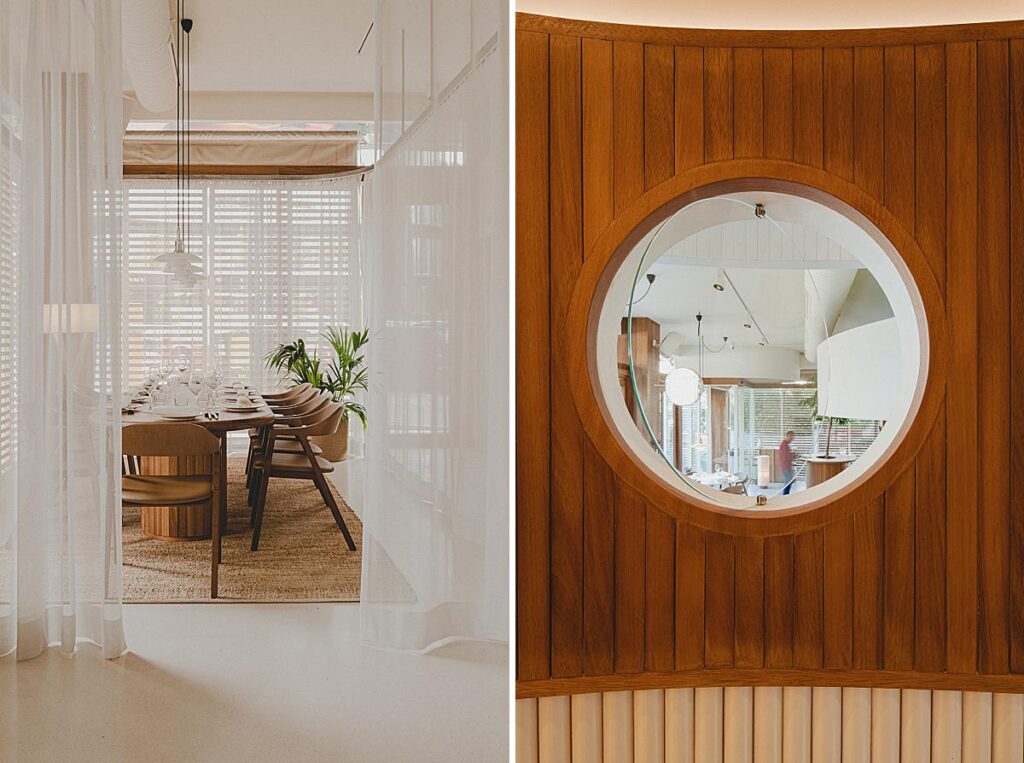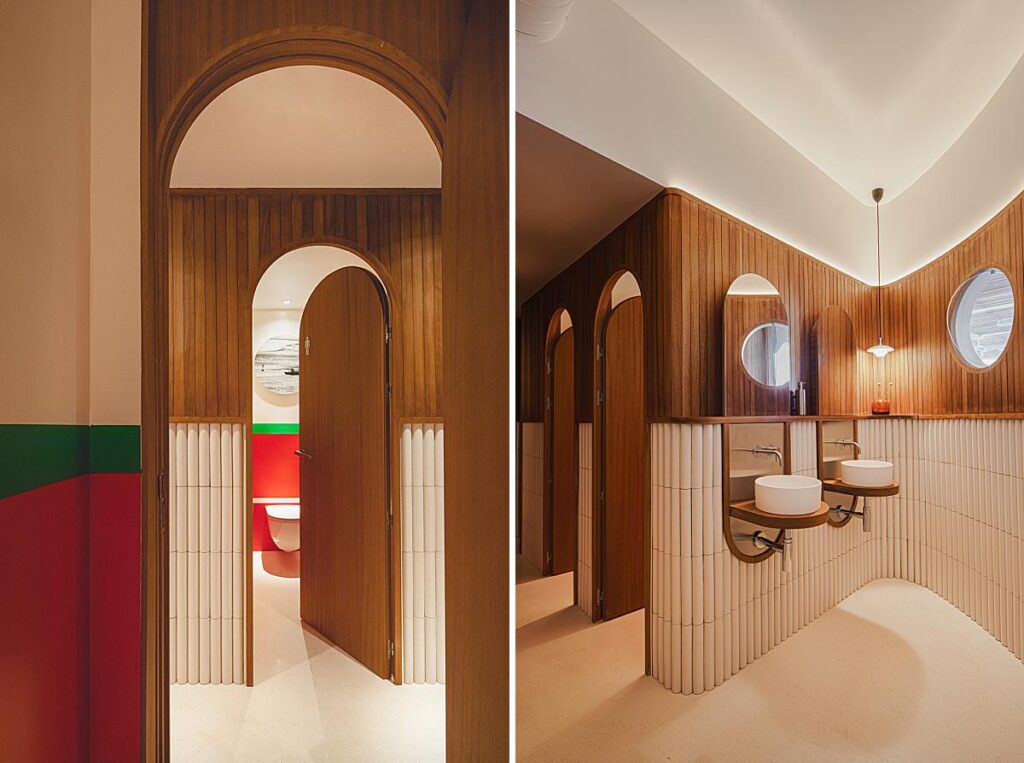 We'll wrap up this Project of the Week with my favorite photograph of David's. This scene is the perfect glimpse into La Maruca. Playful patterned light streams across the back of the frame. Figures give purpose to the scene. There is plenty of space for our eyes to "walk us through" the space, communicating what it is like to be there in person.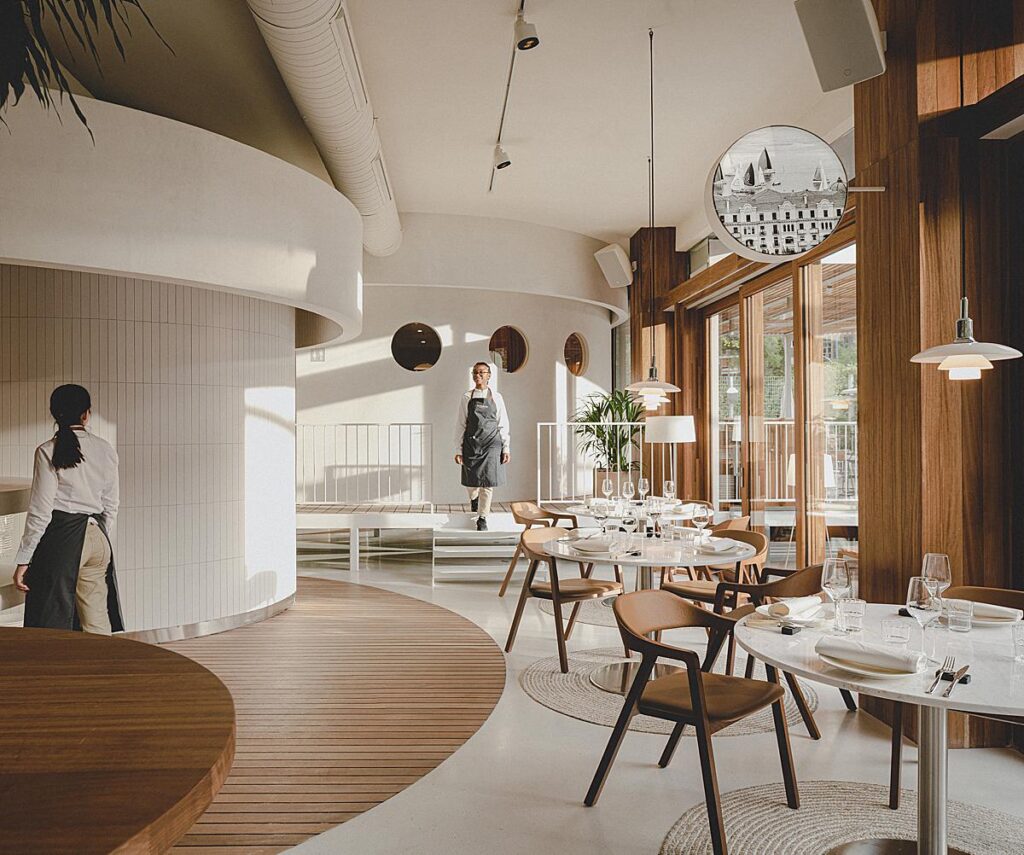 Many thanks to David Zarzoso for sharing this beautiful project with us! See more of David's work on Instagram @david_zarzoso, and online at davidzarzoso.com
If you have a project you'd like to be considered for Project of the Week, you can submit it here.