The Official 2022 Architectural Photography Awards Photo of the Year Shortlist
APA Awards
News
We're excited to present more finalists from the 2022 Architectural Photography Awards! Today we'll be sharing our shortlist of the 10 highest-scoring entries from the 2022 Photo of the Year Award category.
The Photo of the Year Award seeks to find images that powerfully communicate the sense of place, beauty, and design prowess inherent in our architectural world. The 10 entries you're about to see are wonderful examples of that tall order! Remember, somewhere in this alphabetically ordered list are the winner and runner-up of the 2022 Photo of the Year award. Check back next week for the big reveal!
Alex Nye – Scripps Pier
Scripps Pier in San Diego, CA as photographed by Alex Nye. See more of Alex's work at AlexNyeArt.com and on Instagram @AlexNyeArt.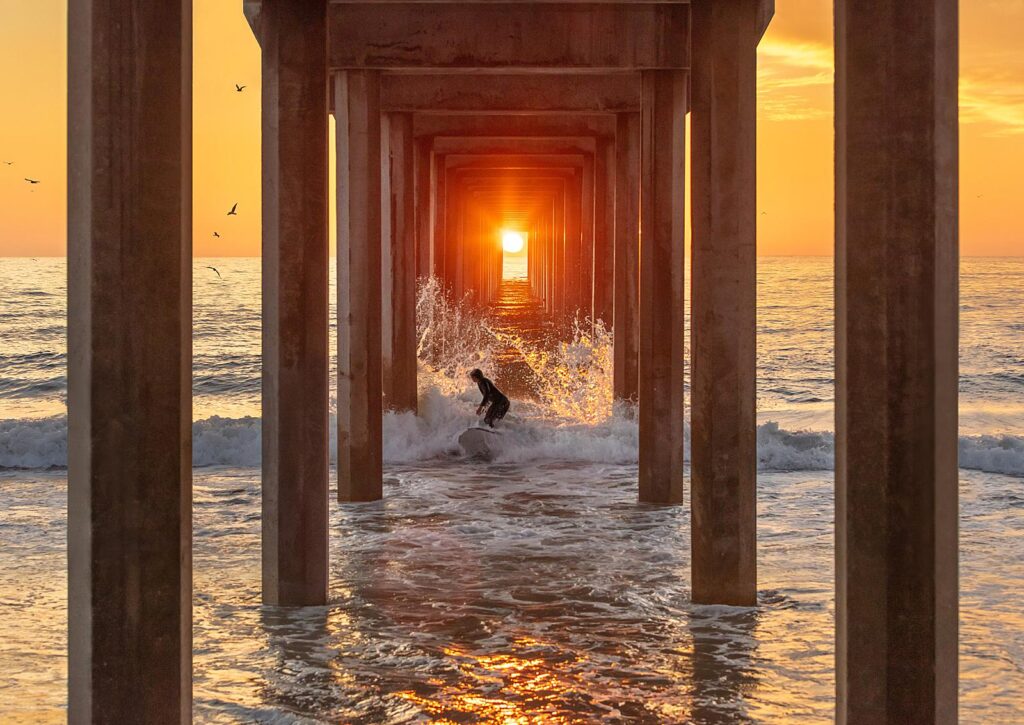 Ekansh Goel – Subterranean Ruins
Subterranean Ruins as photographed by Ekansh Goel. See more of Ekansh's work at studiorecall.in and on Instagram @ekansh_goel.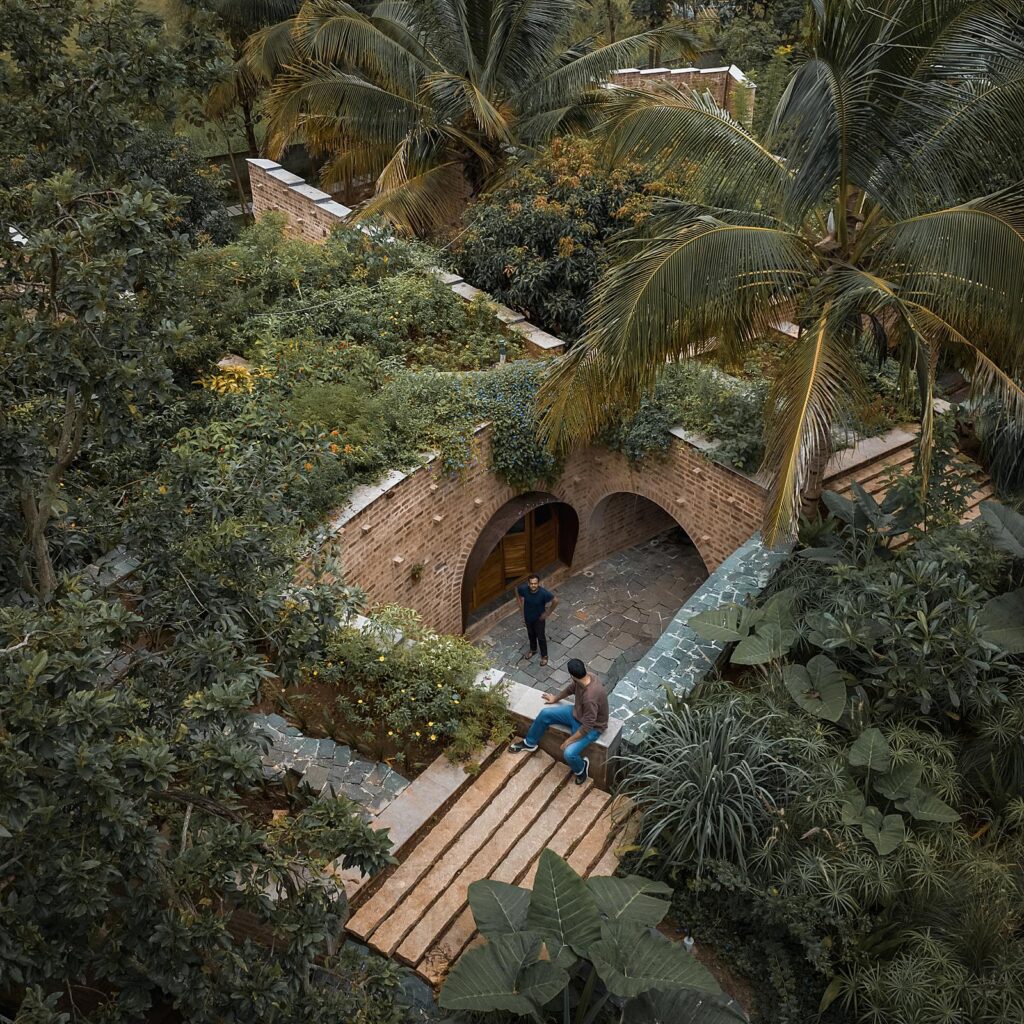 Gerry O'Leary – Gio Forma (Maraya Concert Hall)
The Maraya Concert Hall as photographed by Gerry O'Leary. Gerry has named this photo "Gio Forma." See more of Gerry's work at gerryoleary.com and on Instagram @gerryolearyphotography.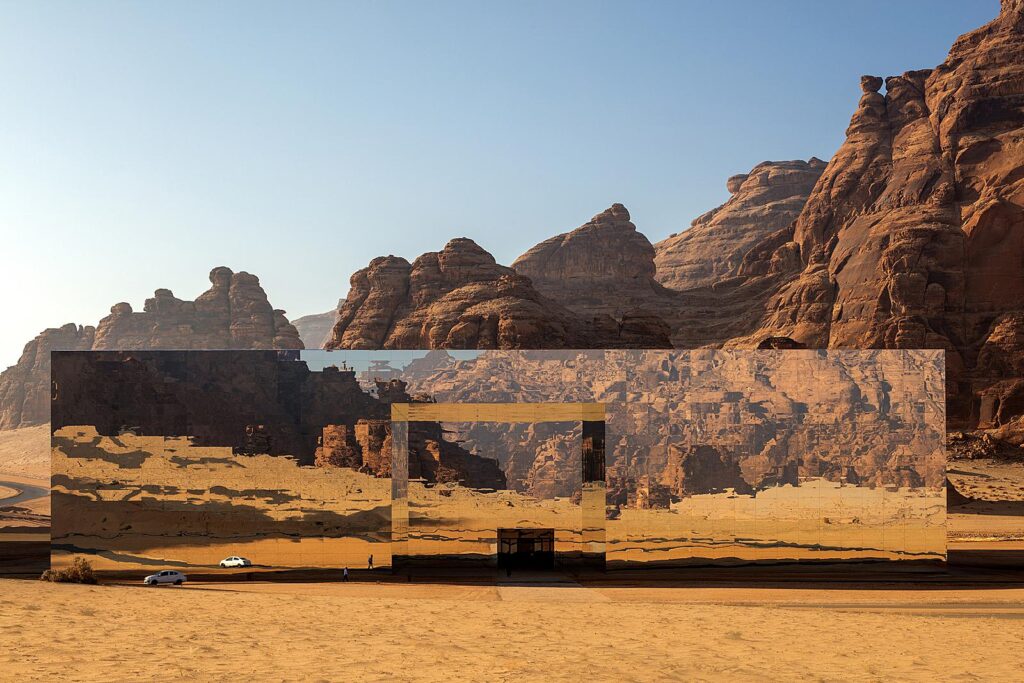 Hans Georg Esch – The Toranomon Hills Tower
ingenhoven architects' Toranomon Hills Tower as photographed by H.G. Esch. See more of Hans Georg's work at hgesch.de and on Instagram @hgeschphotography.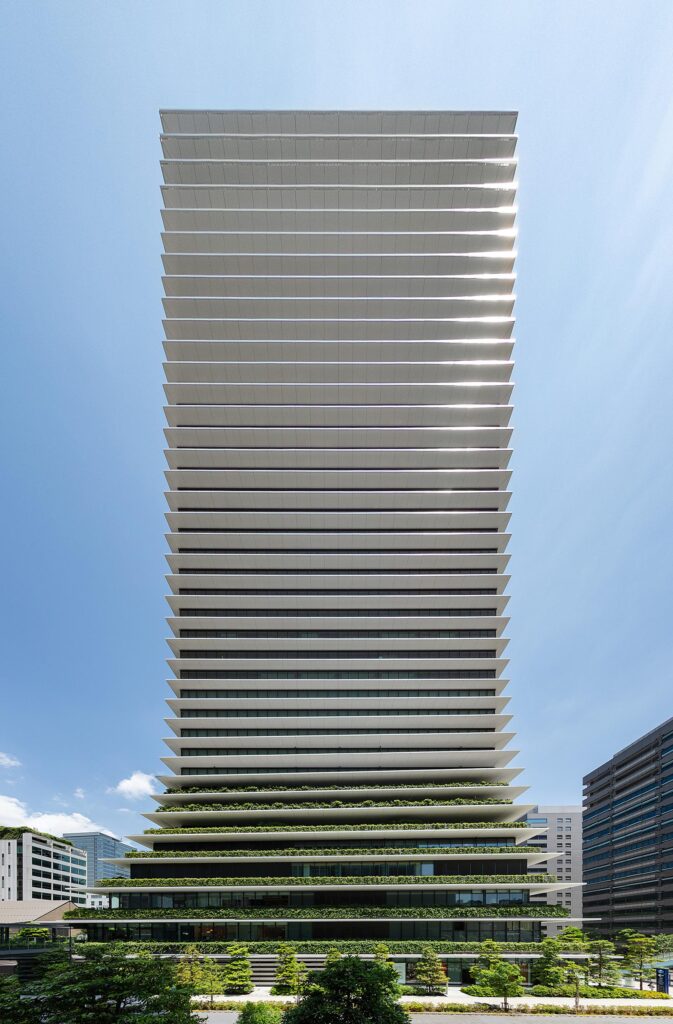 Jason O'Rear – Portal
Entry Portal in Dubai designed by Asif Khan as photographed by Jason O'Rear. See more of Jason's work at jasonorear.com and on Instagram @jasonorear.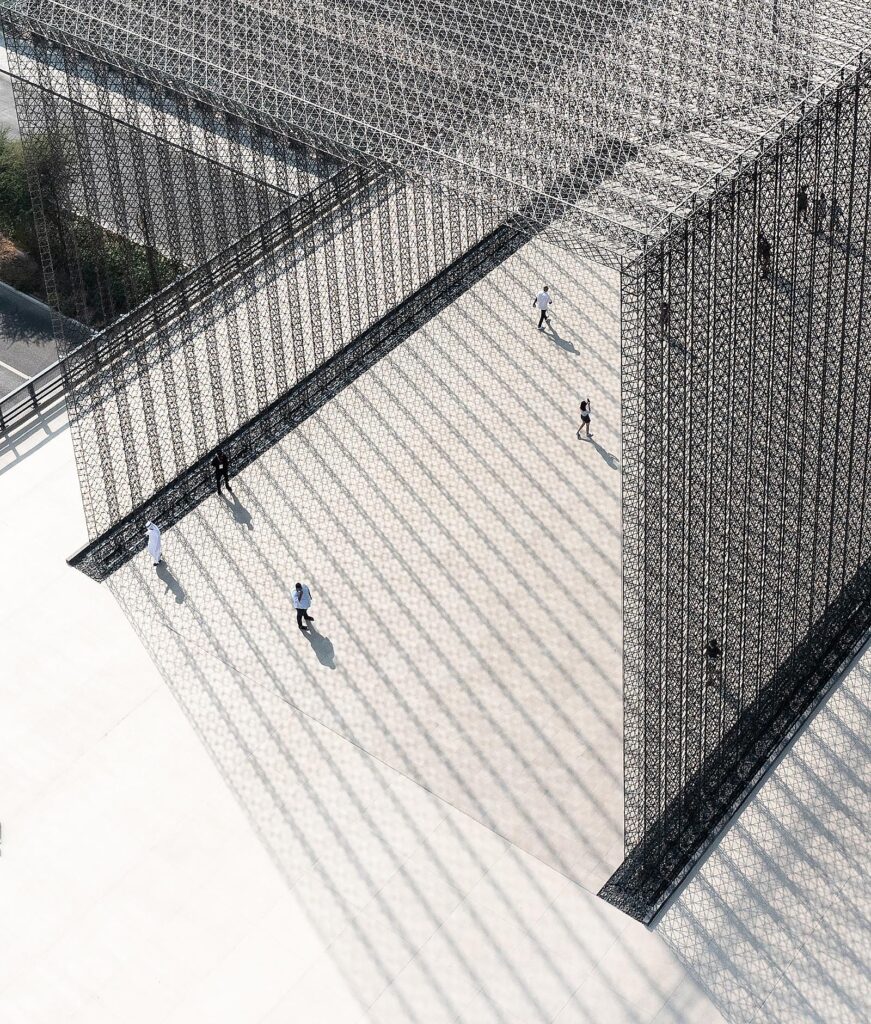 Muhammad Almasri – Dubai Expo's Kazakhstan Pavilion
Kazakhstan Pavilion at the Dubai Expo as photographed by Muhammad Almasri. See more of Muhammad's work here or on Instagram @mmalmasri.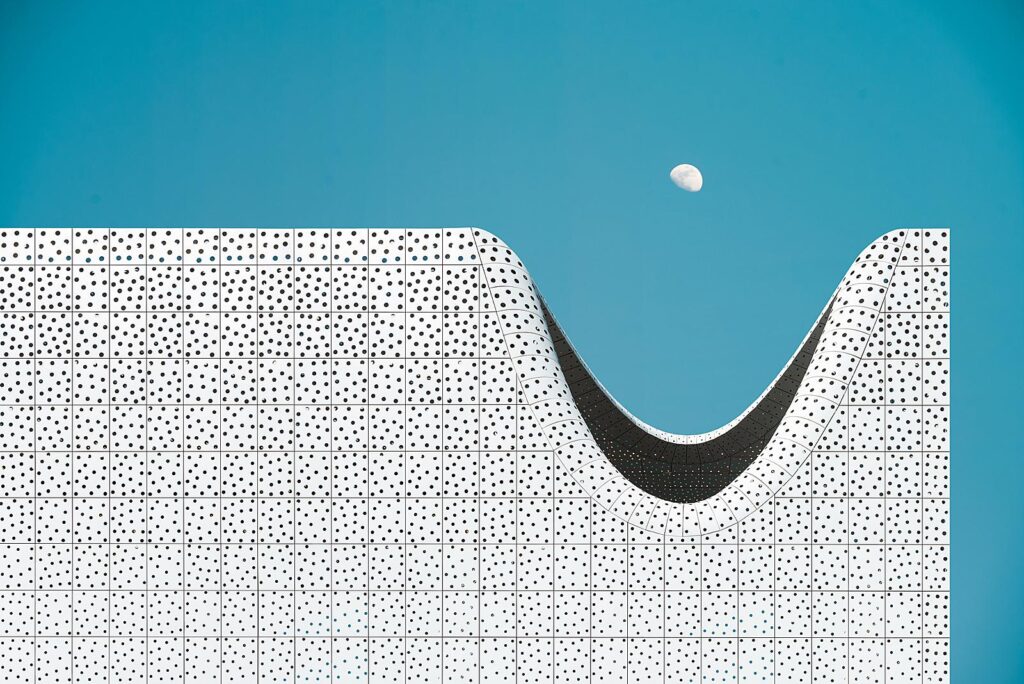 Rex Zou – Footbridge by Sterling Presser
Sterling Presser's Footbridge as photographed by Rex Zou. See Rex's work at rexzou.com and on Instagram @rexzou.

Robert Herrmann – Sächsische Aufbaubank
Sächsische Aufbaubank in Leipzig, Germany designed by acme, as photographed by Robert Herrmann. See more of Robert's work at robertherrmann.com and on Instagram @robert_herrmann_fotografie.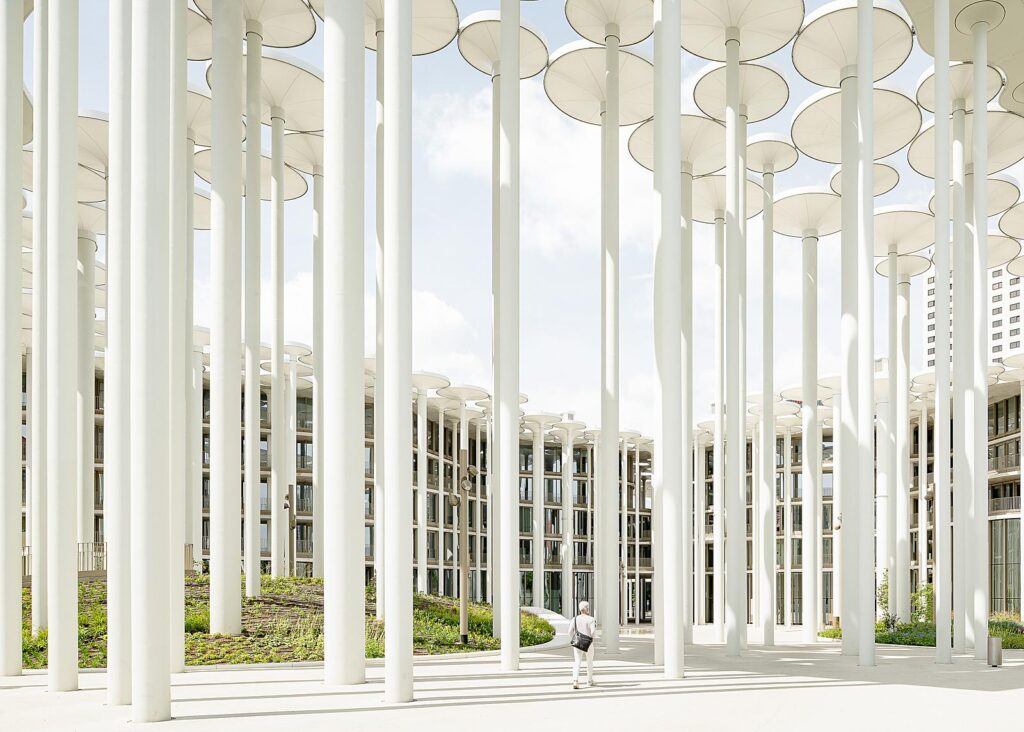 Ryan Gobuty – Antinori Winery
Antinori Winery as photographed by Ryan Gobuty. See more of Ryan's work at ryangobuty.com and on Instagram @ryangobuty.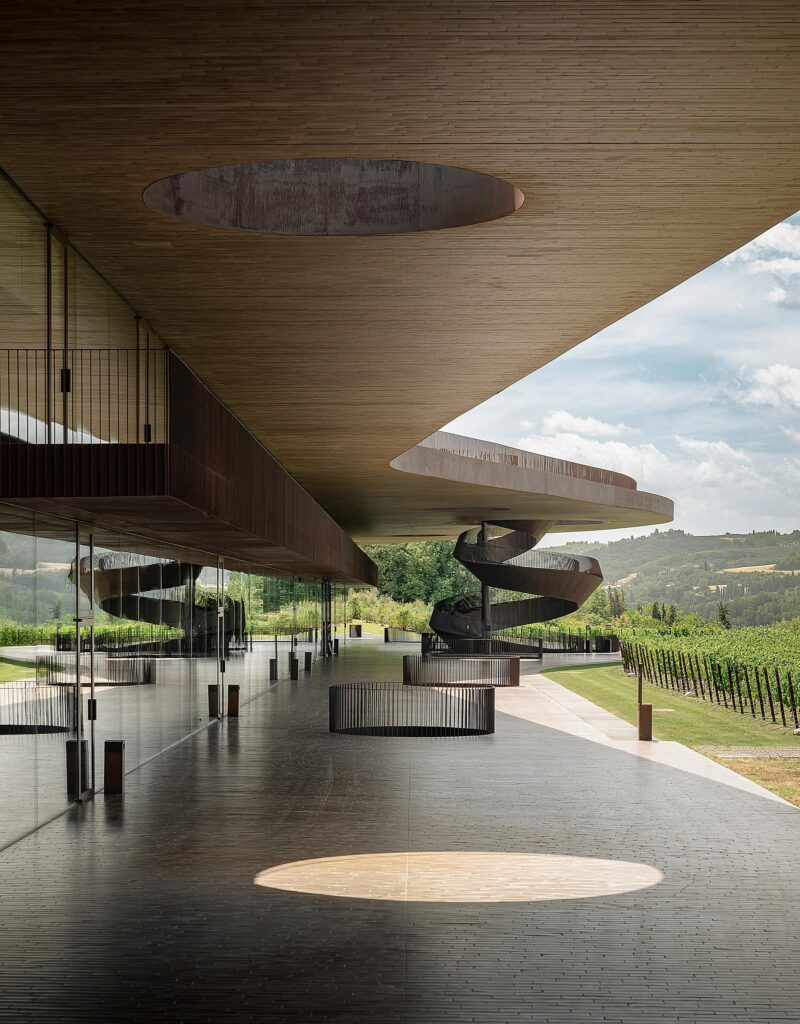 Tom Harris – 11 Hoyt
Studio Gang's 11 Hoyt as photographed by Tom Harris. See more of Tom's work at tom-harris.net and on Instagram @tomharrisphotography.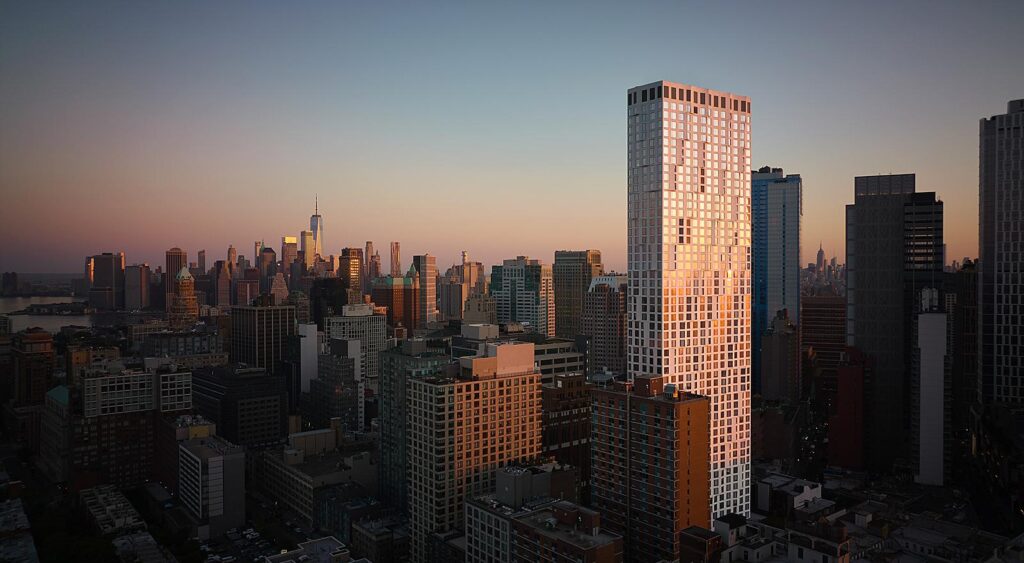 ---
What beautiful entries! Check back Friday for the 2022 Project of the Year Award shortlist. You can expect the winners' announcements next week!