While we wait for the judges to put their finishing touches on their selections of winners for the 2022 Architectural Photography Awards, we thought it would be fun to comb through the submissions ourselves!
There are so many stunning photographs that have been submitted this year, and we are eager to show off the sheer amount of talent here, so we've decided to introduce a new bonus category in the meantime:
The Editor's Choice Award
We've gone through all of the entries separately from the judges and selected our 10 favorite photographs from each category, which we've listed here in alphabetical order. While no trophy or cash is awarded for this bonus announcement (this year, at least!), we hope you have a blast looking through these beautiful entries, and know they will whet your appetite for the judges' selection of winners!
Please note that these selections have no basis on the outcome of the original contest – inclusion here does not mean an entry is more or less likely to win in the judged contest, and vice versa. We were so blown away by the entries that we wanted to share our own personal favorites, and the judges choices may be different! It is honestly so humbling to look through all of these entries and realize the incredible quality of architectural photography all around the world.
Out of courtesy for the judges' schedules, we've extended the date that we plan to announce the winners. You can expect to hear about the finalists at the beginning of April. So, while you hang tight for just a little while longer, here are the APALMANAC favorites from this year's contest:
2022 Emerging Talent Editor's Choices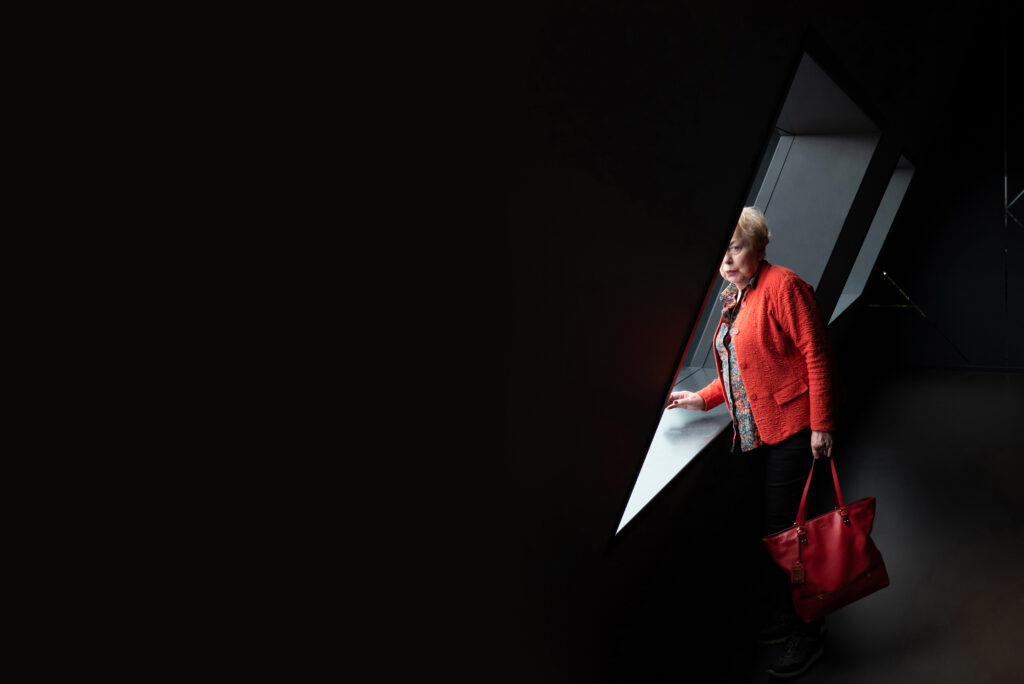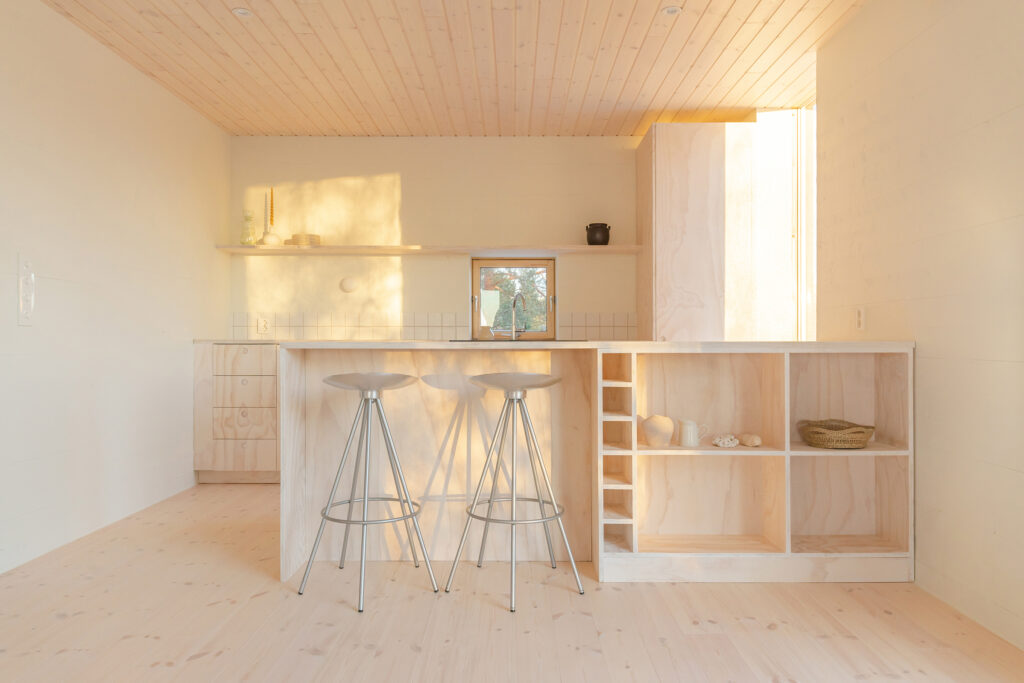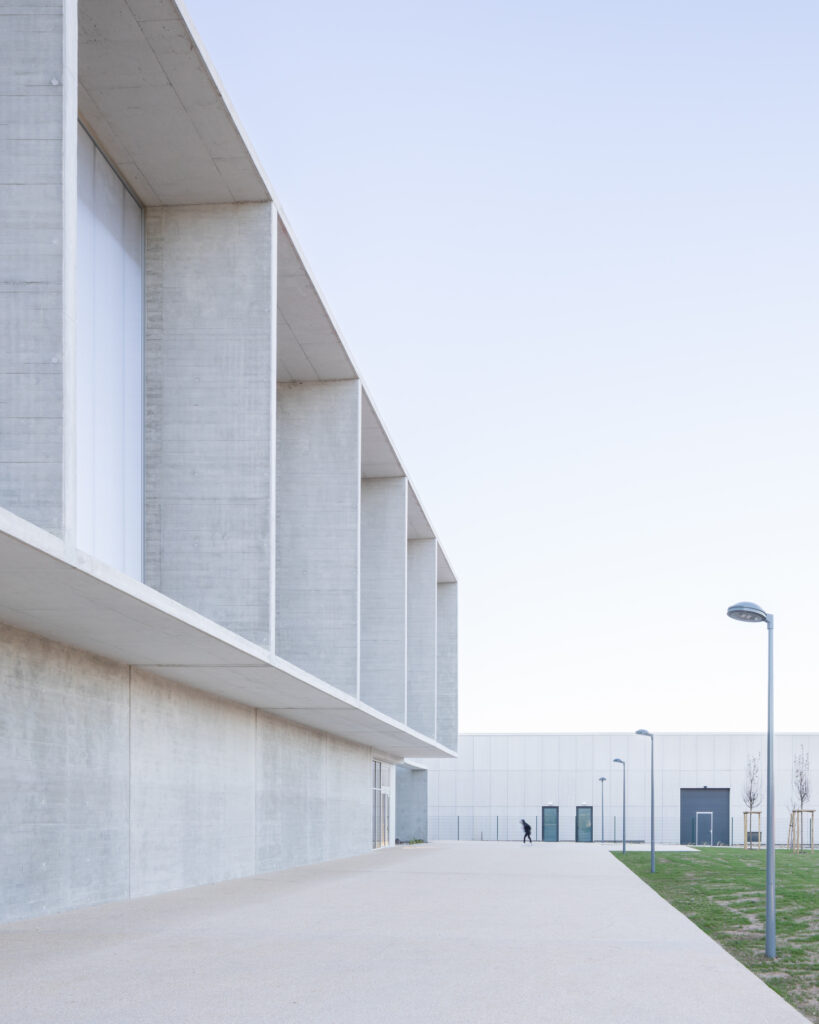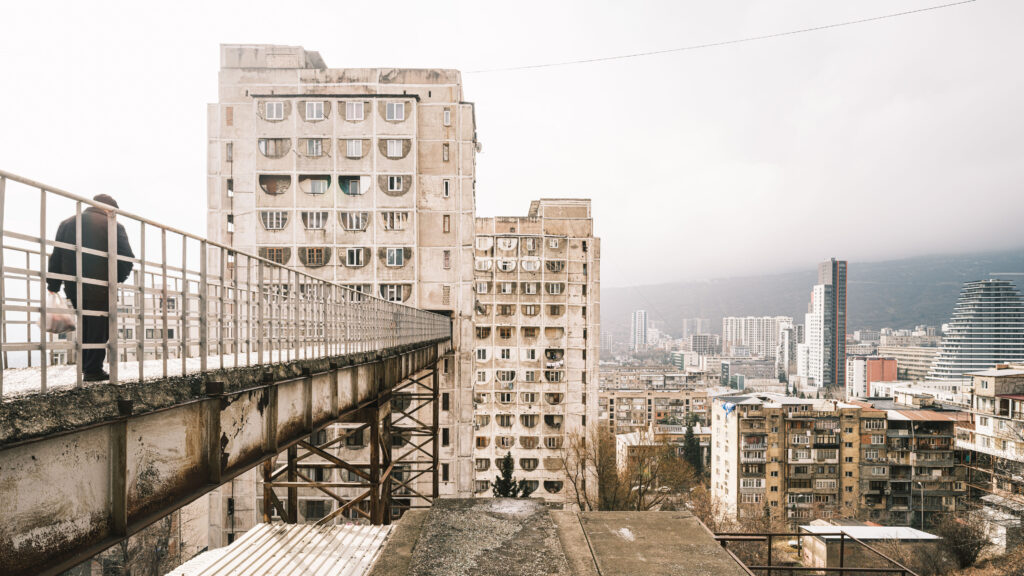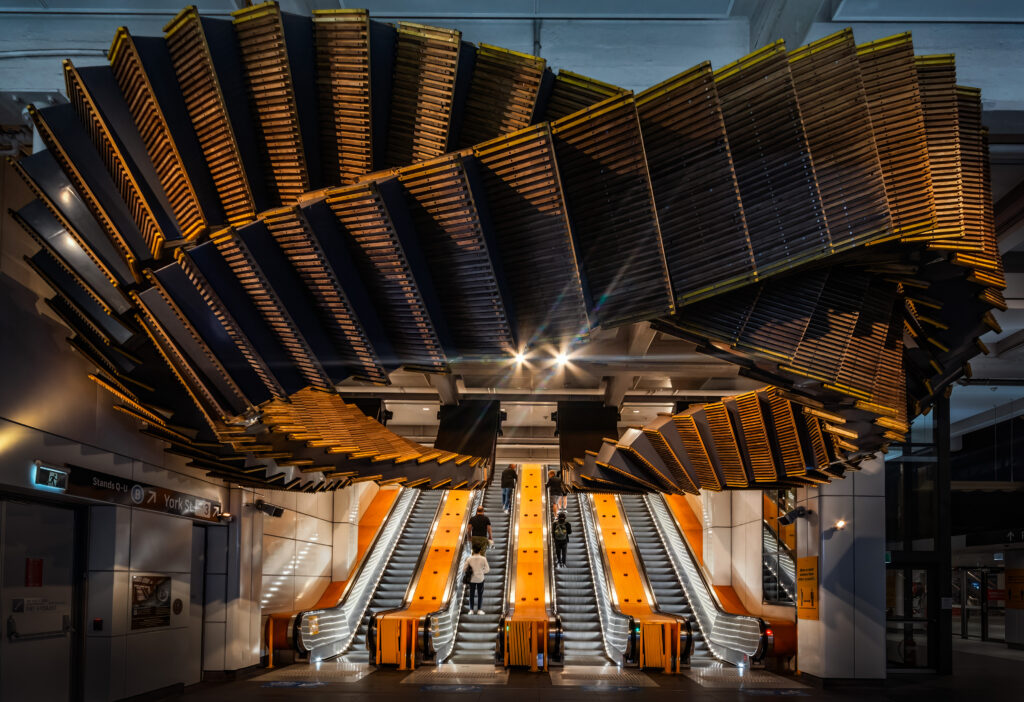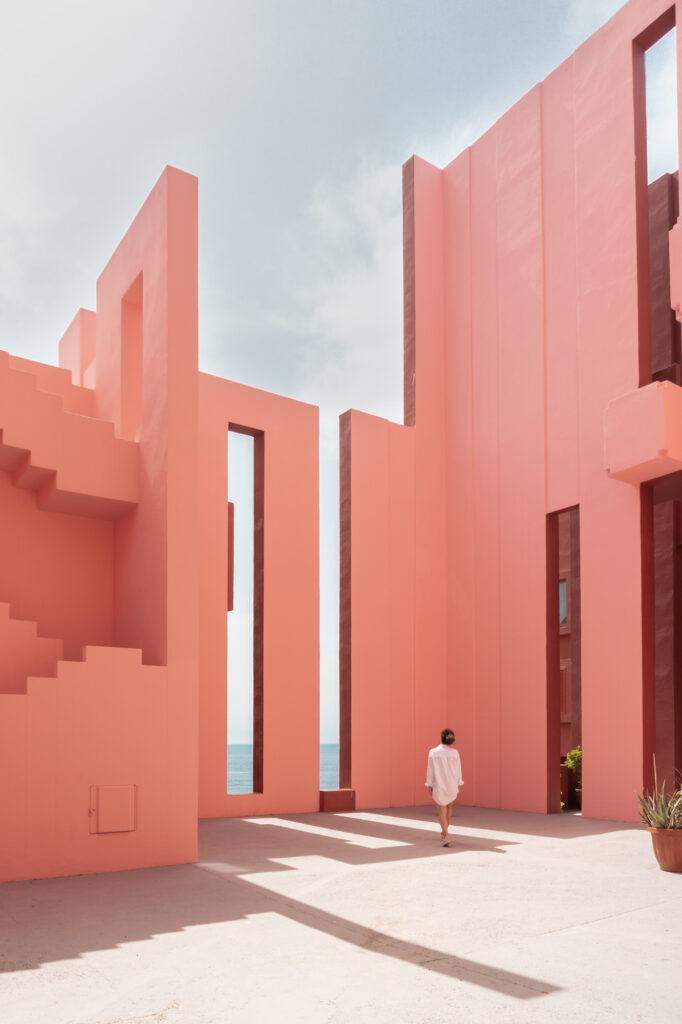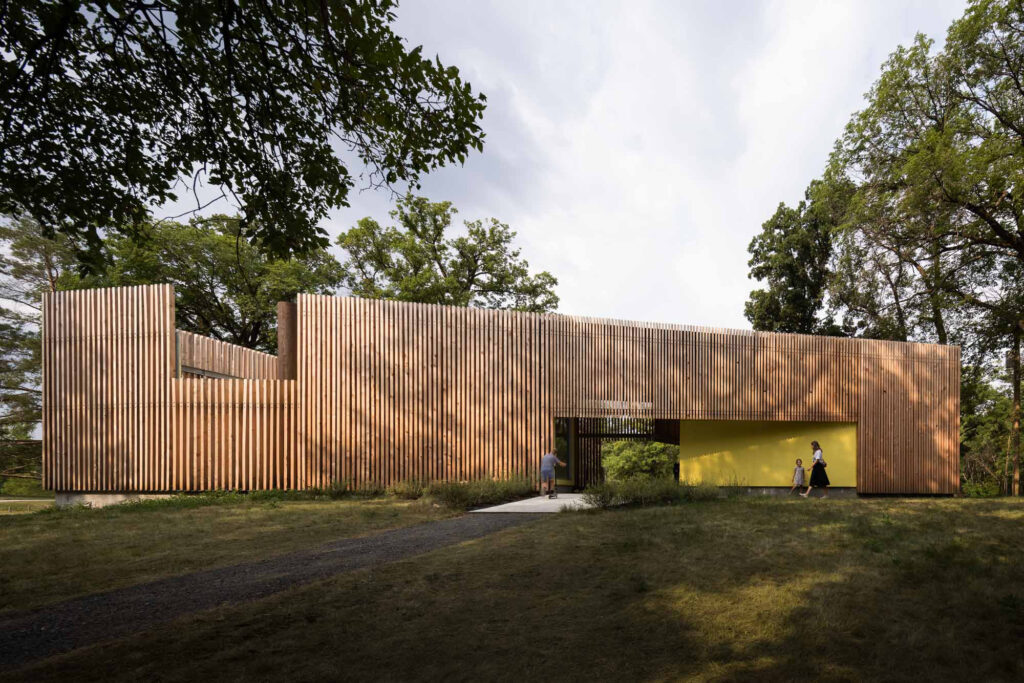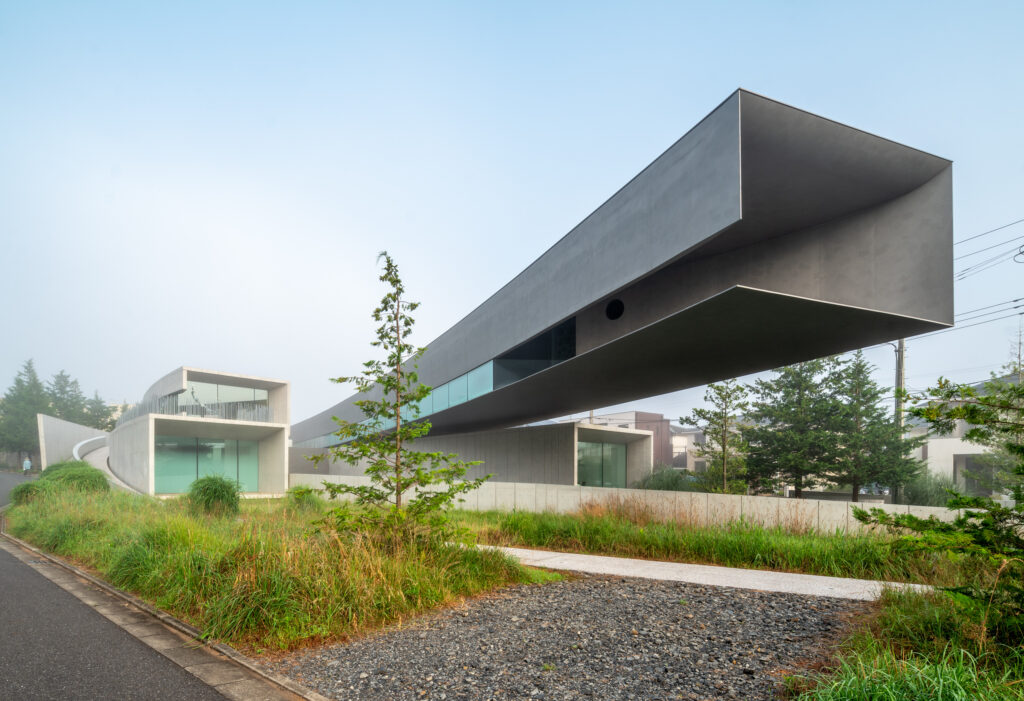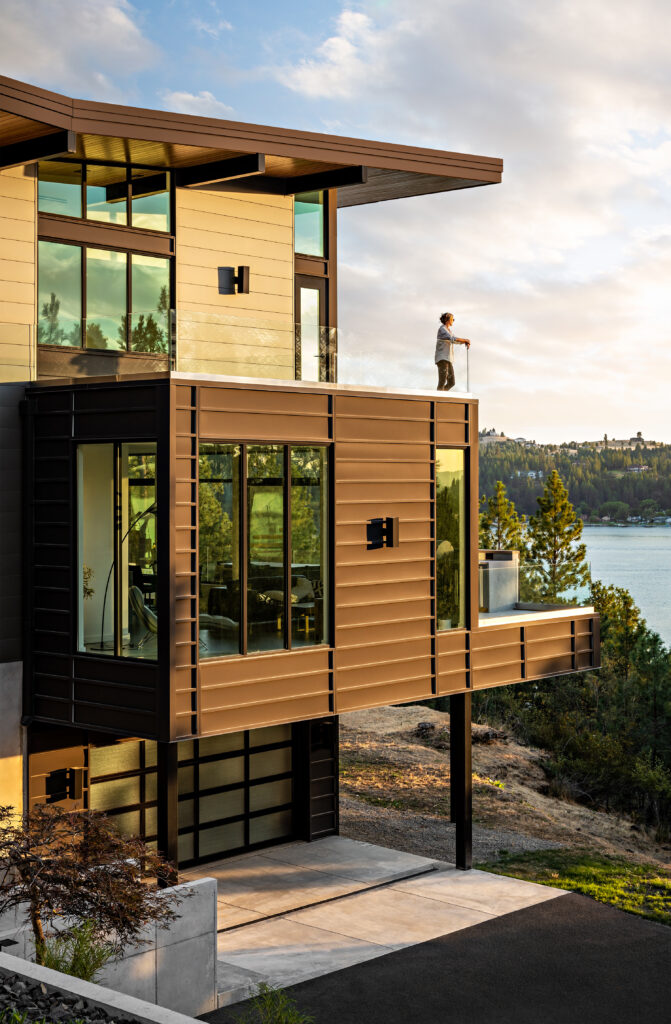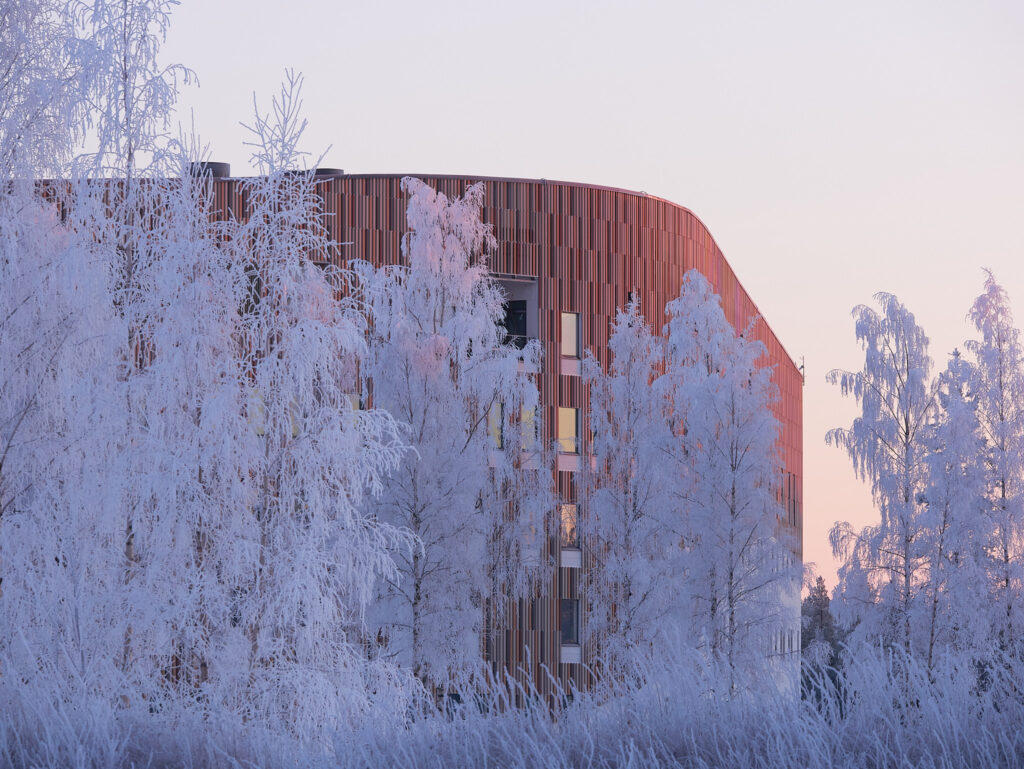 2022 Photo of the Year Editor's Choices
doublespace photography – The Well Toronto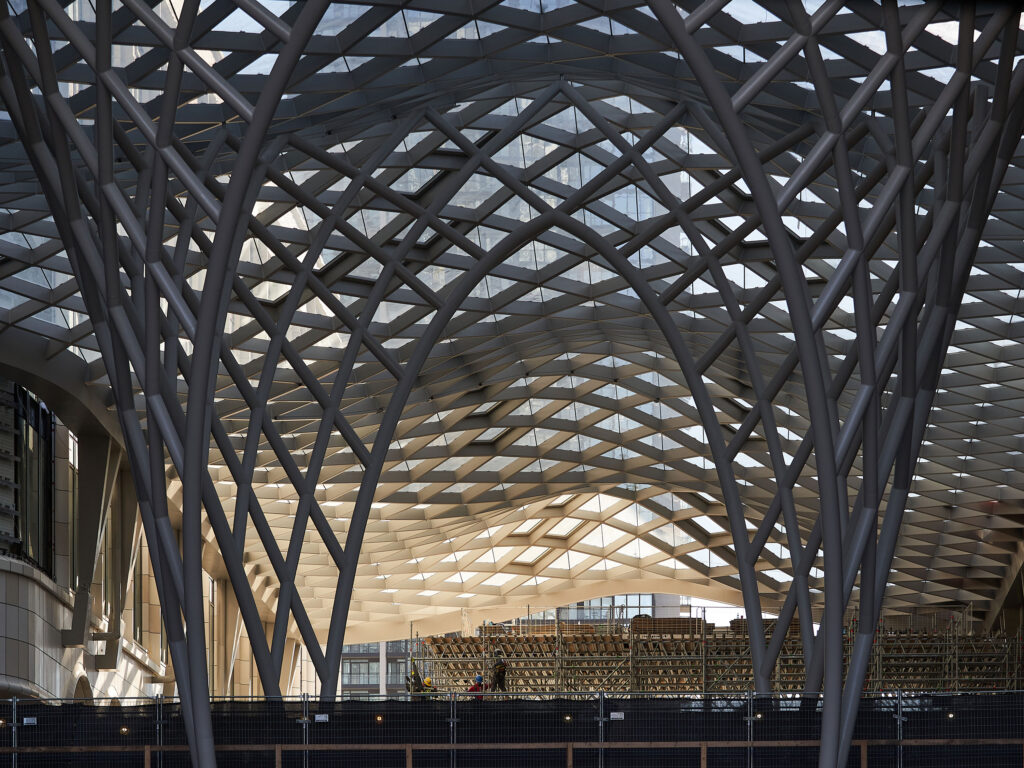 Carlos Velez – Jewish Musem Berlin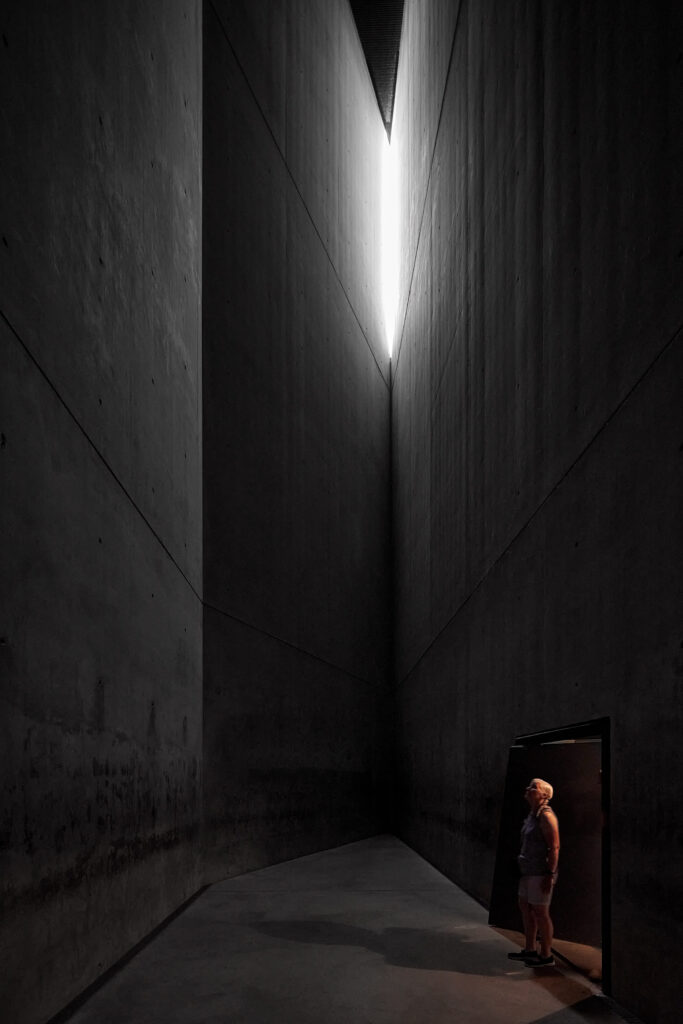 Chris Cooper – CRTKL Jefferson Health Cherry Hill Hospital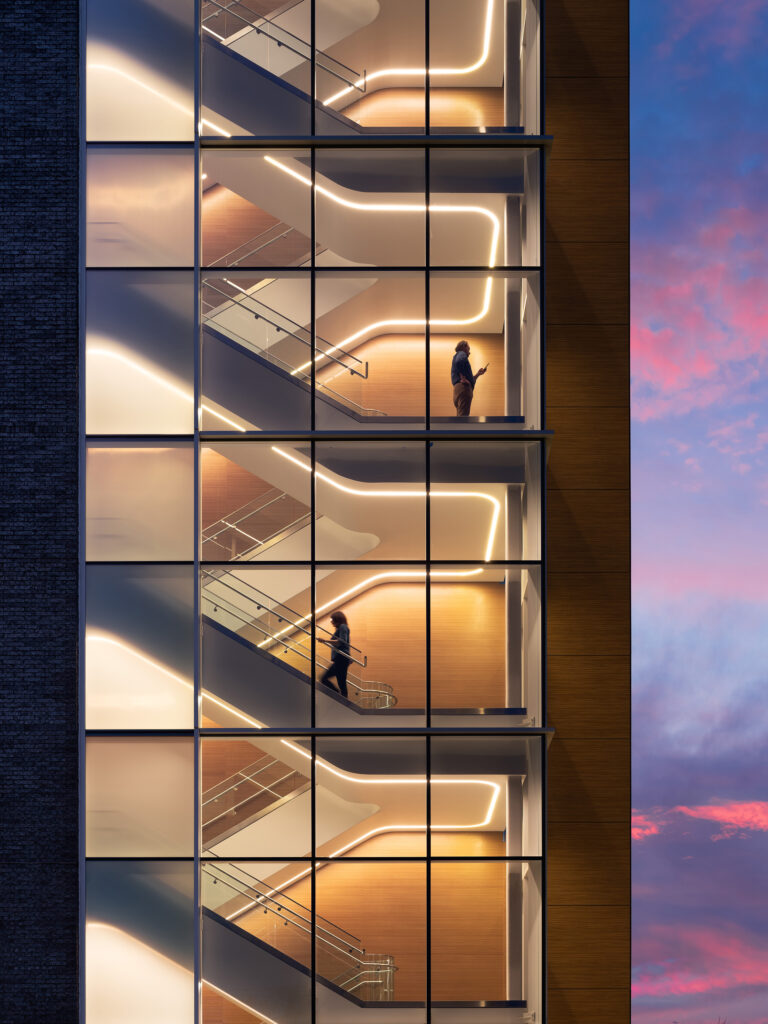 Gabriele Sotgiu – Architect Fuksas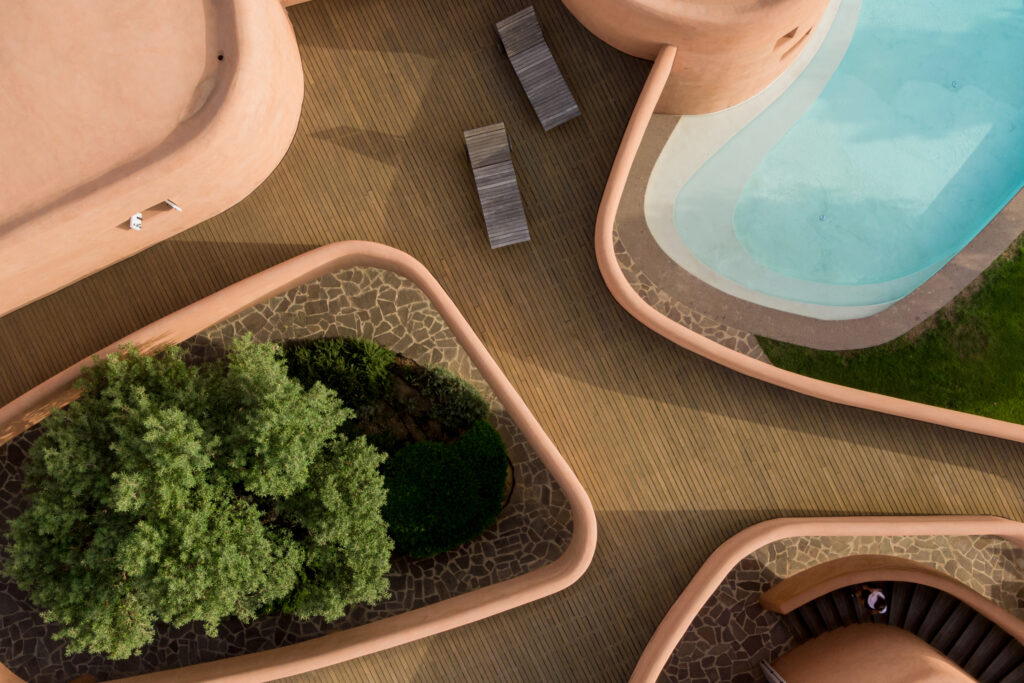 Gerry O'Leary – Geo Forma (Maraya Concert Hall)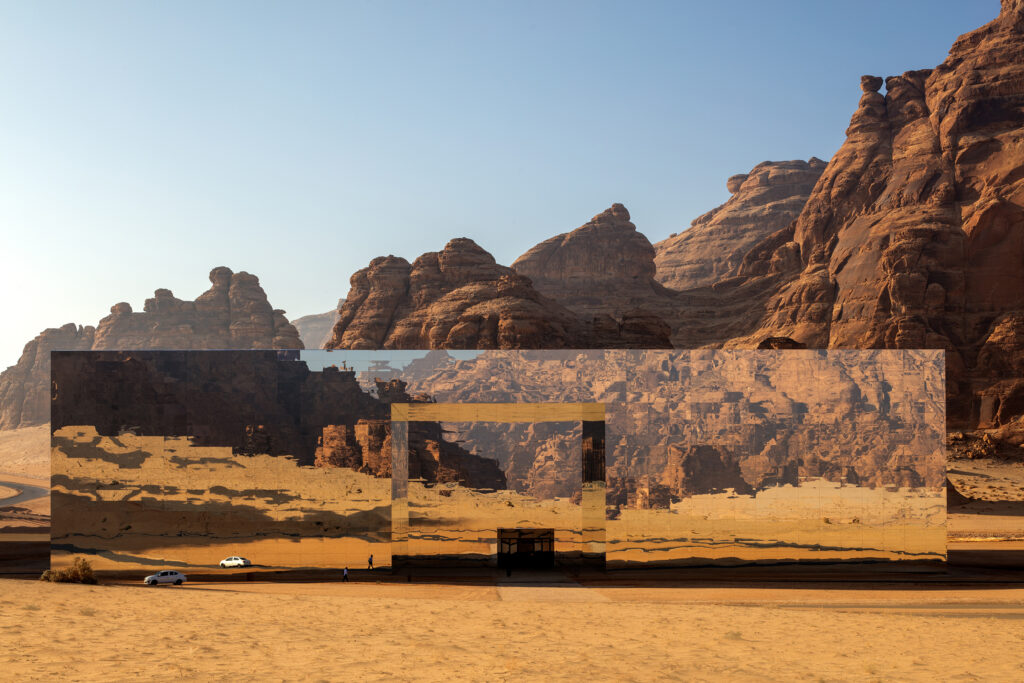 Hugo Lütcherath – Tommie Wilhelmsen's Villa By The Sea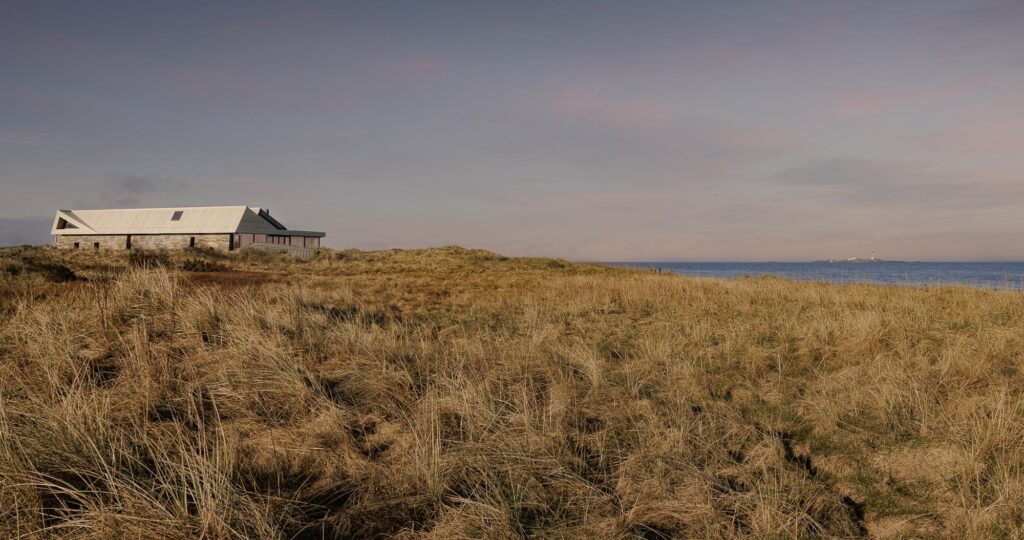 Jim Stephenson – Hotel La Tour by pHp Architects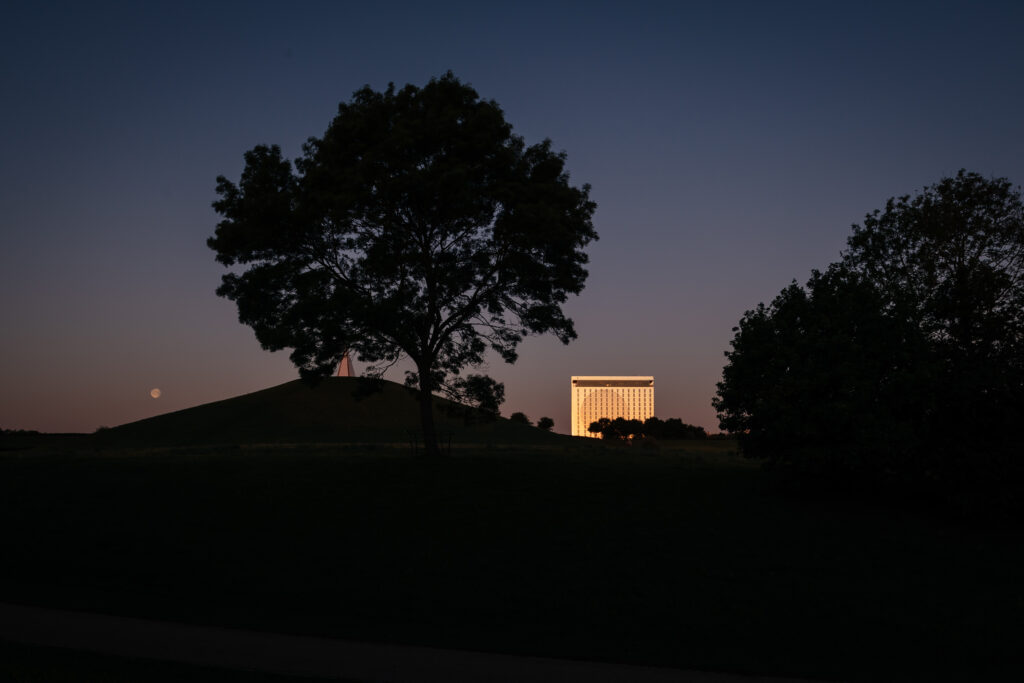 Robert Herrmann – Sächsische Aufbaubank in Leipzig, designed by acme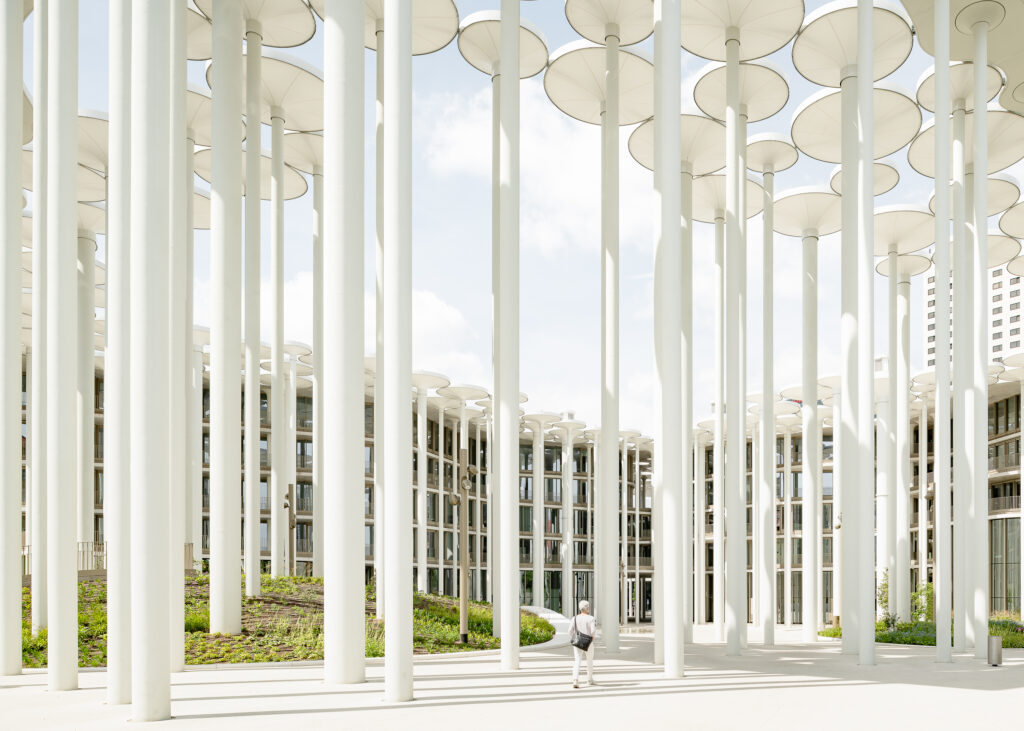 Ryan Gobuty – Antinori Winery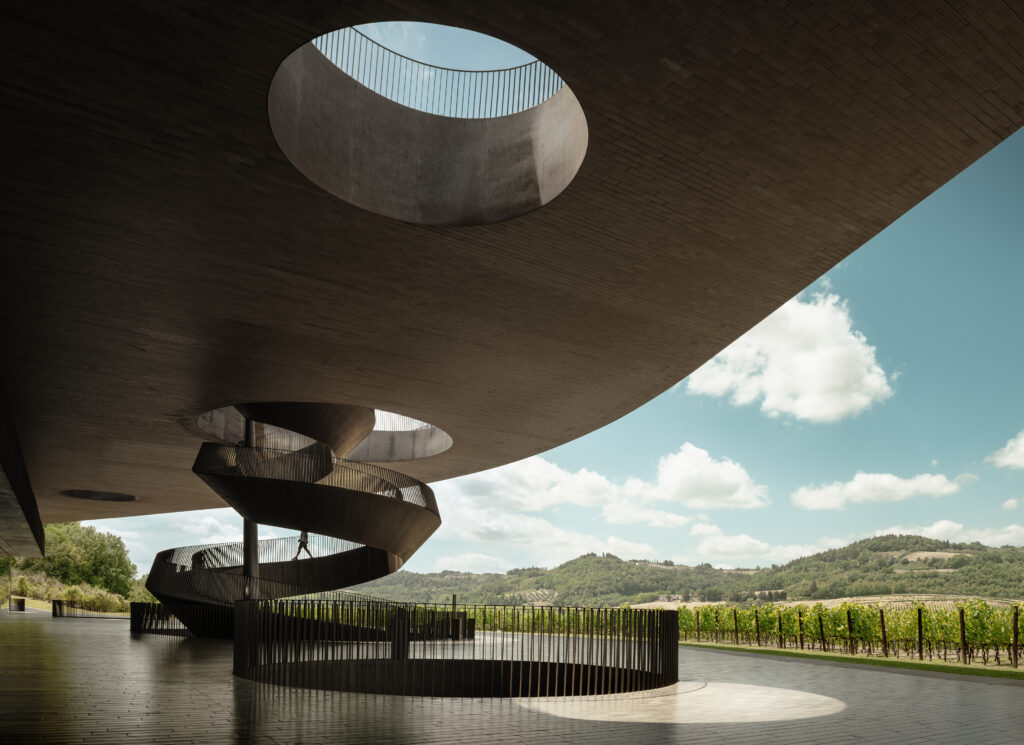 Tom Harris – 11 Hoyt by Studio Gang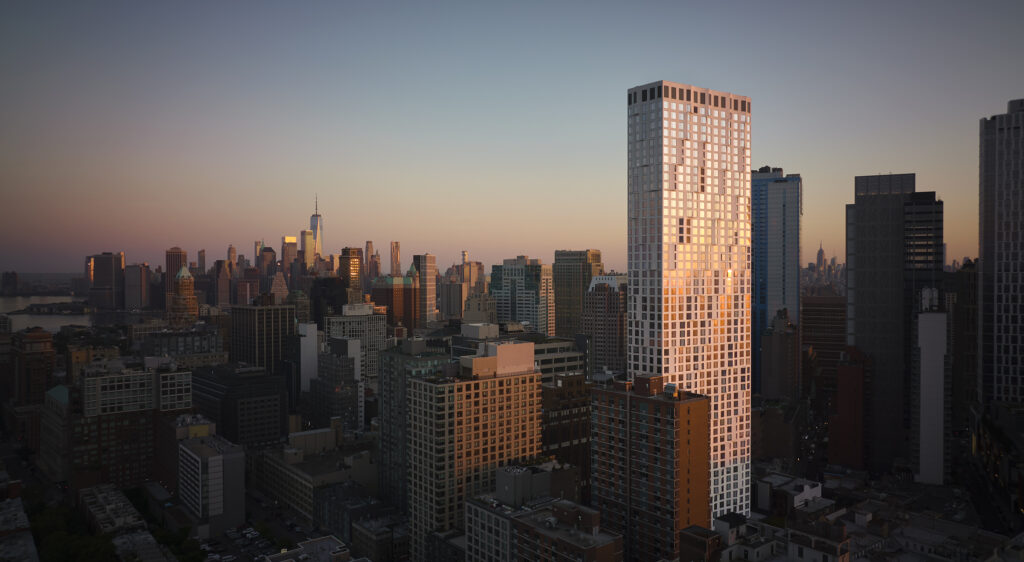 2022 Project of the Year Editor's Choices
Alex Nye – NAS Lemoore F-35 Hangar & Airfield for Cass Sowatsky Consulting Architects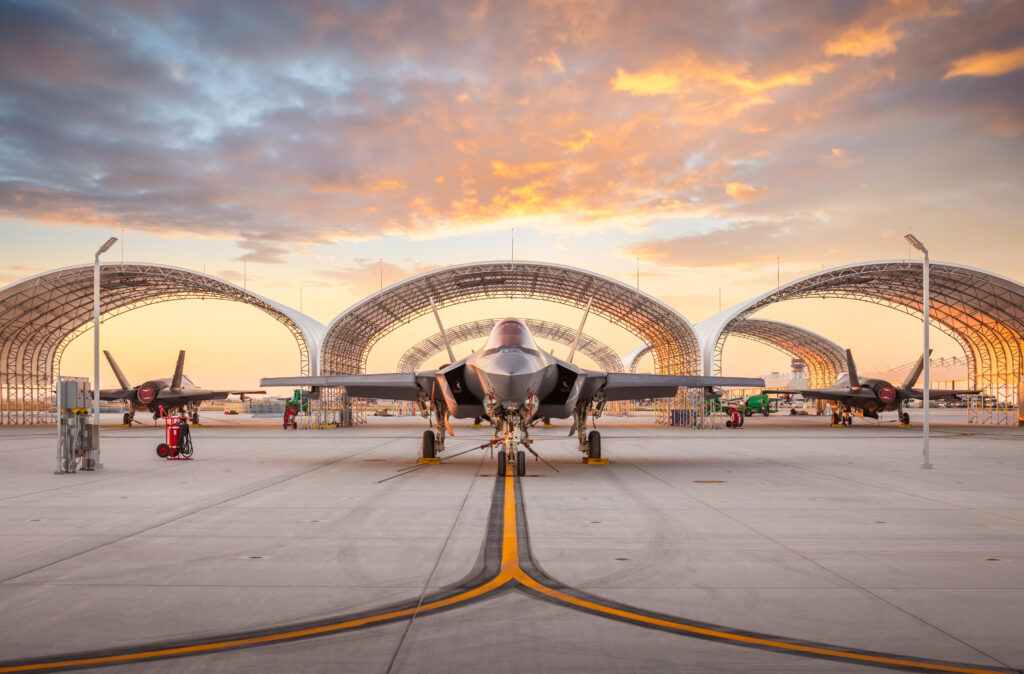 Brand Feinknopf – Youngmeyer Ranch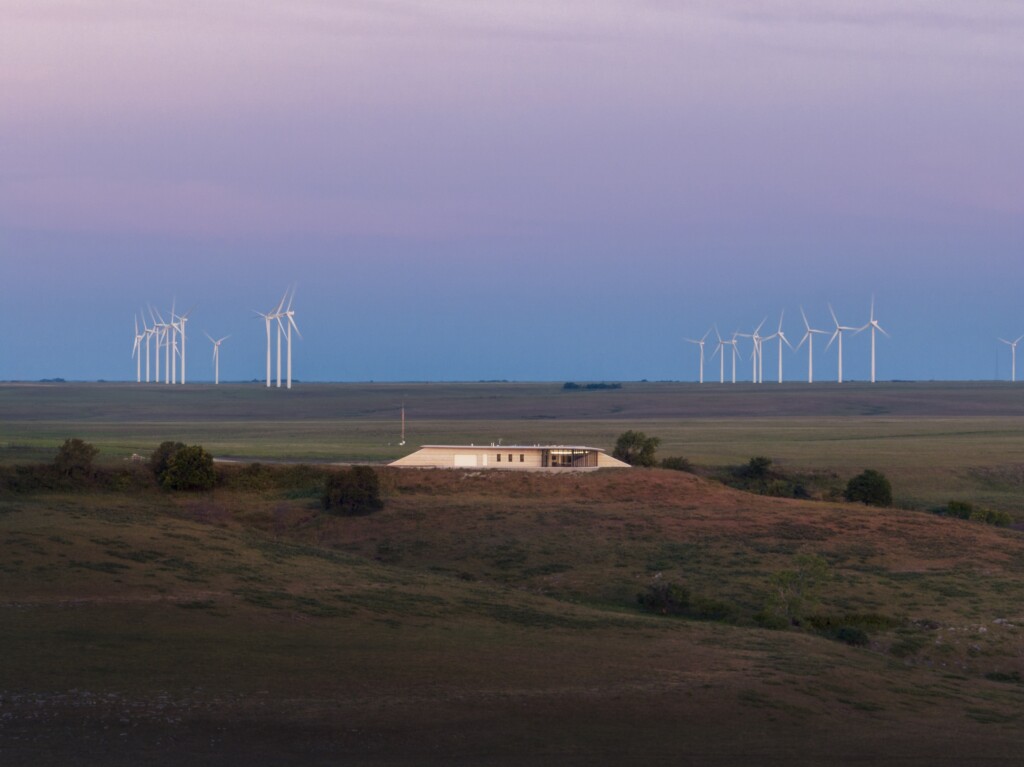 Cameron Murchison – Cliffhanger by Joe Adsett Architects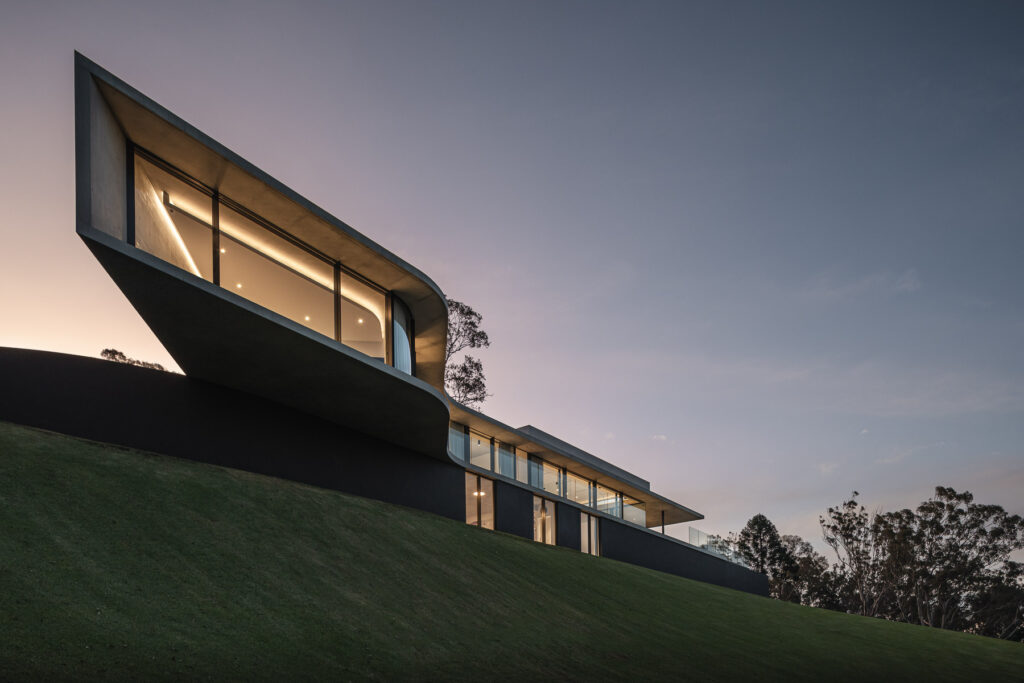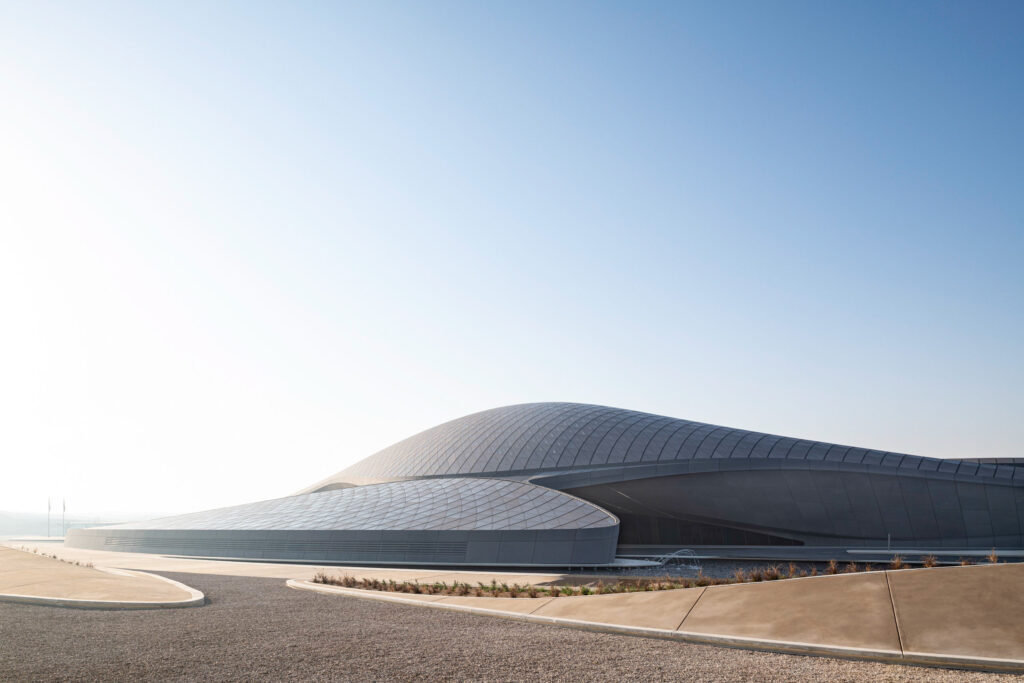 Dan Ryan – Noir Peaks by The Ranch Mine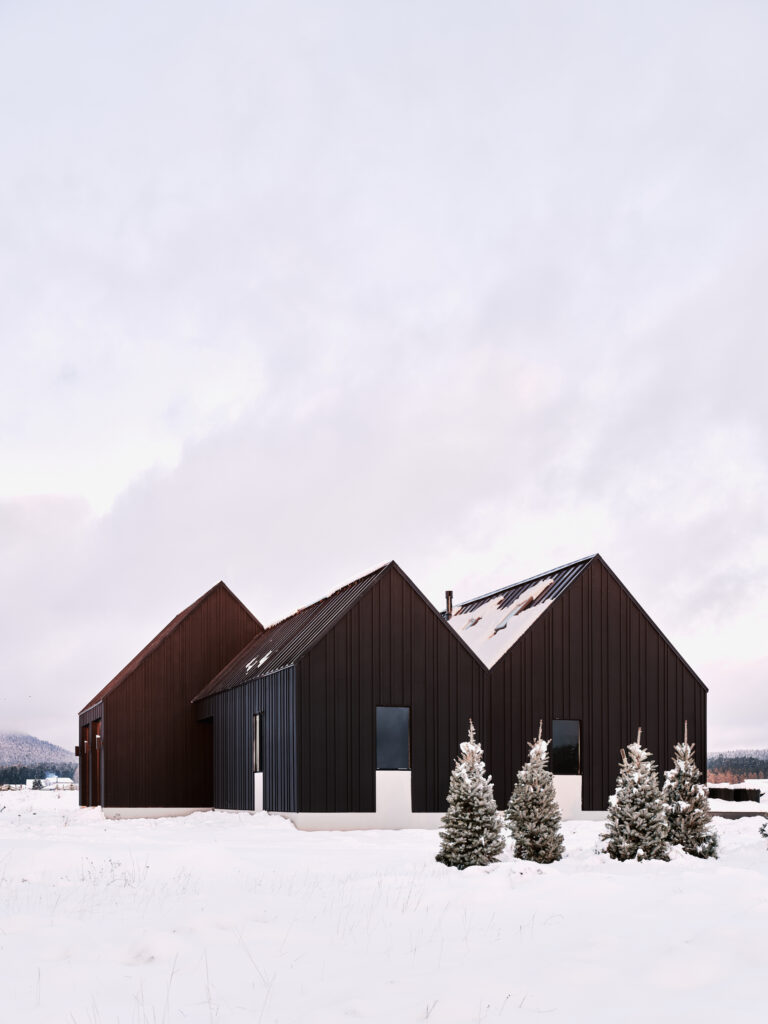 Jim Stephenson – Camel Quarry House by McLean Quinlan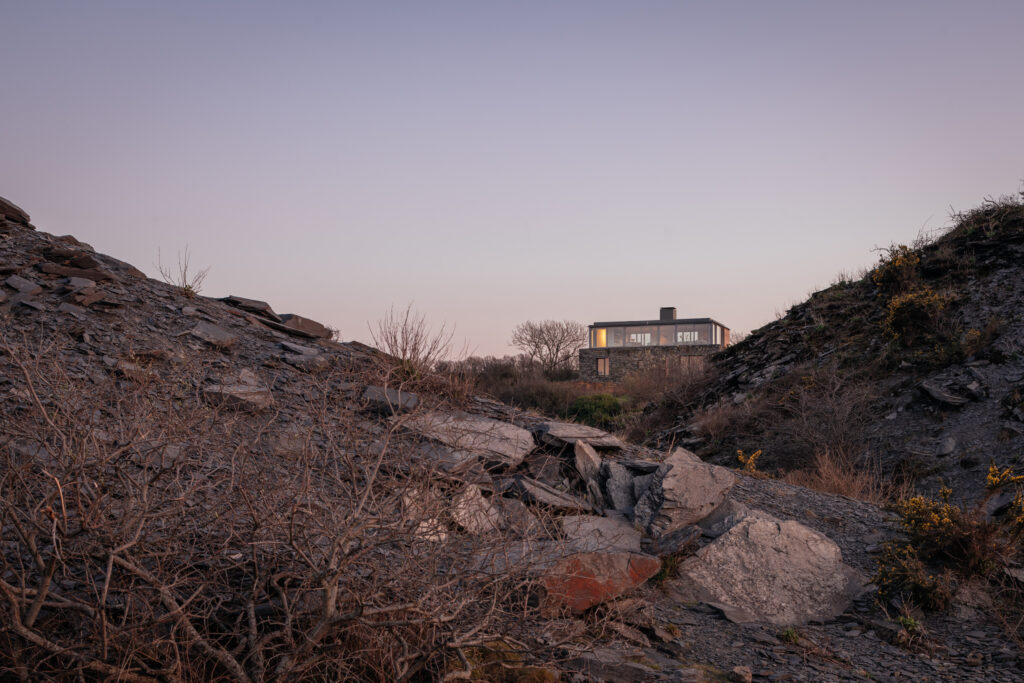 Martin Nilsen – The Twist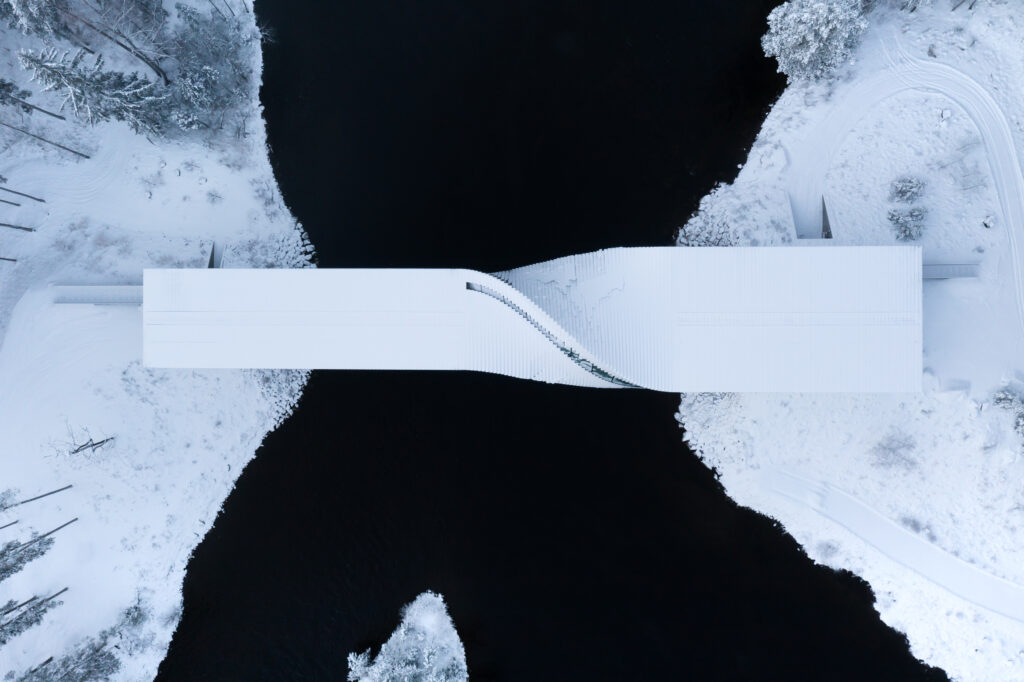 Runzi Zhu – Yuandang Bridge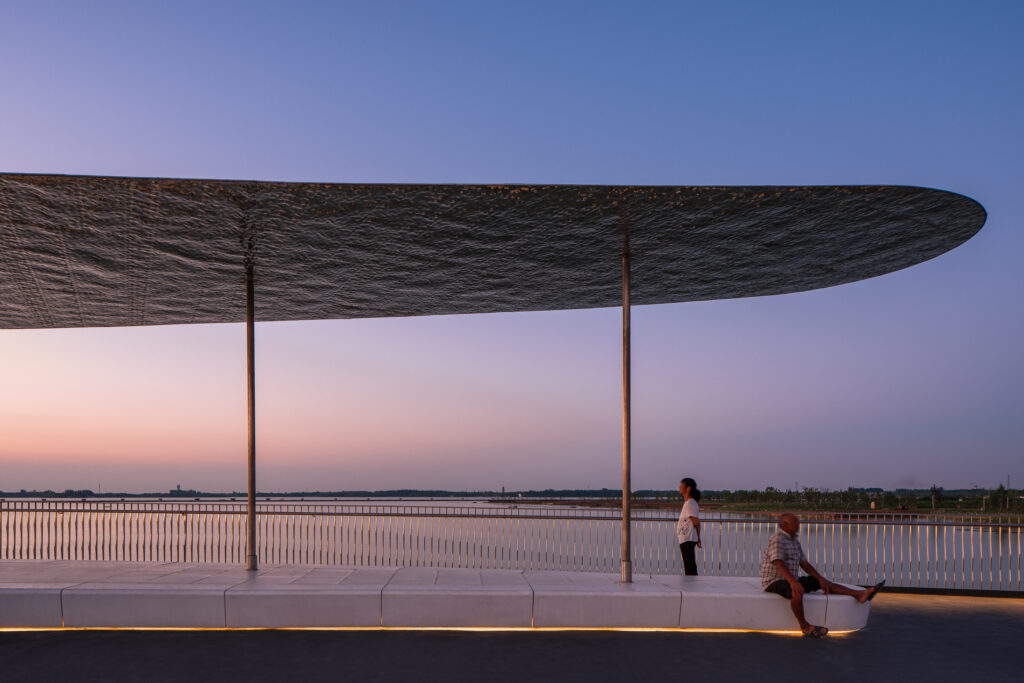 Trent Bell – Harbor Point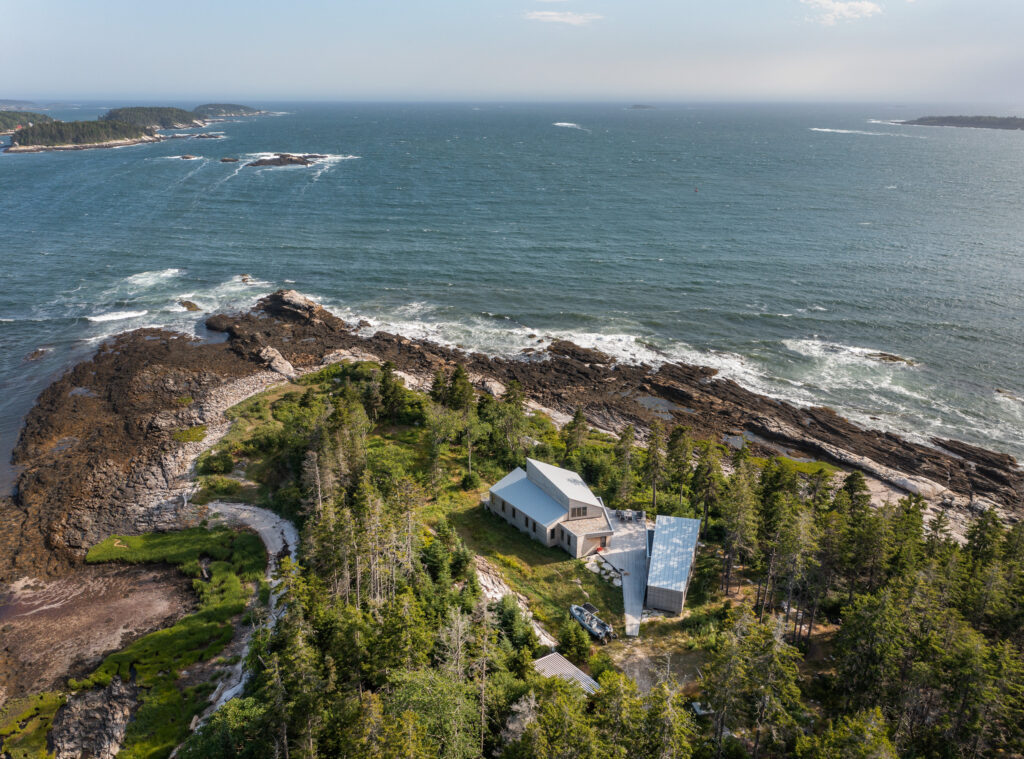 Yi-Hsien Lee – Kaohsiung Music Center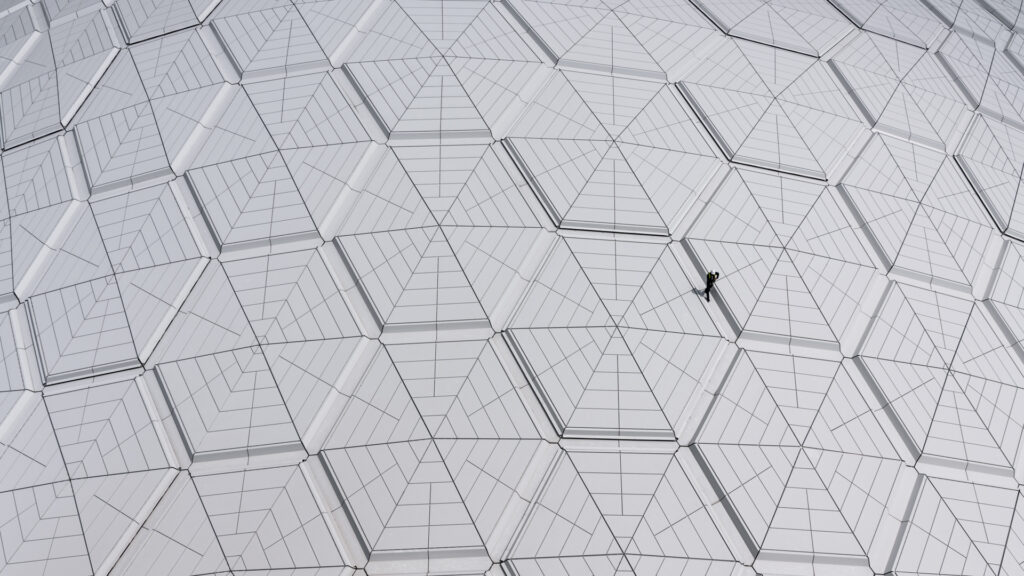 ---
Tune back in at the beginning of April to see the winners and finalists of the 2022 Architectural Photography Awards!