The Official 2022 Architectural Photography Awards Project of the Year Shortlist
APA Awards
News
It's time to share our final shortlist of finalists for the 2022 Architectural Photography Awards! The Project of the Year award is our most demanding category and sports the largest cash prize. For Project of the Year, we asked photographers to submit 5-8 images of a single project or subject which were judged on criteria such as technical ability, composition, consistency of editing, color, and lighting, and overall impression. This year's entries did not disappoint!
We're excited to share this shortlist of the 10 highest-scoring entries from the 2022 Project of the Year award category. Somewhere in this alphabetically ordered list are the winner and runner-up of the 2022 Project of the Year Award. We're excited to announce the winners next week, so stay tuned!
Andrew Latreille – SFU Stadium
SFU Stadium by Perkins & Will Vancouver as photographed by Andrew Latreille. You can follow Andrew on Instagram @latreillephotography.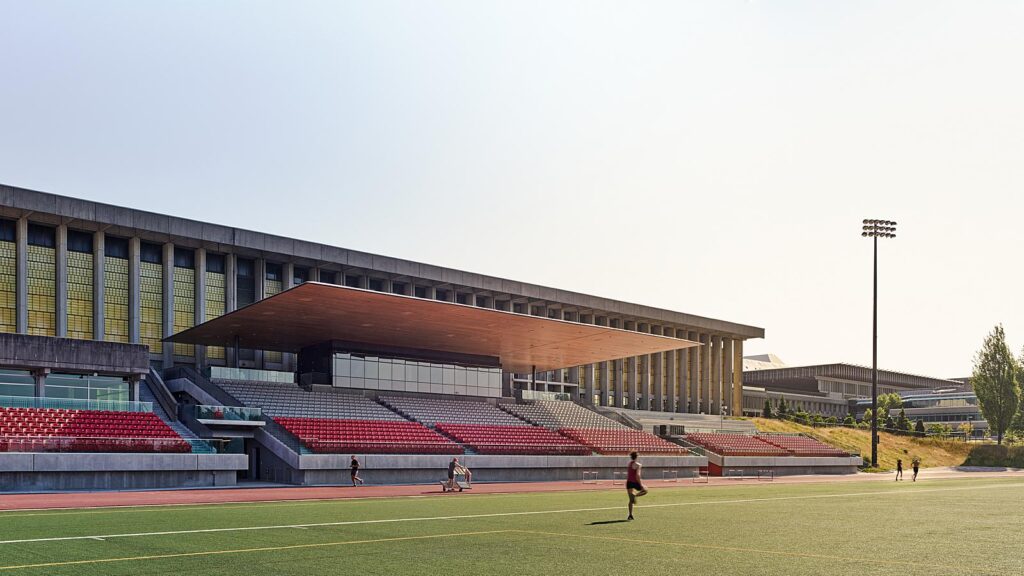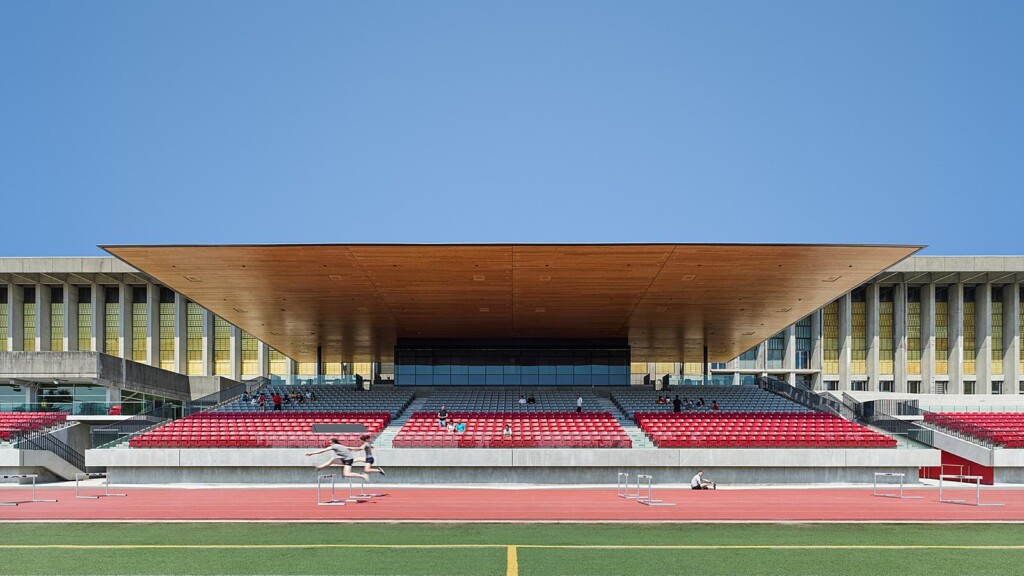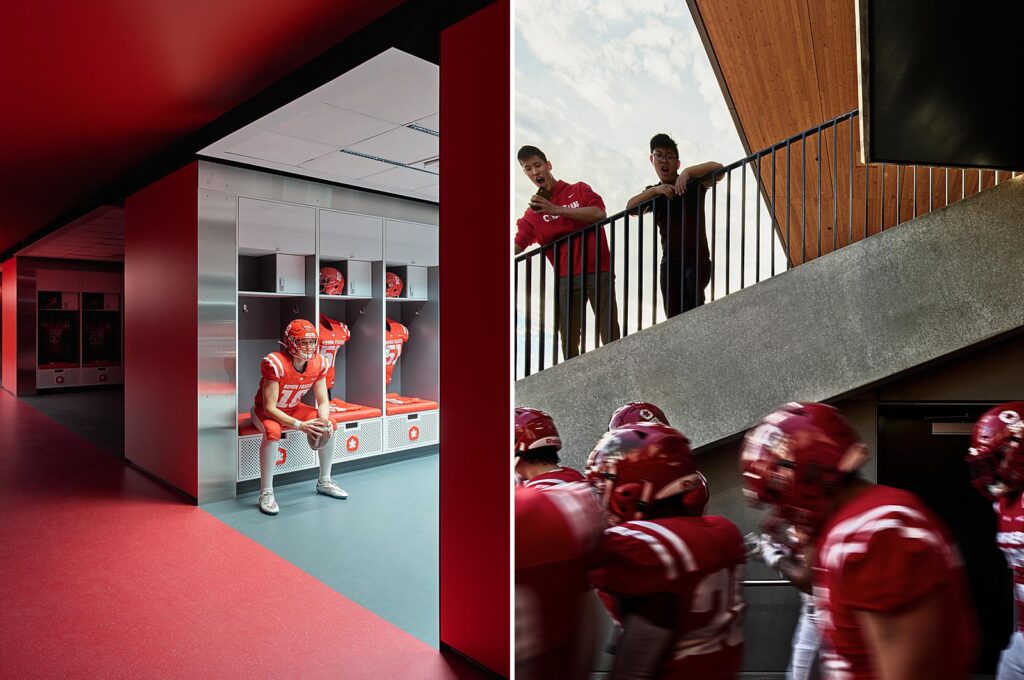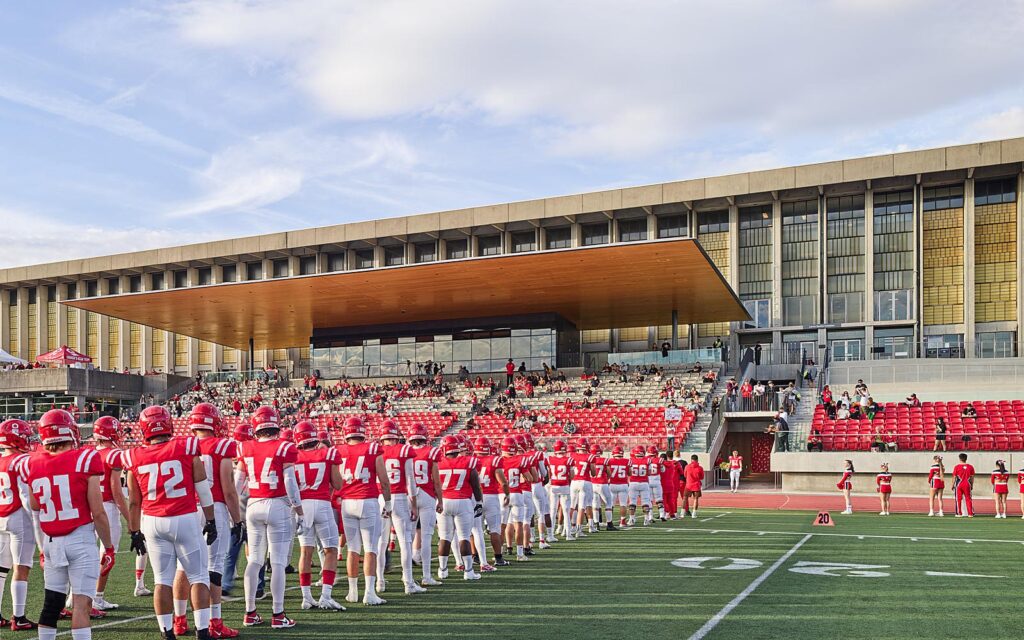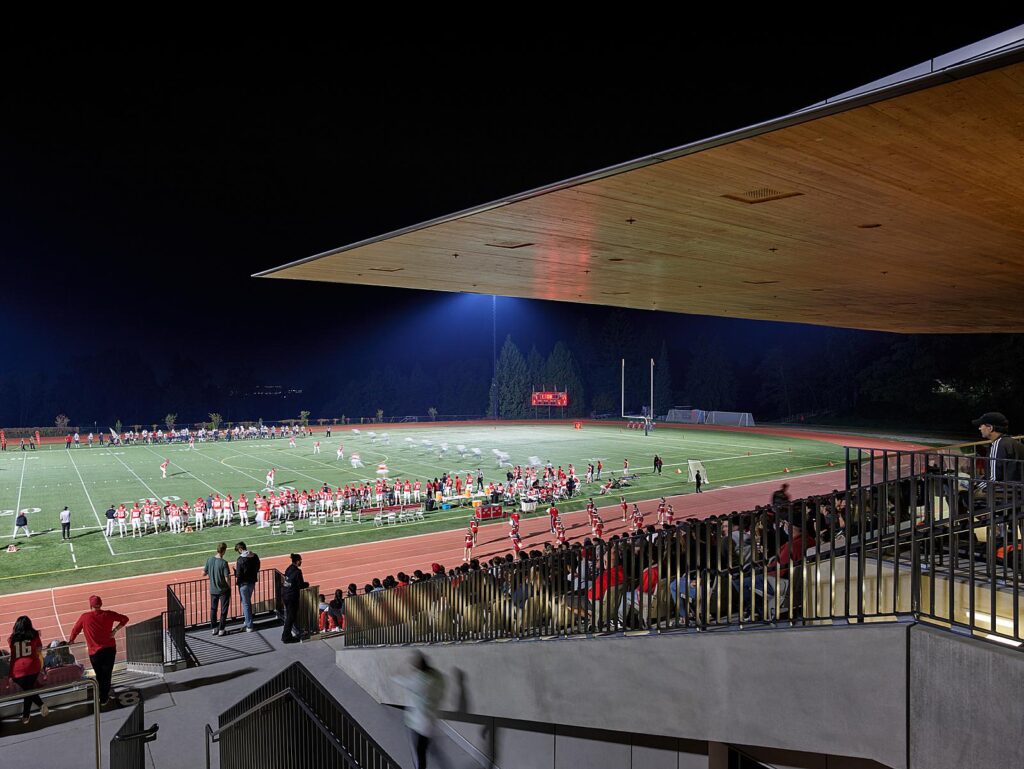 Chris Cooper – Pink Pool House
Pink Pool House photographed for Roger Ferris + Partners by Chris Cooper. You can follow Chris on Instagram @chriscooperphotographer.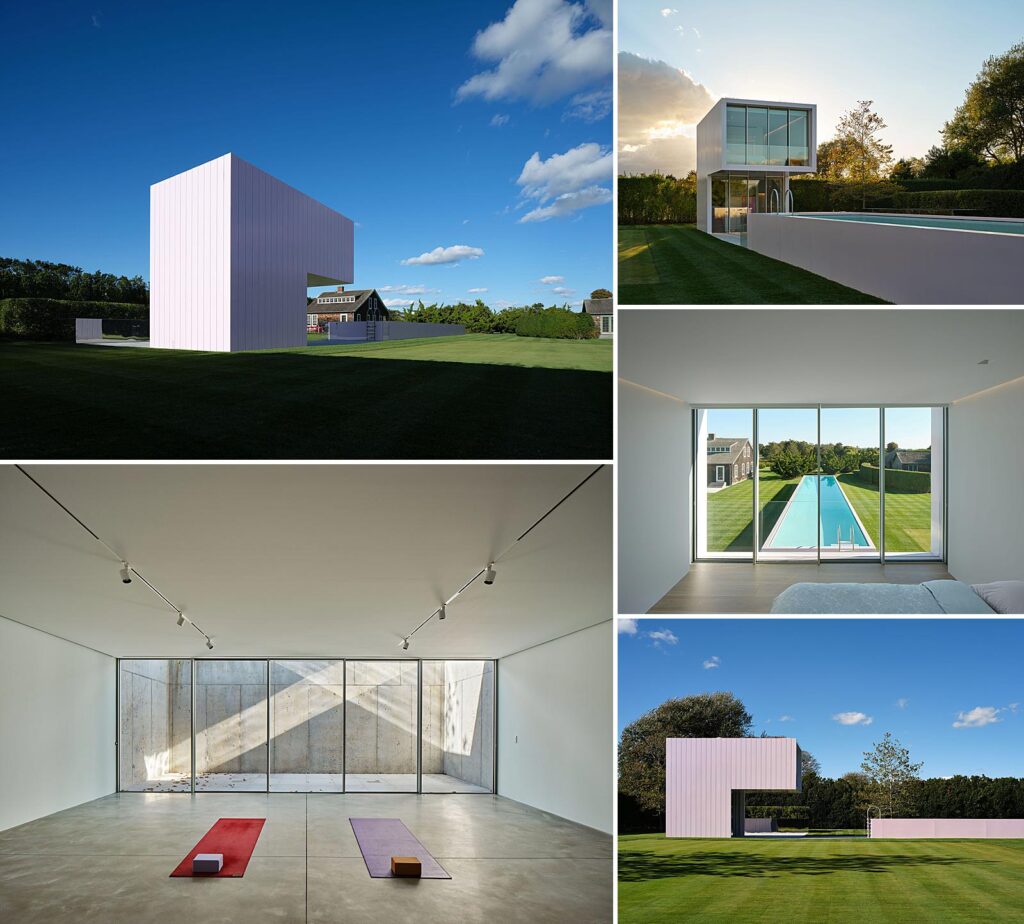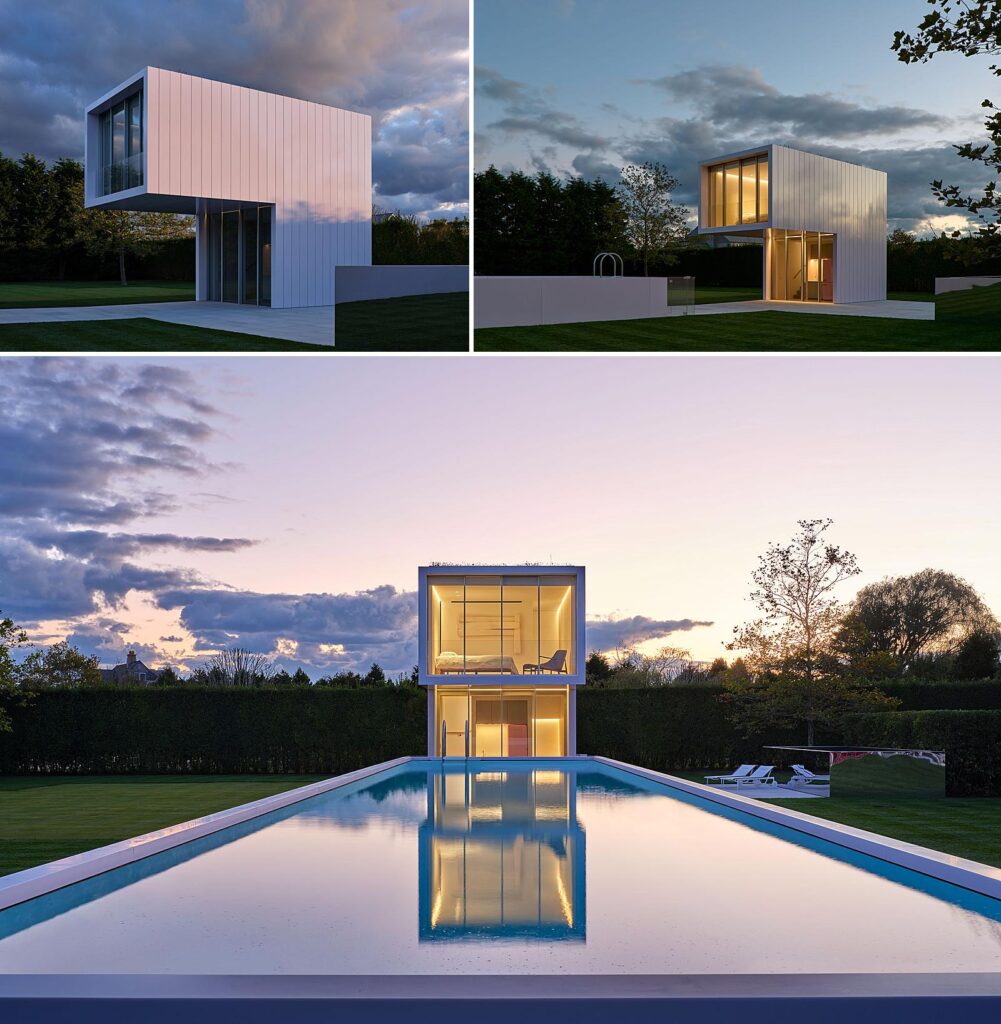 Colin Robertson – Desert X 2022 AlUla Visitor Center
Desert X 2022 AlUla visitor center by KWY.studio as photographed by Colin Robertson. You can follow Colin on Instagram @colinjr.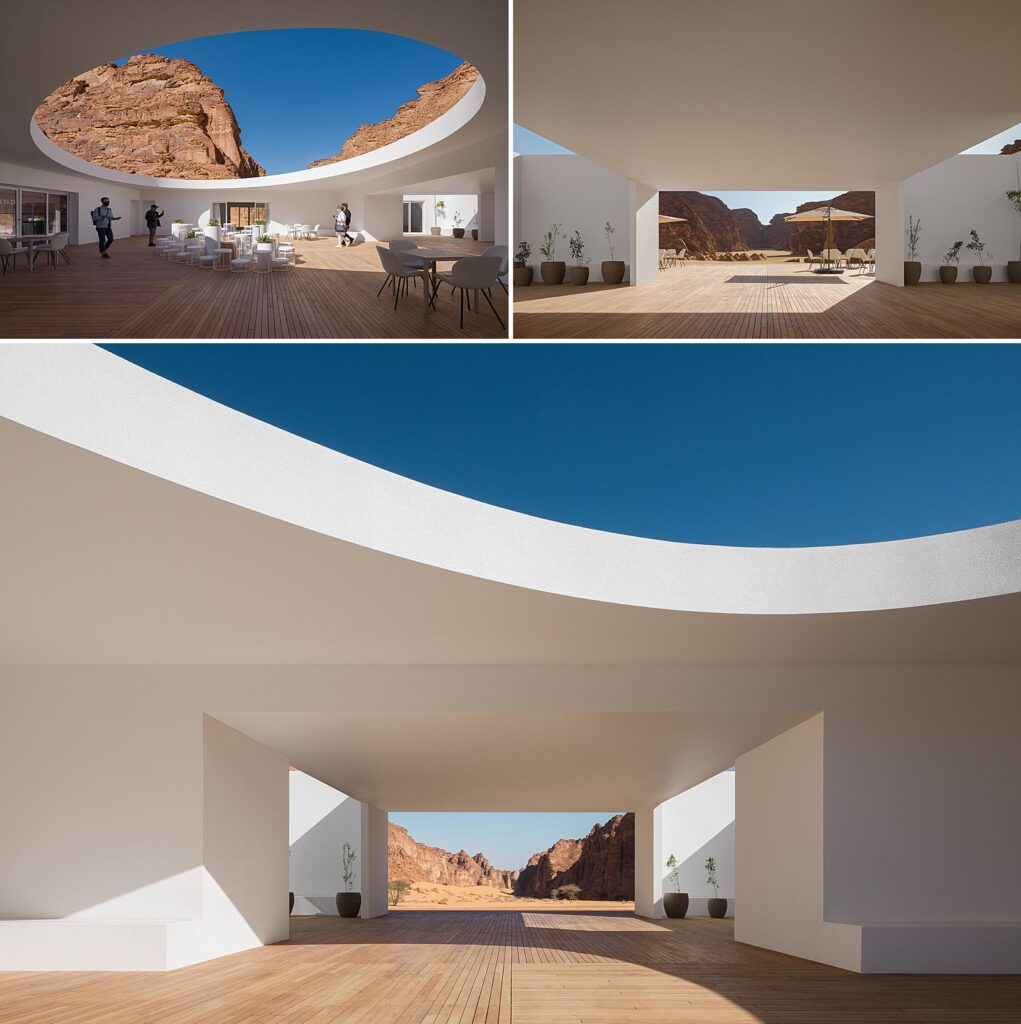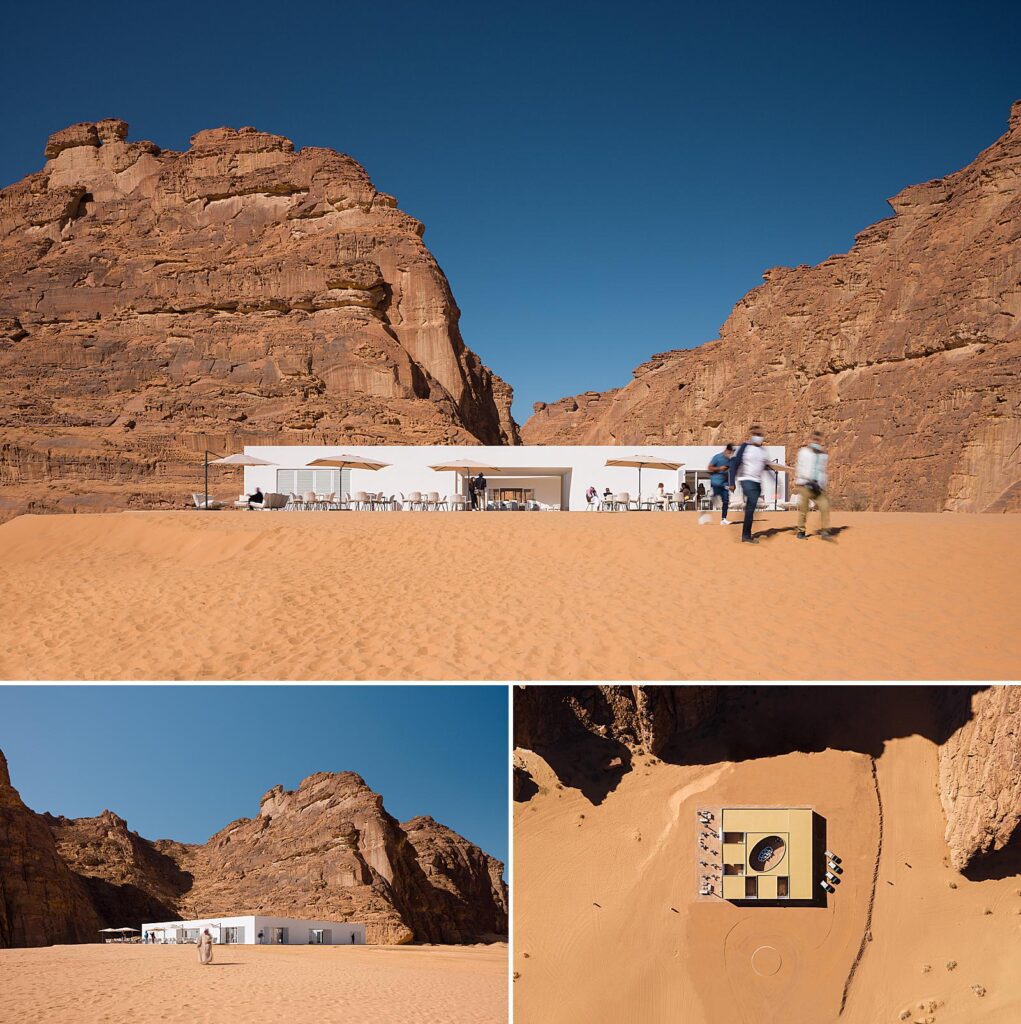 Ekansh Goel – Maharashtra Village Home
Maharashtra Village Home as photographed by Ekansh Goel. You can follow Ekansh on Instagram @ekansh_goel.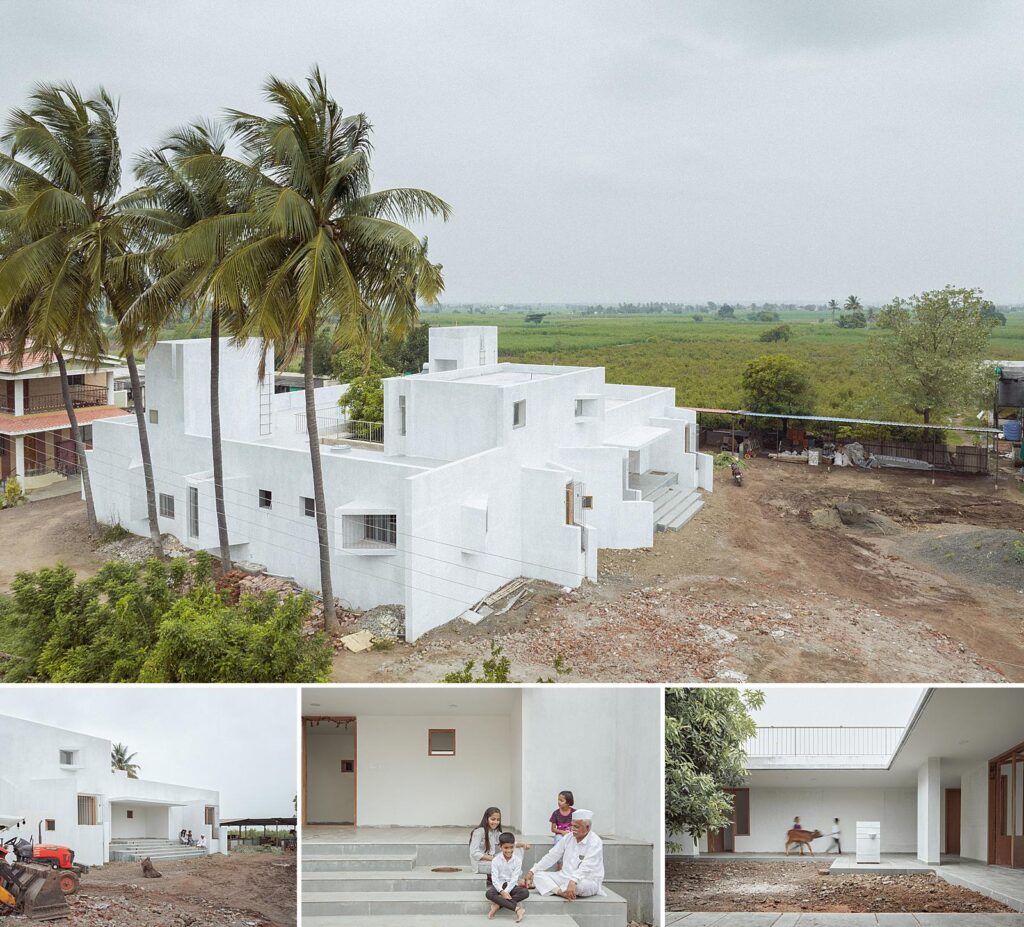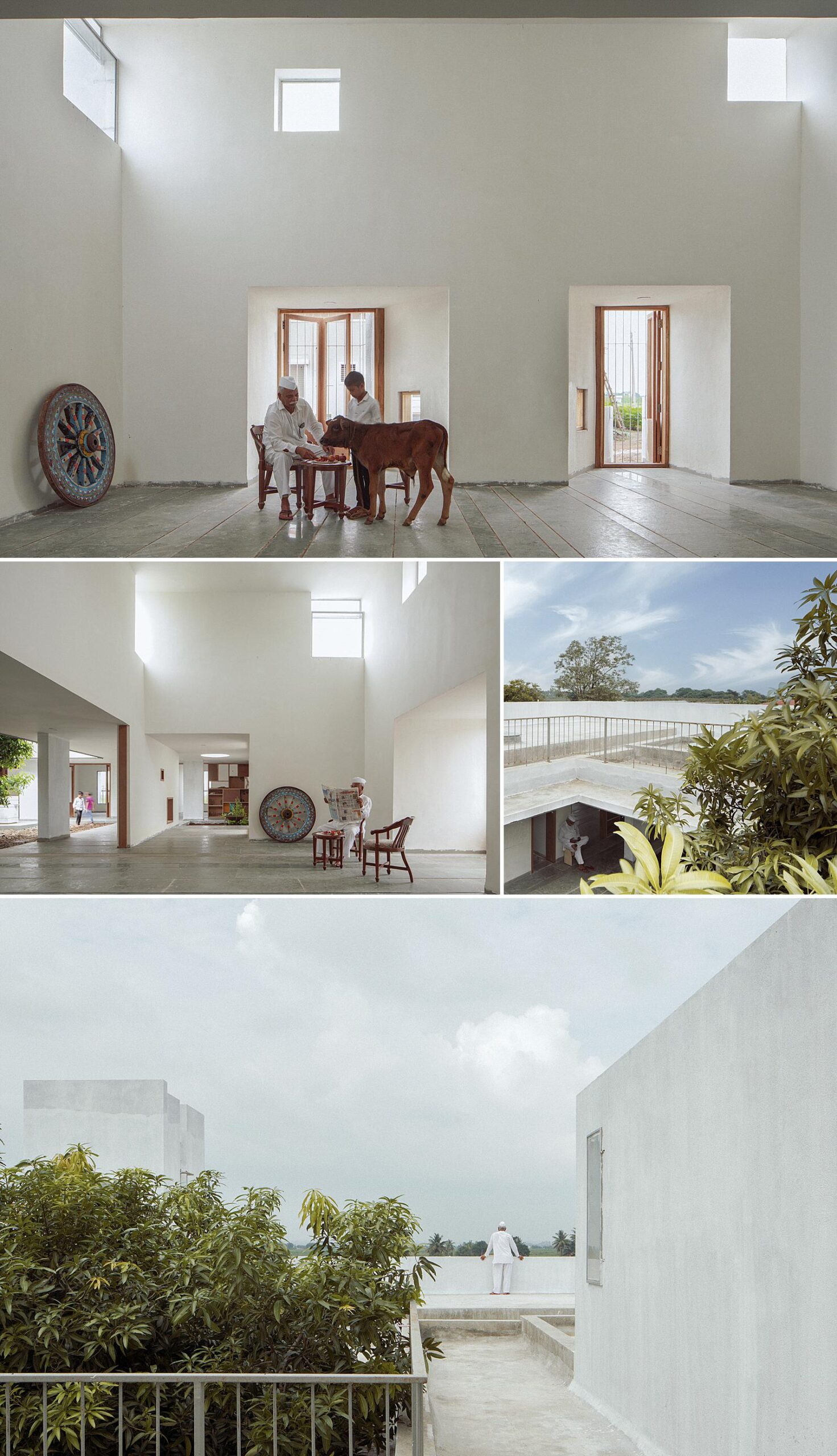 Hans Georg Esch – Toranomon Tower
The Toranomon Tower by ingenhoven architects as photographed by H.G. Esch. You can follow Hans Georg on Instagram @hgeschphotography.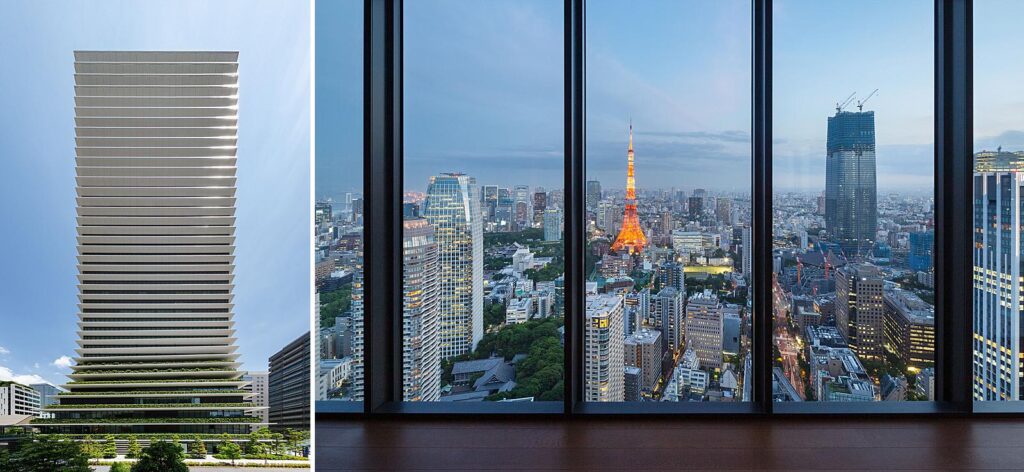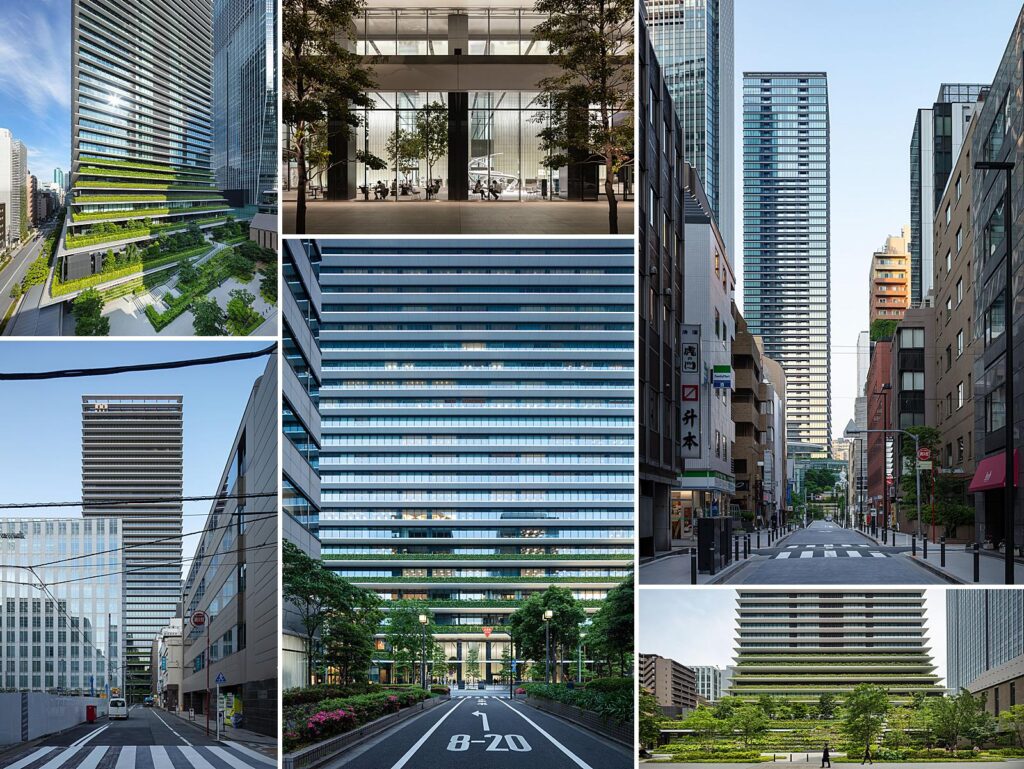 Martin Nilsen – The Twist
Bjarke Ingels Group's "The Twist" as photographed by Martin Nilsen. You can follow Martin on Instagram @martinnilsenas.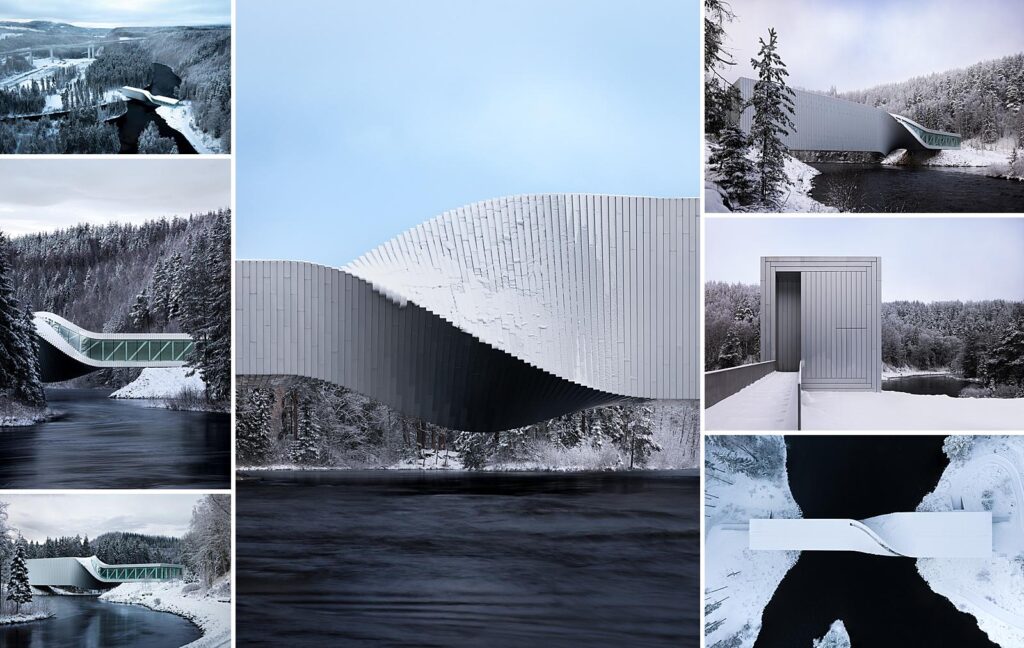 Rafael Gamo – Rain Harvest House
Rain Harvest House by Javier Sanchez Arquitectos and Robert Hutchinson Architecture as photographed by Rafael Gamo. You can follow Rafael on Instagram @rafaelgamo.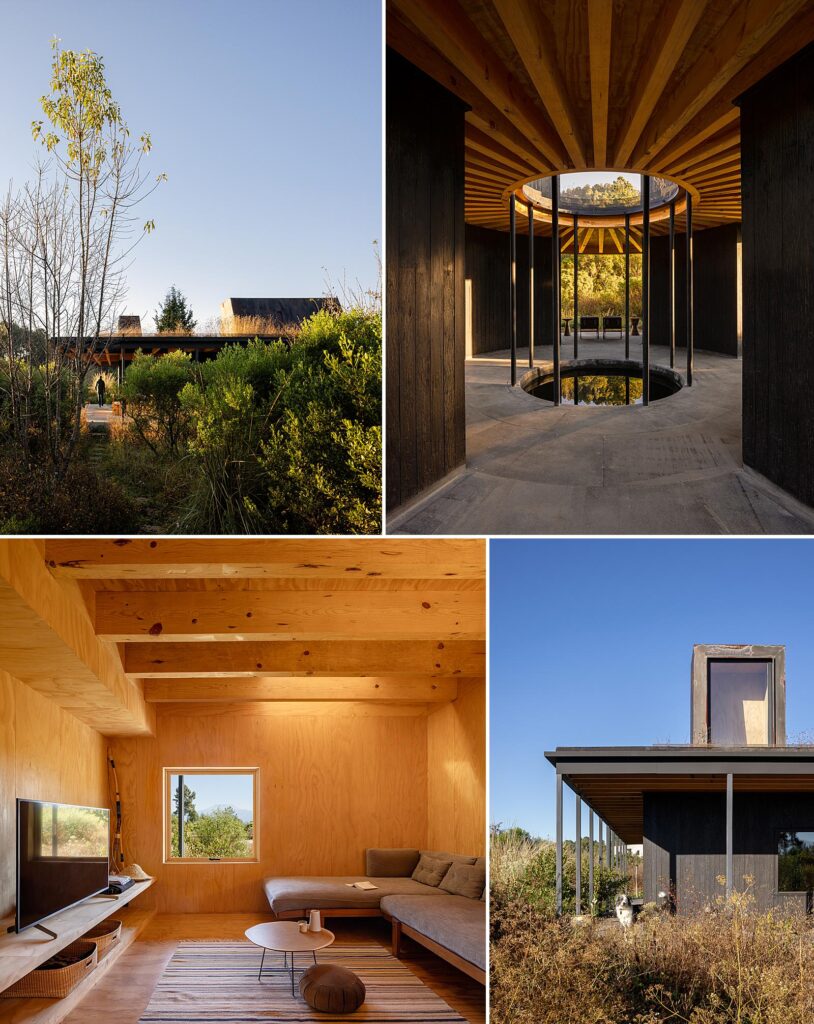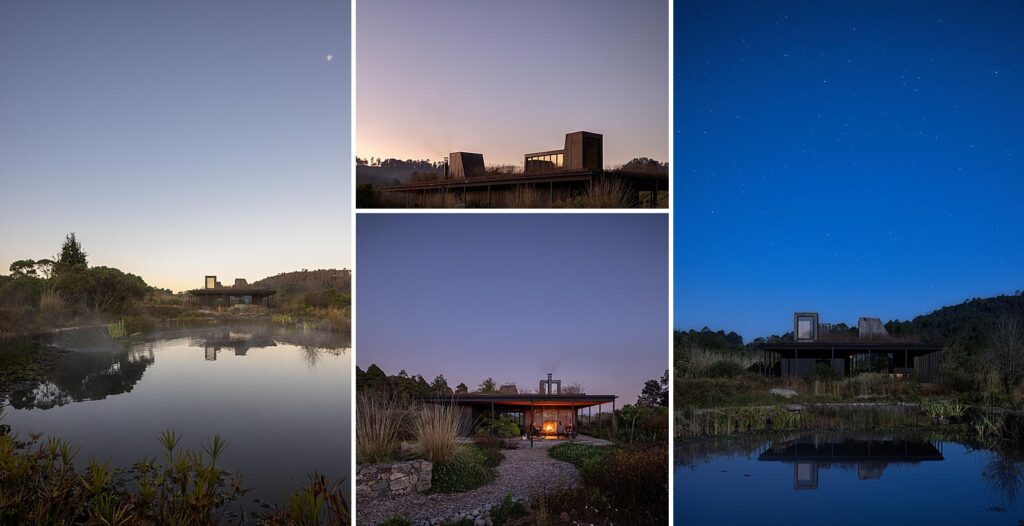 Runzi Zhu – Yuandang Bridge
Yuandang Bridge as photographed by Runzi Zhu. You can follow Runzi on Instagram @zhu_runzi.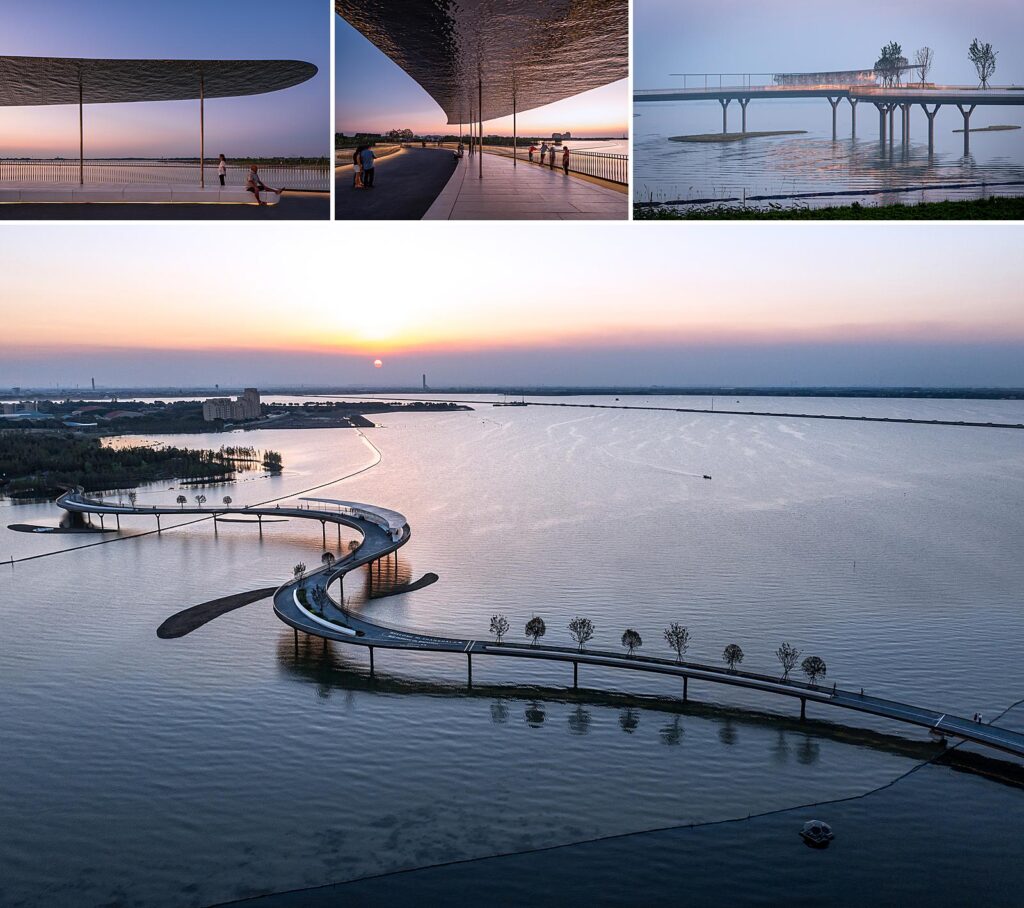 Shoayb Khattab – Maraya Hall
Maraya Hall as photographed by Shoayb Khattab. You can follow Shoayb on Instagram @shoayb_khattab.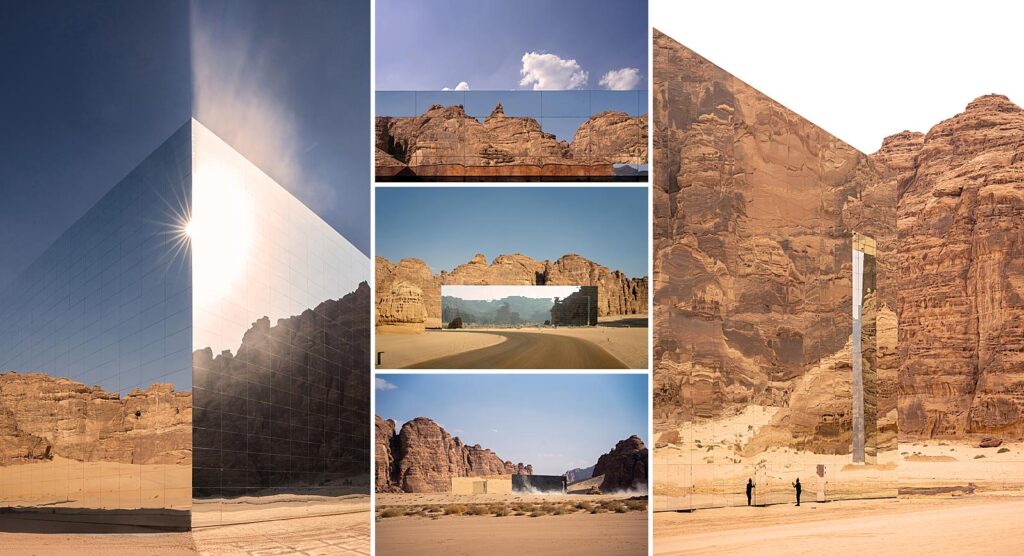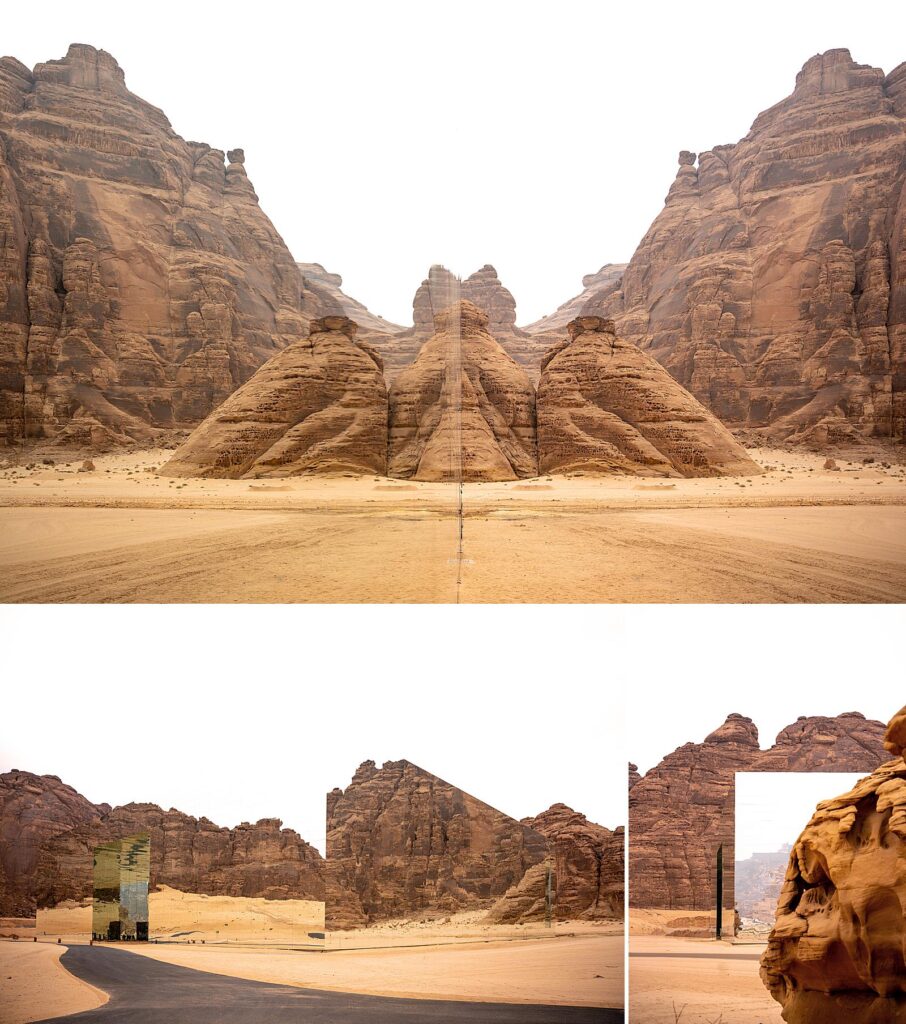 Xi Chen – Inside Out
Xi Chen's "Inside Out" project. You can follow Xi on Instagram @xichen_photo.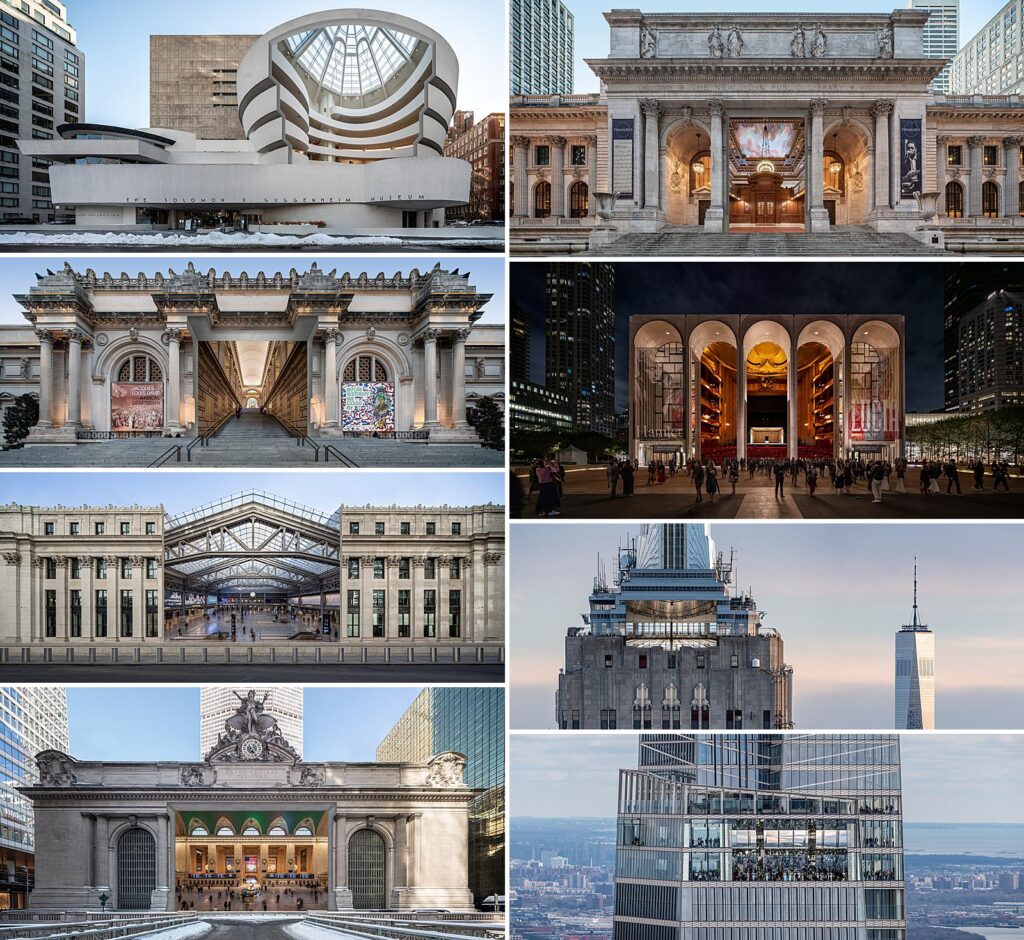 ---
Check back next week for the winners of each category of the 2022 Architectural Photography Awards!