Architectural Photography in Lagos – Mujib Ojeifo Discusses His Work & Business in Nigeria
Interviews
In this video I sit down with Mujib Ojeifo and discuss his craft and career. Mujib specializes in residential, commercial and hospitality architectural photography. He is based in Lagos, Nigeria and speaks on some of the differences and challenges he experiences shooting in this part of the world.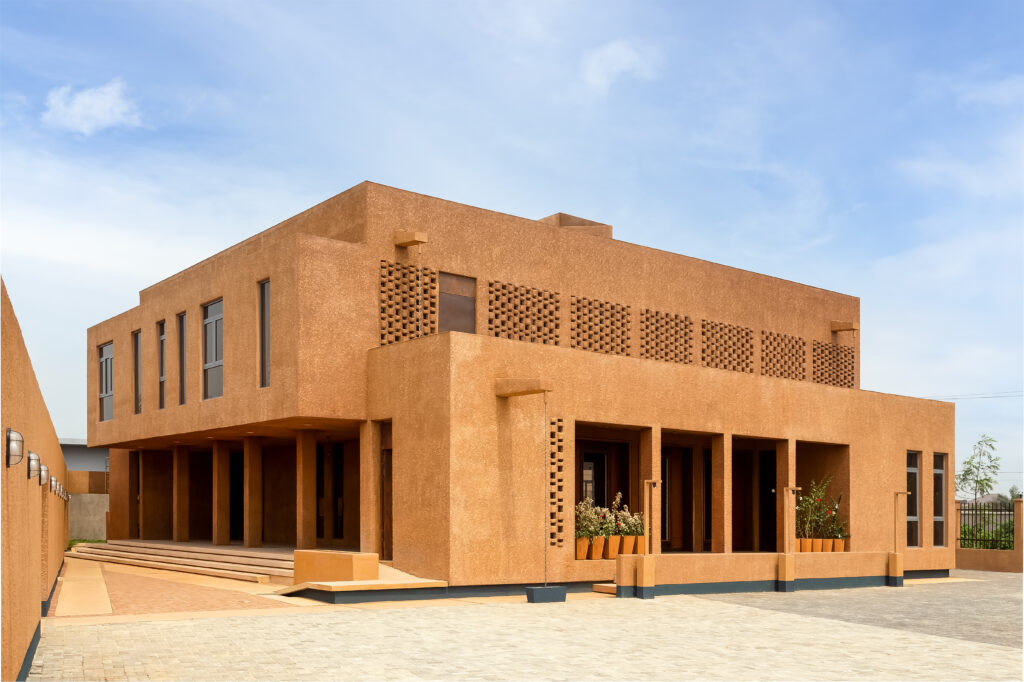 During this interview, Mujib shares with us interesting details on his shooting and editing techniques along with some of his business philosophies and methodologies. I would encourage you to look through Mujib's portfolio prior to listening to this interview. Perhaps you will be as surprised as I was to learn how he captures and edits his clean, beautiful images.
---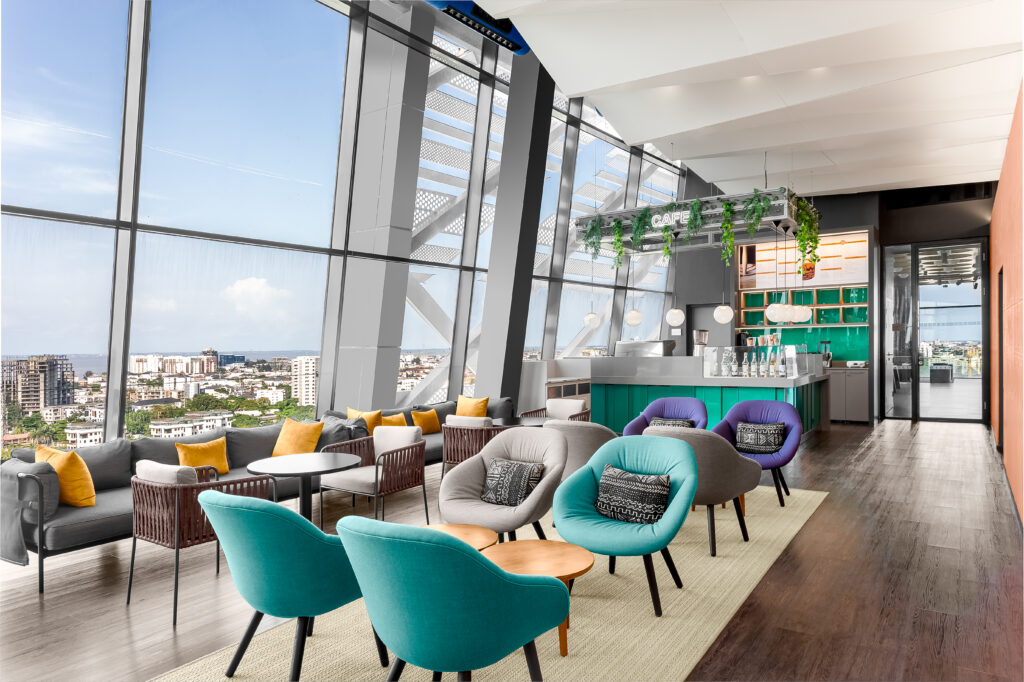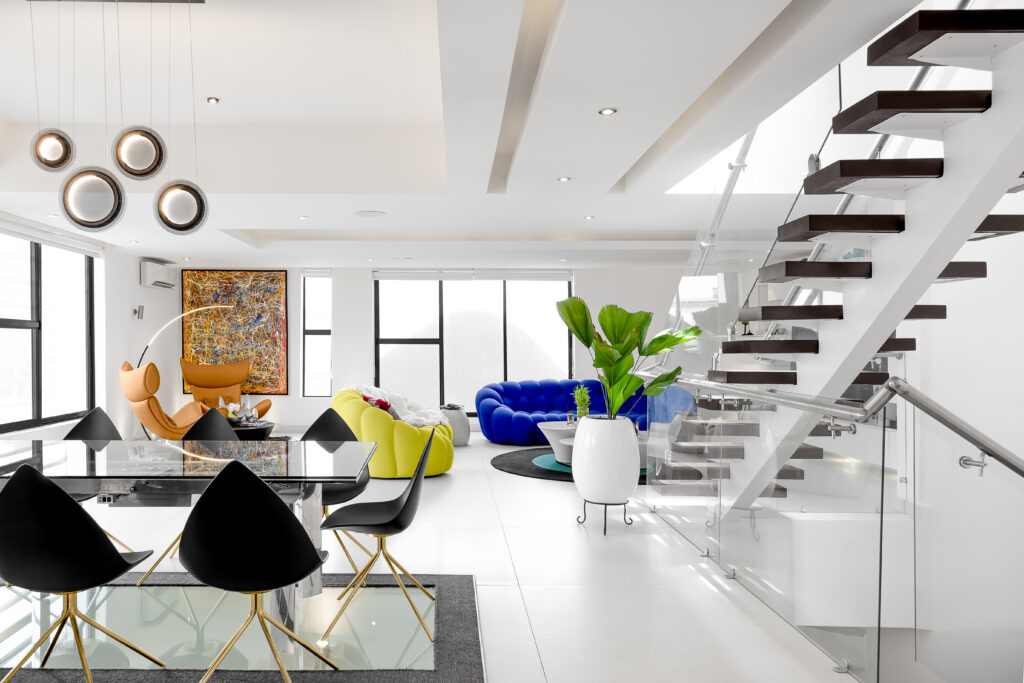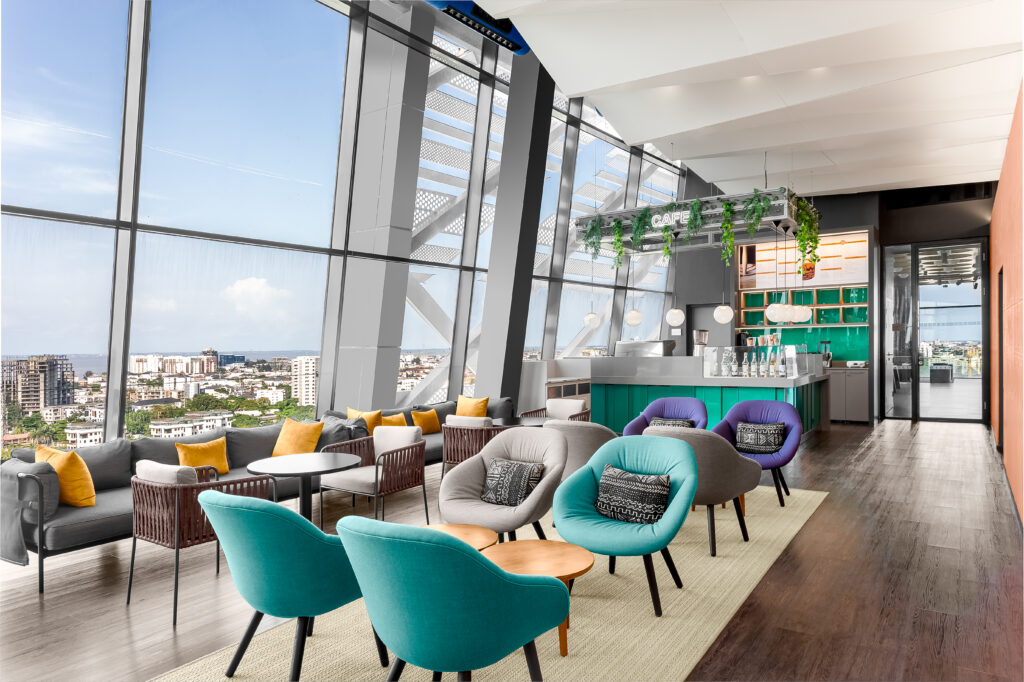 To check out Mujib's work, please visit www.MujibOjeifo.com. Thank you to Mujib for taking the time to sit down and chat with me!