Architecture & Design Photography in Arizona – Kevin Brost Discusses His Style, His Techniques and His Career
Interviews
I recently sat down with Kevin Brost and suddenly an hour and a half had gone by and I felt like we had barely scratched the surface. We discussed his style, his approach, his shooting and editing processes, business matters and a plethora of other topics. Kevin is based in Arizona and focuses his talents on architecture and design in both the residential and commercial worlds.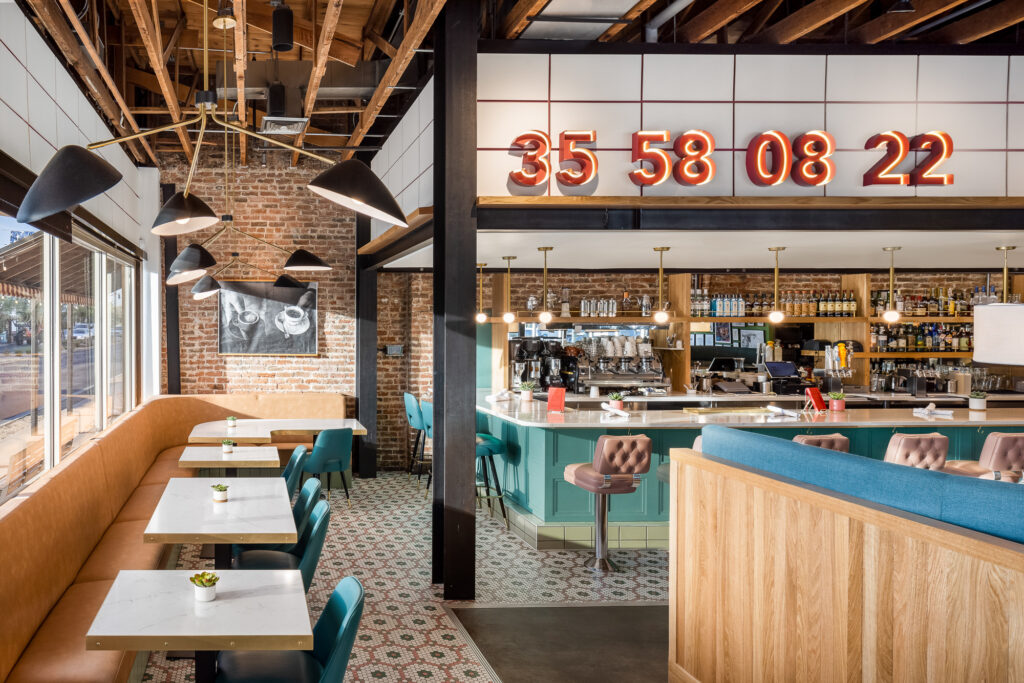 One distinctive feature of Kevin's work that intrigues me is his ability to not only capture the 'editorial look' exceptionally well but to also capture the 'commercial/advertising look' with the same level of mastery and to also blend those two styles when the subject warrants it. It was no surprise that Kevin's two most influential photographers are two of my own which I imagine is one reason I am so drawn to his work.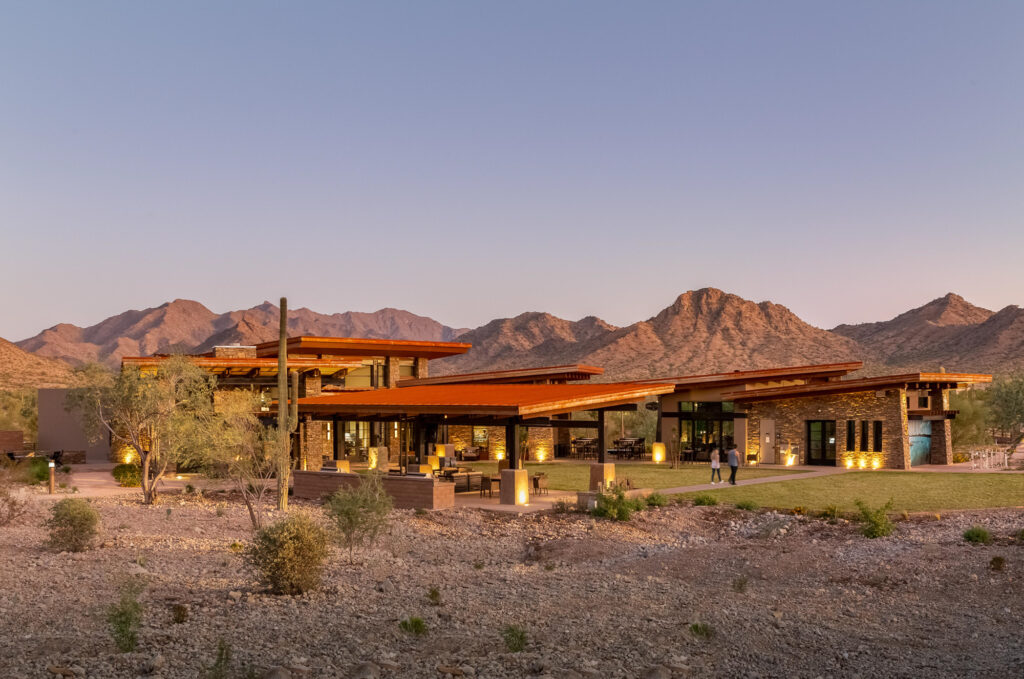 While you are editing your images I invite you to throw this interview up onto a second monitor and learn more about Kevin and the way that he works. But before you do that, take a look at his Project of the Week from 2021 that Kevin and I discuss in this interview.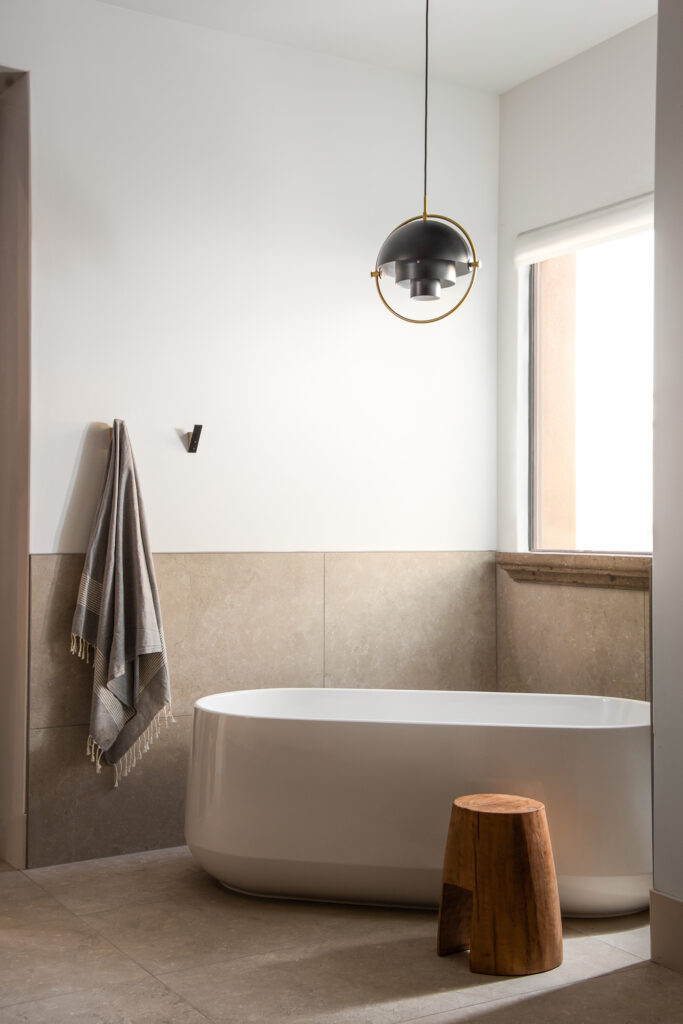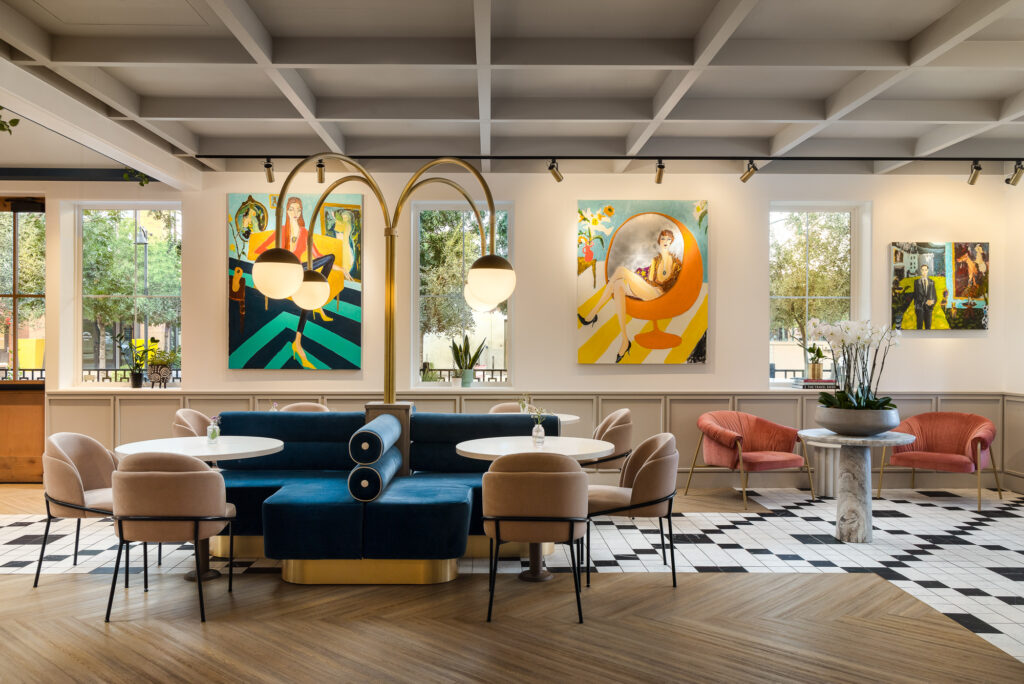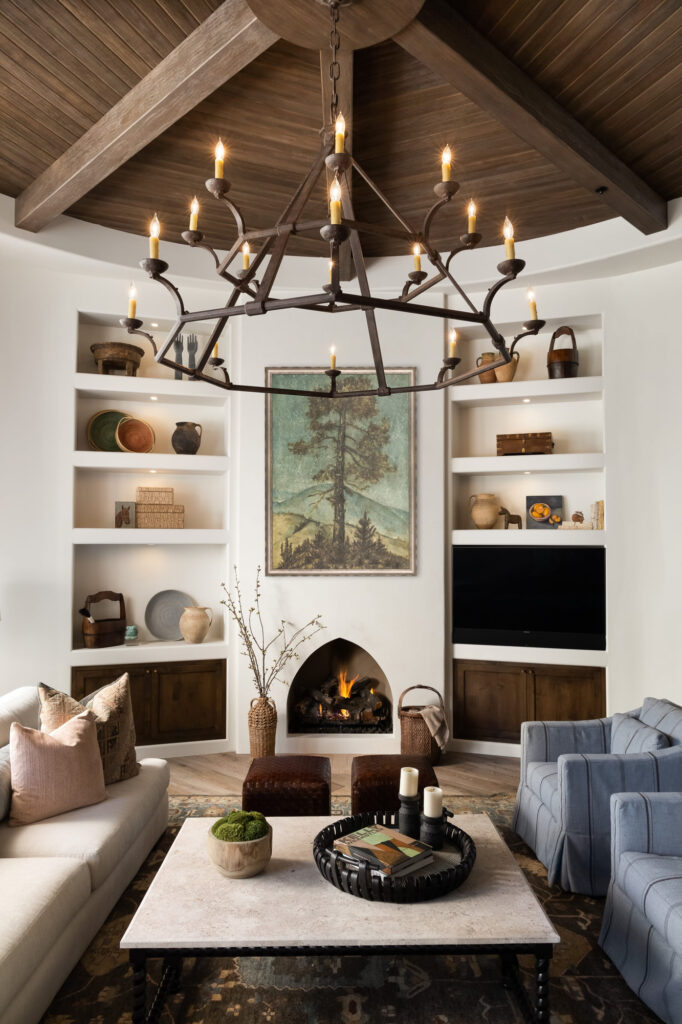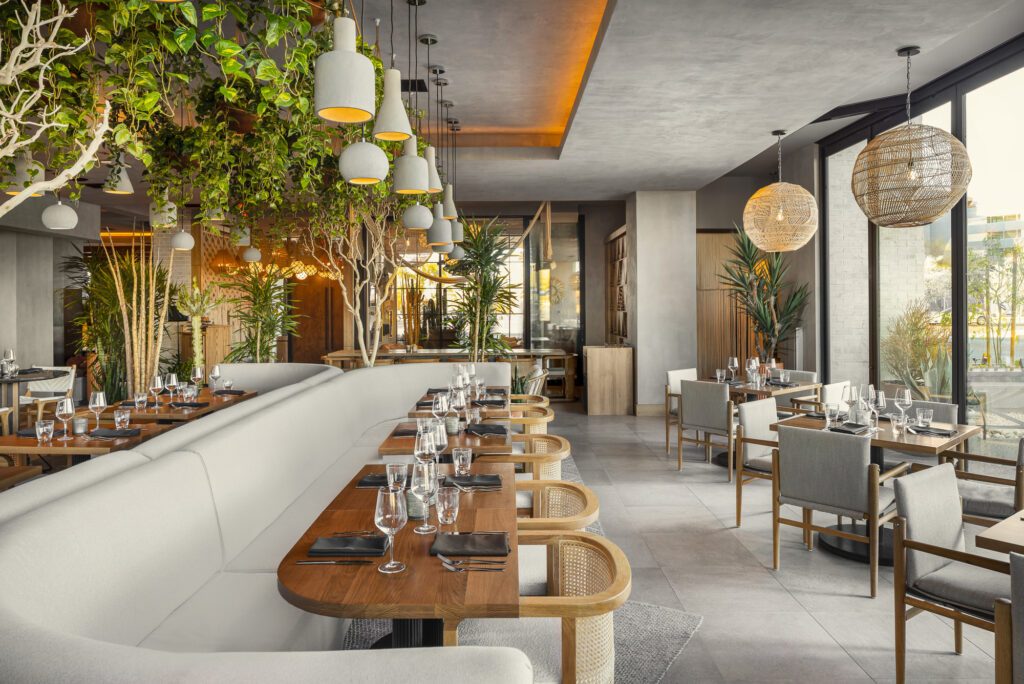 To check out Kevin's work, please visit www.KevinBrost.com. Big thanks to Kevin for taking the time to sit down and chat with me!