Setting the Barré: Talking Hospitality Photography with Brandon Barré
Interviews
When it comes to capturing bold, dramatic, luminous architectural images, Brandon Barré is in a league of his own. Known for photographing some of the swankiest projects on Earth, Brandon doesn't just rely on fancy spaces to create his incredible photographs; his perfect composition, dramatic lighting and meticulous staging and attention to detail results in images that we can all draw inspiration from.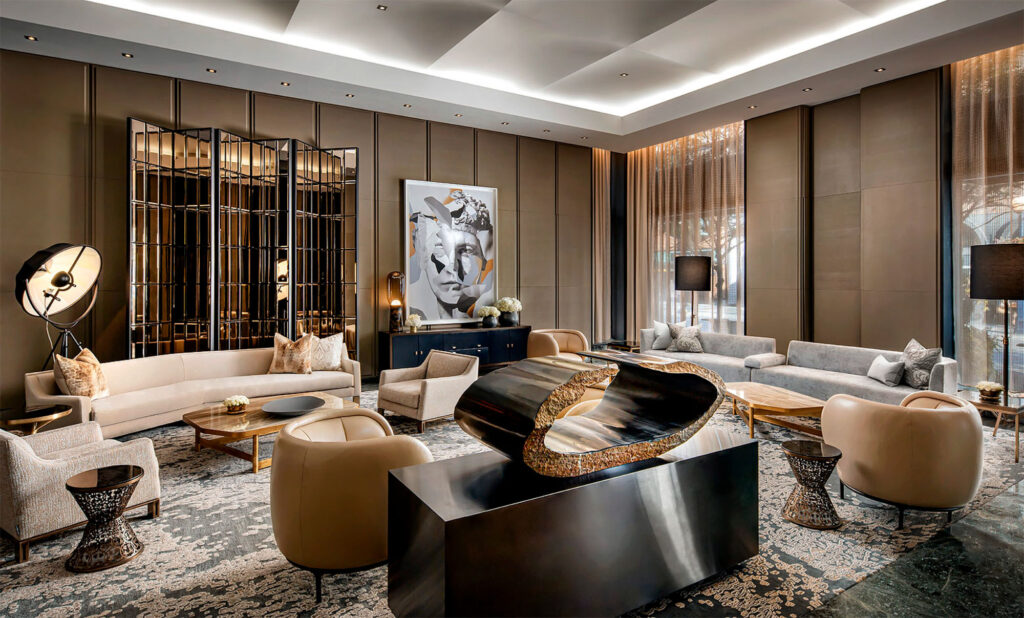 Based in Toronto but working globally, Brandon recently returned from a marathon of a photoshoot for the Atlantis Dubai where he captured over 260 images throughout the span of a few months.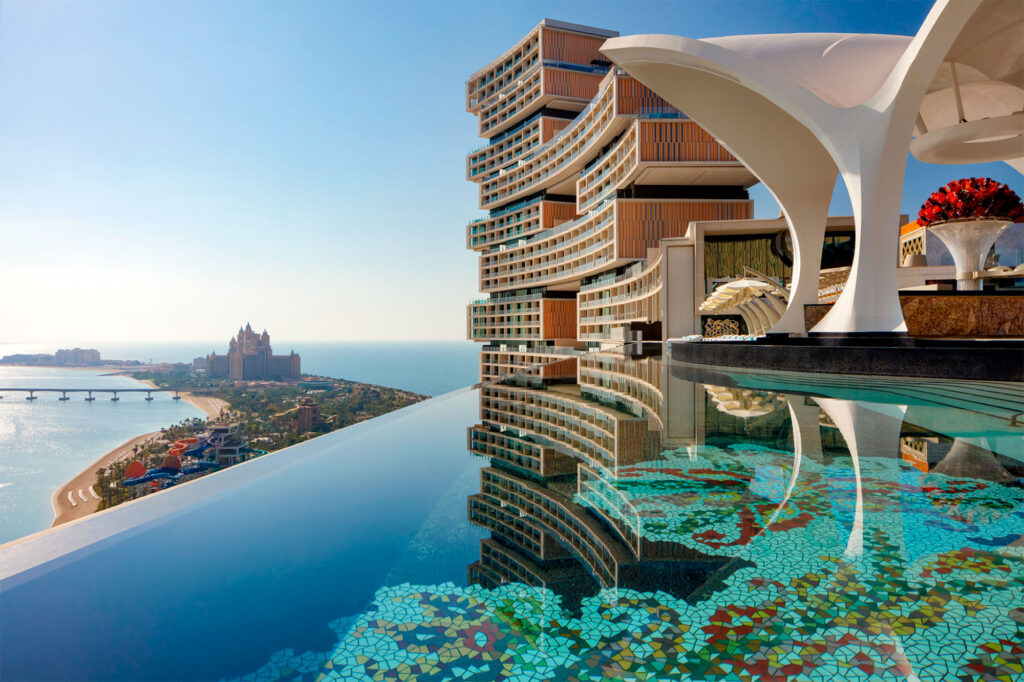 In this interview, Brandon and I dive into his illustrious career as an architecture and hospitality photographer and discuss his process, techniques and business practices.
Huge thanks to Brandon for taking the time to chat with me and for sharing his knowledge and experience with all of us at APAlmanac.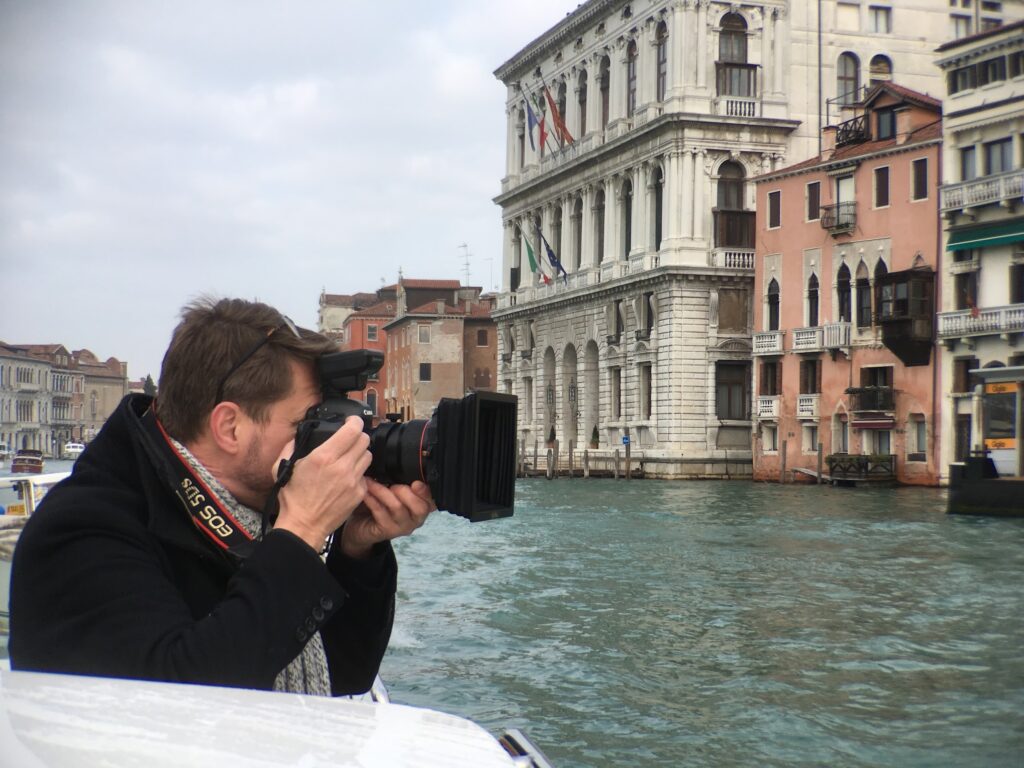 To see and drool over Brandon's work, visit his website, his Instagram @brandon_barre and check out this Project of the Week by Lexi Taciak.