Is There a Place for Architectural Photography During a Full-Scale War?
Commentary
A year ago, I hesitated to answer this difficult question with a fairly obvious answer for a long time.
Is there any place for such a business in a country where all the processes of peaceful life have slowed down or stopped normal activities of a peaceful life?
My name is Max. I am an architectural photographer and videographer from Kyiv, Ukraine. My coworkers and I have been mentally adjusting to the challenging circumstances brought on by Russia's ongoing invasion of our country for the past year.
Following the Revolution of Dignity in Ukraine in 2014, I completely changed my life by quitting my job as a journalist and dedicating myself entirely to architectural and interior photography, gradually growing my business, client base, and skills. I worked hard throughout this time, researching and honing my photography techniques, but everything turned upside down in February 2022.
I spent the first month of the war in a basement with my wife, two small kids, and three other friends' families. It served as our home, daycare center, and news headquarters – everything at the same time. I pondered the profession's future and my place in it for a long time, asking myself, "Is there a place for architectural photography during the war?"
Now, I'm definitely optimistic. In Ukraine, architecture and design have grown significantly during the past ten years. There are many new viewpoints and bold artists who create unique works. Today, in a country torn by war, photography is more important than ever to show the beautiful, talented, and artistic side of Ukraine.
Despite the challenging circumstances, I kept working as a photographer, and with the help of the photography community, I found numerous clients for retouching.
People started to reach out to me from all over the world, each with their own creative styles and techniques, with different issues and solutions. Oh, what a fantastic experience it was to get a chance to peek behind the scenes at how various photographers organize their photo shoots and use light!
I had a solid motivation to learn more about this topic. Because I had a slightly chaotic approach to managing the workflow for my retouching process, relying mainly on intuition and taste, it always took me two weeks to edit my photos. This time is adequate for experiments, editing, and hiking in the woods. But I needed to be more organized because I was given lots of work and frequent short deadlines.
I've had the pleasure of working with Vivian Johnson on several of her projects, the most recent of which has received a nomination for an award. You can support by clicking here: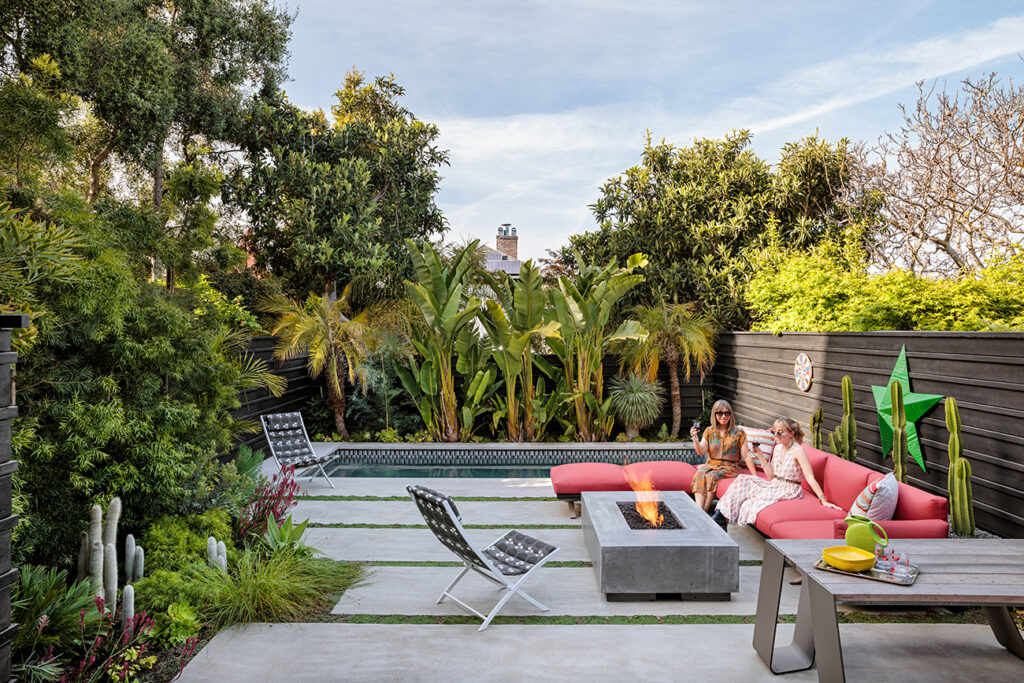 The process of editing Brandon Dupont's images was fun as well. While post-processing each shot, I was given brand-new tasks and challenges. With its distinctive roundness of shapes, the TWA hotel in my most recent editing project with Brandon greatly attracted me and made me think of how America appeared in the 1960s.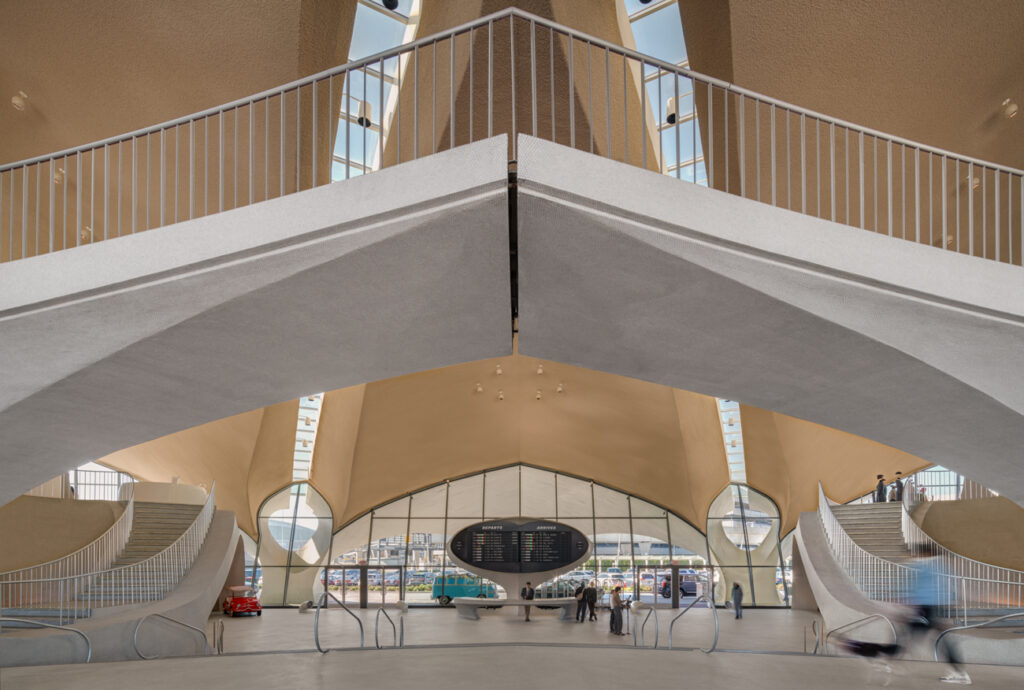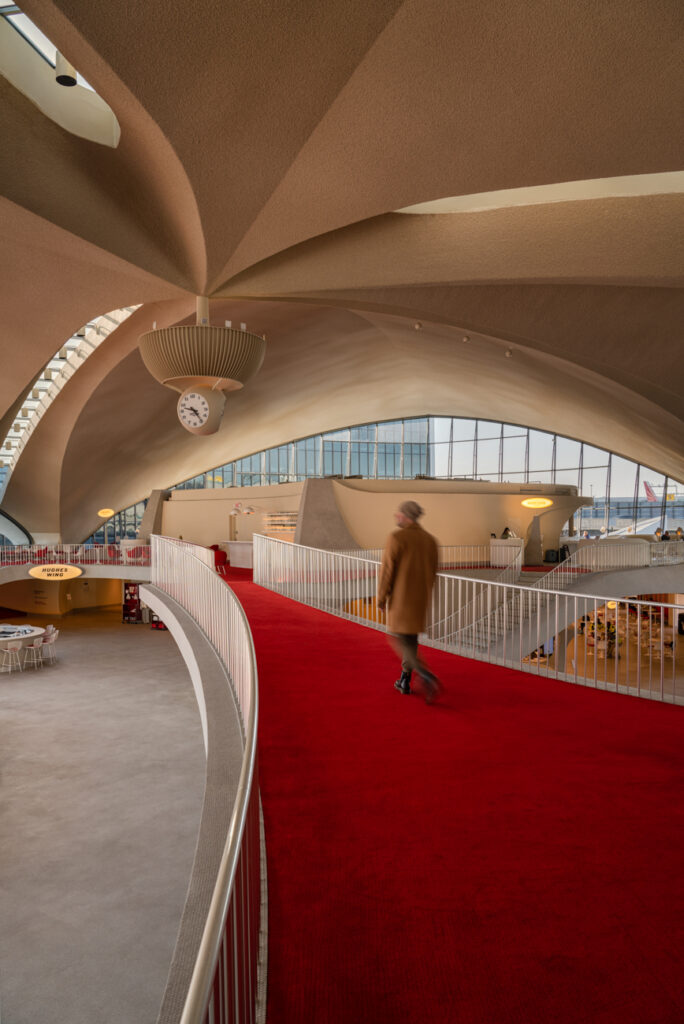 I take photographs despite the ongoing fear of air raids and days-long blackouts. I've been asked numerous times how we operate amid such dangers and life-threatening risks. Two days before my arranged photo shoot for Samsung, a nearby rocket explosion severely damaged one of the business facilities where I was to take pictures.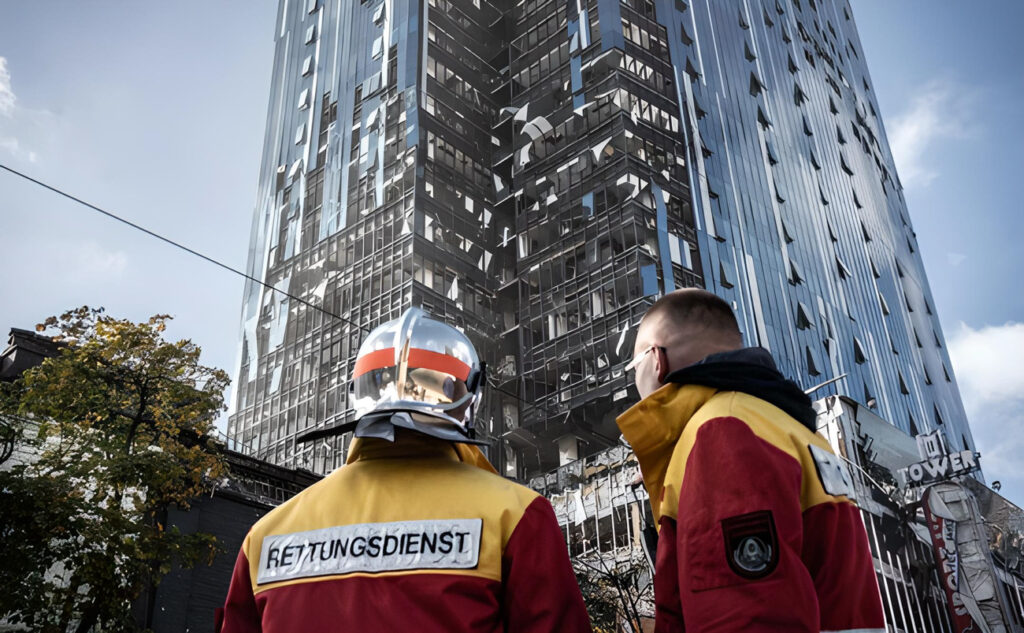 I was in shock for a long time after hearing the news and realizing I could have been there. Later, I experienced some panic because I was very near the area where a rocket hit the city center during the shelling. It is risky, but by persevering, we are telling a compelling story about the resiliency and fortitude of Ukraine and its people in the face of hardship, which motivates people to support the nation during this unprecedented time.
Surprisingly, there was a place for new initiatives during the war. Against the backdrop of war, businesses like cafes, hotels, coworking areas, and offices come up, reviving the office culture (which is now even more crucial in the wake of the pandemic) and providing people with access to energy and the internet during blackouts. Due to logistical challenges, the need for in-house furniture firms, décor, etc., has grown. Additionally, photography acts as a catalyst, igniting these processes.
Two months had passed since the start of the war when I took my first shot. The air raid sirens could be heard on a street as we filmed the Zik-Zak design studio's office in a glass structure. It was beautiful to observe how the nation and its industries are beginning to "wake up." This optimism spreads quickly 🙂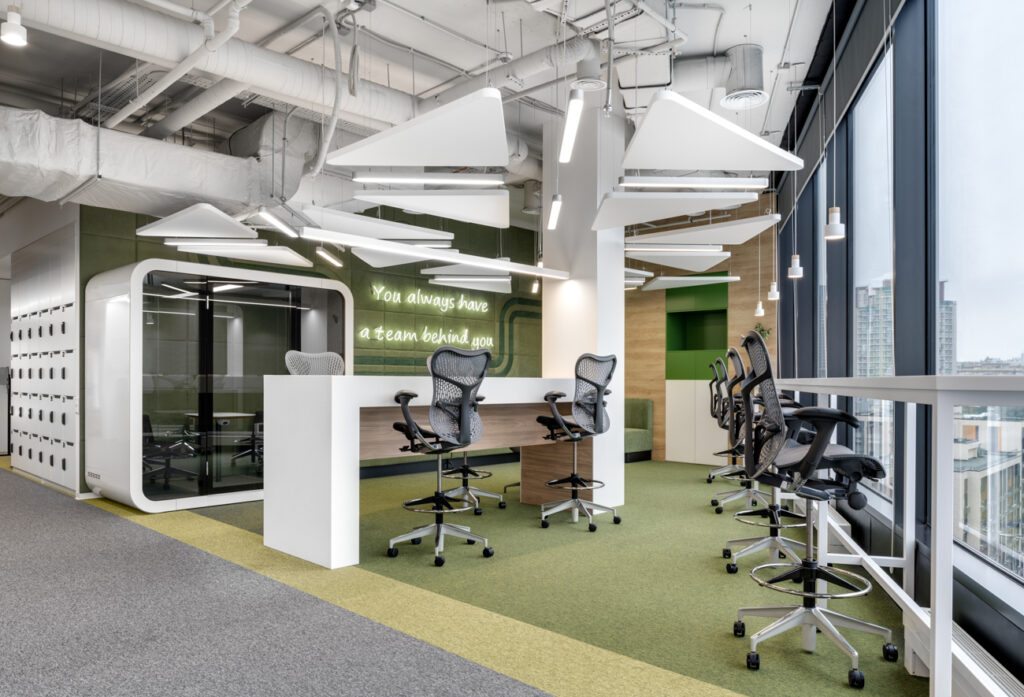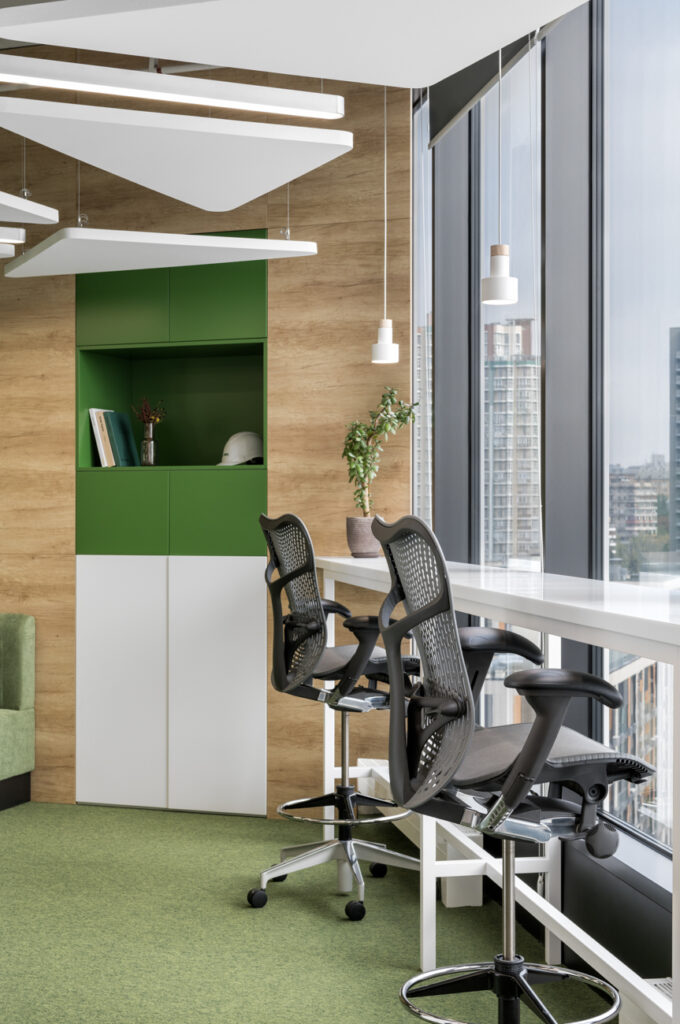 Later, many photoshoots for real estate agents were provoked by the significant exodus of people from the country. There is a considerable demand for rental homes since, in contrast to city high-rise structures, they frequently offer autonomy and security.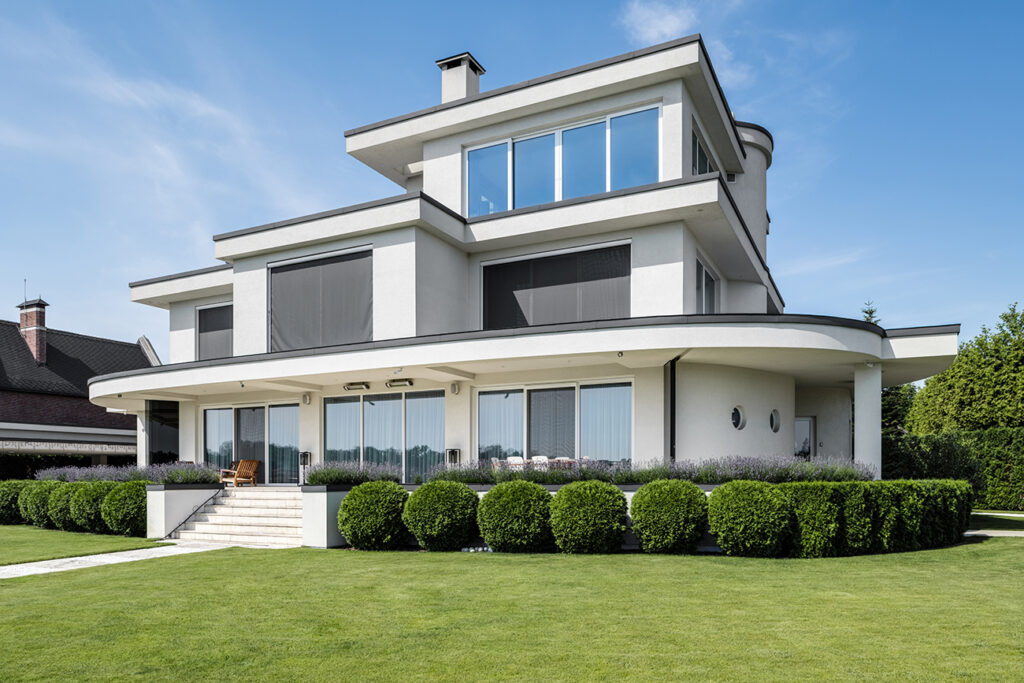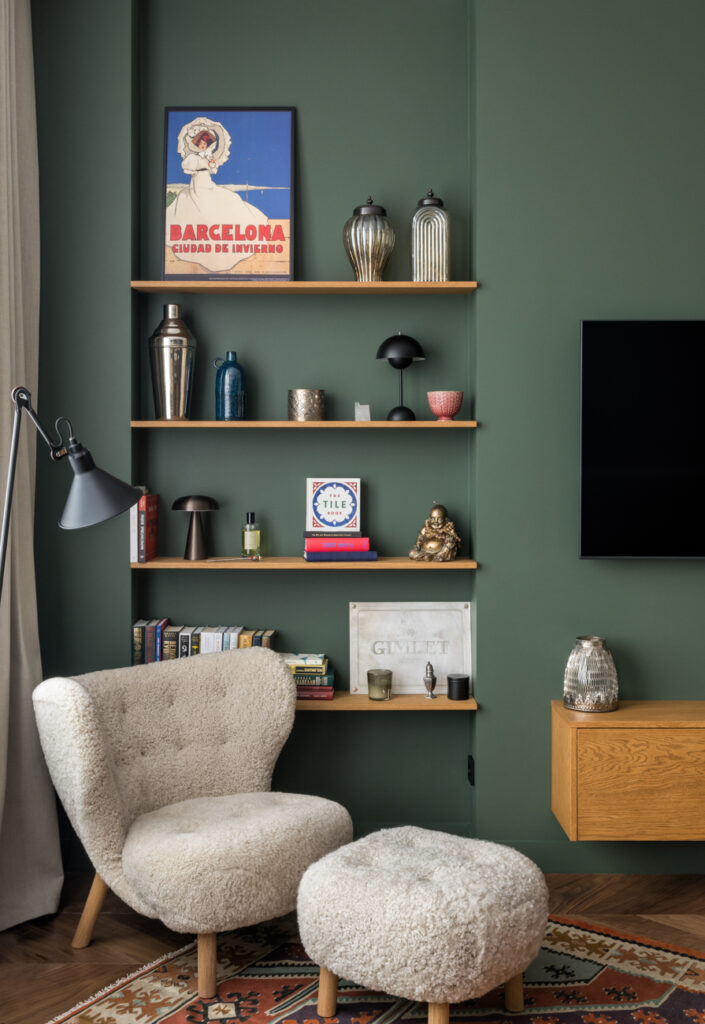 Architectural photography's principal purpose in the past during times of war was to record horrible history by capturing photos or fragments of images. Today, we have reevaluated this and directed the mighty power of art to create a picture of our country to present to the world. Many people were unaware of the largest country in Europe until recently since it was concealed behind the stereotyped image of the Soviet Union.
In this process, I understood that the power to speak via photography, to draw much-needed attention, to demonstrate life, and to produce fresh, bold ideas and development despite adverse circumstances is the more significant value of architectural and interior photography today. Photography communicates vital messages beyond advertisements and commercials.
I will always be grateful to everyone who supports my family, Ukraine, and me, especially Tacey Jungmann, Mike Kelley, Steven J. Magner, Vivian Johnson, Brandon Dupont, and Darren White.
I have received countless messages from fellow artists in the US, Finland, the Czech Republic, and the UK. It was pretty moving.
I am grateful to our brave military and to those guys who put down their cameras and took up arms to defend freedom.