Meet Ukrainian Architectural Photography Retoucher Dmitry Provalov
Interviews
Today I'd like you to meet architectural photography retoucher Dmitry Provalov. Dmitry is based in Ukraine, and despite being in the midst of a war that threatens his livelihood, his safety, and his way of life, Dmitry works on. Not only does he have a wife and a daughter to support, but Dmitry employs other retouchers from around Kiyv, spreading the income and workload around. This allows him to make sure his friends and neighbors are cared for – and also helps him meet tight deadlines and fast turn-around times for the folks he works for abroad. The more work he takes on, the more local photo editors he can hire.
Dmitry's retouching prowess is strong, and he is the behind-the-scenes man for many names in this industry. I had a chance to chat a bit with him, learn about his process, his career, and see his work in action.
Dmitry was born and raised in Kiyv, where he continues to live today. Photography was a common presence in his life. His father captured his birthdays and childhood on film and 6mm home videos. Dmitry was fascinated by seeing the prints, and in 2002 began shooting his own rolls of film. Soon after, he picked up a digital camera and dove into the world surrounding it. I think we can all agree that when digital camera technology was new, the images were usually…bad. Dmitry says "in that time, the quality of digital images was not nice, and almost every image needed a lot of editing. I did it for each session I photographed." And so began his career.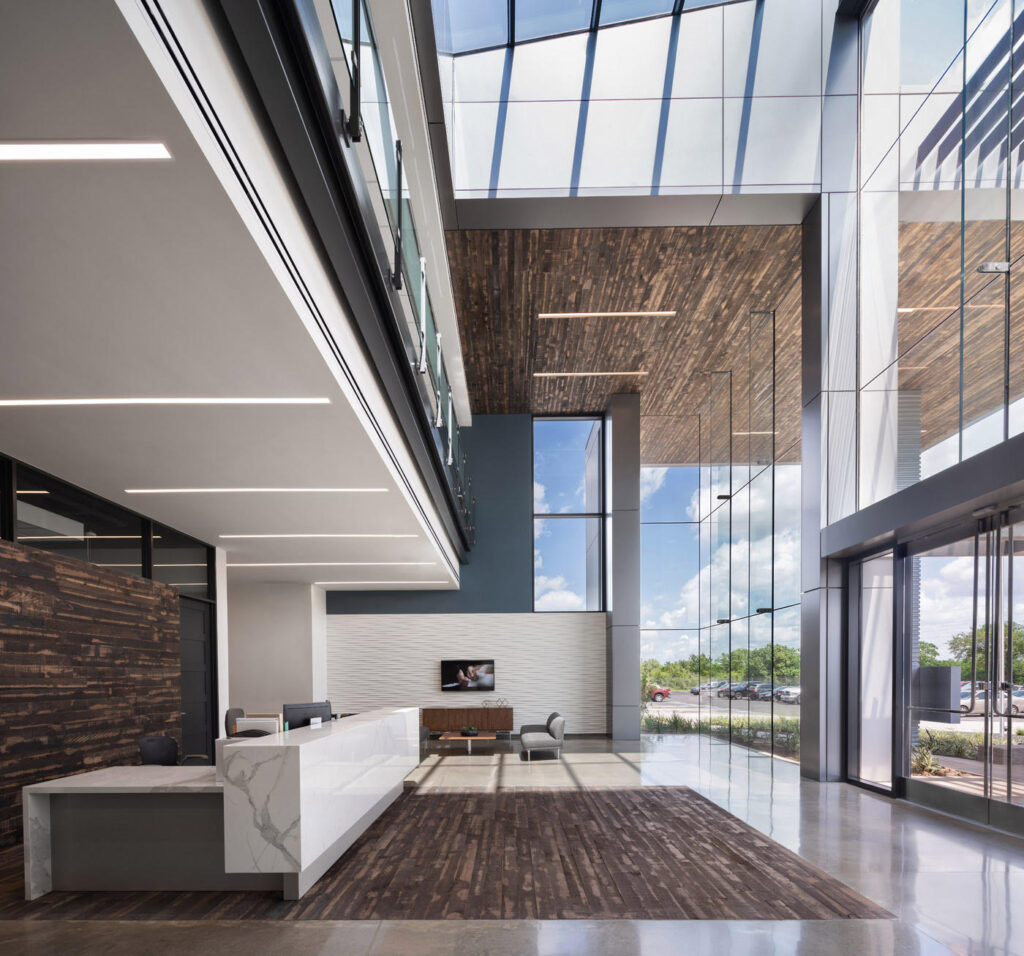 Dmitry has worn many hats and worked in almost every industry related to photography and graphic design. He says "I spent some time working as a photoconductor for a newspaper, shot some weddings, and did commercial photography – which I did not really like."
His career really took off when he became a pre-press editor for magazines. Dmitry shares "I remember it was 2007. At the time we scanned the film on the drum scanner! There I got to push my skills in photo editing. I was mostly preparing images for print in large magazines like Story, Playboy, Men's Health, Elle, Cosmo, Domus Design, Harper's Bazaar, MarieClaire, and Prevention. Our main goal was to produce nice colors during printing. We had special rooms with special lights for working. As I remember, when we got UK (for example) Publications of these magazines, the quality of editing we had was much better. I am very grateful to my boss for taking me in and helping me seek to do high-quality work.
In 2016 I became a full-time freelancer. Before the war, I still traveled and loved taking photos. Last year I began to do post-editing of 3D rendered interiors and exteriors images for my friend's company in Ukraine. My experience as an architectural retoucher gives me a nice advantage because I know how interiors look in real life."
After leaving the magazine and becoming a freelancer, Dmitry put himself on Upwork. As someone who tried a similar path early in my career, I can attest to Dmitry's sentiment when he said "it was not an easy start." There is so much competition and the rates can be so low – it can be outrageously frustrating. Dmitry knew that to find success in retouching, he had to find a niche. "I was more 'pro' at skin editing because I did it so much, but I remember, when I worked for the pre-print company I did the editing for Domus Design. I really liked it, and nobody else was trusted with that work except me."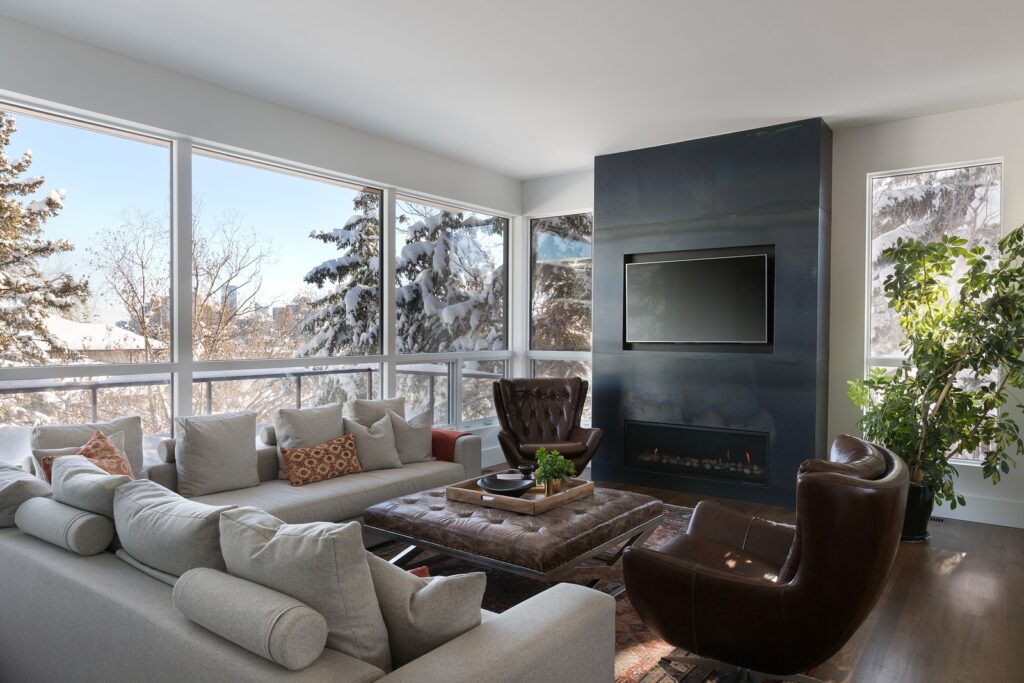 So what about Dmitry's workflow? "It's about speed," he says. "I prefer to get the best results in the least amount of time. Someone could spend hours and hours on one image, and I've seen lots of tutorials and videos on youtube where people work this way, but as we know, time is money." He joked that obviously, photographers want great results, but the number of clients who want to pay big money for one photo to be edited is rare.
It all comes down to optimization. 
He leans on the use of luminosity masks a lot. He also uses a Wacom tablet to work quickly and accurately. He notes that "sometimes [the image] really looks like a painting in each zone or subject because of how I can use different pressure levels with my pen." Actions and hotkeys help speed the process up even further. Every millisecond counts when added up over huge batches of photos. A stickler for accuracy thanks to his magazine color-correction days, Dmitry frequently calibrates his carefully chosen monitor, and edits under careful lighting conditions.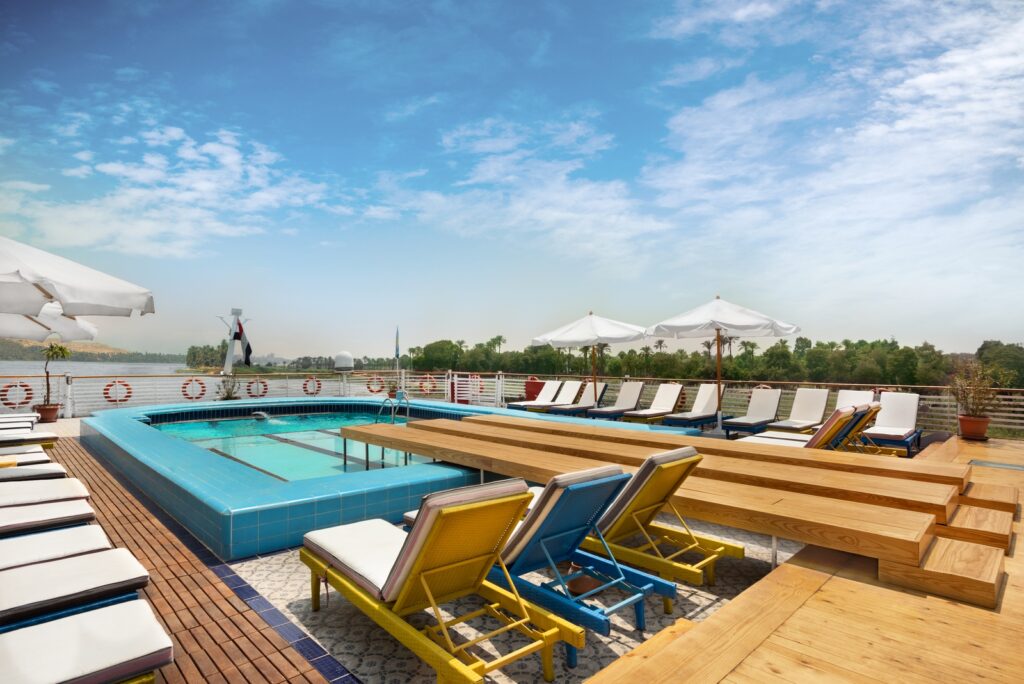 We talked a bit about the pain points of retouching. A universal truth that we both agree on is that "Sometimes it is better to spend 5 minutes during a photoshoot to move or correct something, which could save you (or your retoucher) hours during editing."
"I know a lot of beginner interior photographers who send over tons of RAWs with different illogical flash frames. There is no rhyme or reason to them. With projects like this, I often spend more time trying to sort them out than I do actually editing." A word of advice Dmitry gives to those hiring a retoucher is that if the photographer really knows what they want, and the goal of the photo, communicate it and be concise in the images you send over. It saves a ton of time and allows him to produce better and faster results.
Help your retoucher save time, which in turn saves you money. Sort through your images yourself. Only the photographer knows what they did in each frame of a photo. Typically, there is no need to send over a full bracket for a photo. Dmitry notes that usually, three frames are enough. Sending a list of notes over to your retouchers is incredibly helpful. This should include things like a specific color swatch if a certain color is of paramount importance to the designer. Do the sprinklers need to be retouched out? Does the exit sign need to stay for code reasons? Did you mess up and leave something in the frame that needs to be removed, or did you swap a pillow or move a vase in one frame that you'd like used instead? All helpful things to mention so your editor isn't in the dark…or stuck in a never-ending back-and-forth email thread with you. "A simple front flash shot helps me to produce more accurate colors," Dmitry tells.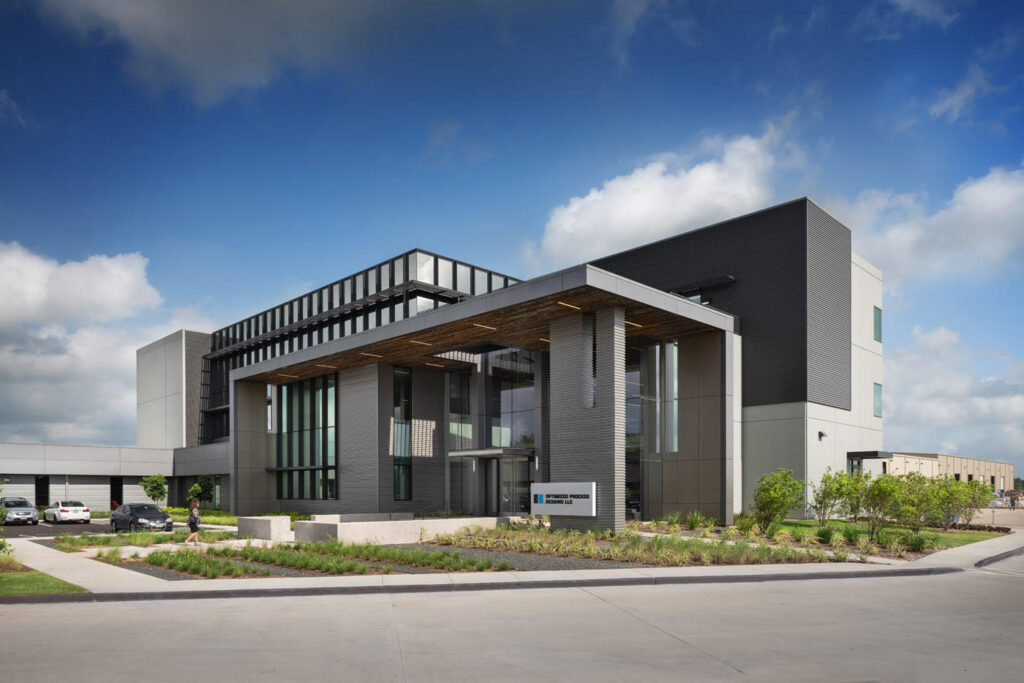 Gerald Balaka, the photographer who turned me on to Dmitry's work, chimes in and testifies to how helpful Dymitry is in his photographic process. Gerald says "[Dmitry] has saved me in many situations – For example, there was a plant on a reception desk at the United Nations Foundation that I liked and included. The builder I was shooting for hated it, and I could not get back in to reshoot. The background was architectural glass with an aluminum frame. Dmitry erased the plant without a trace – plus the wastebaskets that I forgot to remove."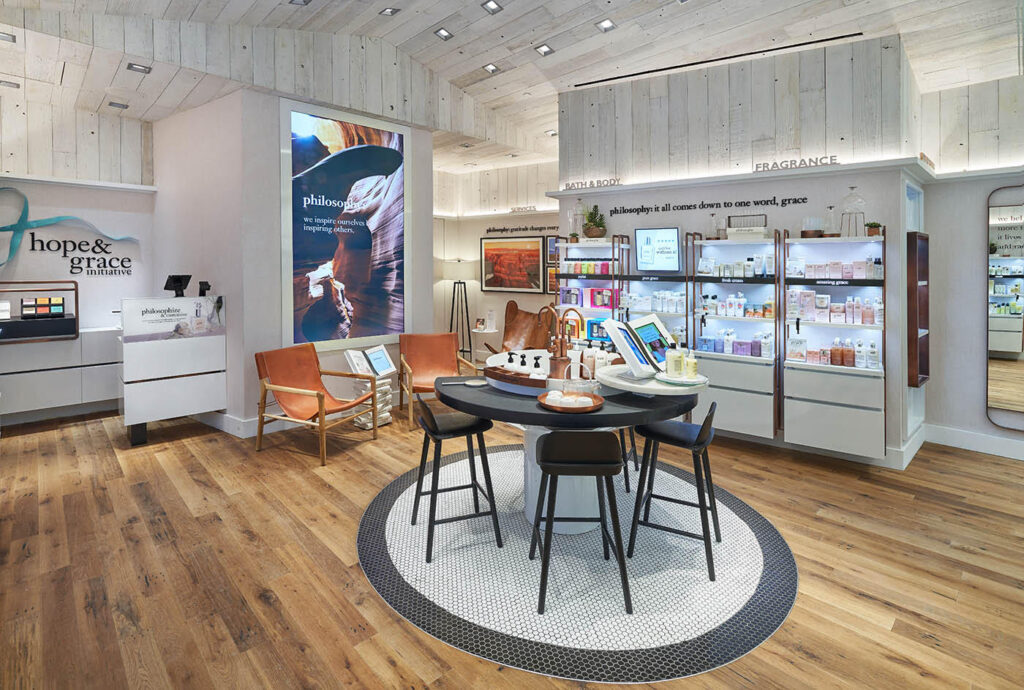 Each client has their own distinct look and editing style that they prefer. It is important to discuss this in the project brief, especially with new clients. Dmitry says, "We discuss style (with references), the volume of images, what retouching is needed, the terms, the turnaround time, etc."
Speaking of turnaround time, let's talk about that. "I am not a machine. I am a freelancer," he says. "Being a freelancer means I love FREEdom." I feel this sentiment in my bones.
Dmitry notes that the only thing better than speed is honest and open communication with his clients. Setting expectations is paramount. His word is as good as gold, and he says "my clients know that when I tell them the turnaround time, it will be done. If I can't have it done in their timeframe, I would have told them from the start that it was impossible." What about now with the war happening in Ukraine? He says "Due to the current situation in Ukraine, I've had to transform my workflow and reorganize a few things. But this is mostly situational and individual."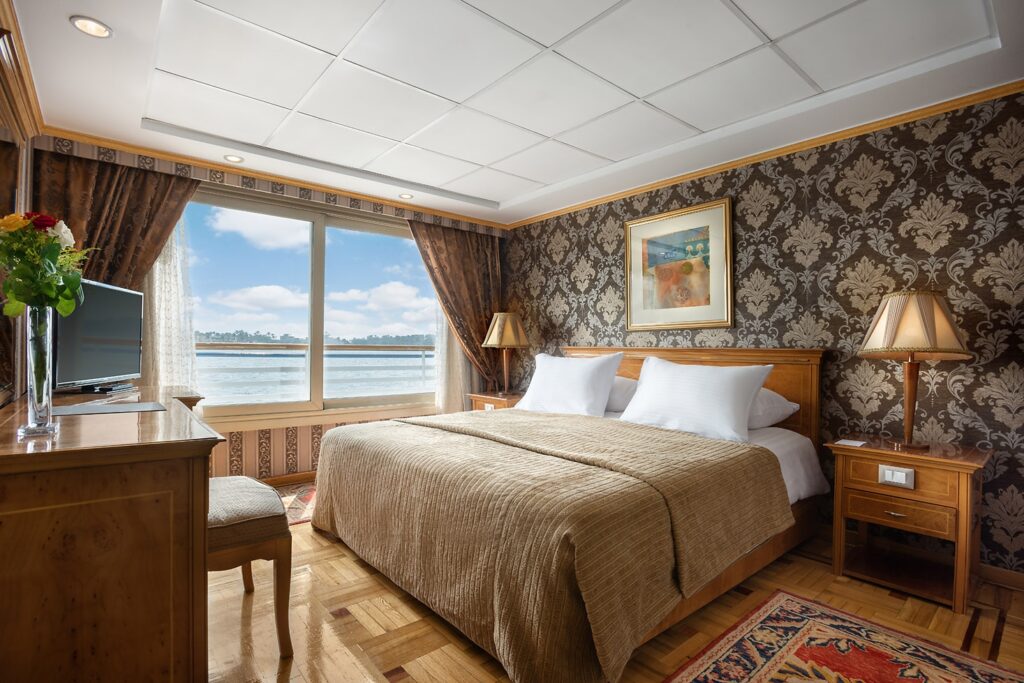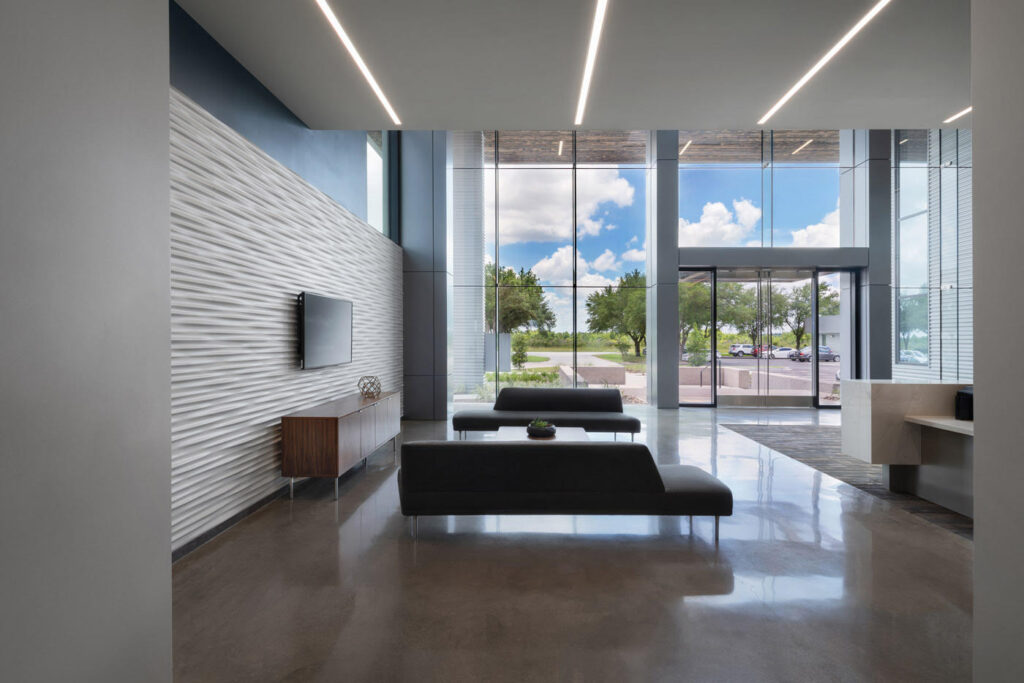 So what is the secret sauce to a beautifully retouched photograph? Dmitry shares his opinion and muses, "the best photos are the ones where you can not tell that it was edited." There is just something off about over-processed images that is a clear tell. Our brains prefer to look at what is true to real life, and are pretty dang good at picking up on things that are 'wrong' or unnatural. That's why ultra crispy looking HDR photos look so odd. "Seek a natural look," Dmitry says. "The hardest part of this is a safe and tasteful balance in contrast and exposure. Especially when there is an interior light on, or an exterior photographed during the day. Another thing that produces good results is one main [directional] light source." His final piece of advice is one I hear frequently when interviewing photographers themselves – pause.
"You are never going to get brilliant results if you don't stop and pause," Dmitry says. "Take a break after you complete basic editing for each room of a project." He suggests taking 20-30 minutes to step away from the image or group of images to reset your eyes. "You could like the result today, but tomorrow you might be looking at the photos and wondering how you could do so bad," he jokes.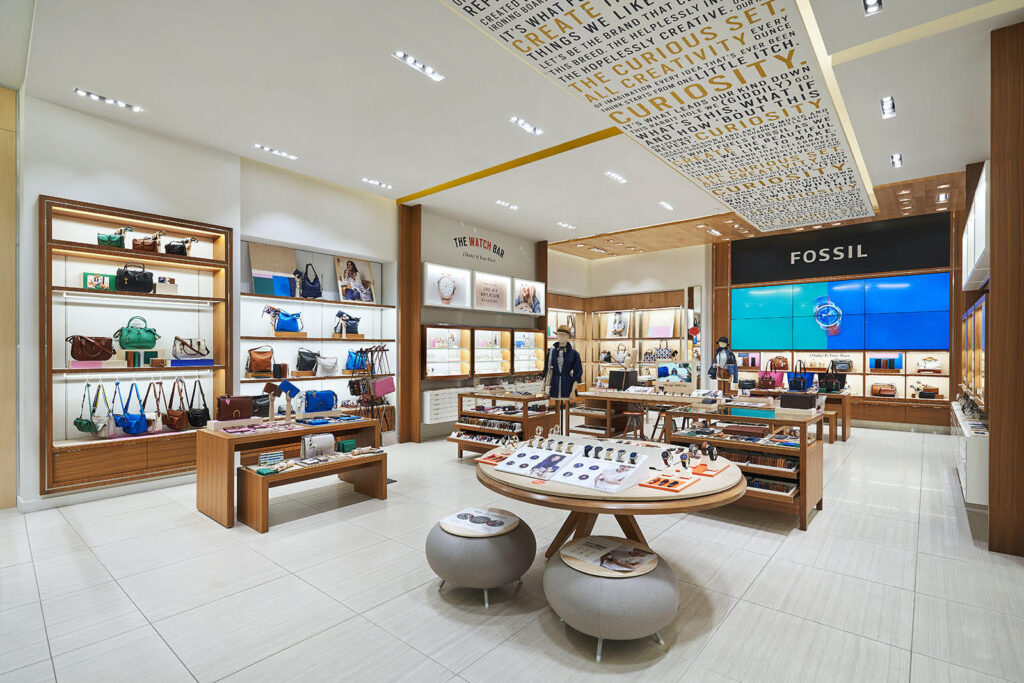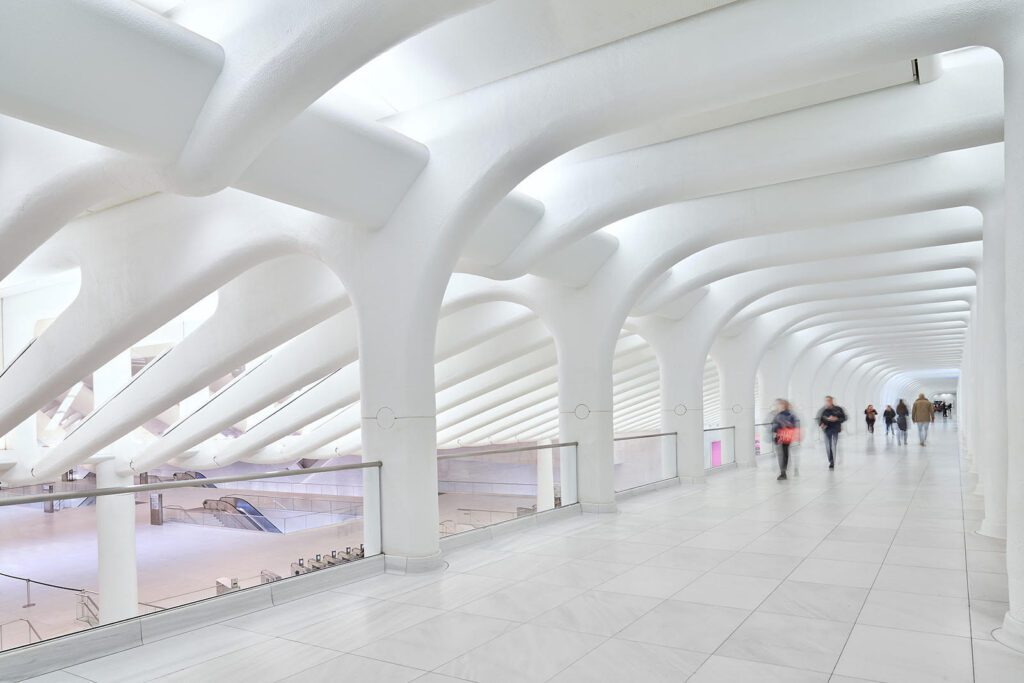 Dmitry's retouching business used to be a family affair, enlisting the help of his wife. Now he works with his former boss from the magazine photo editing job. Dmitry has taught him how to replicate his style and workflow when it comes to retouching architectural photographs. "He has been editing photos since 1994!" Dmitry shares. Dmitry also hires other editors from around Kiyv. Now, amidst the war, Dmitry's compassion – and household – grows. His newest workmate lives with him. "He is from Nikolaev, which is now very dangerous," Dmitry explains. "Kiyv has become safer, so I can collect part of my team in one place. My friend who has the 3D studio is also trying to find clients now. It has been a difficult time, and our whole market is closed because of the war."
If you are looking to outsource your post-production work, then I'd like to put Dmitry Provalov's name on your radar. If you'd like to hire Dmitry for your next retouching project, or are eager to see more of his work, visit prepressua.com
A big thank you to Dmitry for taking the time to chat with me about his life and his career. I would also like to thank Gerald Balaka for introducing me to Dmitry, and sharing so many of the photographs used in this article.