Fujifilm Presents Two New Tilt-Shift Lenses
Gear
News
There have long been rumors that Fujifilm would launch tilt shift lenses, and now they have finally shown off what they have been working on.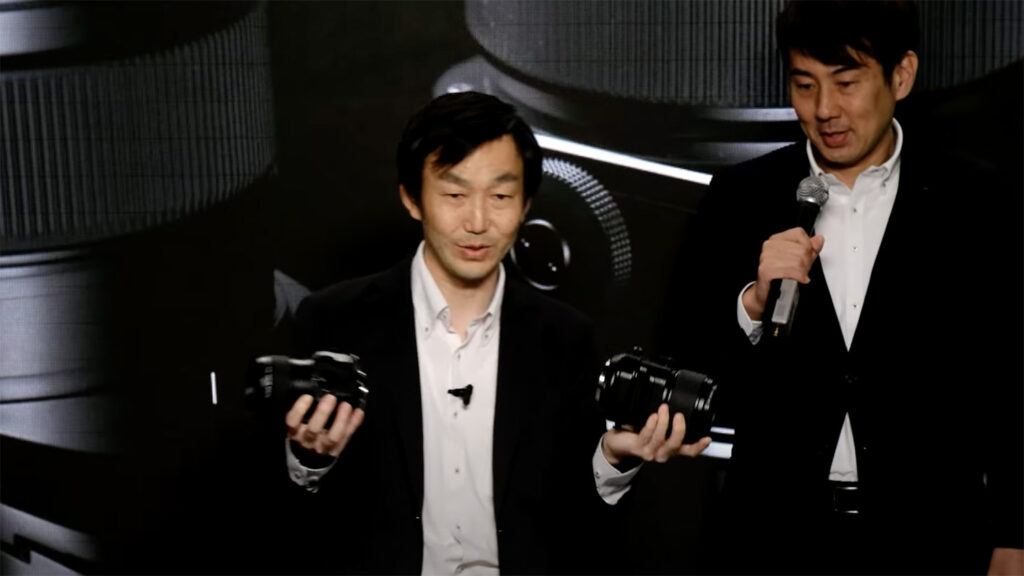 For a long time, GFX photographers have used Canon's TSE lenses. These have worked well for many photographers and we did a comparison of how they performed on a GFX100s a year ago. 
The two lenses are a FUJIFILM GF 30mm f/5.6 and FUJIFILM GF 110mm f/5.6. Fujifilm has yet to present any further details about the lenses.
During the X summit NYC, two new tilt shift lenses were shown as "one last thing" at the end of the presentation. See video from the presentation here (1:13:07): 
It currently looks like the lenses will be available in 2023.