Check Out This Spectular and Sculptural 2-Story Condo With Architectural Photographer Nate Sheets
Project of the Week
This fine Friday, Project of the Week veteran Nate Sheets is back on APALMANAC with his stunning photographs of Hawk Heights. If you're familiar with Nate's work, you can expect to see this project laced with his customary delicate-yet-moody lighting, and powerful approach to compositions.
Nate says "I was commissioned by the interior designer, Lisa Schmitz, and the architect, Mchenry Shaffer originally. Gillpatrick Woodworks, Carthage Stoneworks, and Derek Porter Studio also joined in. 

Hawk Heights is a really interesting project. It is a 2-story condo that features an incredible modern design. I was following the progression of this project on social media, so I was pretty excited when I was approached to shoot it."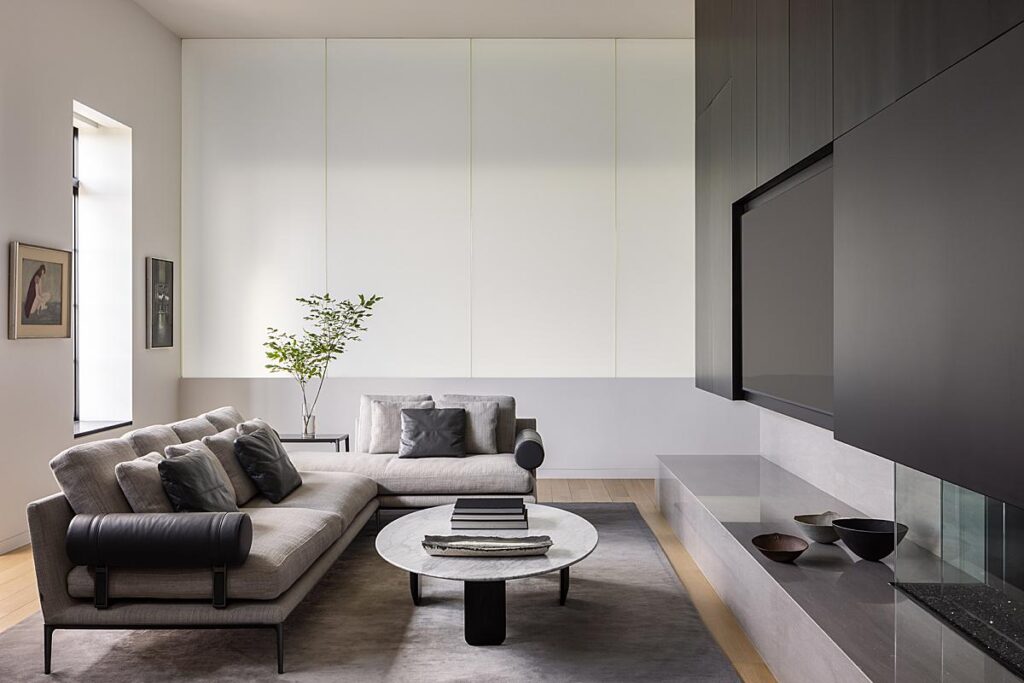 As with all of Nate's work, his thoughtful approach to composing each photograph along with the careful styling of each scene helps us make sense of the room at hand. We are able to visually "walk through" the room with ease. A one-point perspective really heightens our senses toward the multitudes of rectilinear elements in the frame.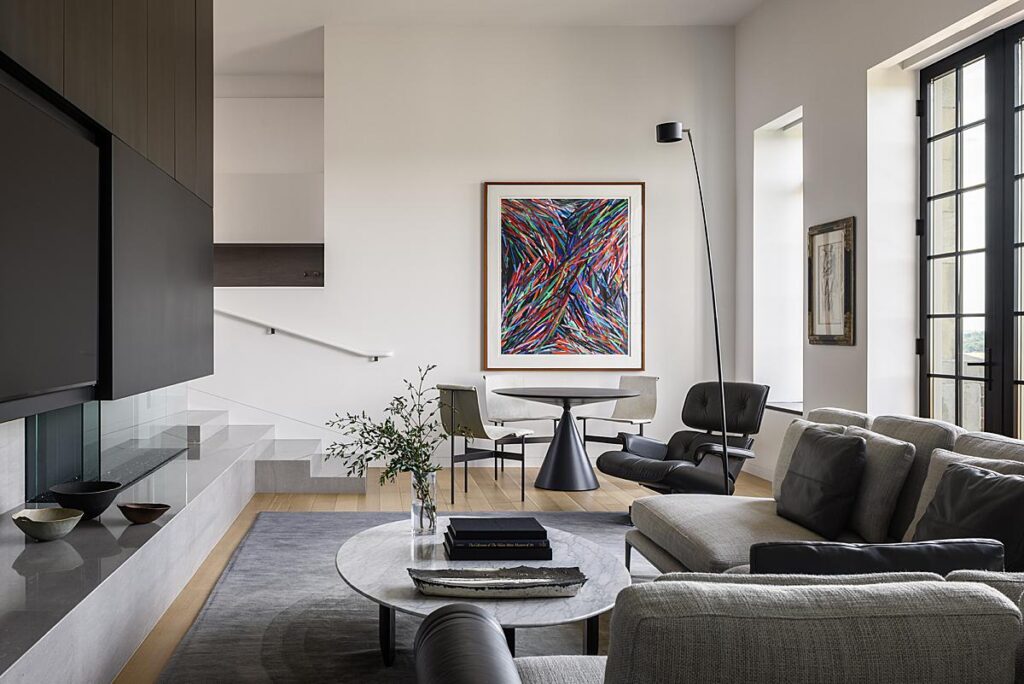 I love the repetition and patterns present here. Yet again, Nate keeps things simple and our attention rests exactly where it should.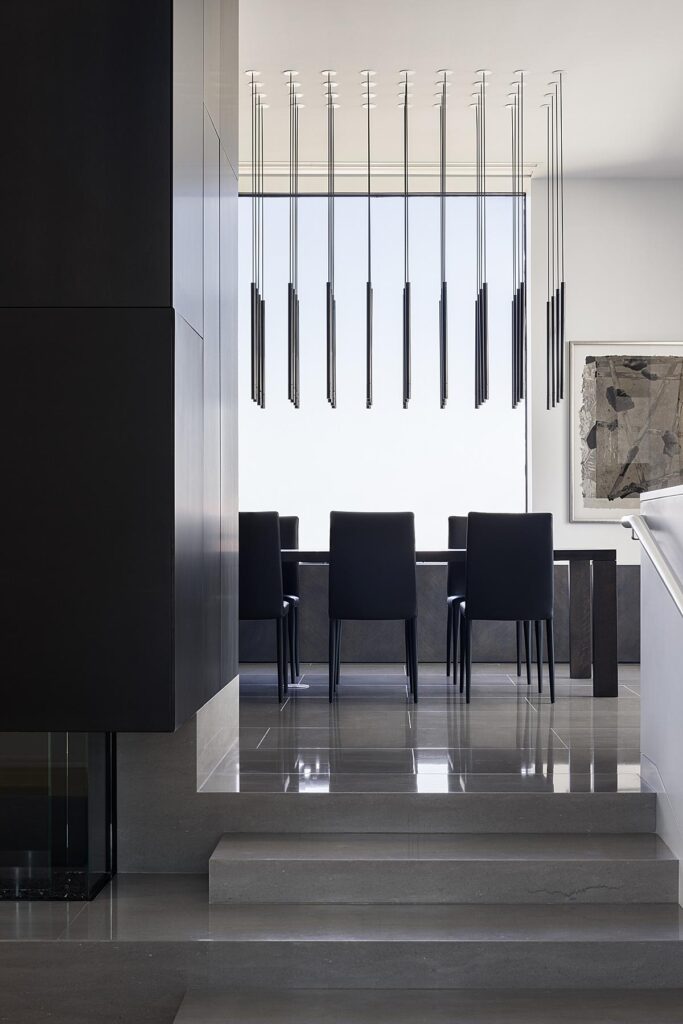 Nate tells "I faced many challenges during this shoot. Some of them being, long narrow spaces and showcasing detailed lighting."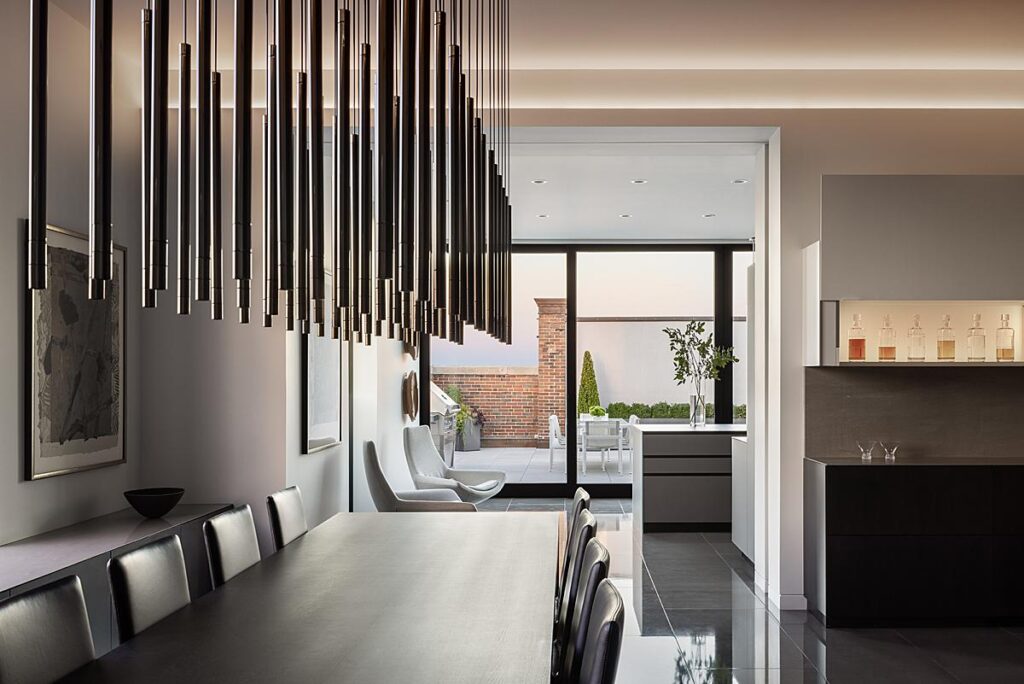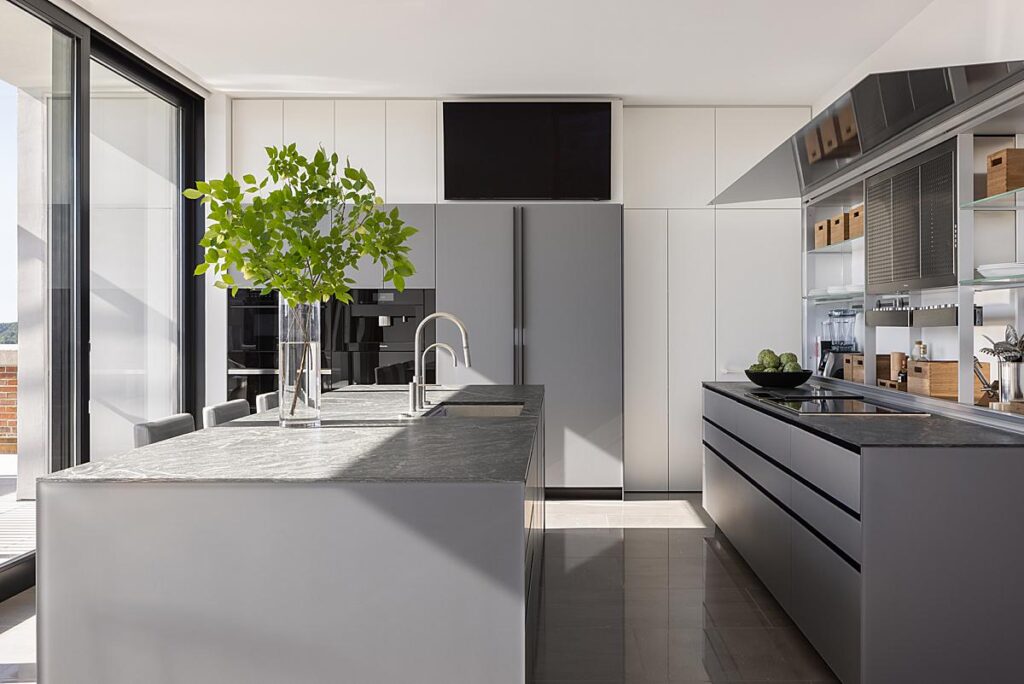 The graphic qualities of each photograph in this series – especially this next shot – are so gorgeous. Nate does a lovely job of showcasing the shapes, colors, and lighting design of each space, even this staircase.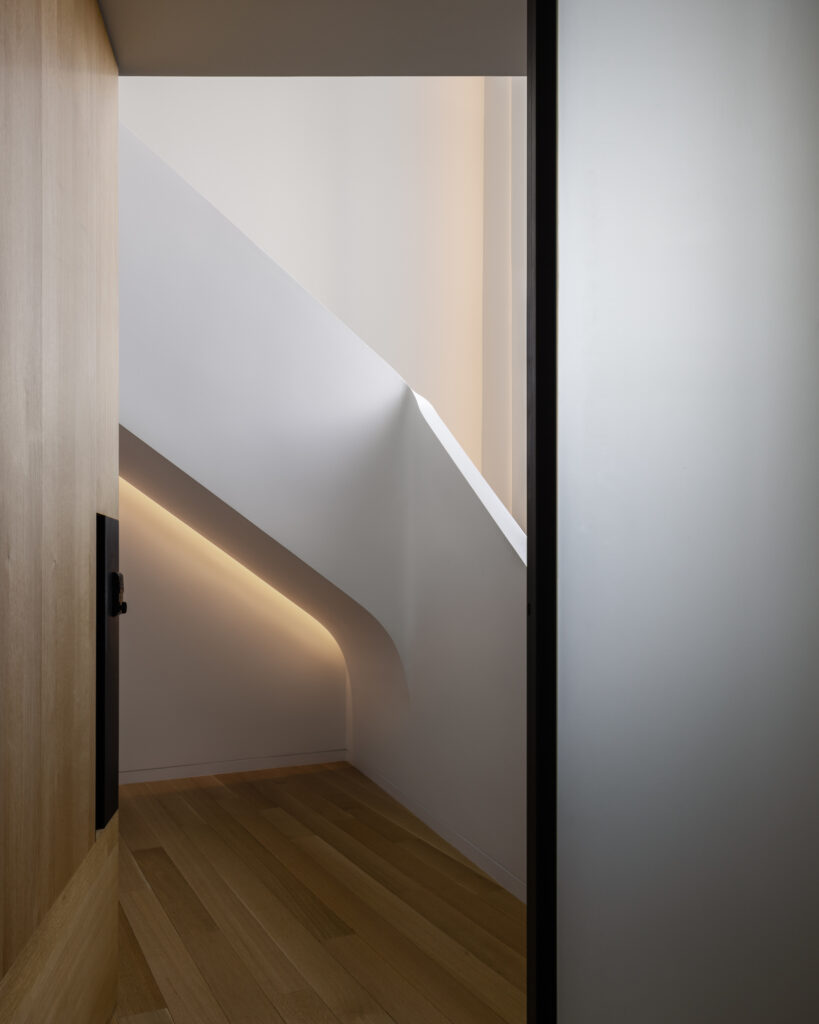 Another well composed shot creates the illusion that the frame is split down the middle. Very cool Nate!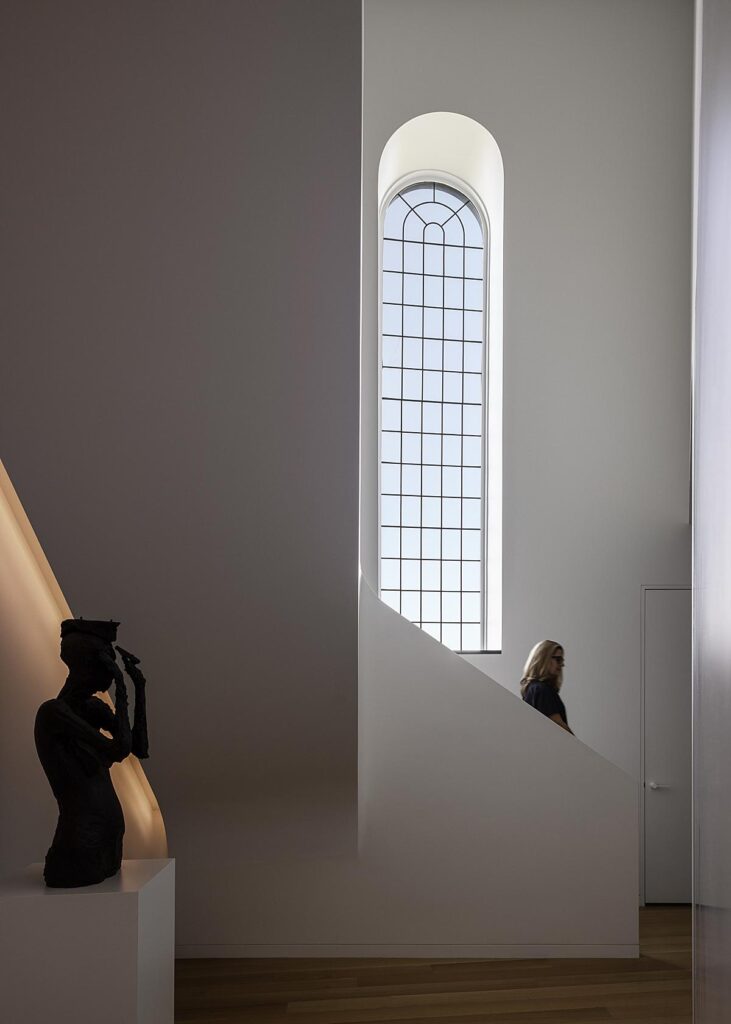 This next shot is just pure geometric beauty!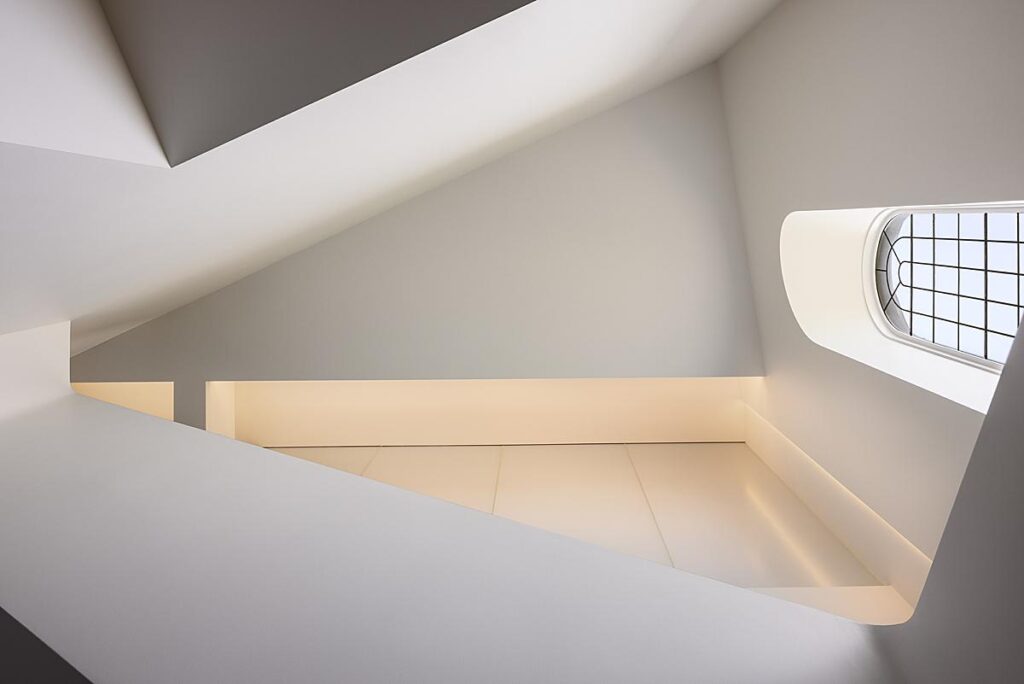 Nate shares "My solution to the long narrow spaces was to anchor elements in my compositions. I wanted to walk people through the space and have an understanding of where they're at. Several of these compositions had my camera backed into a wall or corner gave me just enough space to avoid shooting super wide, especially in the entry."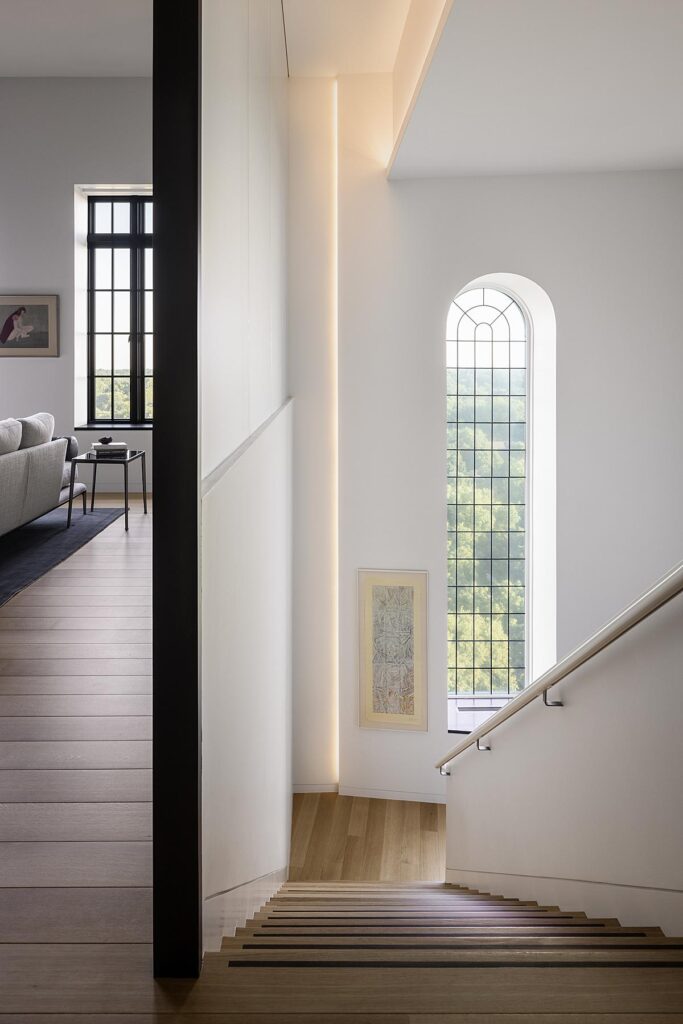 He continues, "Styling was really fun on this one. I had Lisa Schmitz and McHenry Shaffer on site with me during the whole shoot. They are both extremely talented at what they do. We collaborated on tweaking furniture and accessories to find balance and drama."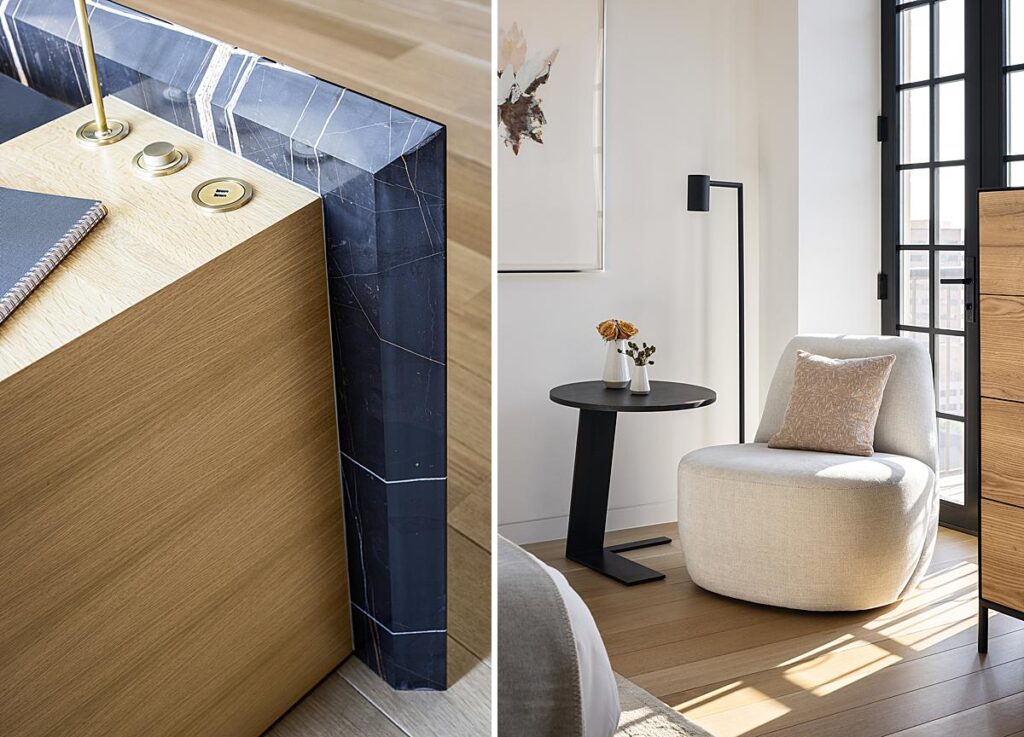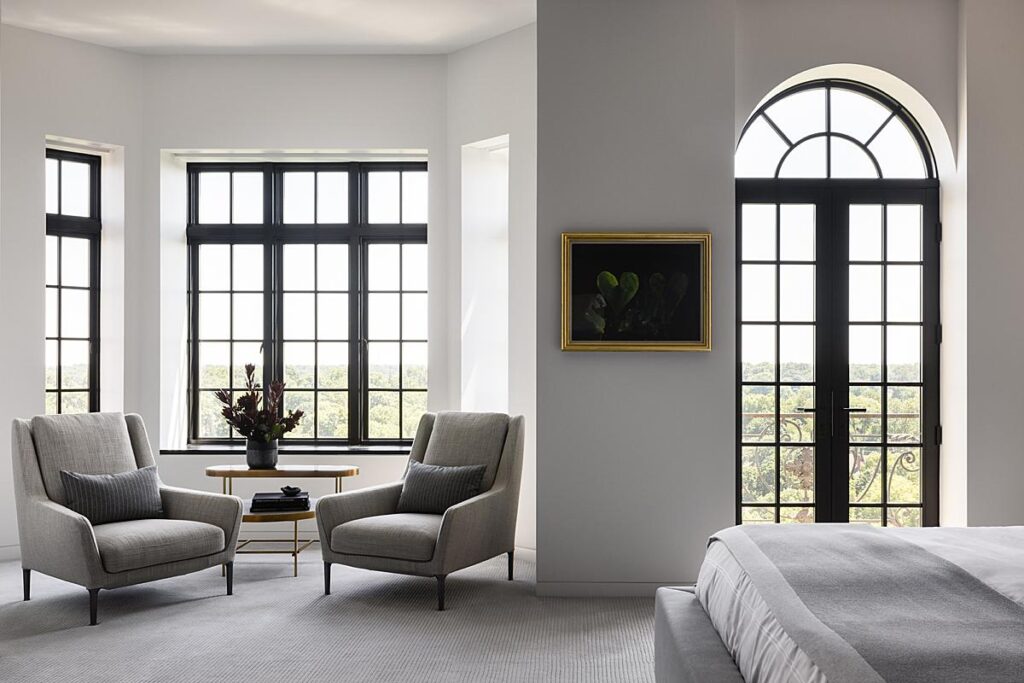 Nate gives us a look into the process of working with both the natural and practical light present in this space. He shares "Another challenge was the lighting. I aimed to balance natural light and the detail cove lighting throughout this space. Most of the shots I took with the lights off first and then layered lights on frames. This helped tame the existing lighting which at times could be overwhelming in a photo."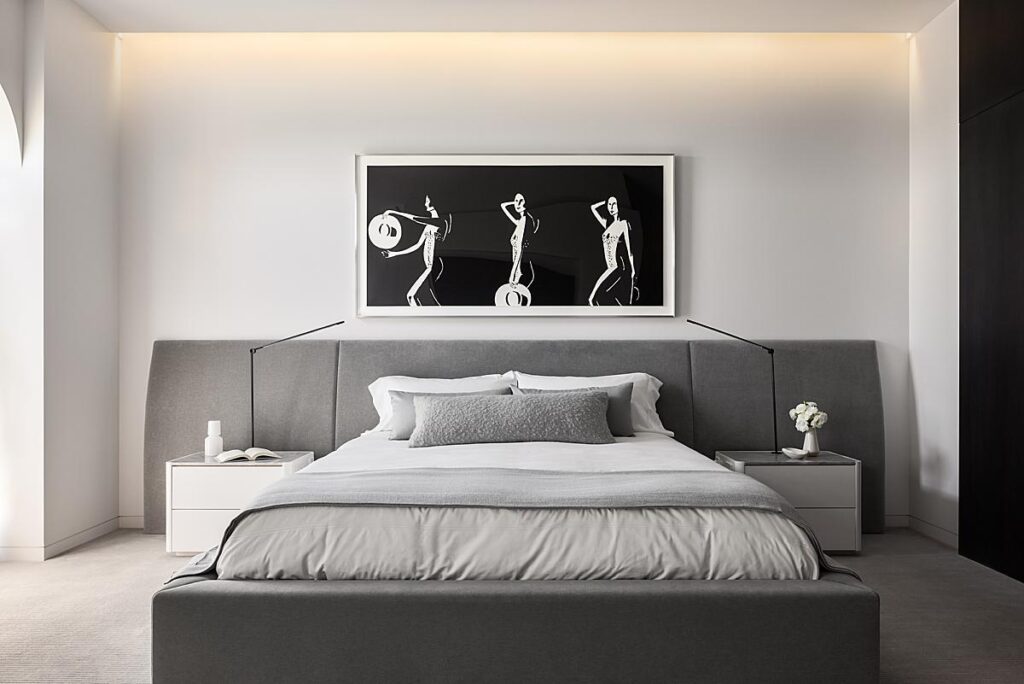 "There were also some great opportunities to zoom in and compress the narrow spaces, like the upstairs hallway and primary bathroom shots. Those were both taken with a 50mm ts-e lens," he explains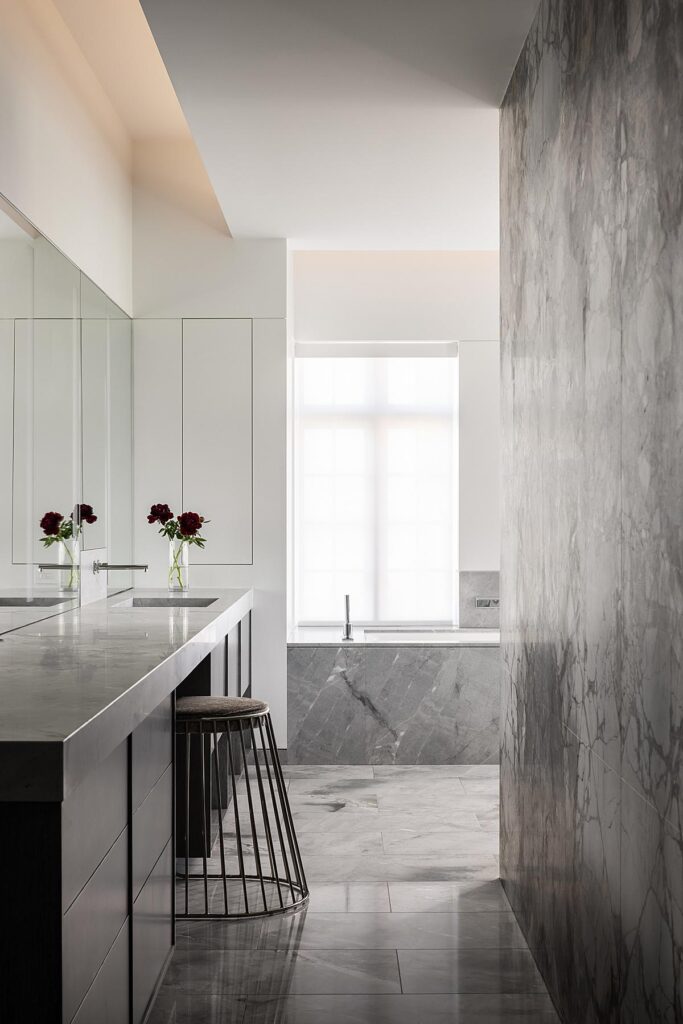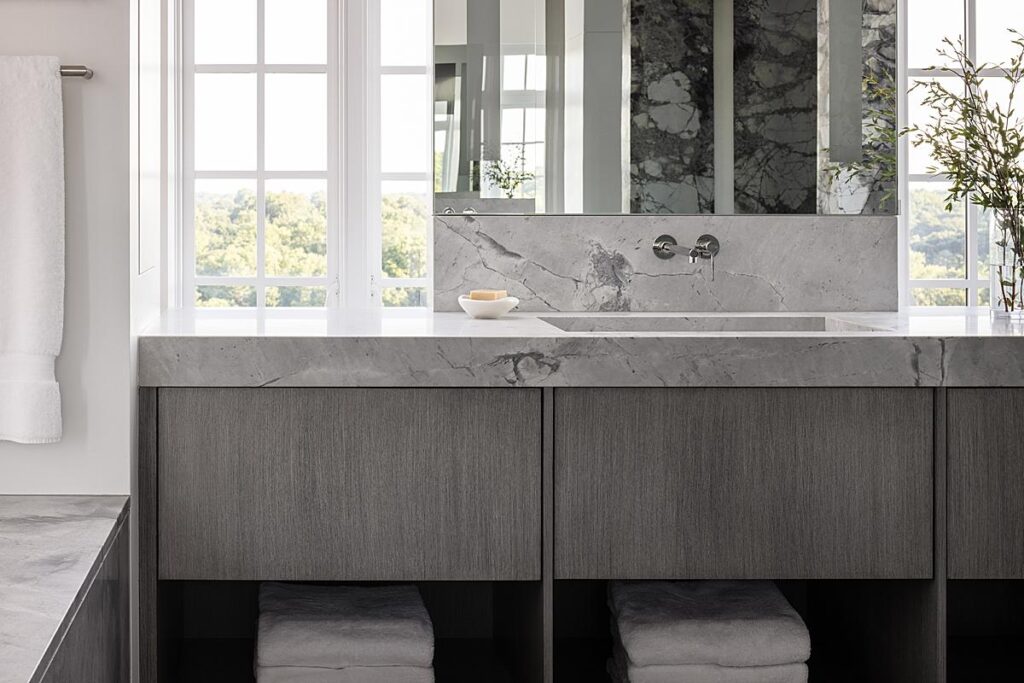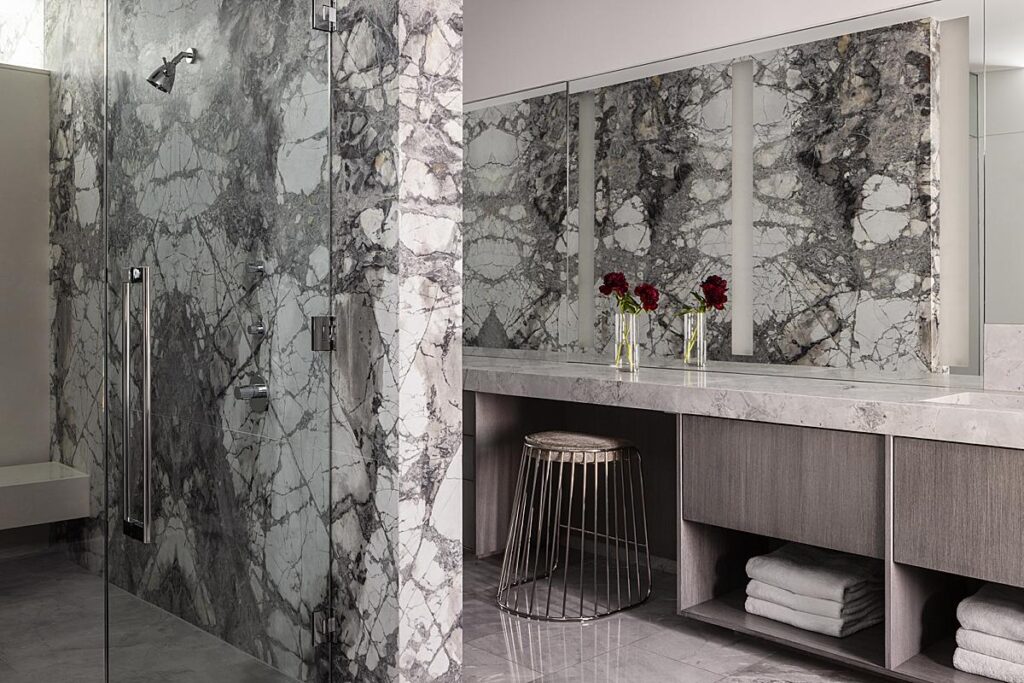 What an absolutely fantastic project. Thanks so much for sharing this one with us Nate!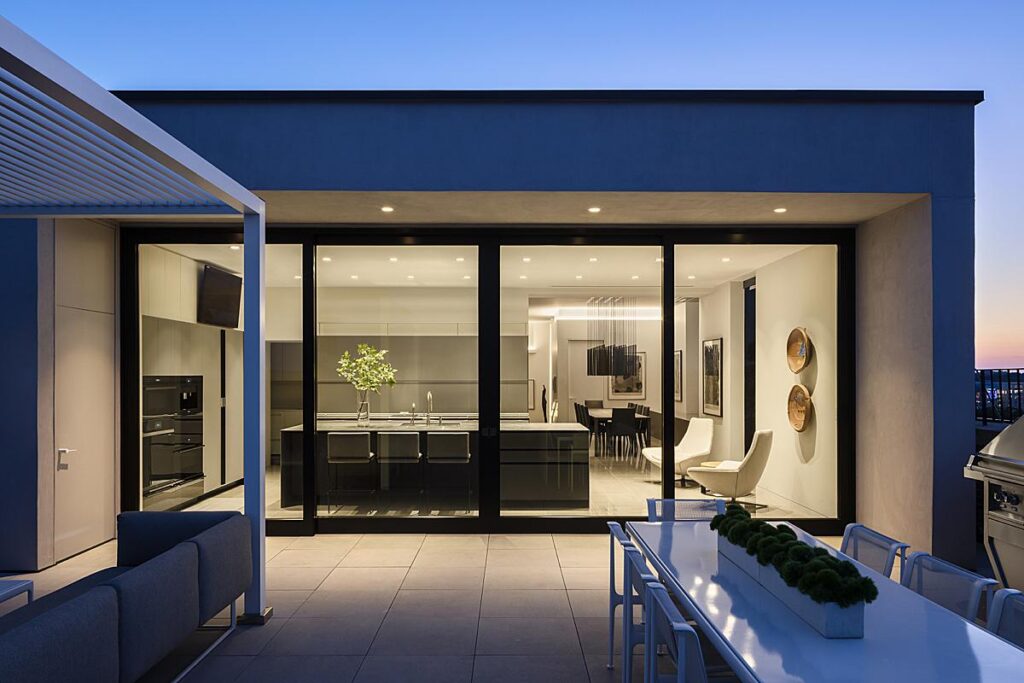 As always, you can view Nate's work at natesheetsphoto.com and on Instagram @natesheetsphoto!
If you have a project you'd like to be considered for Project of the Week, you can submit it here.