Before and After LaGuardia's Terminal C Project With Architectural Photographer Matthew McNulty
Project of the Week
Architectural photographer Matthew McNulty submitted in a series that is a bit different from what we usually see around here, making it a welcome Project of the Week candidate! Matthew photographed LaGuardia Airport's Terminal C during construction and after completion, producing a couple of awesome diptychs in addition to an overall great set of photographs.
LaGuardia Airport Terminal C was designed by Corgan making both them and Delta Matthew's clients on this shoot. "It was a fantastic, mind bending job spread over two days," he starts to tell. Let's dive in and learn a bit more about this project from Matthew's perspective.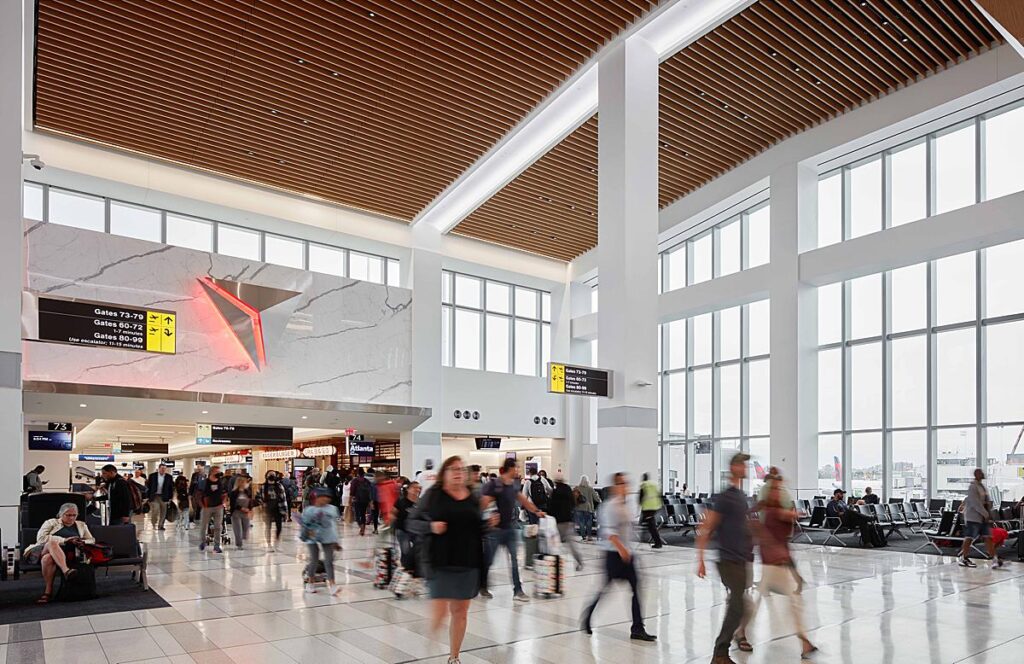 "It was by far the most out-of-the-ordinary job I've had," Matthew says. "First I flew to work, which was awesome. Straight into the terminal with my roller bag and right to work.  I had an escort at all times who helped with all the access issues and kept me in line with TSA. Outside of standing out with a tripod I had to wear a Delta construction vest which presented its own problem because people kept asking me for directions and flight questions (but you do get a 30% discount at the vendors while wearing a vest!) In the 72 hours I think I spoke with around 1,000 people!"
Matthew photographed Terminal C part way through the construction process, and then after completion, went back and nabbed a few photographs in a similar composition. This allows us to see a before-and-after of the construction process. Here are a few of my favorites: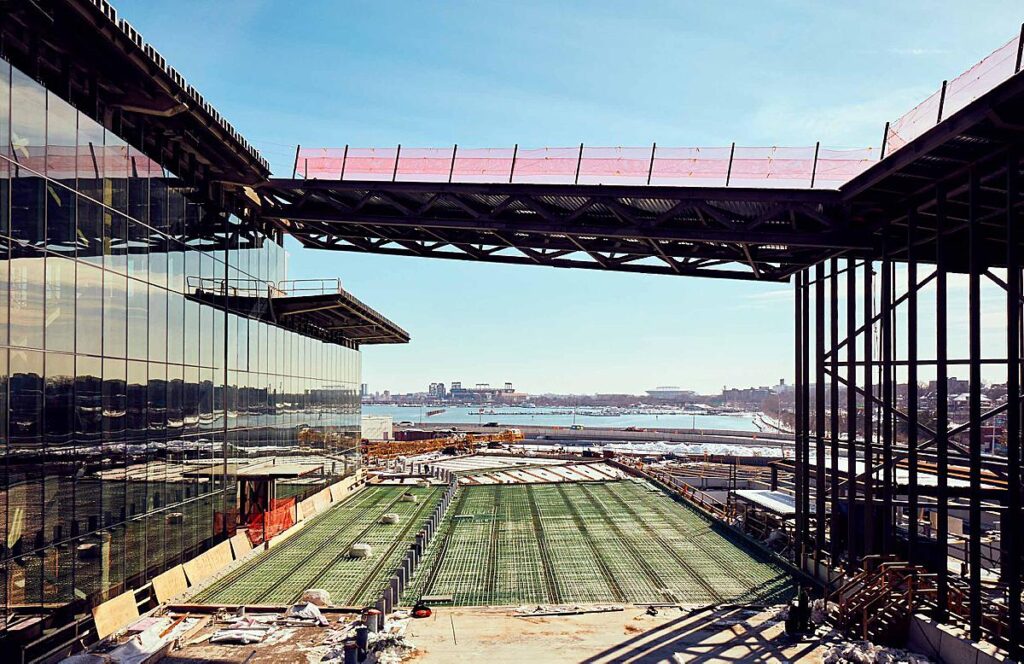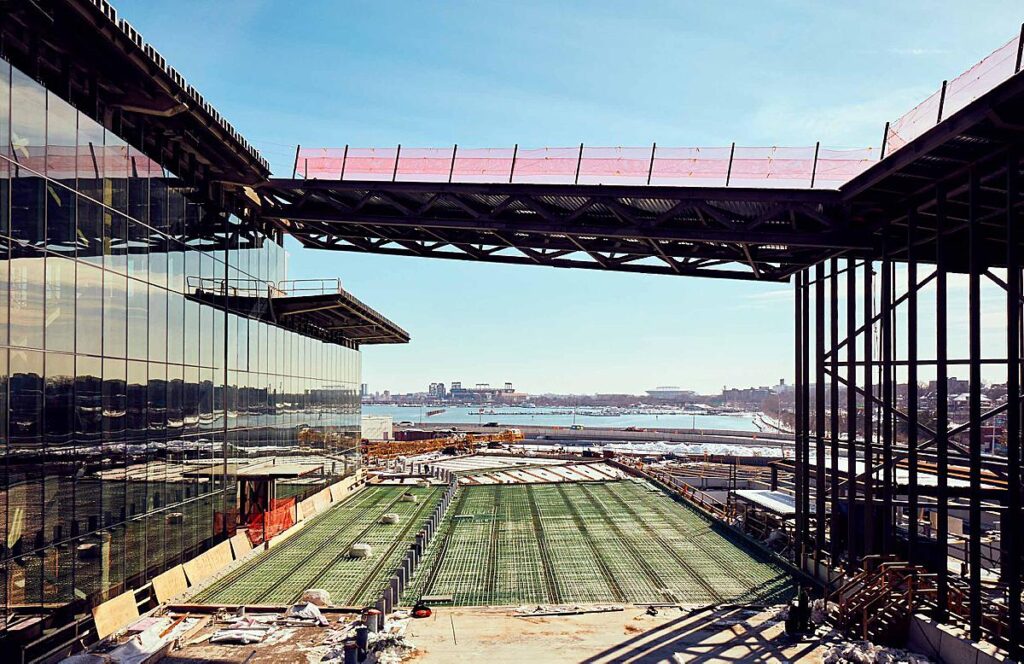 I love how precise he was in matching up these compositions despite being taken a hefty amount of time apart. They are immediately recognizable as the same spot!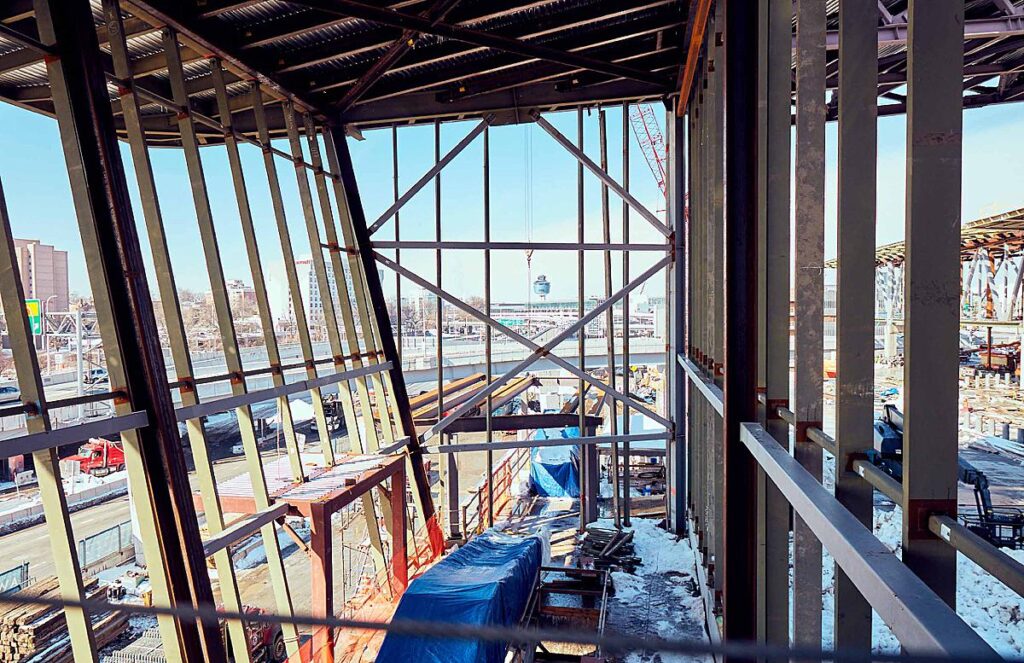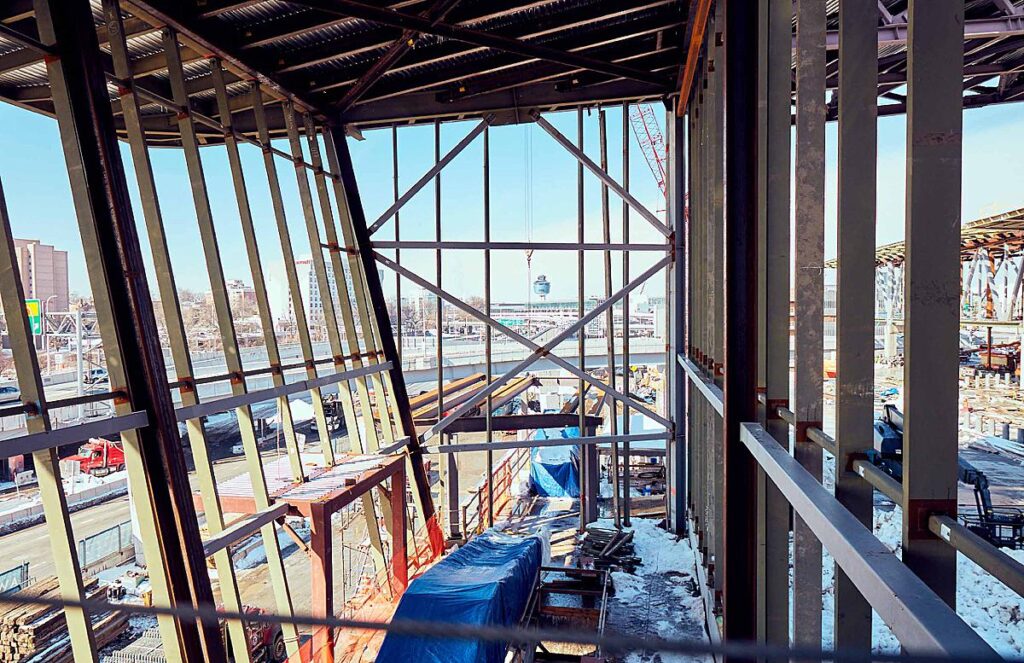 Check out the way you can see all three levels during and after construction. Another thing I love about this is the eerie, quiet feel of the before photos, while the final photographs are chock full of life and movement. It is such a cool contrast.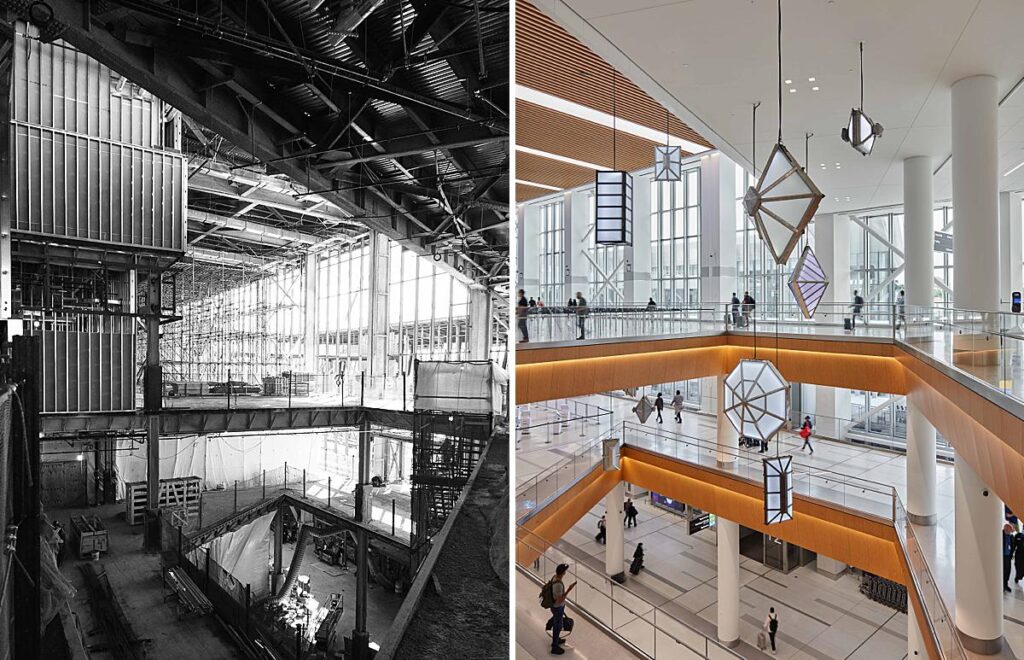 Here are a few more photographs during the construction process. Matthew makes great compositions even in the unfinished terminal. The lines, the light, and the rhythm in each scene are wonderful.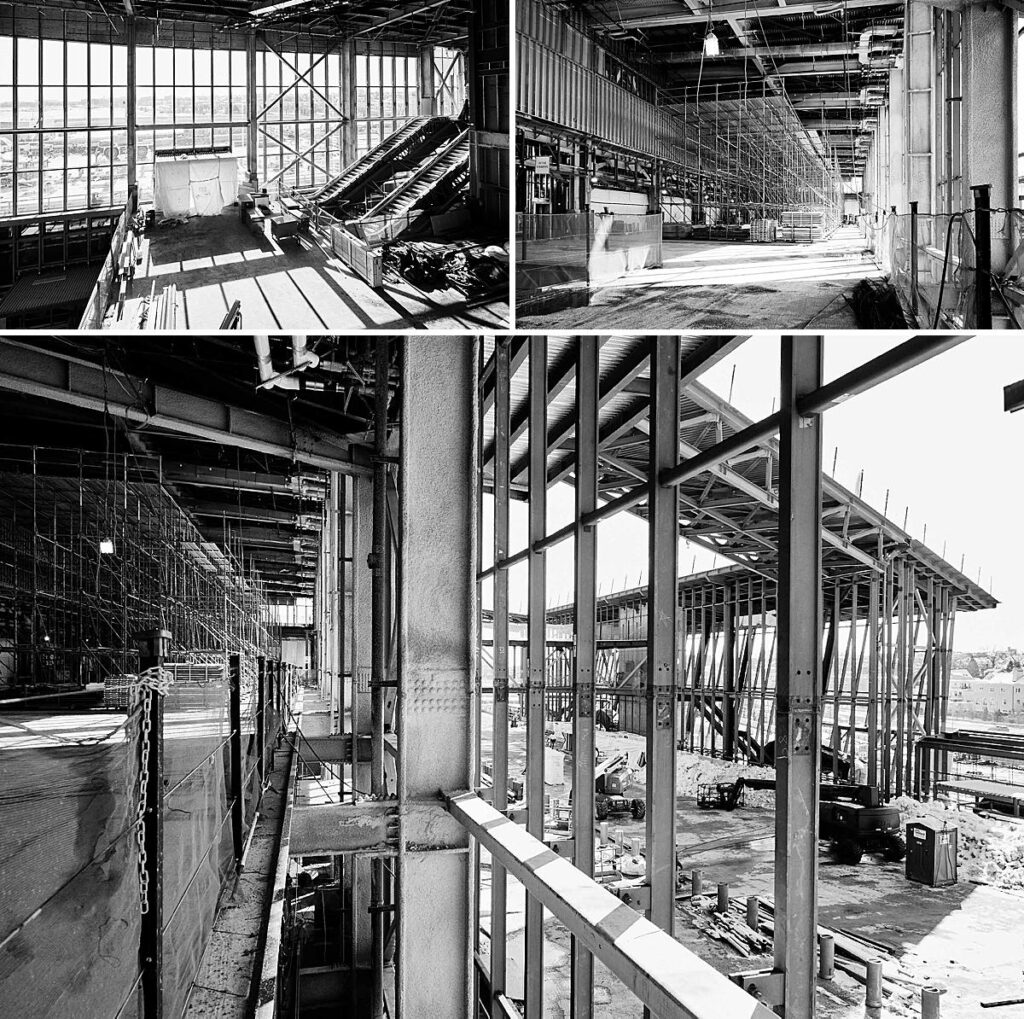 The black-and-white photographs distill down the images to light and form, the most basic elements of (even unfinished) architecture.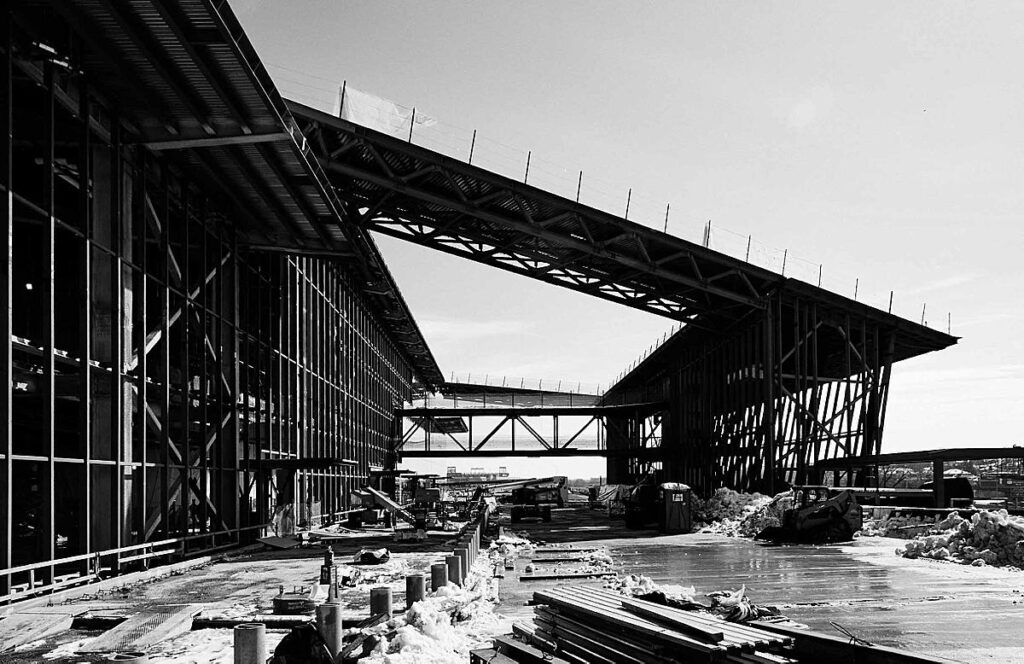 Let's jump back into the photos of the terminal after completion. Matthew shares "The place overall was photographed by several people in the week of its official opening, the first week of June. But we wanted to see the place in use and given that it's a major airport we had absolutely no control over the people. All the captures had to be considered before calling it complete for the post-work and sometimes you just couldn't get a person where you ideally wanted it.  So the commitment to waiting, burning time for something that might not happen, was ever-present."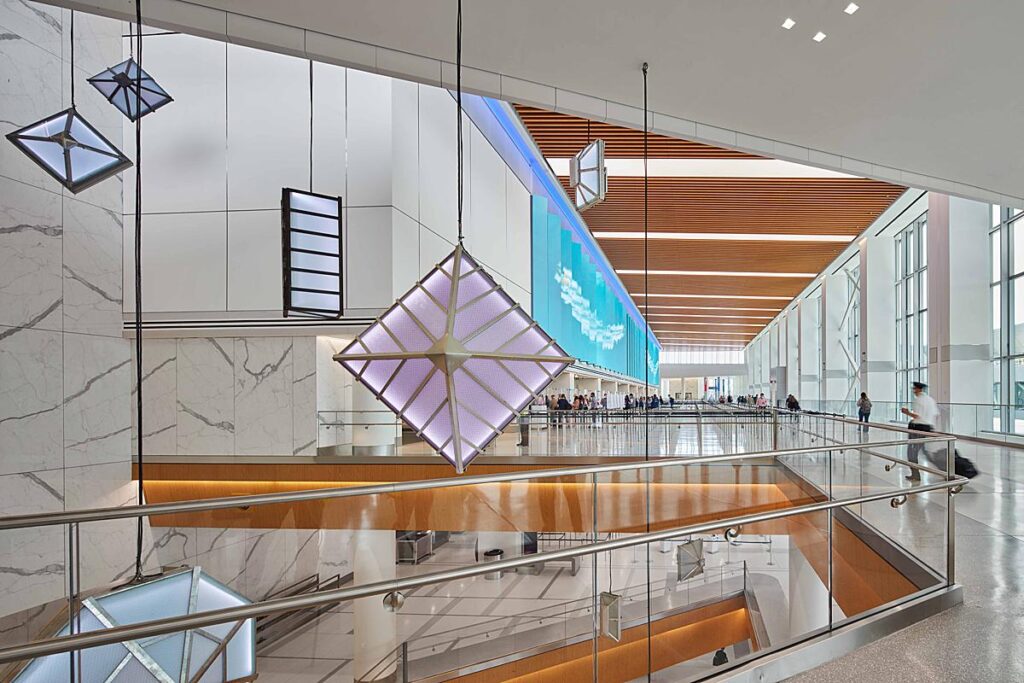 He goes on, " I also have a heavy hand when it comes to staging, I shoot a lot of corporate offices, but it quickly became obvious that it was a much larger task than usual to get things right where you want them.  I would move a chair and walk back to the camera only to turn around and see someone had grabbed it for a seat.  Also, the garbage cans don't move because they're thousand-pound explosion containers."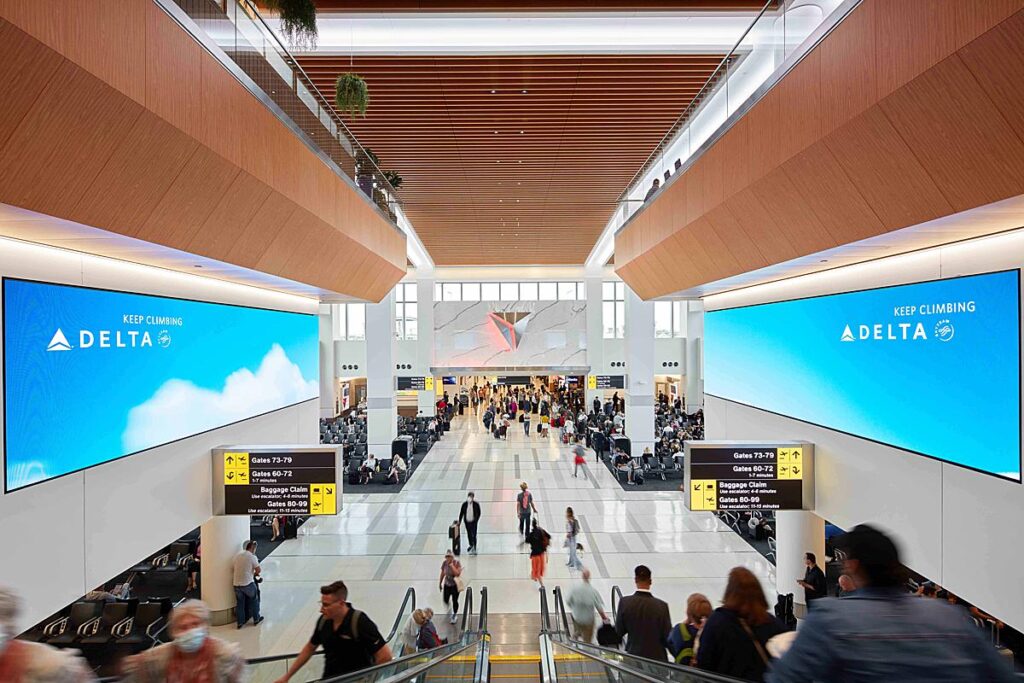 Matthew dissects his general process and former training, noting "I worked in Los Angeles for a few years mainly assisting Benny Chan. His process is very deliberate starting with a full scout of any space.  Then he lays a light read over the floor plan and very specifically plans the shoot based on the scouting photos that were selected.  I learned two things while working for him in this method.  The scout is where the creativity and freedom is and then the shoot day became very technical in executing the best possible version of the selects.  If we had downtime he would give me his scout shot and I would set up the camera, with shift, and start to prepare the scene for his work. 
All of that goes out the window when shooting an airport like we did!
We were landside and airside with the TSA in between the two.  And they do not care that you're there to work.  So we had to determine when to call it on one and head to the other.  All the while not really knowing the total need of photographs to be made.  I'm so thankful for shooting tethered!  I photographed a few schools in Amarillo TX a year ago and it was a great building block for getting ready for an airport."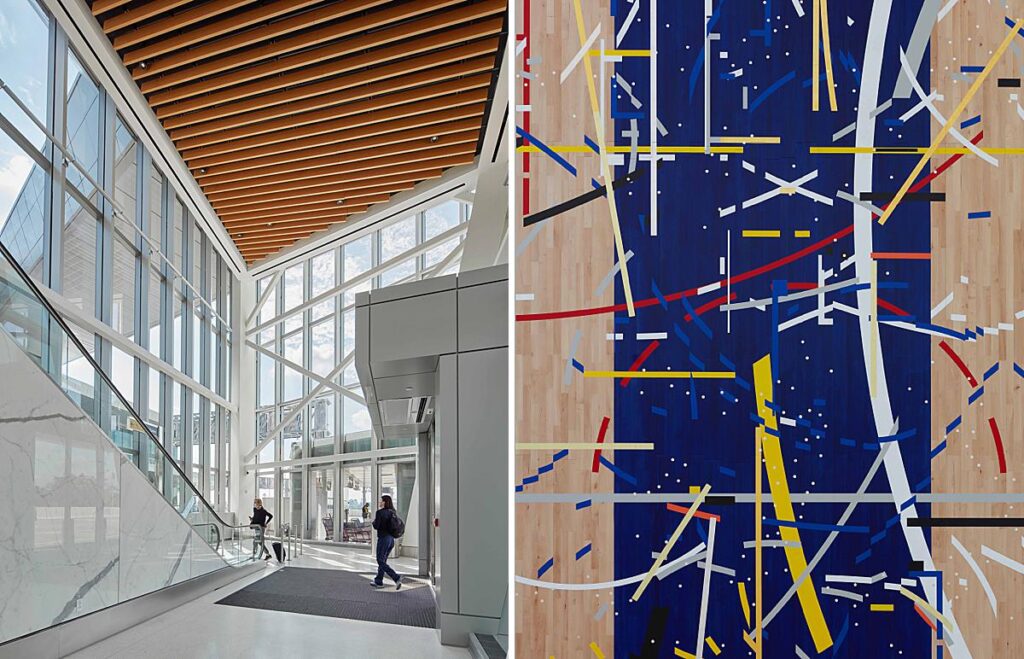 "I think the photos speak for themselves for understanding the space.  The main goal of the redesign was to bring light and space to an airport that has been called a 'shithole' by very prominent people. It most certainly is the opposite of that now.  Corgan's work opened up not only great interior spaces to spend time in, but also an understanding of where you are in New York City while there."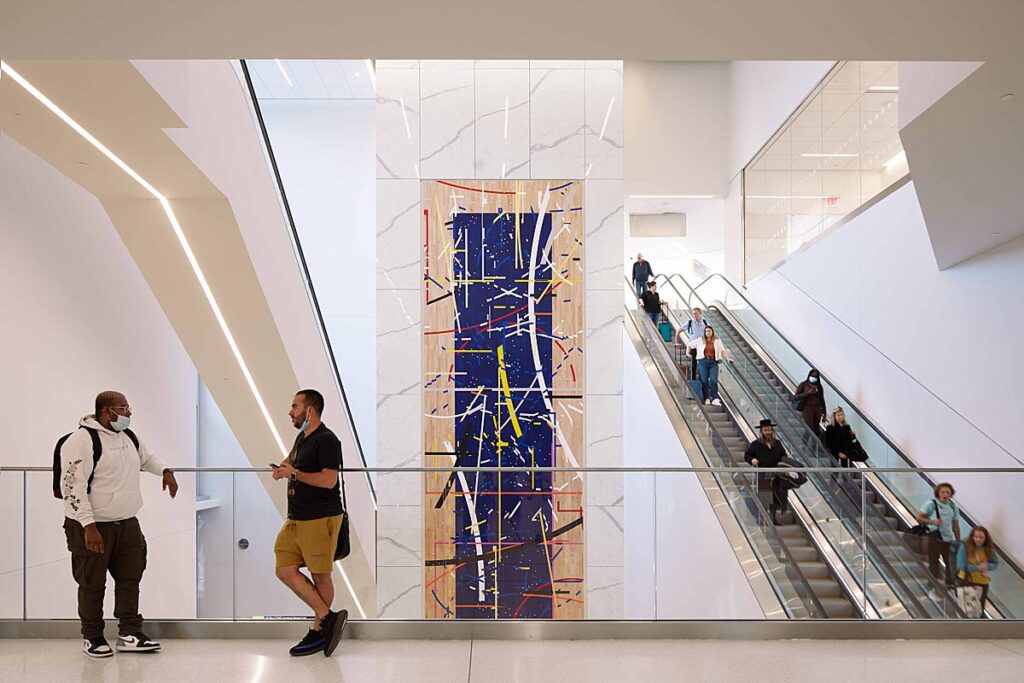 Many thanks to Matthew for sharing this unique project with us!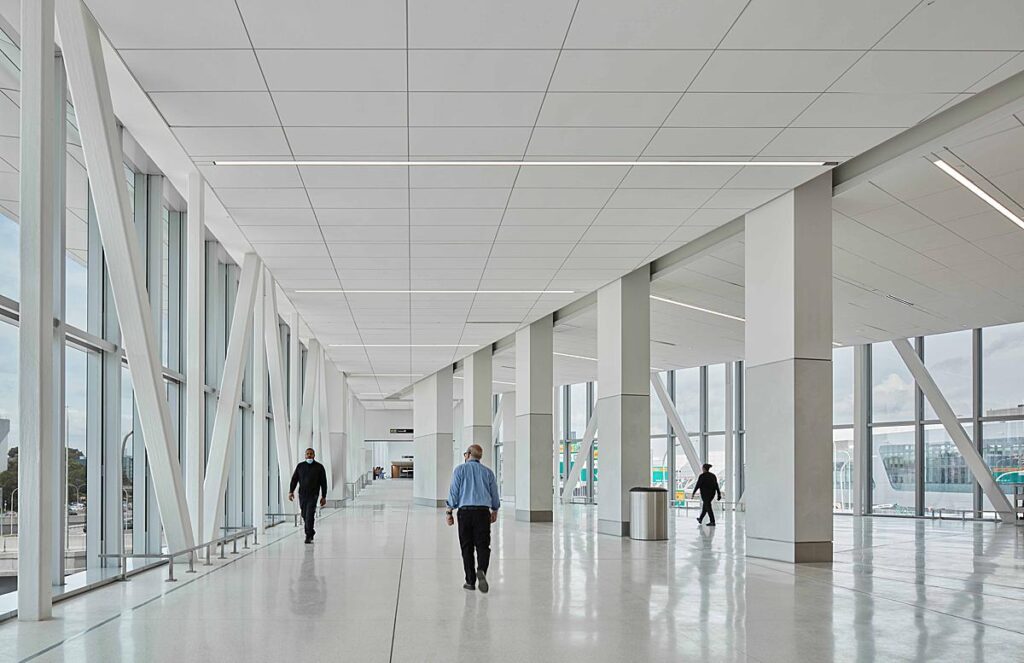 Get to know Matthew McNulty a bit better at mcnultyphoto.com, and on good old Instagram @matchmon.

If you have a project you'd like to be considered for Project of the Week, you can submit it here.