Ever since interviewing Peter Molick on APA, I have become very enamored with his work — specifically his workplace interiors projects and the post-production steps he takes to create very visually striking images. Even in Australia, I don't think I have come across photographers photographing workplace interiors projects as Peter does. Granted, I don't photograph many workplace projects, but on the few I tried last year, I was reminded that it is definitely quite challenging — both during the shoot and in post-production.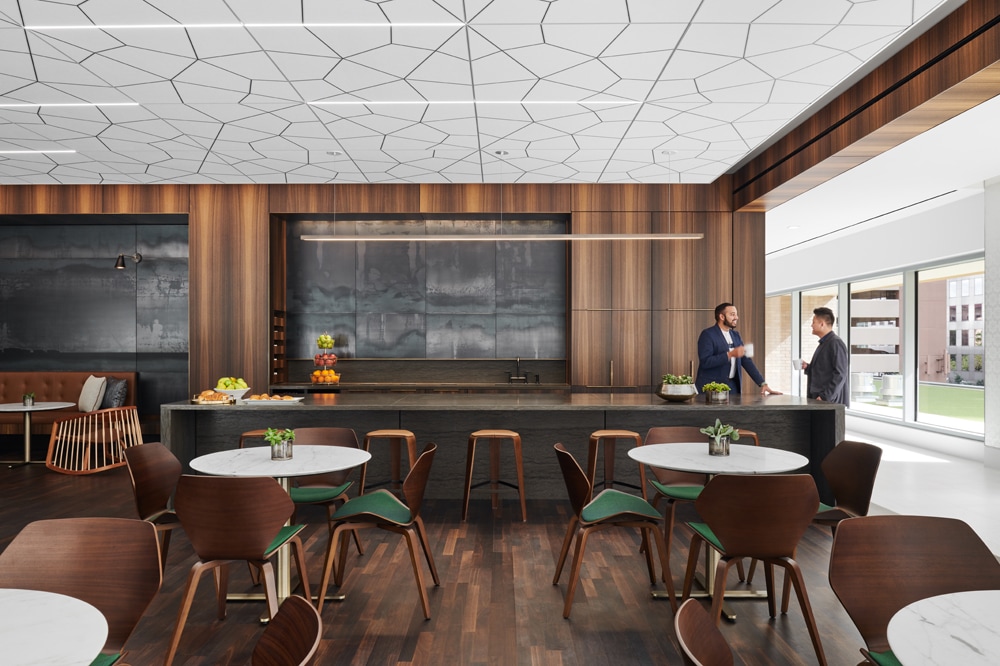 During his interview he had mentioned some of the steps he takes to achieve the final outcome. Part of his photography process is lighting the interior spaces and then combining it all through Capture One Pro and Photoshop.
Since early 2020, Peter had started blogging about his methodology and approaches he takes in post-production. However, he also talks about approaches in photography from determining the angle, styling, controlling reflections, ambient vs flash lighting. Irrespective of your fluency in photographing interiors, I believe there is something for everyone to learn from Peter's experience and knowledge.
There is a bounty of great information on Peter's blog, including plenty more videos like this one! Head over to petermolick.com/blog to see more post processing "how-to's" and case studies.