HG Esch Channels His 20+ Years' Experience Photographing in China to Capture Beijing's Tallest Tower
Architecture
Interviews
German photographer, Hans Georg (HG) Esch is one of the world's most acclaimed architectural photographers. HG Esch lives and works in Hennef / Stadt Blankenberg, Germany, but his work spans the globe, with a particular emphasis on some of the most significant projects in China. So when I saw that he had photographed the recently completed supertall CITIC Tower in Beijing, I knew I wanted to interview him to gain some insight into his process as well as share the gorgeous imagery with our audience.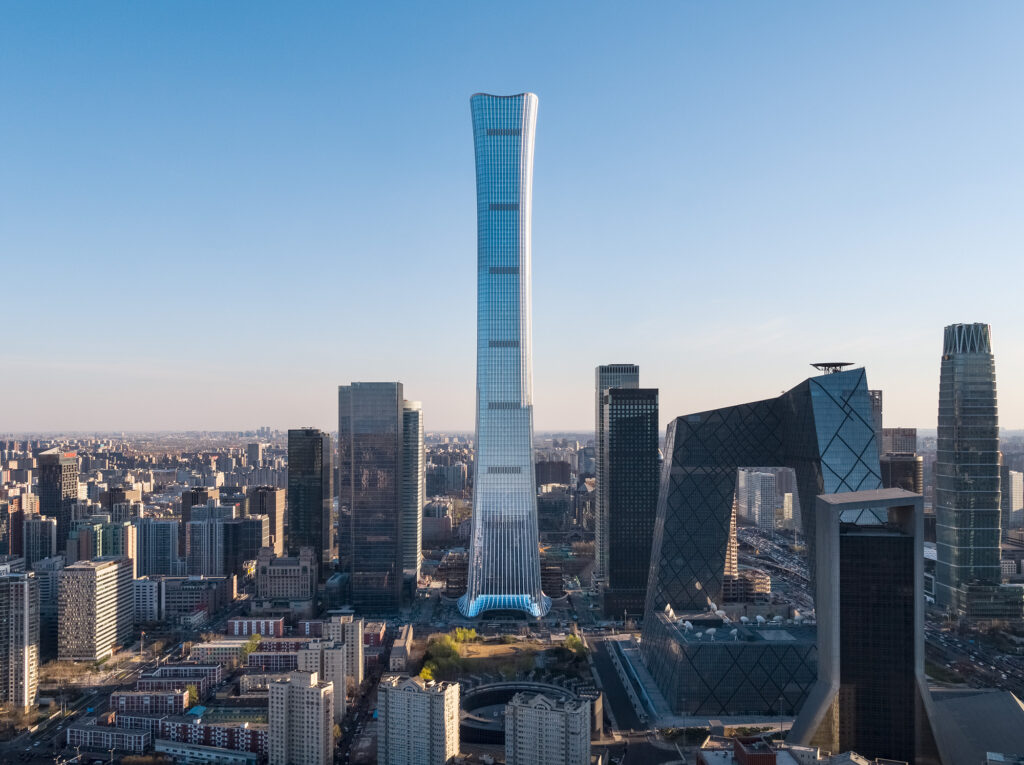 Hans Georg, thank you so much being with us here at APAlmanac. Before we get into the CITIC Tower photoshoot, can you tell us a little bit about yourself, your background, and how you initially got into photography?
I was born and grew up in the Middle Rhine valley in Germany, today a region of the World Cultural Heritage. [When] I was twelve years old, I started to photograph the castles and villas along the Rhine. I completed a classic photography training with the portraitist Elfriede Twardy and the advertising photographer Paul Vogt. Since then – already more than 30 years ago – I have been working as a freelance architectural photographer. Our portfolio and client list includes important design offices, civil engineers, public and industrial clients.
Alongside commissioned works, We have established a wholly unique oeuvre of free and independent works. The internationally exhibited and in several book publications released series "Megacities", "City and Structure" and "Cities Unknown" deal with the present Boom Cities of Western as well as Asian imprint. "Beton am Berg" (Concrete on the Mountain), "Al Madam" are further series which were internationally exhibited.
In addition to photography, My team and I also increasingly devote ourselves to film. Together with my film production crew, we have already realized numerous films about fascinating architecture from all around the world.

How long have you been coming to Asia, and specifically China, to shoot, and how did your initial visit come about?
In 1996, I started travelling to Asia. Back in the days we photographed for two large industrial enterprises (Bayer and Preussag) in Hongkong, Beijing and Xiamen. I was so thrilled by the people and the cities that I knew from the beginning: I definitely want to get to know and experience China with my camera. Then the first commissions for KPF and SOM followed. The fascination for the country and the people did not abate. Since the beginning of the 2000s, I have been visiting China on a regular basis and I accompanied photographically urban development processes in free and commissioned works.
In the last few years, I have certainly set up my camera in China every six to eight weeks. Alongside collaborations with architects from Germany, the USA and China, a Leica-sponsored collaboration with the city of Shanghai has been established: HGEsch's 360 Degrees Rotundas. We present true-to-life panoramic images of amongst others the Chinese Mega-City Shanghai which reveals due to high resolution even the smallest details – so that you can literally immerse yourself in the picture. The mobile rotunda with Shanghai's skyline has been shown in New York, Houston, Paris, Lyon, Berlin, St. Moritz, Mailand, Belgrade, Cologne and Hamburg.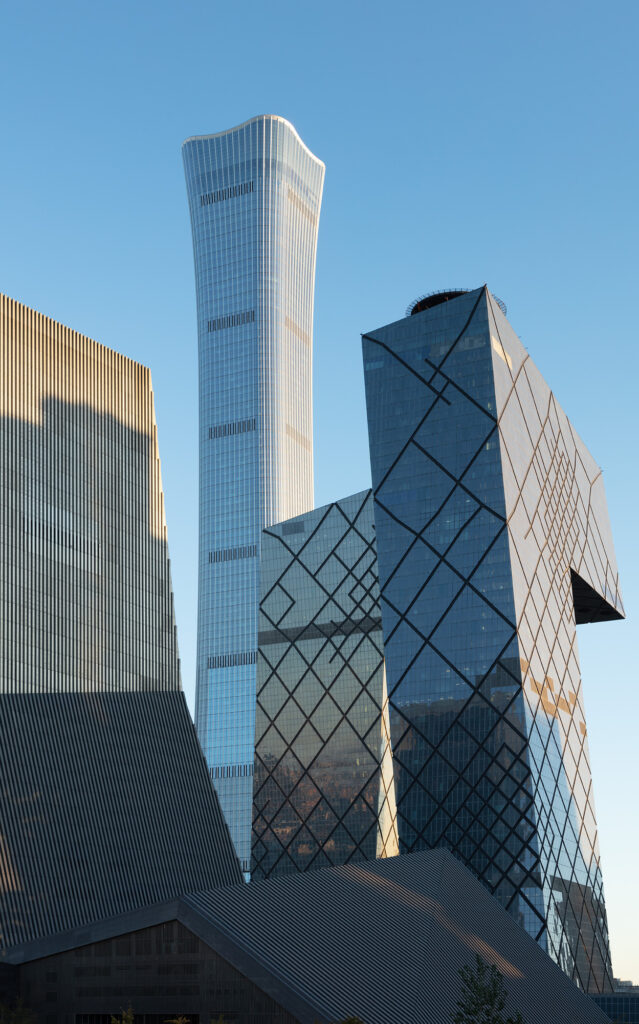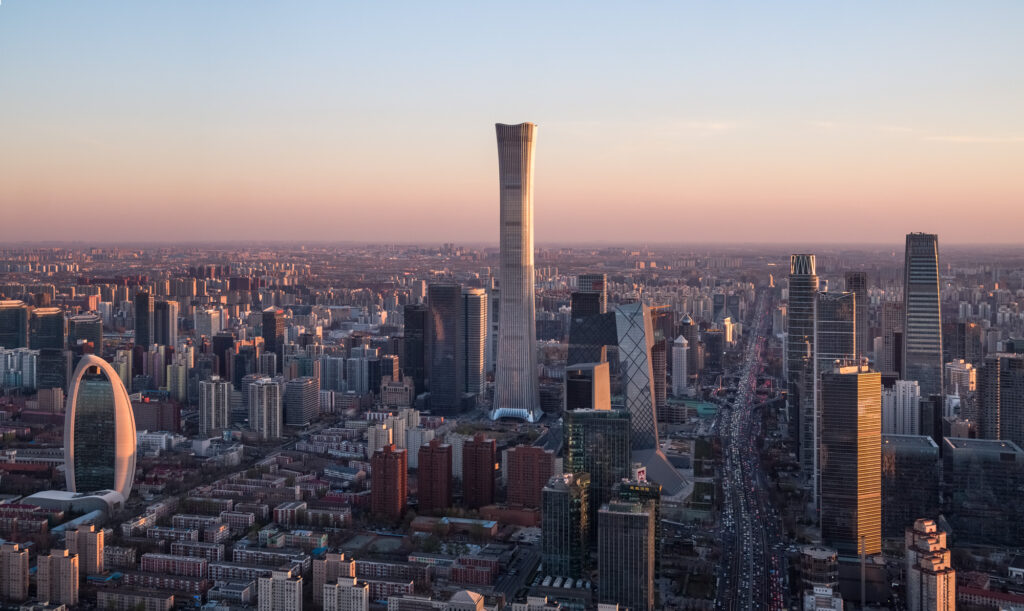 How do you typically organize a trip to shoot here in China?
For about 10 years now, our colleague Max, who is based in Shanghai, has been supporting us with the organization of the logistics for the shootings in advance. A couple of weeks before the shooting we are in close contact with him, briefing him about the client's demands and wishes, so that he can start organizing for the respective shootings. As a native speaker and photographer, he is predestined for this. Otherwise, I prepare myself for the shootings like for everywhere else. I discuss the idea and use of the buildings with the architects and get inspired by a detailed scouting.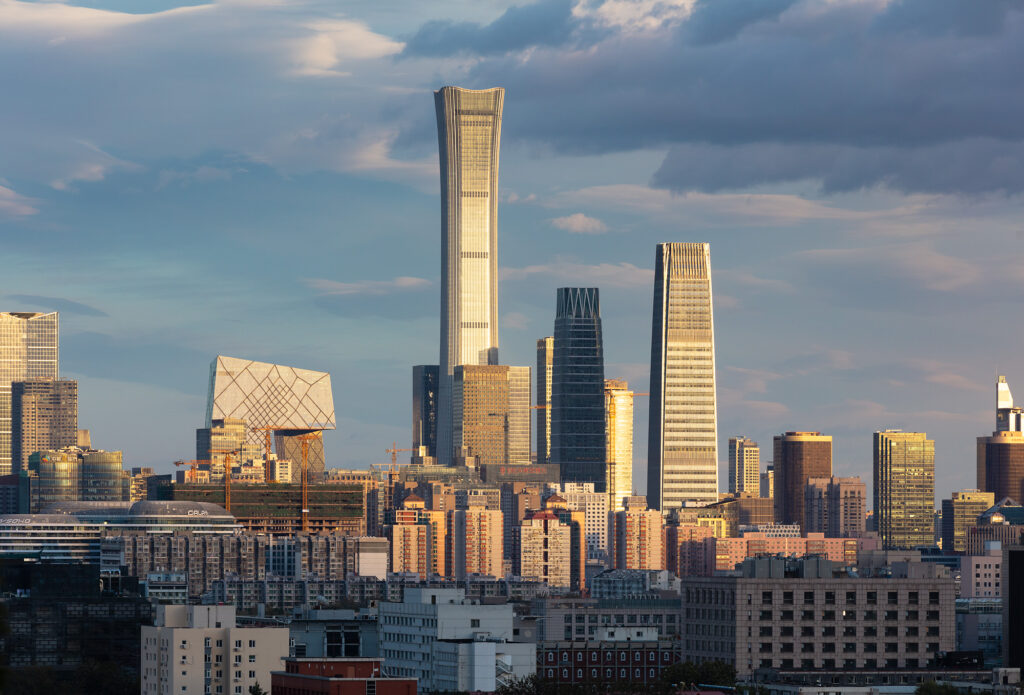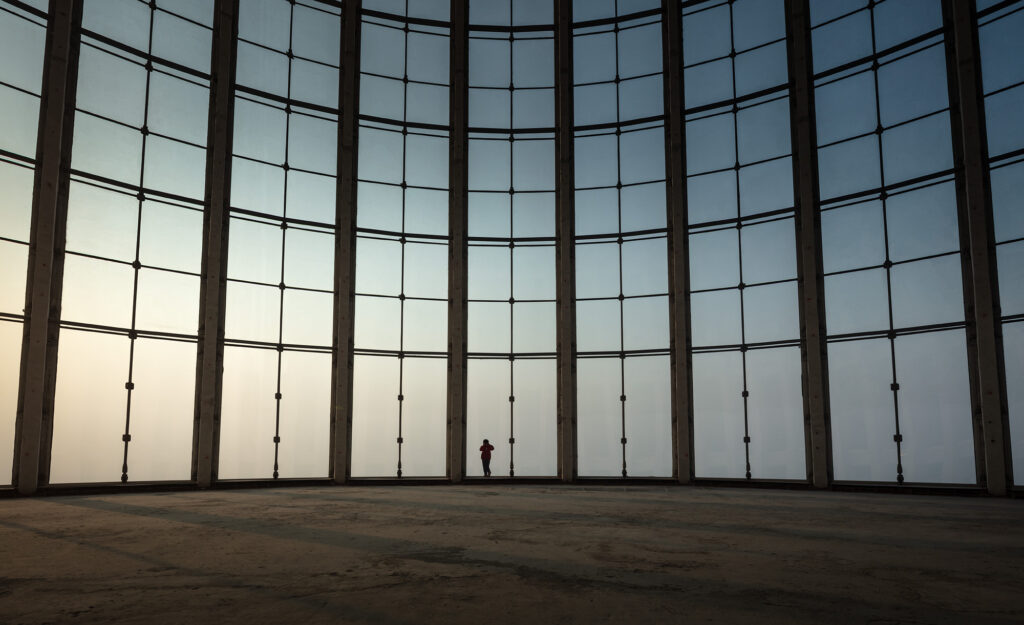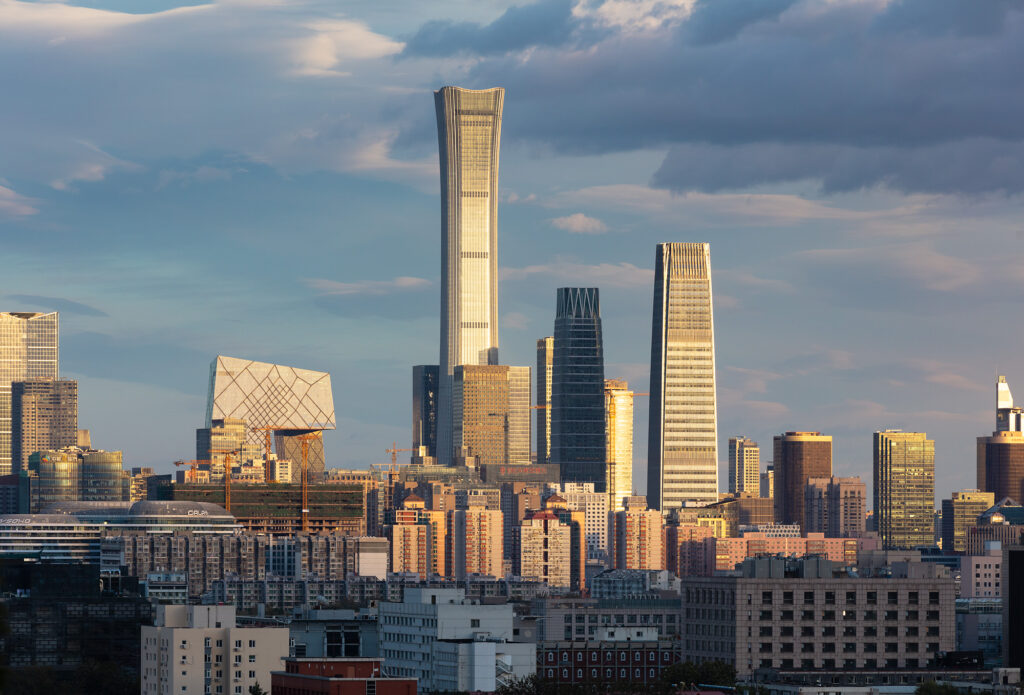 Can you share with our readers how you went about planning and executing the photoshoot of the supertall CITIC Tower in China's capital city of Beijing?
The photoshoot was commissioned by the design architect, Kohn Pedersen Fox (KPF) and the developer, CITIC. We worked in close coordination with KPF's project and marketing managers in New York and Shanghai to really grasp the idea behind the building so that we knew where to focus on and how we could get the idea across with our photographs. The goal was – as it is often – to capture the building in its urban context, to show how beautifully and elegantly the tallest building stands out in Beijing's skyline. We quickly realized that to optimally transfer the idea of the building into the image, we would need a drone. We spent three days in September 2018; five days in March 2019, and we will invest another four days in 2021 for photos and film.
We realized that we could optimally get across the idea of the tower by using the drone which is definitely not that easy to organize in Beijing. In Beijing, as the capital and the political center of China, flying with the drone is seriously restricted all over the city. Actually even normal filming and photographing from the ground close to some government buildings/facilities could cause troubles, especially when you are a foreigner. Because of that, our Chinese colleague Max did some research and after several weeks, he found a local aerial shooting team who could apply for a drone permission. So they operated the drone according to our instructions and our team took the photos. During the whole shooting, we have been accompanied by the Chinese military.
We have an international team of great talented photographers. On location Hans Georg was accompanied by Florian Yeh, Barbara Rossi and Oliver Schwabe and of course Max Huang who helped organizing the shooting in his home country China.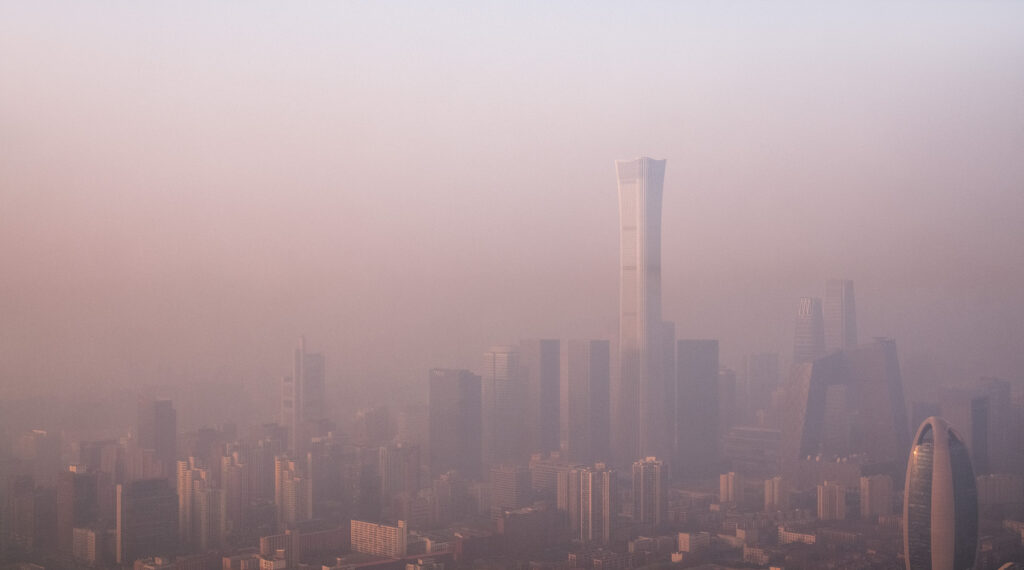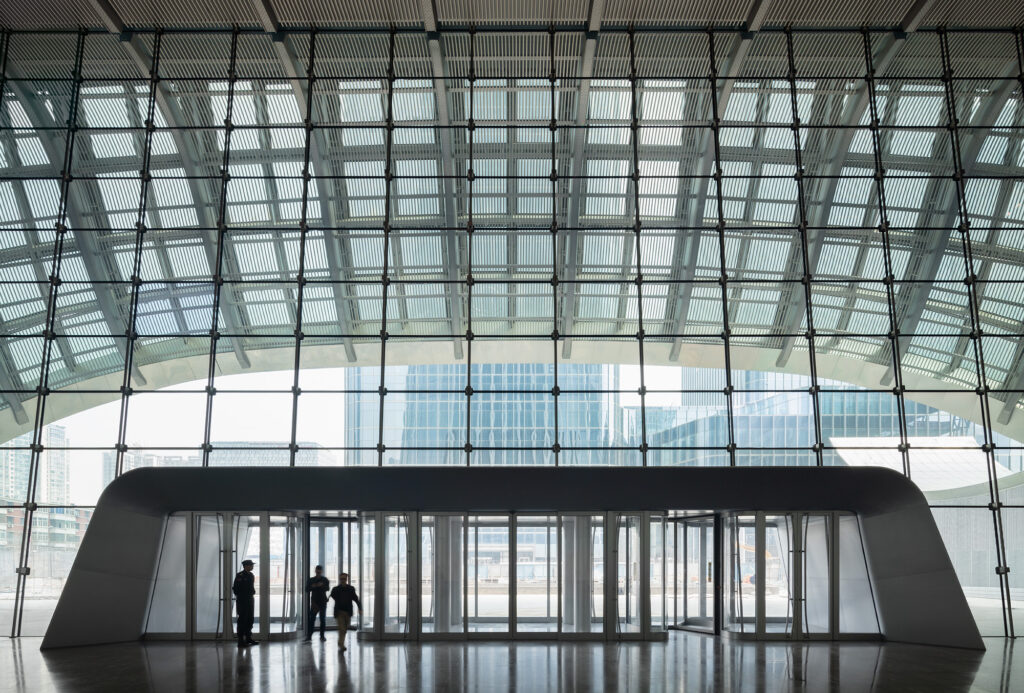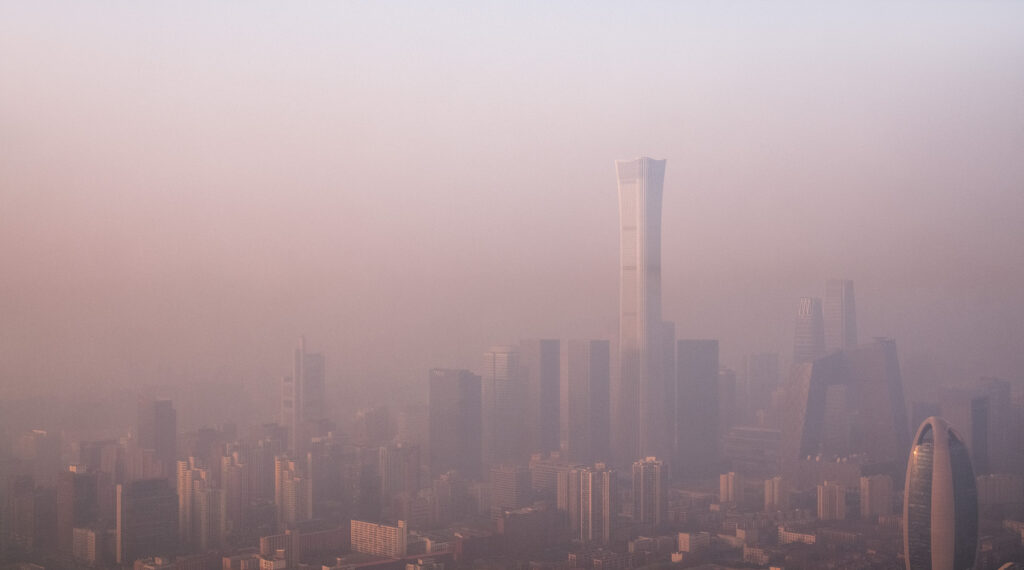 Did you experience any unexpected challenges along the way?
We were well prepared but there are always surprises awaiting which challenge us. But that is part of the game and we just love it. For example the weather: you can't influence it and when it's too windy, you can't fly with the drone. In cities like Beijing, the amount of high-rise buildings nearby can also be quite challenging when flying with the drone or the broadcasting towers which can cause radio interference and prevent the drone from flying the way you planned. Another issue – especially when we shoot abroad – is time because it is limited. So you have to react quickly finding perfect shooting points, i.e. gaining access to buildings, flats, offices etc. according to weather conditions, time of day, etc.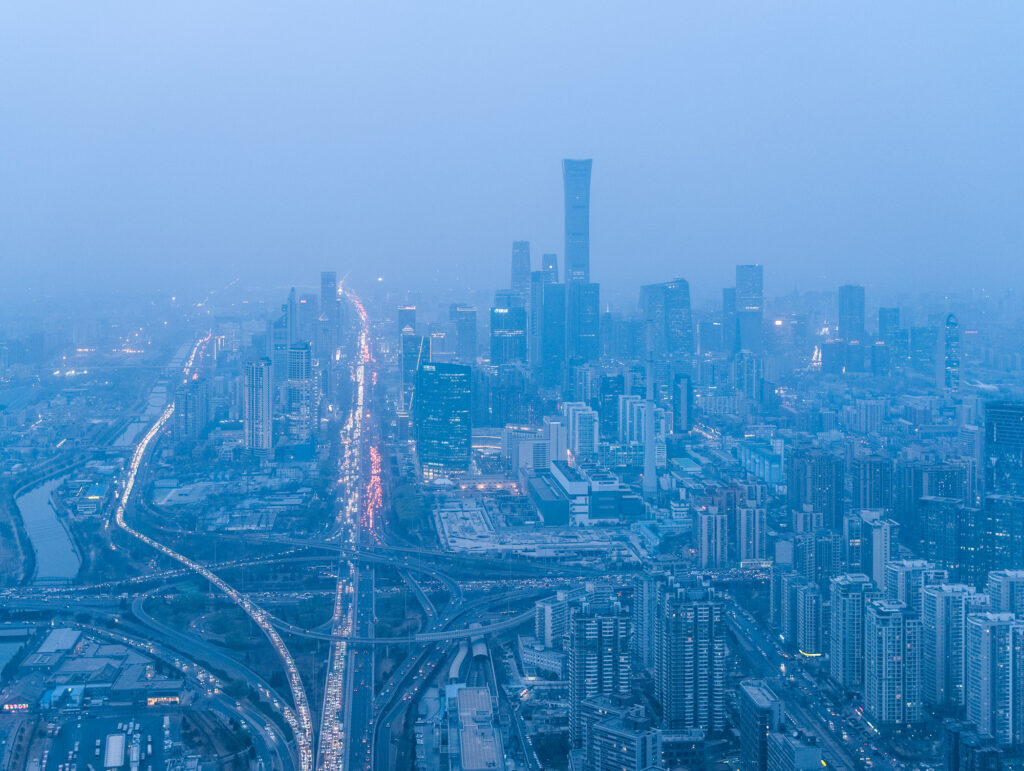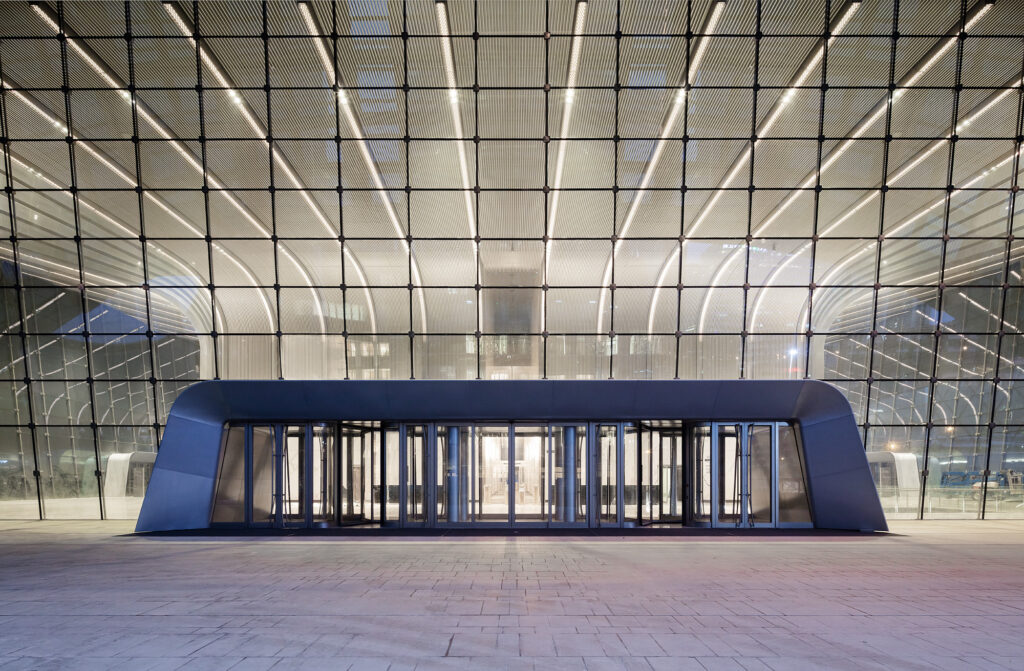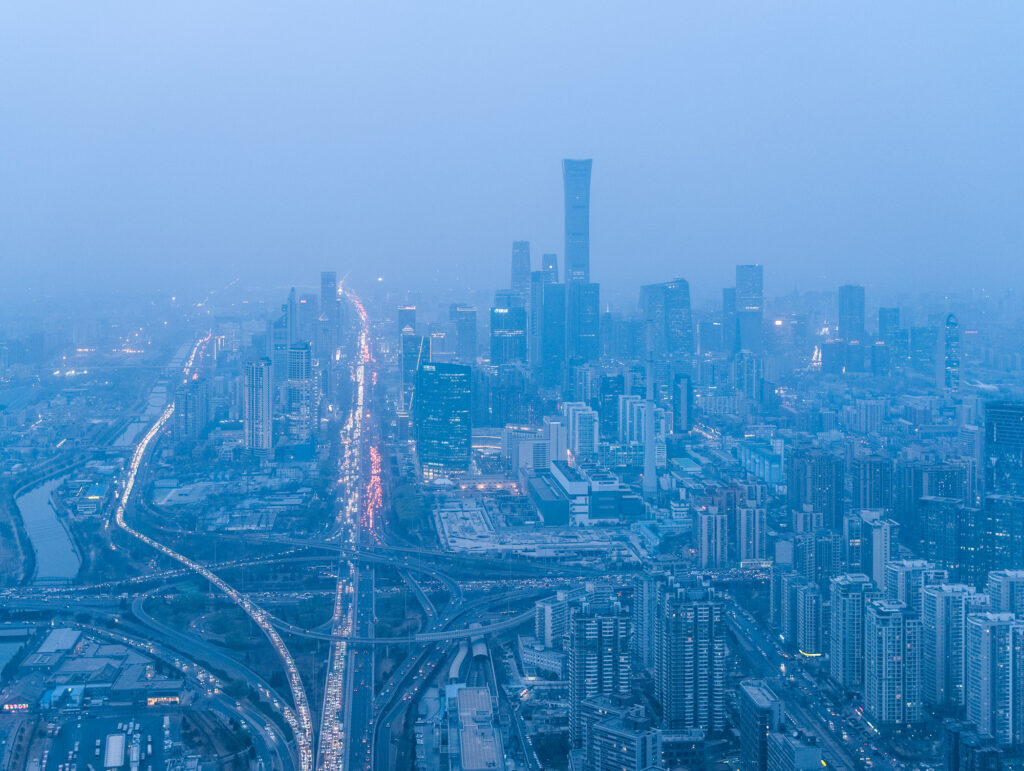 What effect has the COVID-19 pandemic had on your business operations?
Since March, traveling abroad is unfortunately only possible under the most difficult conditions. So far we could postpone all big jobs and we hope that we'll be able to travel again soon. At the moment we photograph a lot in Germany and we use the time to create and plan new exhibitions and book projects. In China, our colleague is taking over smaller jobs and we can't wait to travel again after COVID-19.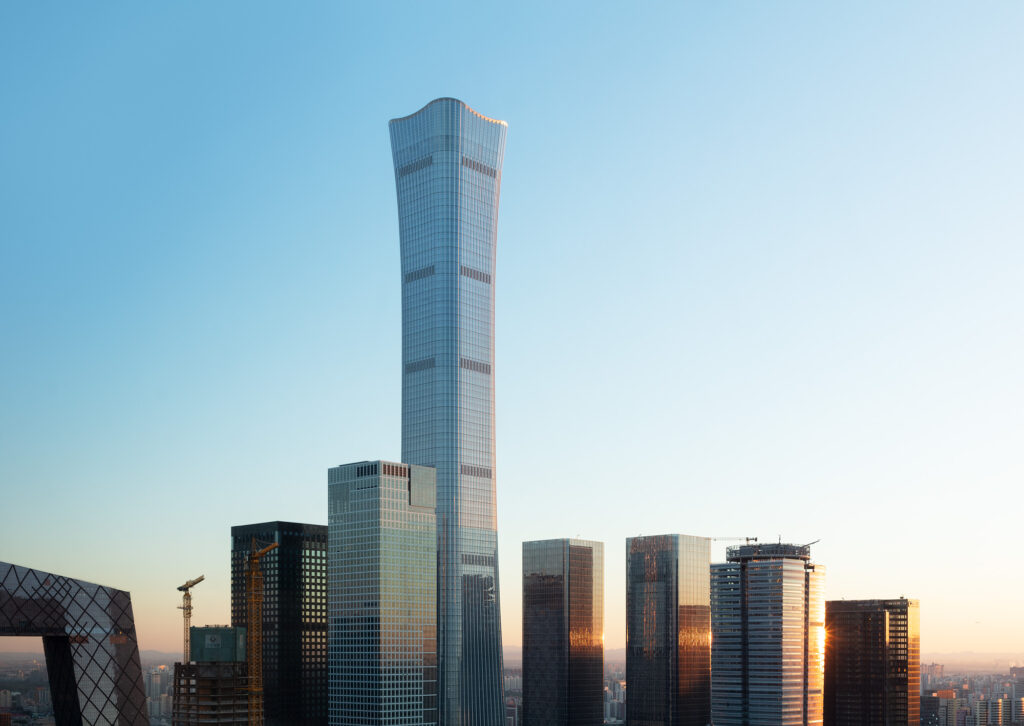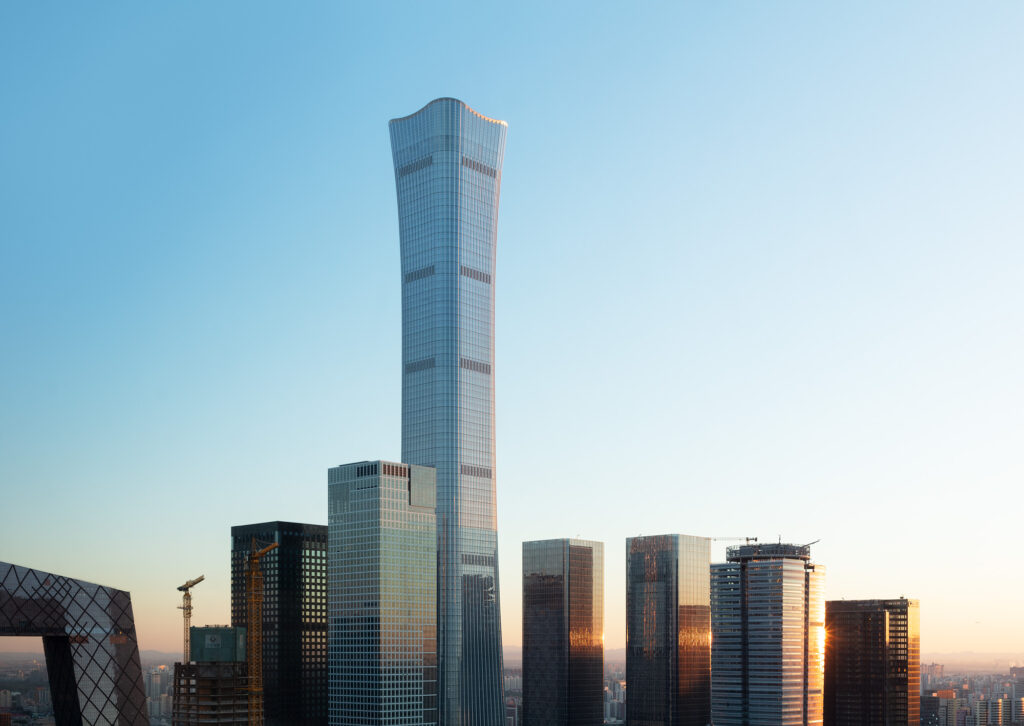 My sincerest thanks to Hans Georg for sharing his insight and imagery with us. Go ahead and check out his website, and if you didn't heed our word about following his Instagram earlier this year, we'd highly recommend you do so now!