Ana Mello Uses Her Architectural Photography Powers for Good
Interviews
While a seemingly small and technical niche, there is so much more than meets the eye included under the umbrella of "architectural photography." This is proven by today's esteemed guest, Brazilian photographer Ana Mello. Ana's beautiful work is full of reflections, symmetry, movement, and color. What I especially admire about her though, is her devotion to passion projects which include, among others, teaching low-income students how to photograph their neighborhoods. Ranked as one of Architectural Digests' top 5 new photographers, Ana is certainly one to keep an eye on as her career progresses both domestically in Brazil and around the world.
Let's jump on in: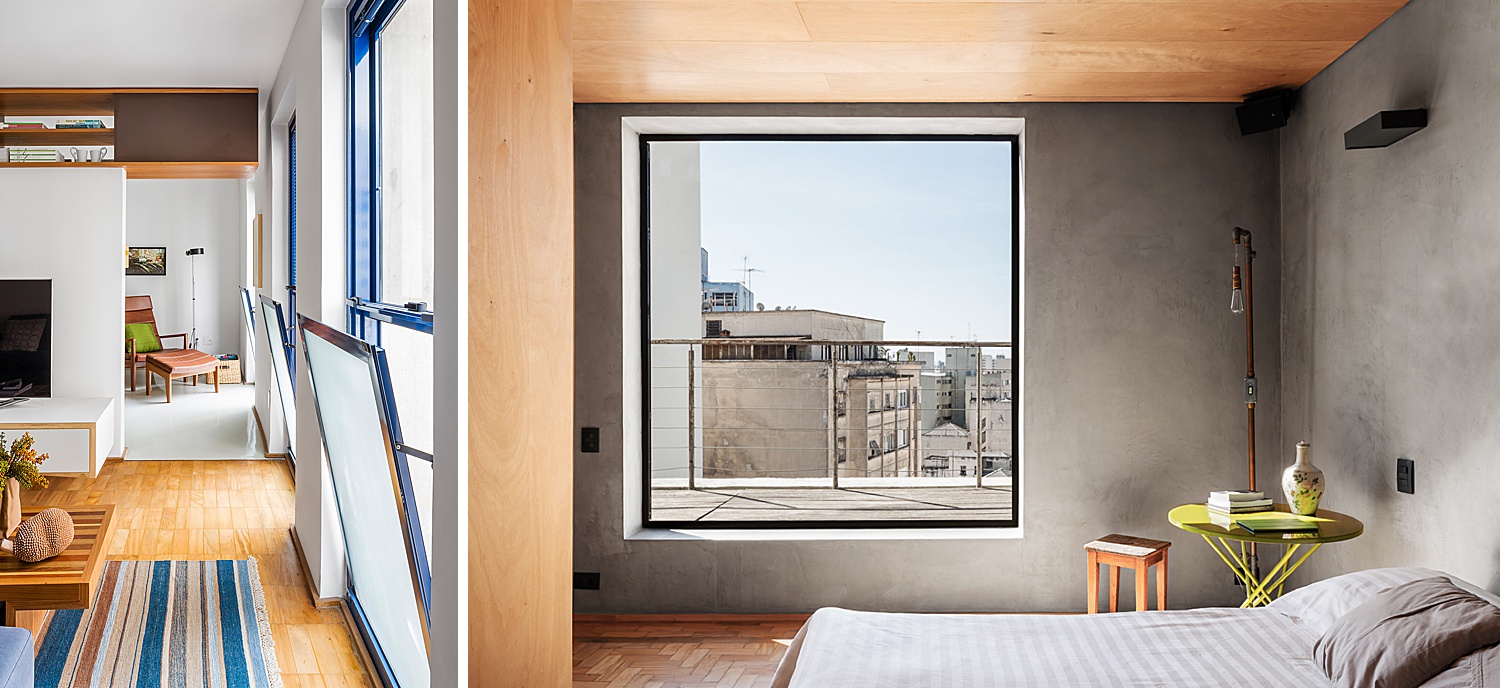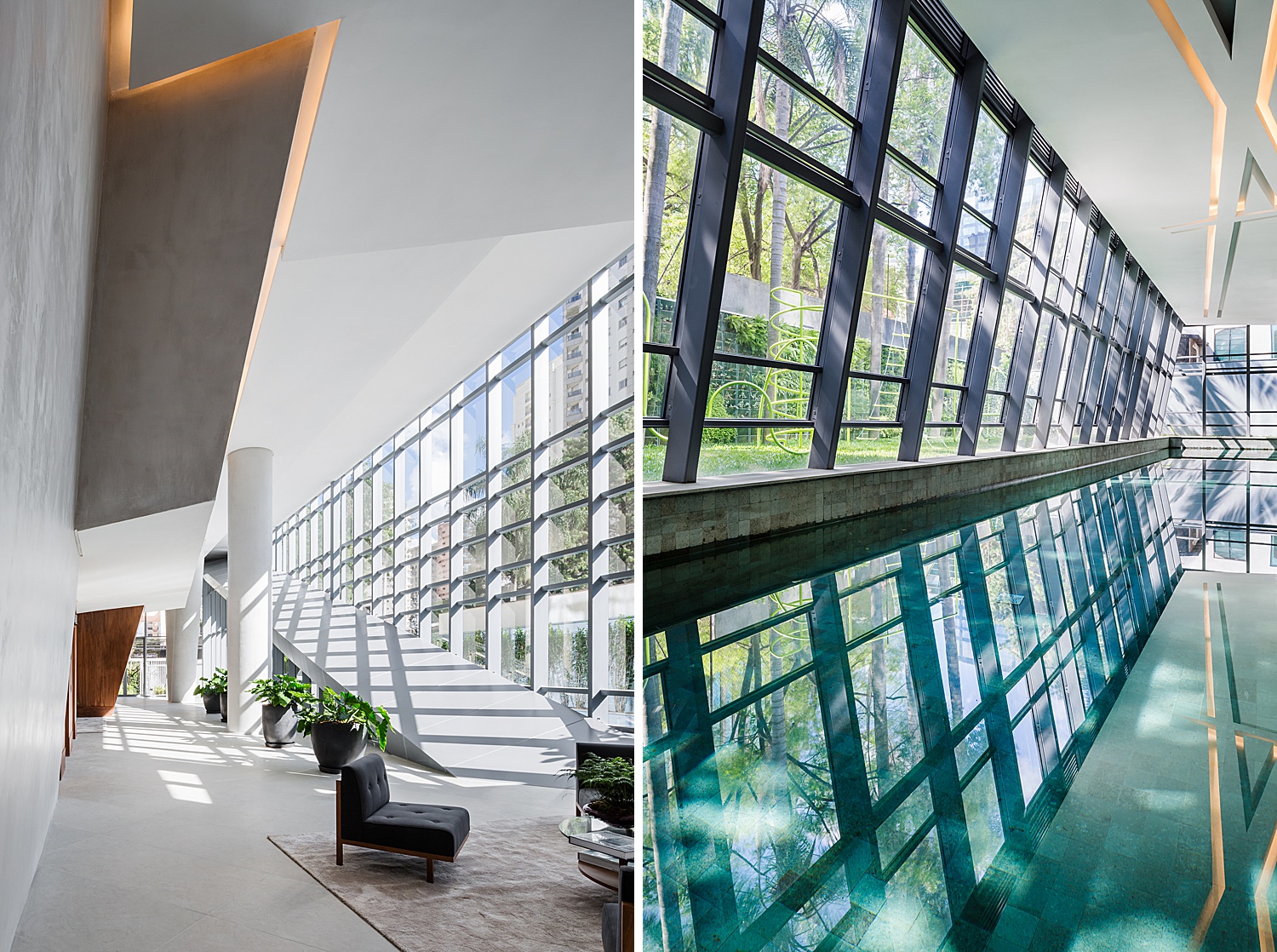 Lexi: Hey Ana, I'm so excited to talk with you about your career as an architectural photographer. Thank you for taking the time to chat with me. Can you tell me how you came to be both an architect and a photographer? Do you think that studying architecture has made you a better photographer? Has photographing architecture helped you to be a better architect?
Ana: Hello Lexi, in my final graduation work at a school in the Favela of Paraisópolis – in the city of São Paulo – photography played an important role in understanding people's habits and ways of using the public/private space.
Having studied architecture has helped me deeply in several ways: in reading people's use of space, in understanding architects' intentions, in the proportion and composition of the photographic rectangle, and in questioning my purpose as a photographer.
I have been working as an architectural photographer since 2013. I have not designed any architecture in the last two years due to a lack of time, but experiencing the work of different architects has certainly improved my repertoire as one.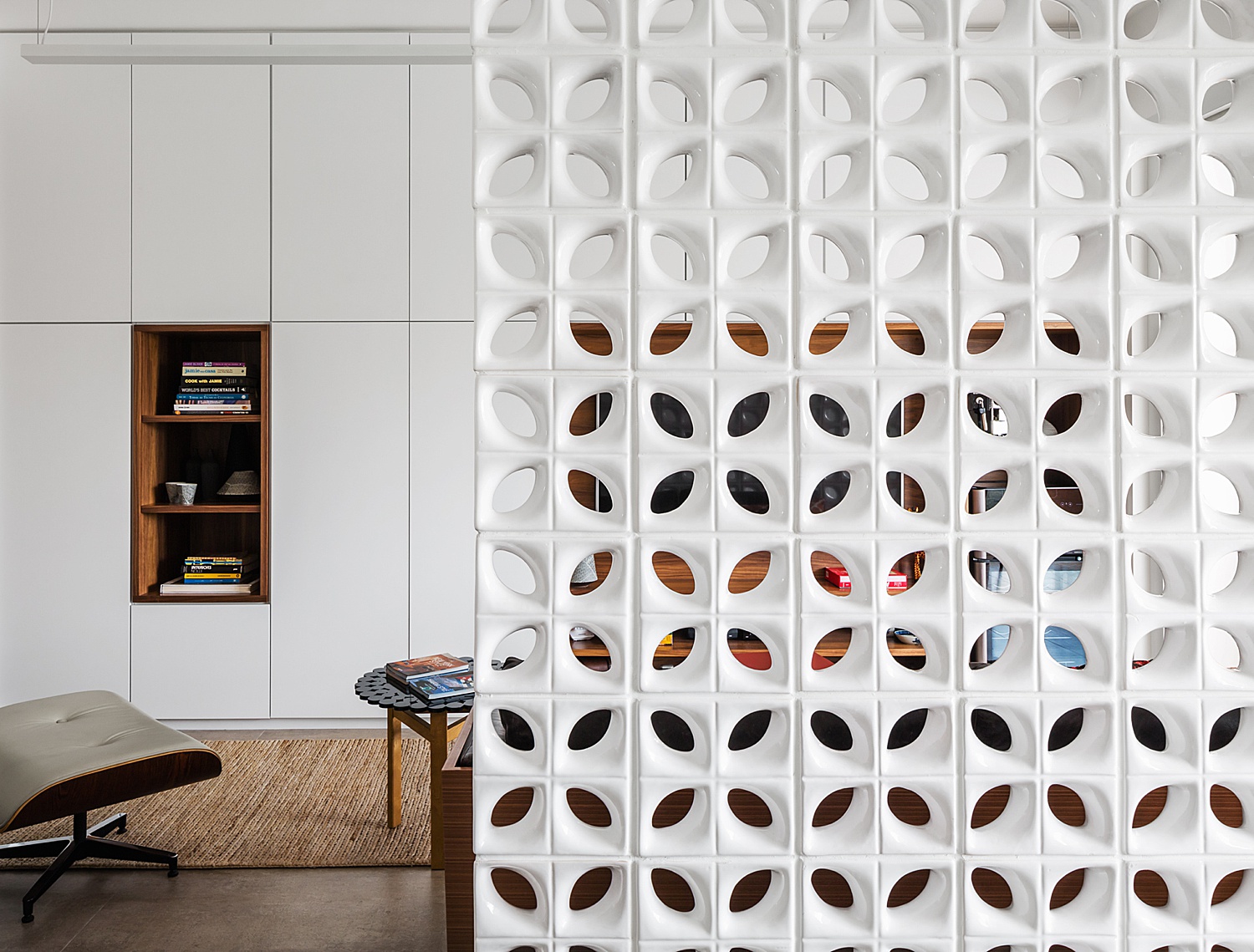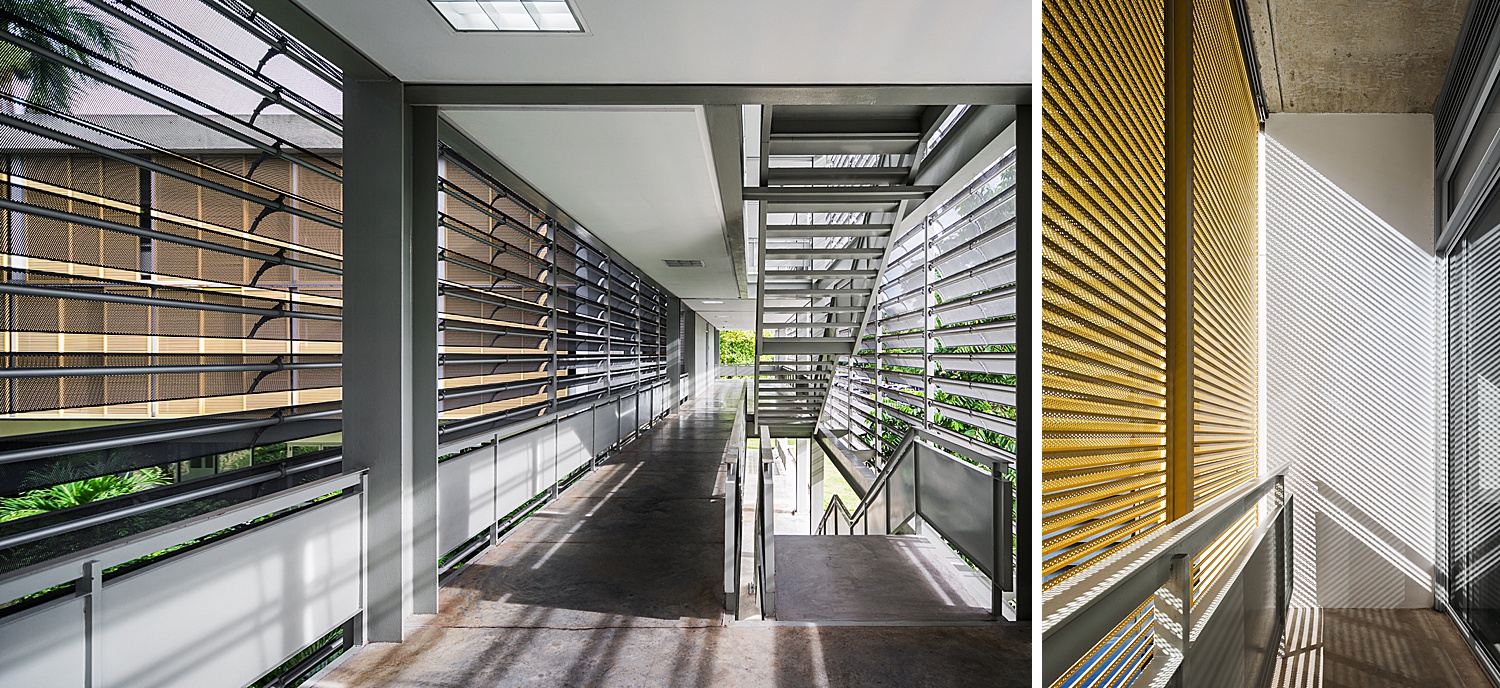 You work primarily in São Paulo. What is unique about the architecture there? What is it like owning and running your own business there?
Yes, actually, my work has been more concentrated in São Paulo, but I have shot photographic essays in other places as well which brings me a lot of joy. I loved going to Paris to shoot three residential buildings by architect Franz Heep, and had the experience of photographing airports.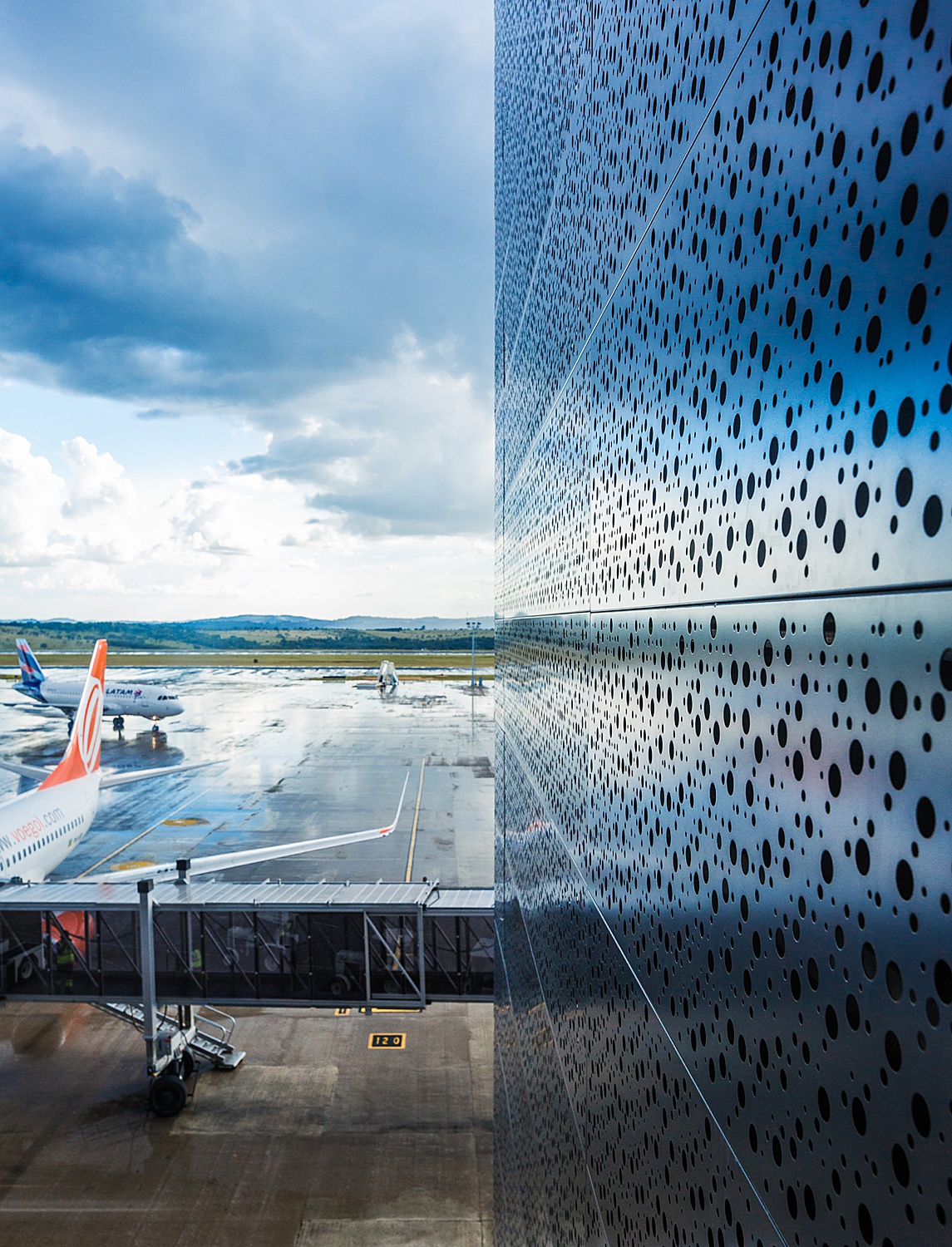 But back to São Paulo, it is a huge city that welcomes many different cultures. Its architecture is quite diverse and describes the various phases of the city's growth. For example, we have important buildings of modern architecture, greatly influenced by European architects who immigrated after the Second World War, that are landmarks in the city center. There are also great corporate undertakings that have emerged in the last 15 years indicating economic growth towards other axes of the city.
I have shared the workspace with various offices of architecture, graphic designers, and theater producers, which facilitates discussions of ideas and space management. However, I still work on my own. I photograph and edit my images, negotiate with clients, update my site – something almost impossible to keep up with – and I teach!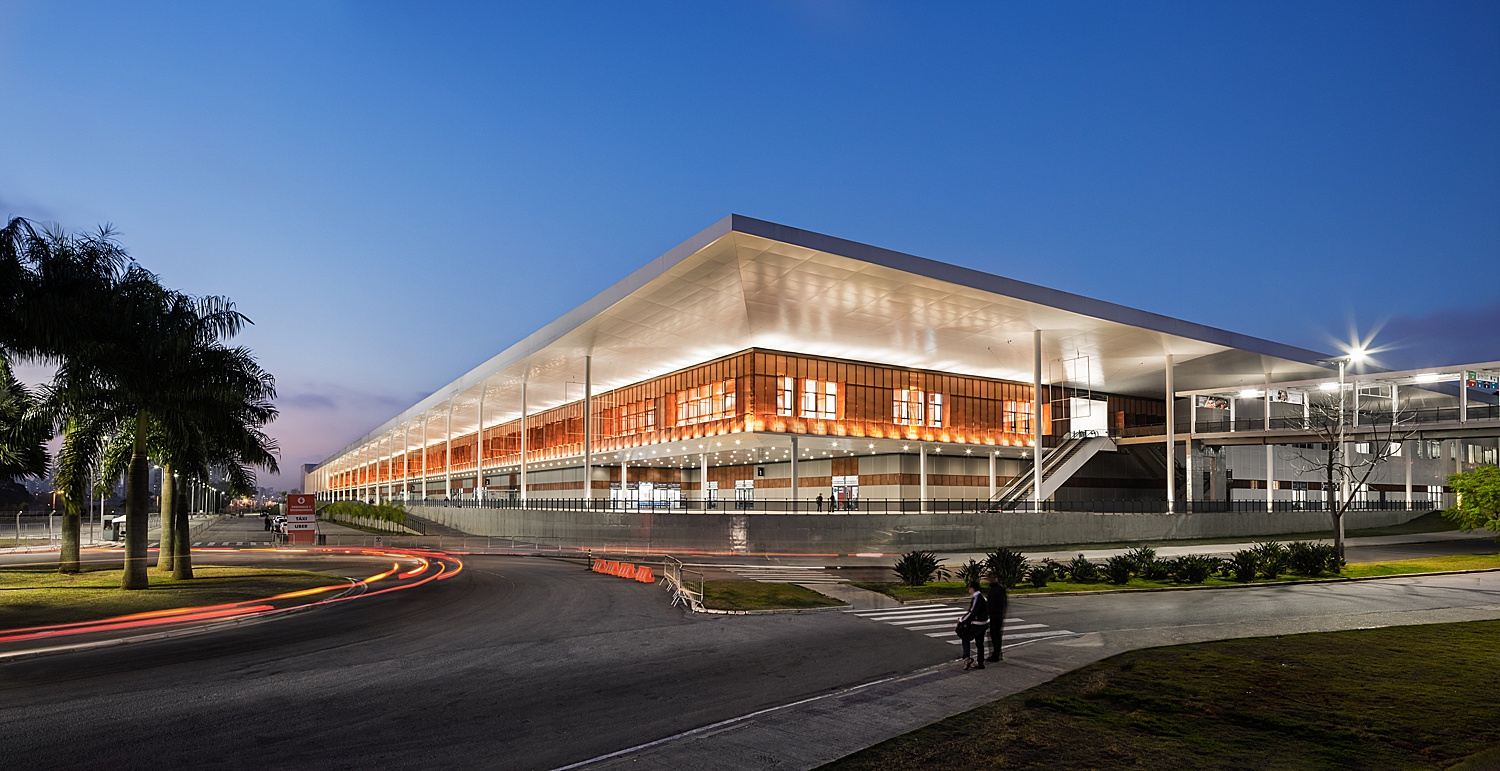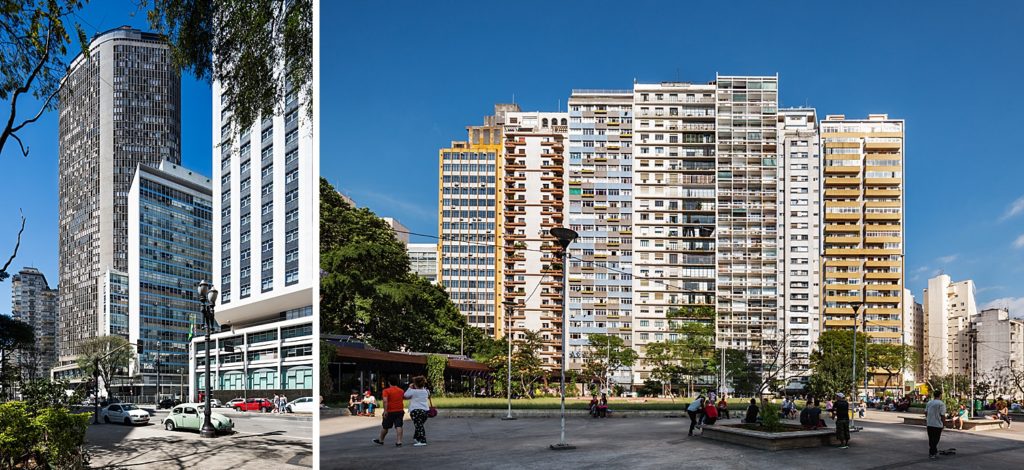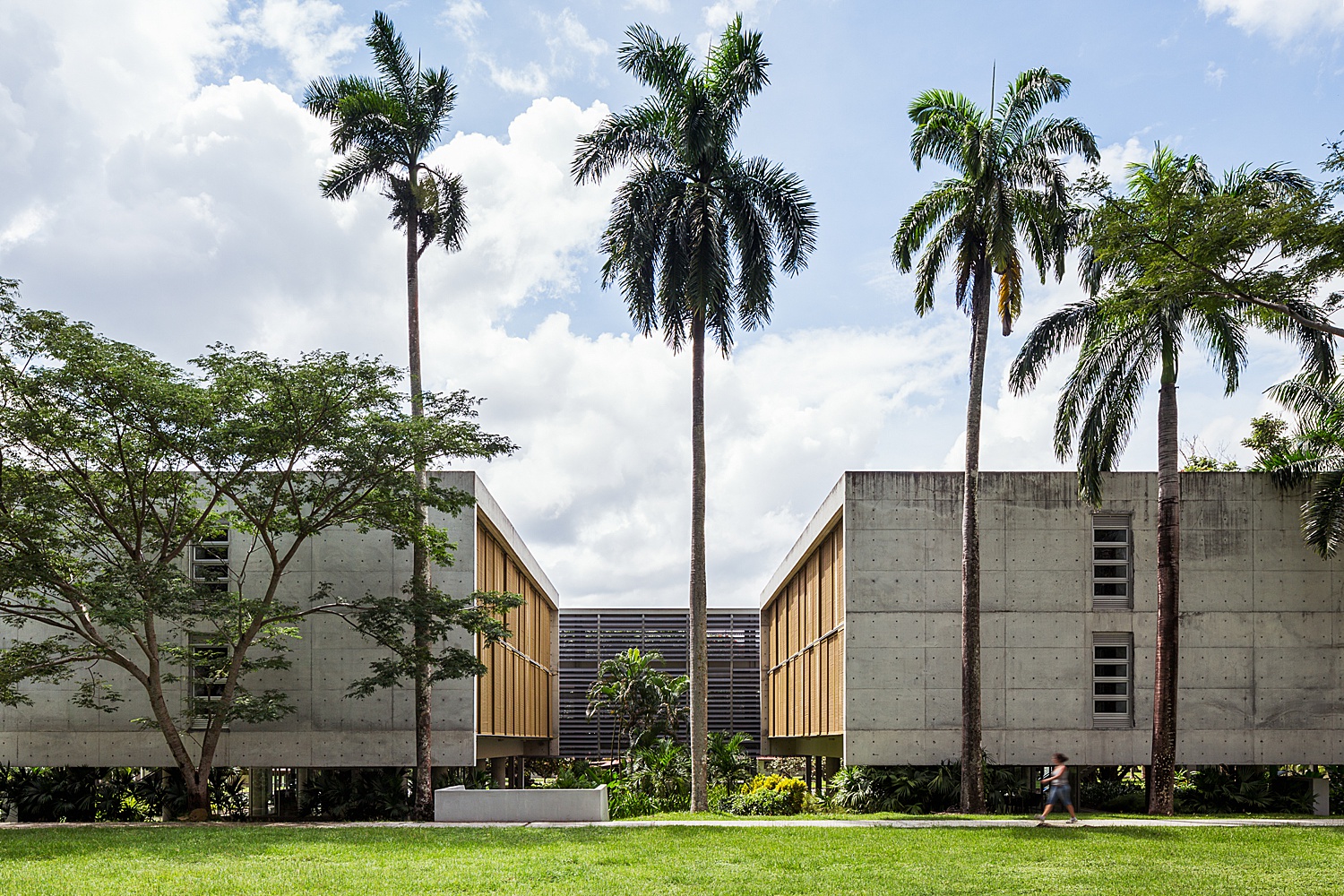 You were published in Architectural Digest as one of the top 5 new Latin Architectural Photographers, as well as making the list for top up and coming female photographers on ArchDaily. That's so great! What has been your experience as a Latin American woman in the world of architecture and architectural photography?
I am very happy for this recognition. In Brazil today, we have several female architectural photographers who have developed beautiful work. However, large-scale architectural photography is still a more masculine profession because of some characteristics such as physical strength and vulnerability of shooting alone on the streets. Perhaps because of living in a city where social differences are huge, this issue emerges even more.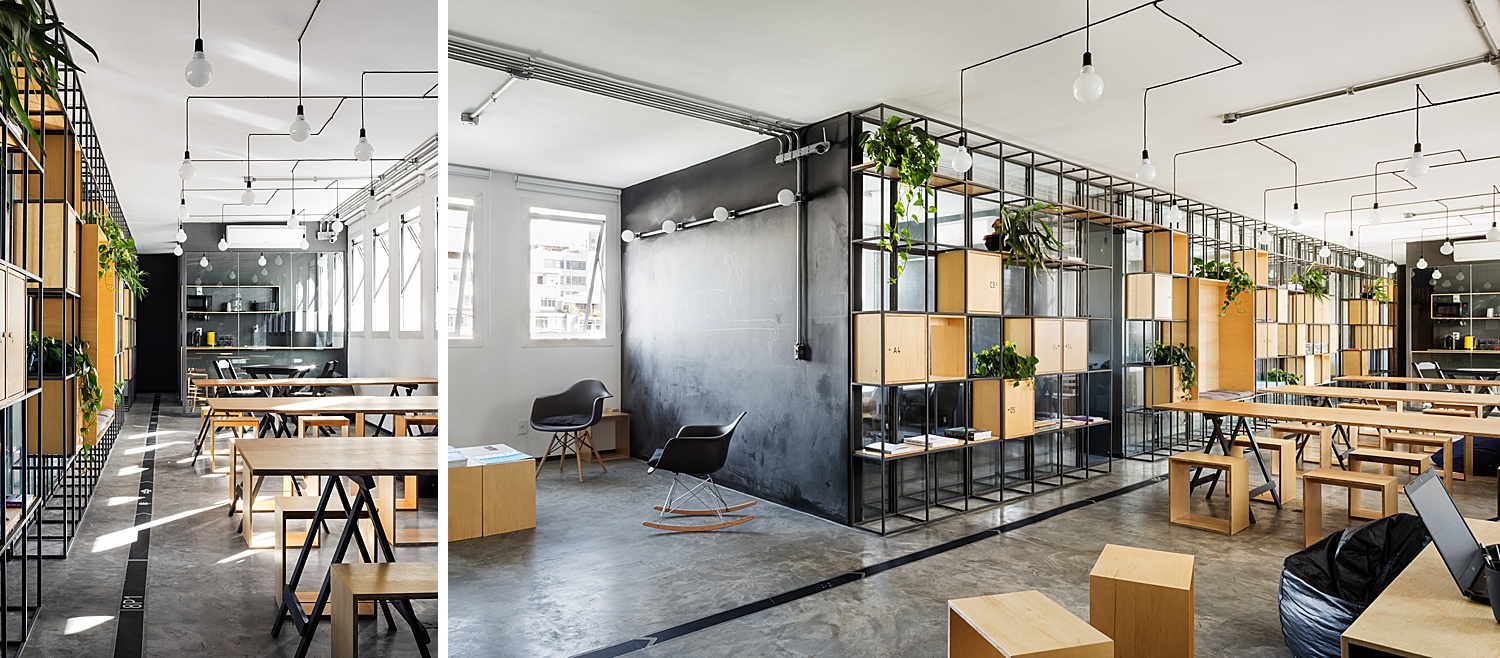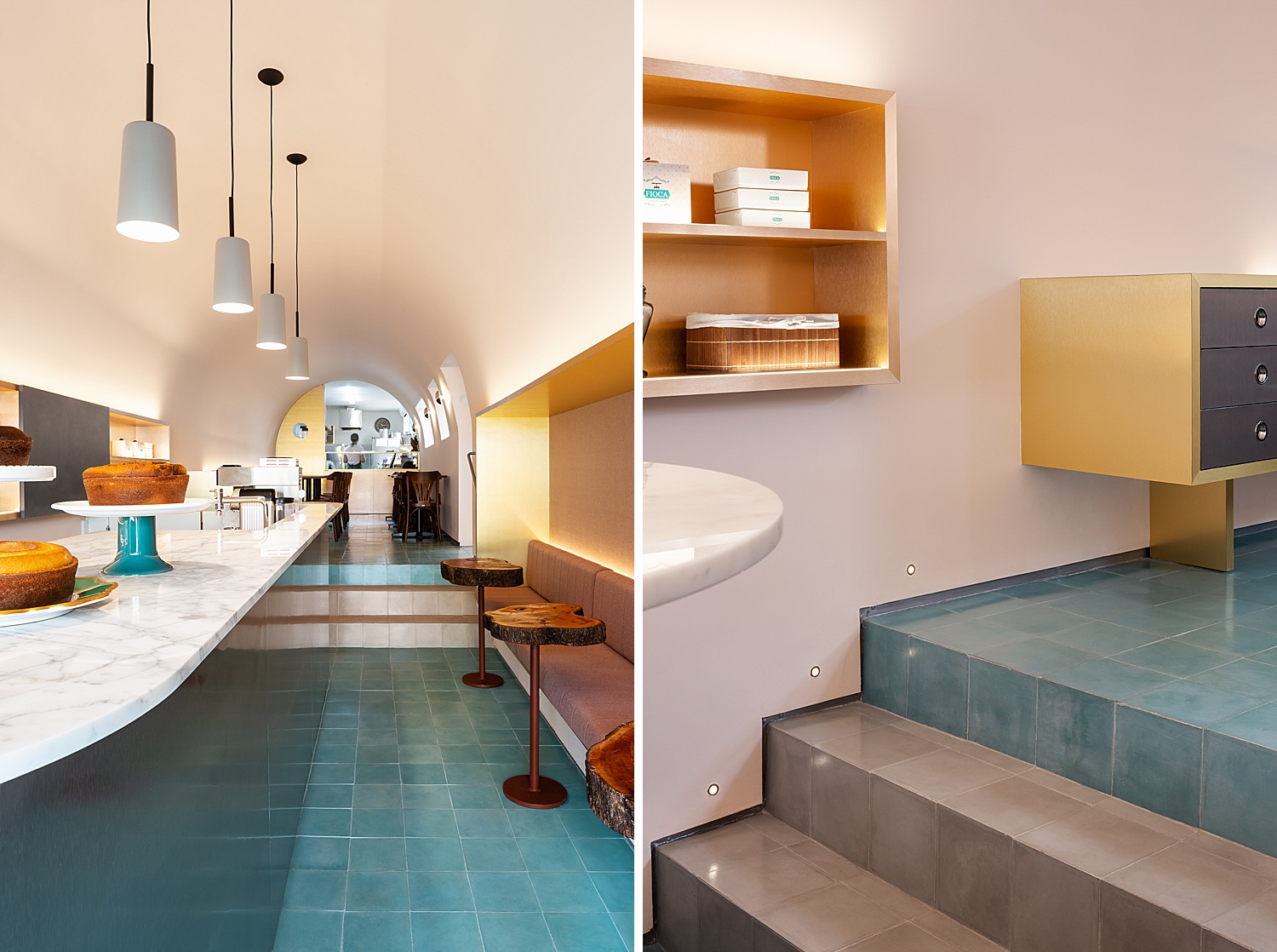 I totally understand. Speaking of that, what are your goals for your career? What would you like to photograph more of?
I would like to use photography as an incentive to valorize our city, and I believe that my interpretation can enhance the ideas of architects. I want to photograph more and more architectural projects that are agents of social transformations, focused on collective life, such as "My Heart Beats Like Yours" by Estudio Guto Requena, and Sesc.

Right! Let's talk about those projects. I love that you don't just photograph buildings and interiors, but also landscapes, urban environments, and civil architecture/sculptures. "My Heart Beats Like Yours" and the Sesc's pool that was featured in the German newspaper "Deutschlandfunk" are great examples of that. There are so many different niches of "architecture" to photograph. How did you get into photographing these different niches? Does it make up a significant part of your business?
I love shooting different scales. Portraying public spaces may be what I like best.
At the beginning of my career, I had a great opportunity to photograph large corporate buildings by Aflalo/Gasperini Arquitetos, which has opened up many doors. Later I photographed student dorms in Ciudad del Saber in Panama City by Arquitetura, and urban projects by Levisky Arquitetos, some of them outside São Paulo. I have recently photographed Belo Horizonte International Airport in the state of Minas Gerais, and Vitória Airport in Espírito Santo by Bacco Arquitetos, and Sesc 24 de Maio by architect Paulo Mendes da Rocha and MMBB Arquitetos. The small scale appears in photographs of residences and apartments. Another important work was photographing the works by German architect Franz Heep for the book Adolf Franz Heep – A Modern Architect written by architect Marcelo Barbosa and published by Editora Monolito.
It has been a year since I started doing the photographic survey on the restoration of Museu da Língua Portuguesa, which burnt down in the fire of  2015.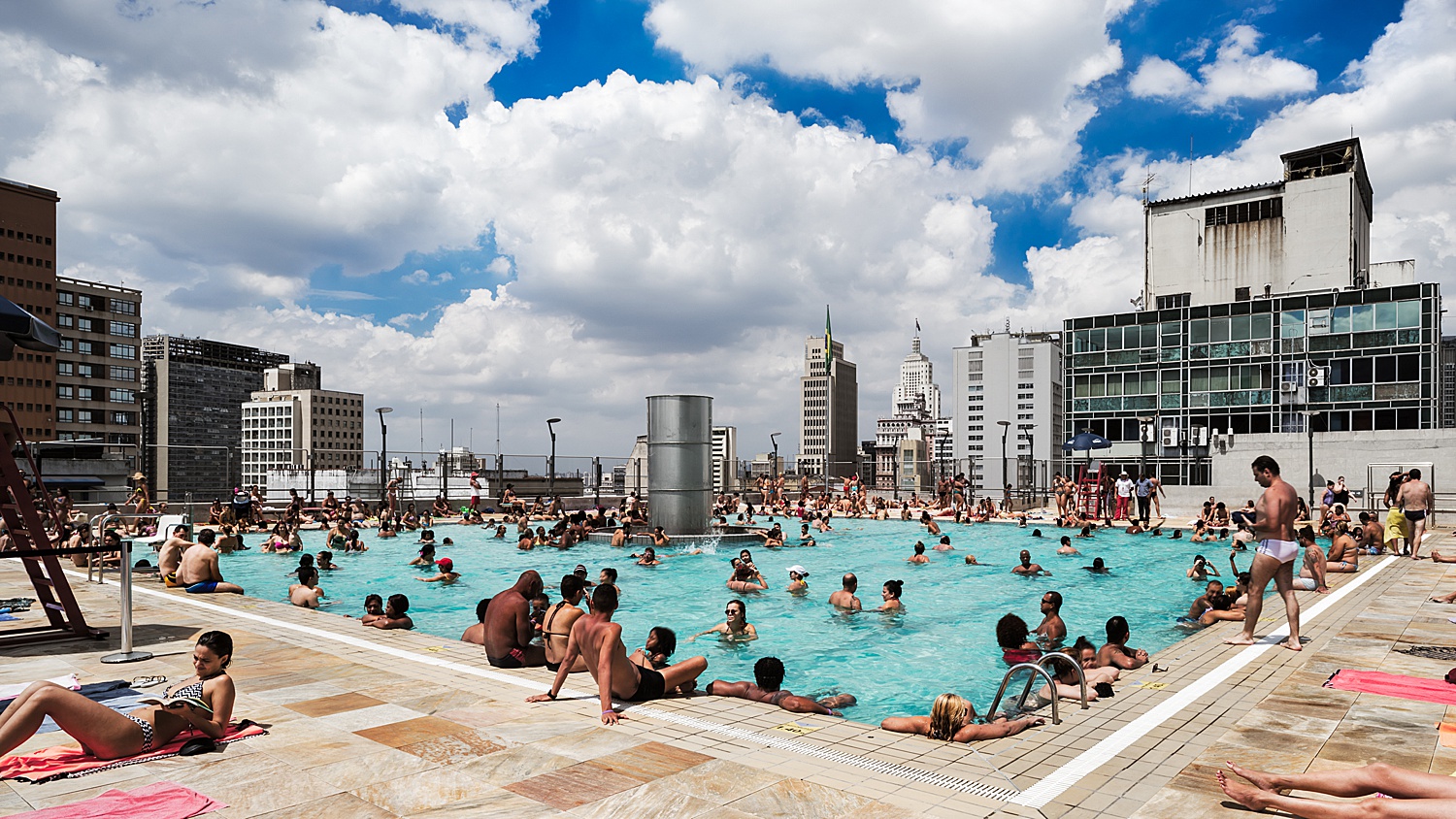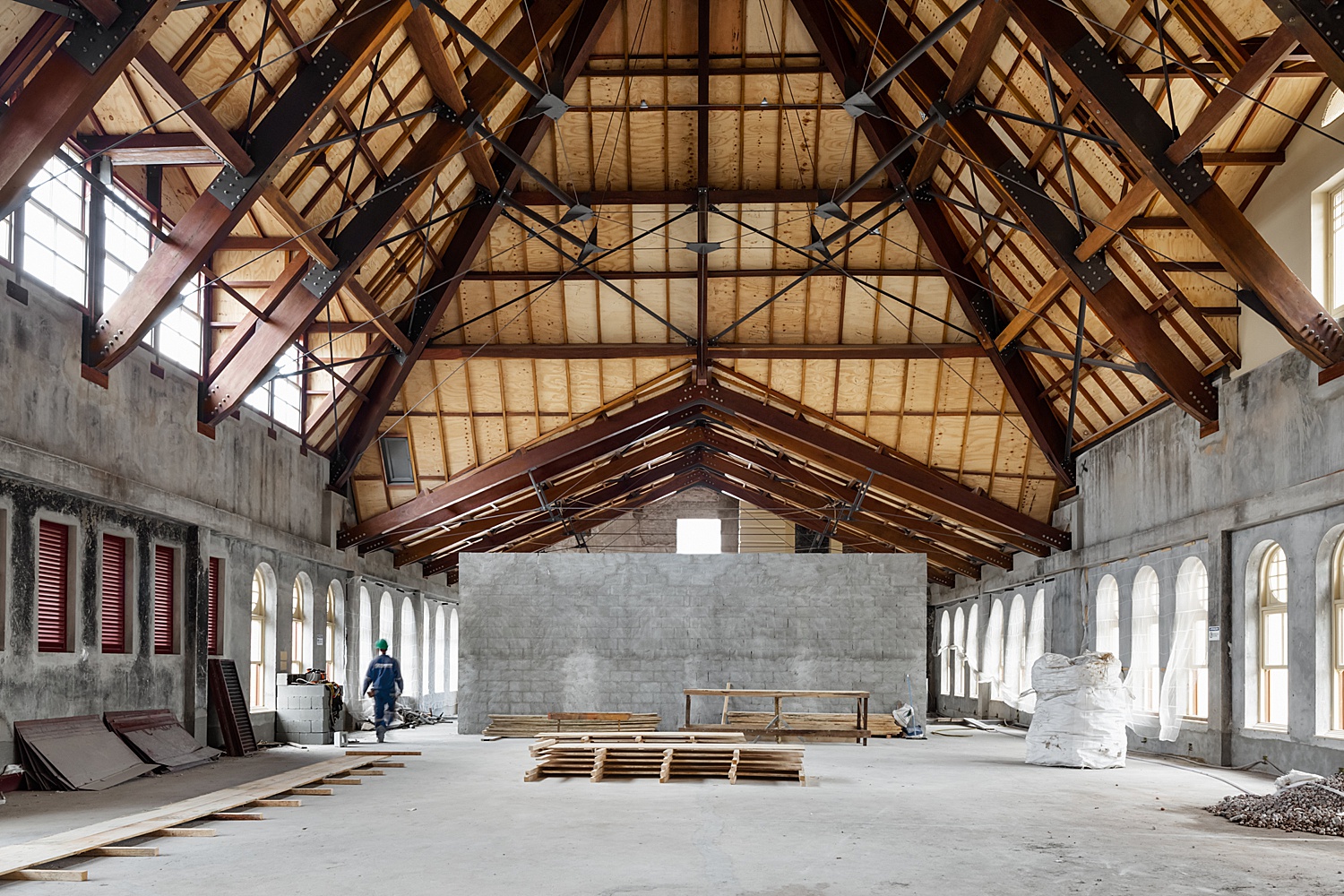 You teach? That's awesome! Tell me more about that. Has teaching – or anything else- helped in expanding your latest work?
It has been a year and a half since I started teaching architecture photography at Fundação Stickel in the north zone of São Paulo for low-income population. My idea is to bring the students to know good public architecture and to photograph their neighborhoods a lot, to be able to discuss urban issues in addition to the photographs.
I have been studying street photographers a lot and seeking to come up with some new compositions to my photography.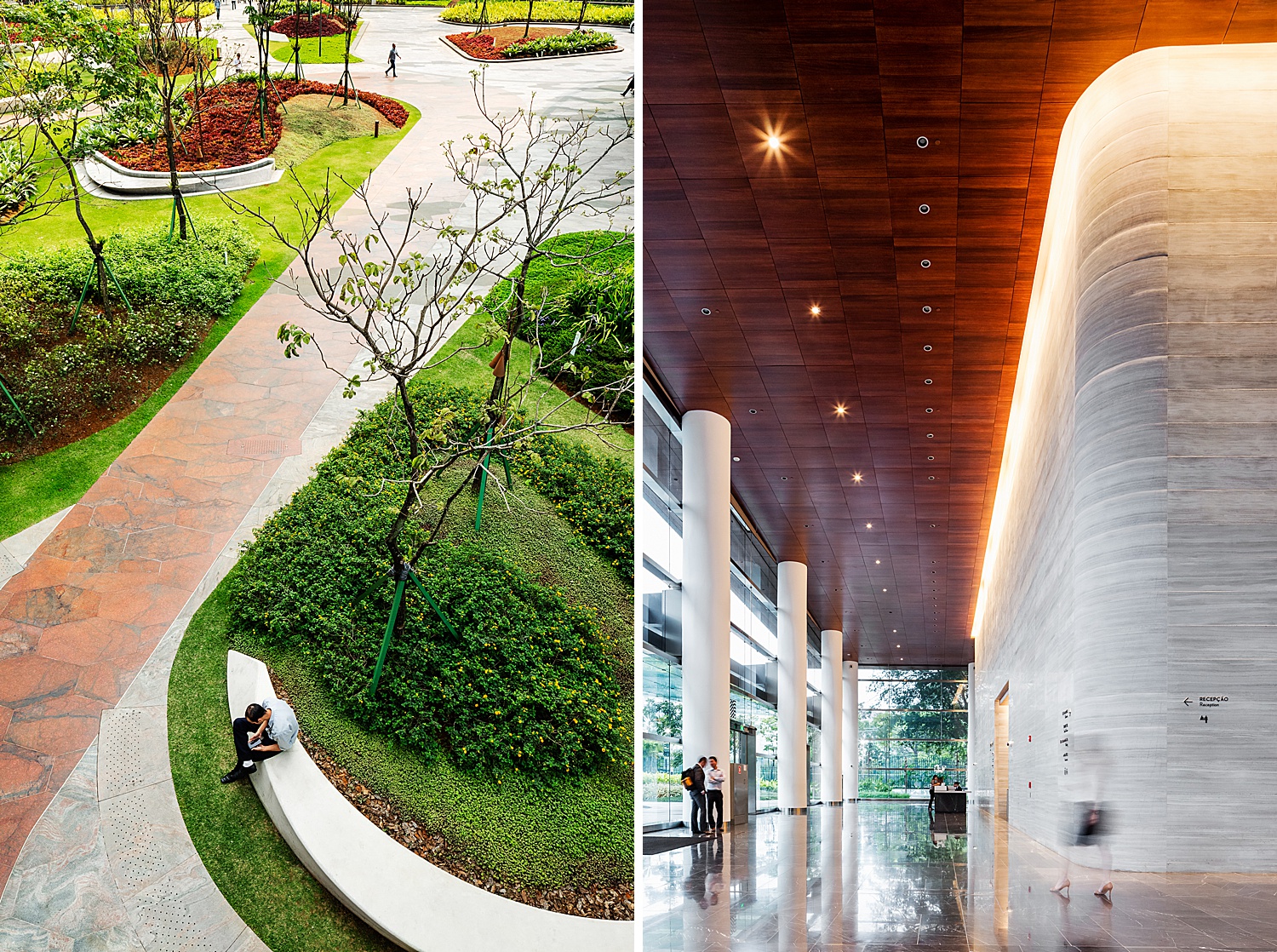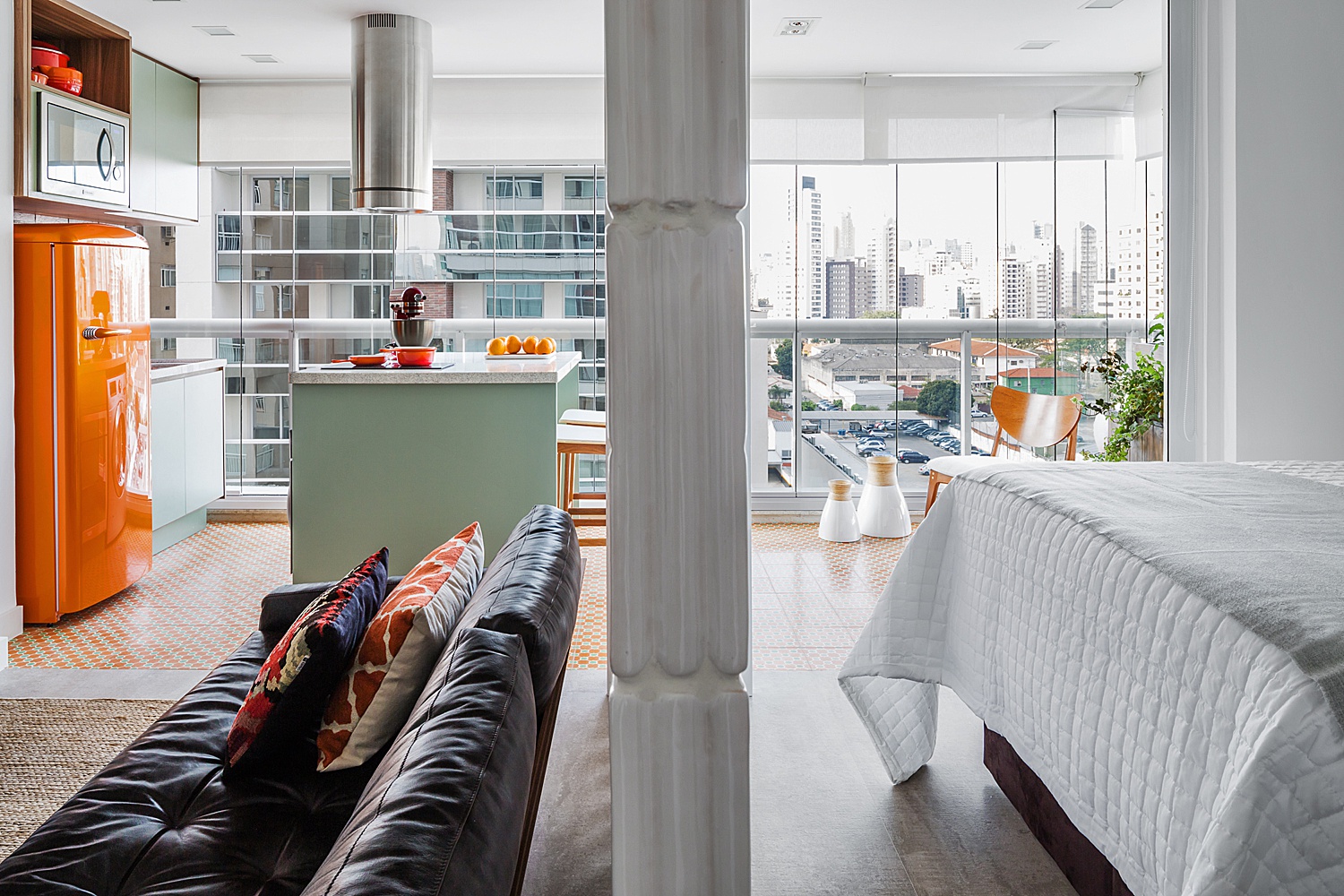 Many thanks to Ana Mello for sharing her story and work with us. Ana's portfolio and career trajectory is a great reminder that architectural photography isn't just limited to buildings and homes, but can expand to civil architecture and public art installations, as well as teaching and community outreach. Now get out there and shoot something different!