You Don't NEED a Tilt-Shift Lens for Architecture Photography!
Commentary
Gear
Before I get into this, I need to put out a disclaimer – this article and video aren't meant to throw shade at tilt-shift lenses. I love tilt-shift lenses. In fact, I own 3 of them. The whole idea for this topic came from seeing multiple condescending comments directed at newbie photographers, trying to make them feel inequitable because they didn't use a TS lens! (I'm going to refer to tilt-shifts as 'TS' for the rest of the article).

Anyway…

From time to time, you'll hear or see an argument made that true professional architecture photographers use TS lenses. And while I agree that they do have amazing benefits and make some aspects of shooting & editing more efficient – they're not necessarily a must-have in order to be considered a professional or even produce professional-grade images.

Let's take a look at one example…

I started by taking a photo of an office building exterior using my Canon TS.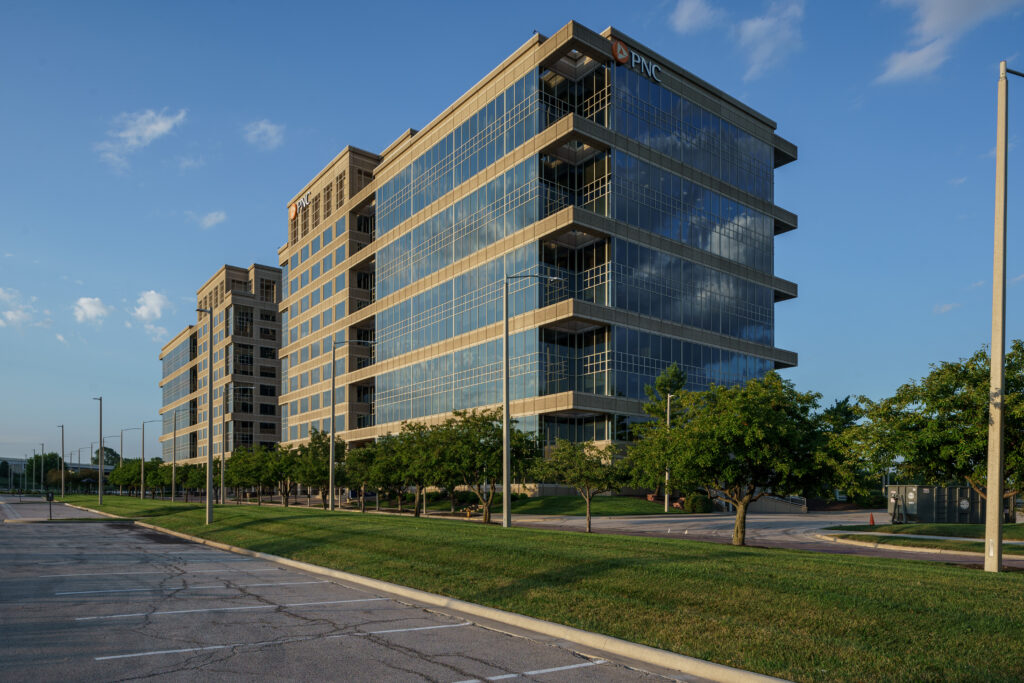 Next, I tried to recreate the same shot with a more conventional wide-angle lens: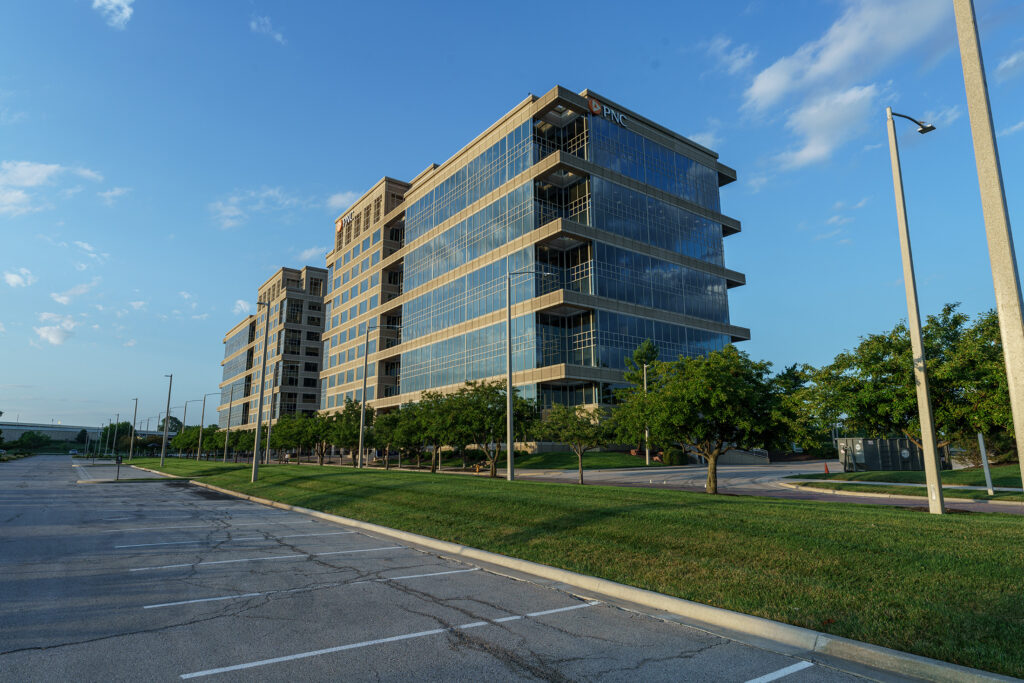 …and we adjust the verticals…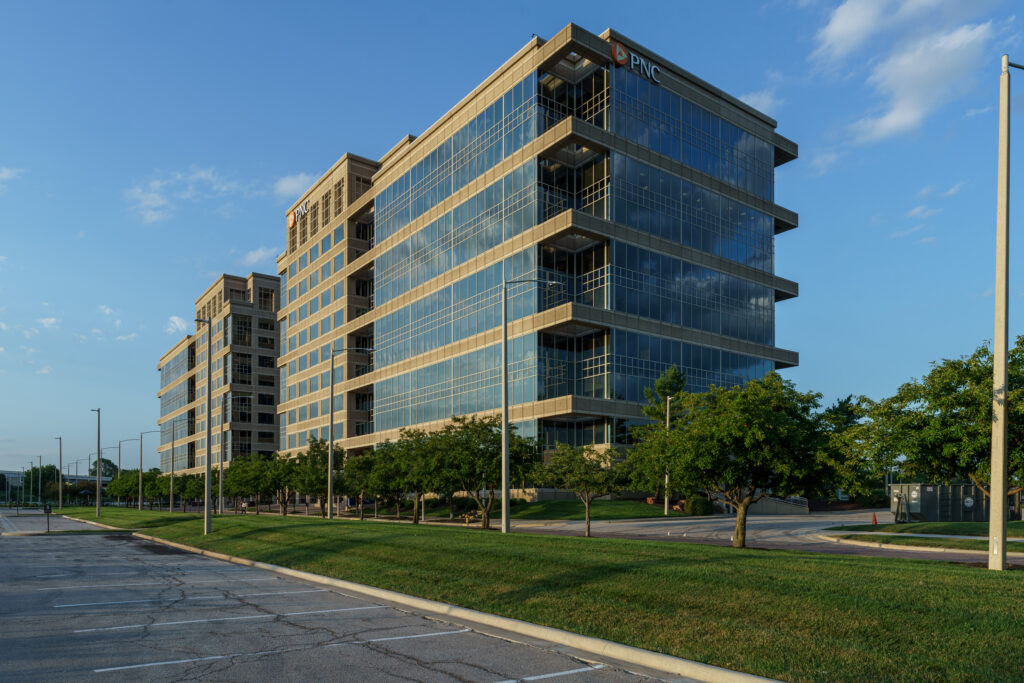 Are you able to see a major difference? Would your clients be able to see a major difference?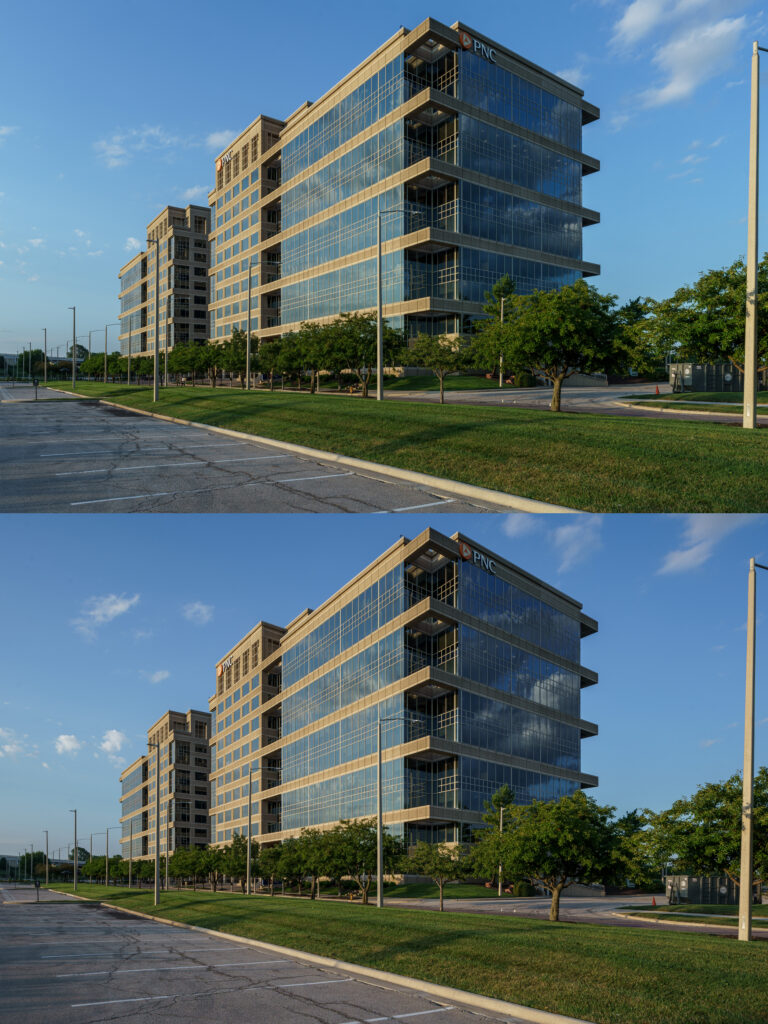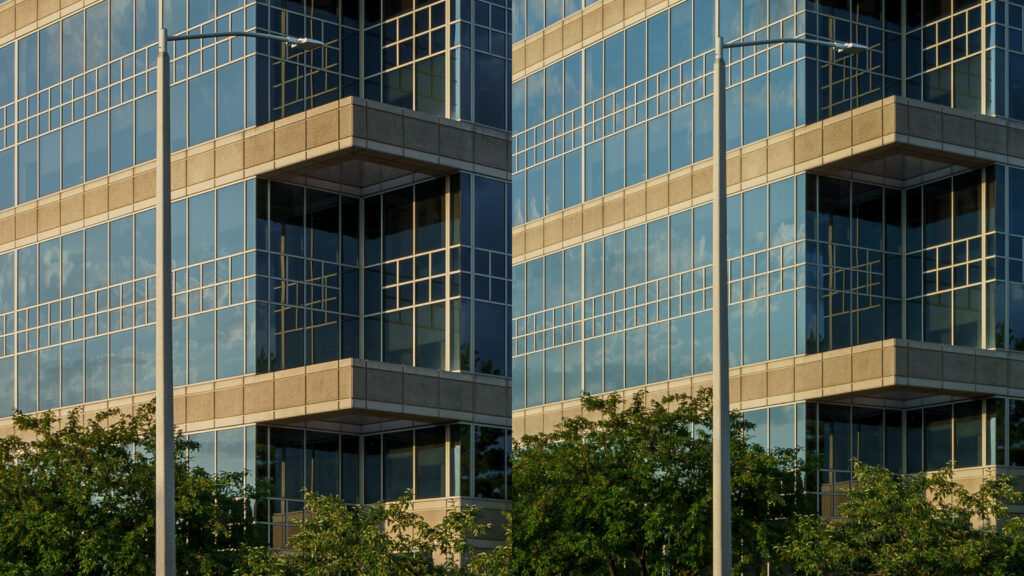 And no I'm not gonna tell you which one is which in the comparison shots! That's kind of the point X-D

I go deeper into a couple of other points related to TS lenses in the video below. I'm curious as to what your feedback is…am I off my rocker? Am I completely wrong? Have you been able to survive as an A&D or real estate photographer w/o a TS lens?