London Architectural Photographers, Don't Miss RIBA's 'Wide Angle View' Exhibit
Architecture
News
RIBA showcases revolutionary 60s magazine series Manplan that speaks to social issues of today
The Royal Institute of British Architects is putting on a new exhibit called Wide Angle View that explores architecture as a social space and features very compelling photography from the 60s magazine series Manplan featured in Architectural Review.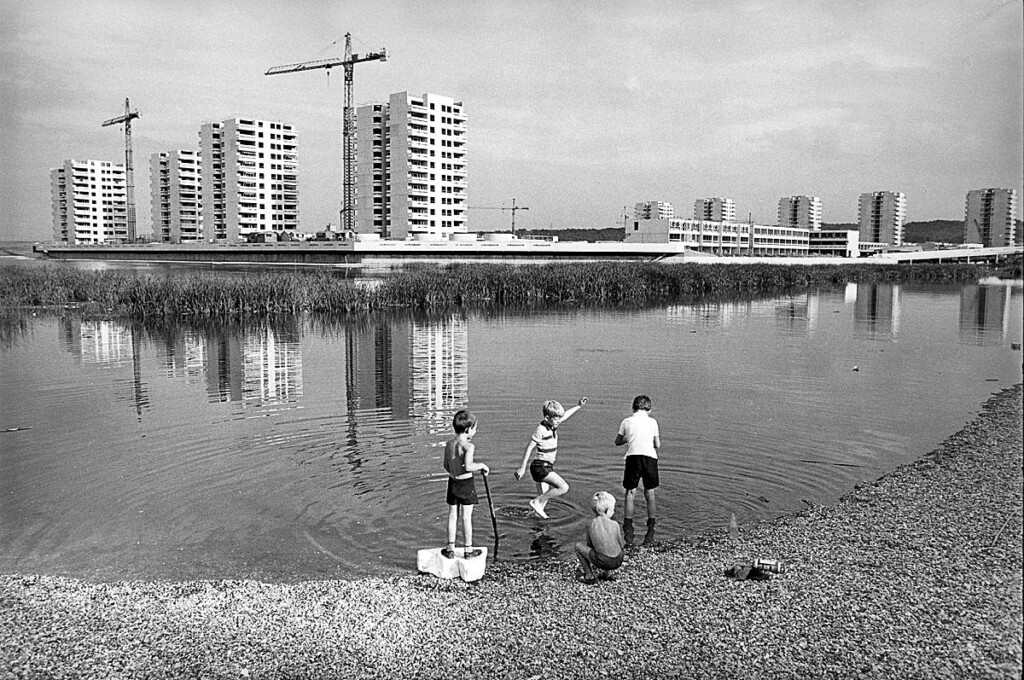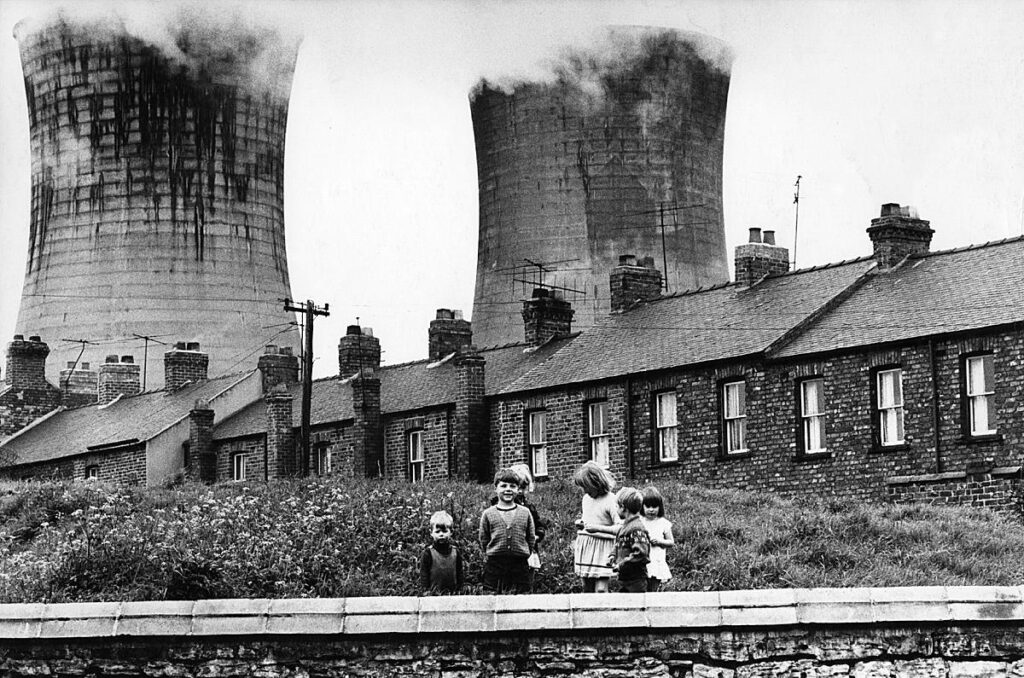 In their press release, RIBA mentions:
Wide Angle View will feature digitised copies, archive material and 76 photographs taken by renowned professionals such as Ian Berry, Patrick Ward and Tony Ray-Jones, which have rarely been re-published and never exhibited before…

…The images that defined Manplan were like nothing that had been seen in the Architectural Review before. The composition focused on people, shifting the emphasis from the architecture itself to the human element within the built environment. The dramatic black and white images, shot on a 35mm camera with a spirit of photo-reportage, created a strong visual statement to support the text of each edition, with themes such as 'Religion', 'Health and welfare', 'Frustration' and 'Education'.

RIBA on Wide Angle View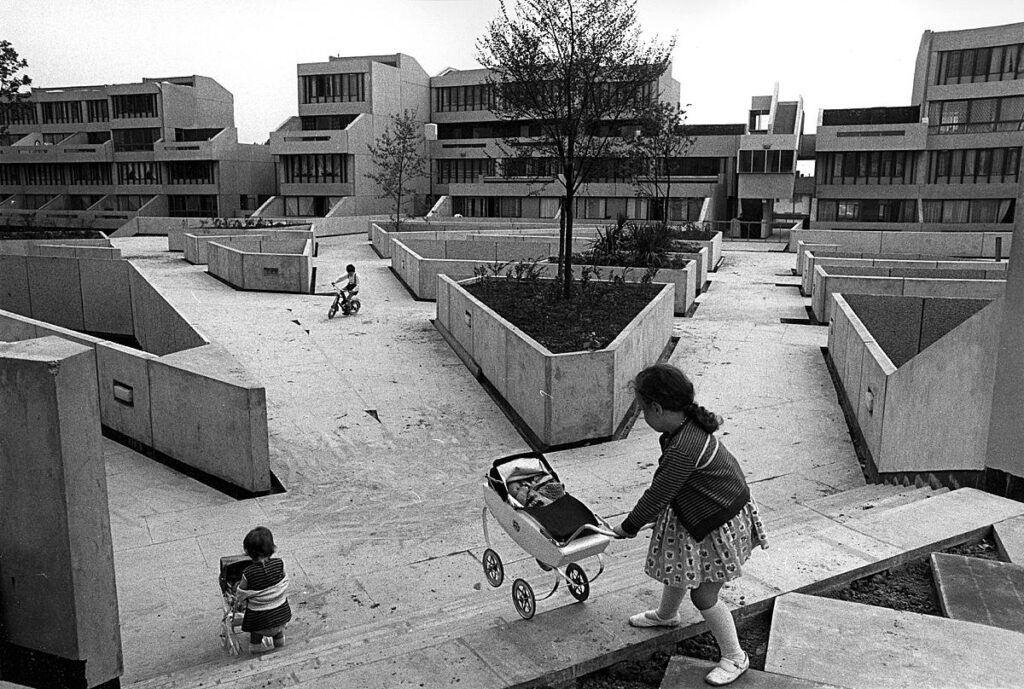 If you're in London between September 13, 2023 and February 24, 2024, pop into the RIBA Architecture Gallery at 66 Portland Place, London, W1B 1AD to catch the free exhibit.
There will also be a program of events running alongside Wide Angle View. You can learn more by visiting RIBA's website here.