Welcome back to another rad Project of the Week by Australian architectural photographer Tom Blachford! If, like me, you also drooled over the series Midnight Modern where he photographed Palm Spring's finest by the light of the full moon, you can expect more nighttime shenanigans from Tom's second personal project Nihon Noir.
"Nihon Noir arose from my fascination with Tokyo and my desire to translate the feeling that struck me on my first visit, that somehow you have been transported to a parallel future where everything is more alien than familiar," Tom says in his statement about the project.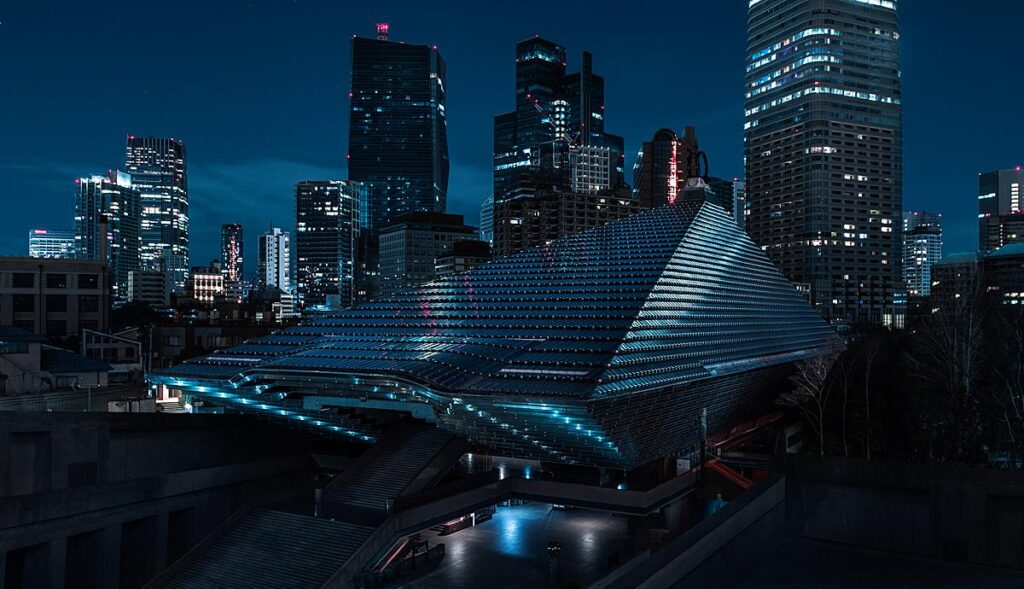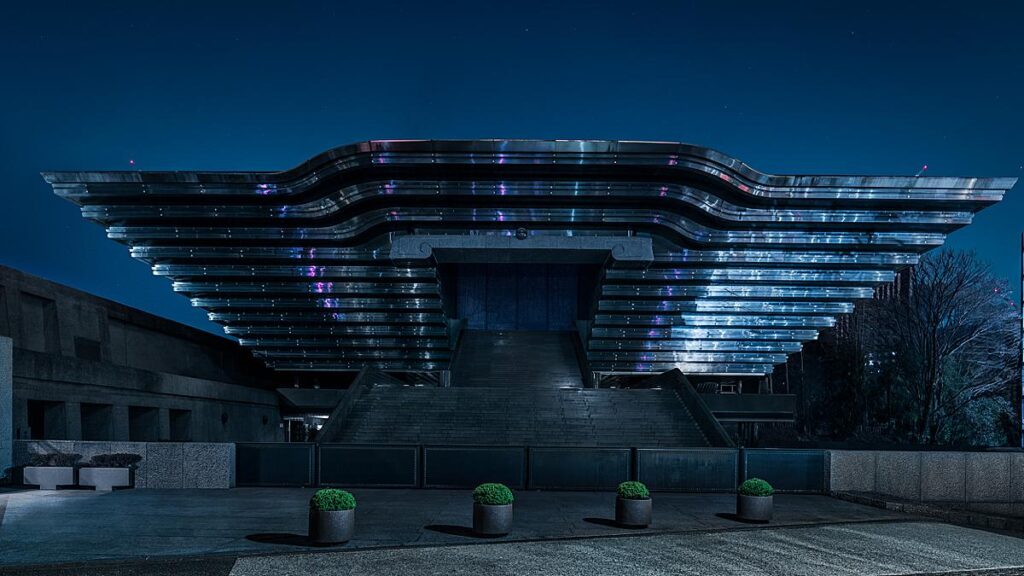 Tom goes on, "As a starting point the series follows the work of Kenzo Tange, Japan's Pritzker Prize winning architect and his Disciples of the Metabolist movement of postwar modernist architecture. I selected a core list of buildings that embodied the Metabolist philosophy which attempted to combine the creation of brutalist megastructures with the principles of organic growth. Beyond the core interest of the metabolist movement I also tracked buildings created during the post-modern era of the 1990's as well as tighter street vistas that spoke to me and embodied the cyberpunk feeling of Tokyo."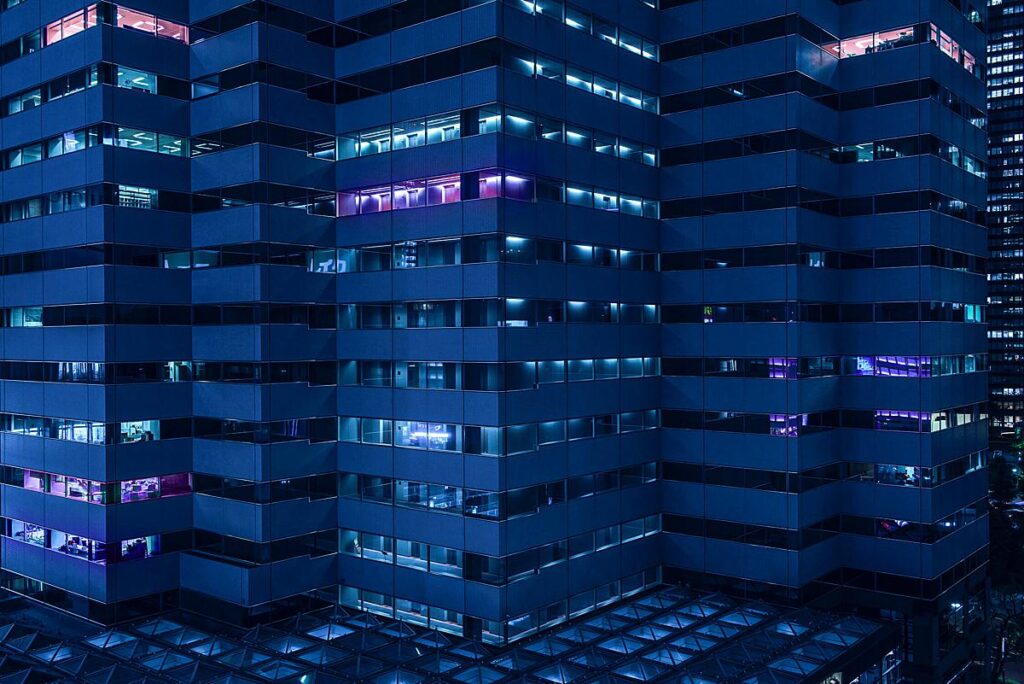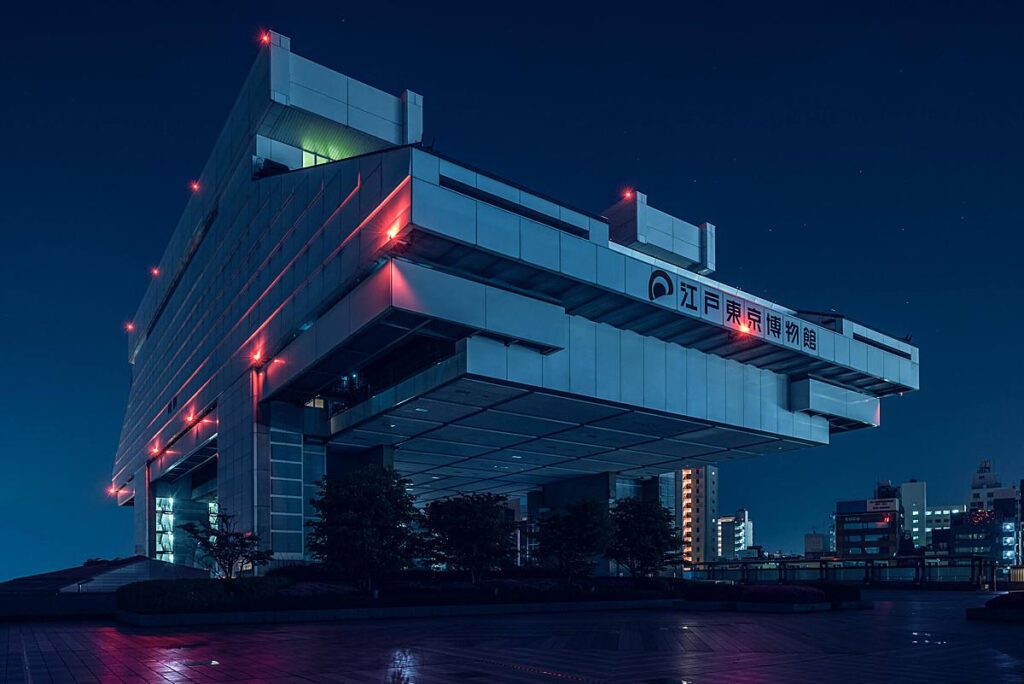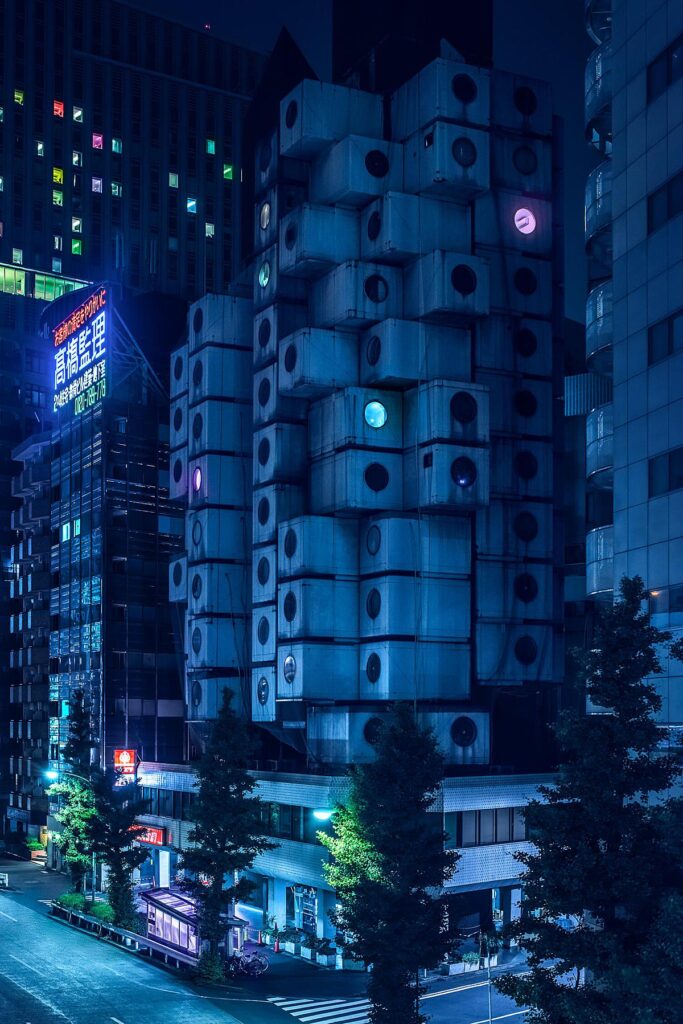 Doesn't Nihon Noir make you feel as if you were living in Blade Runner? The inky blacks and cool tones of Tom's images are other-worldly. It's the cyans, purples, and magentas that pull us in to this dark and futuristic setting.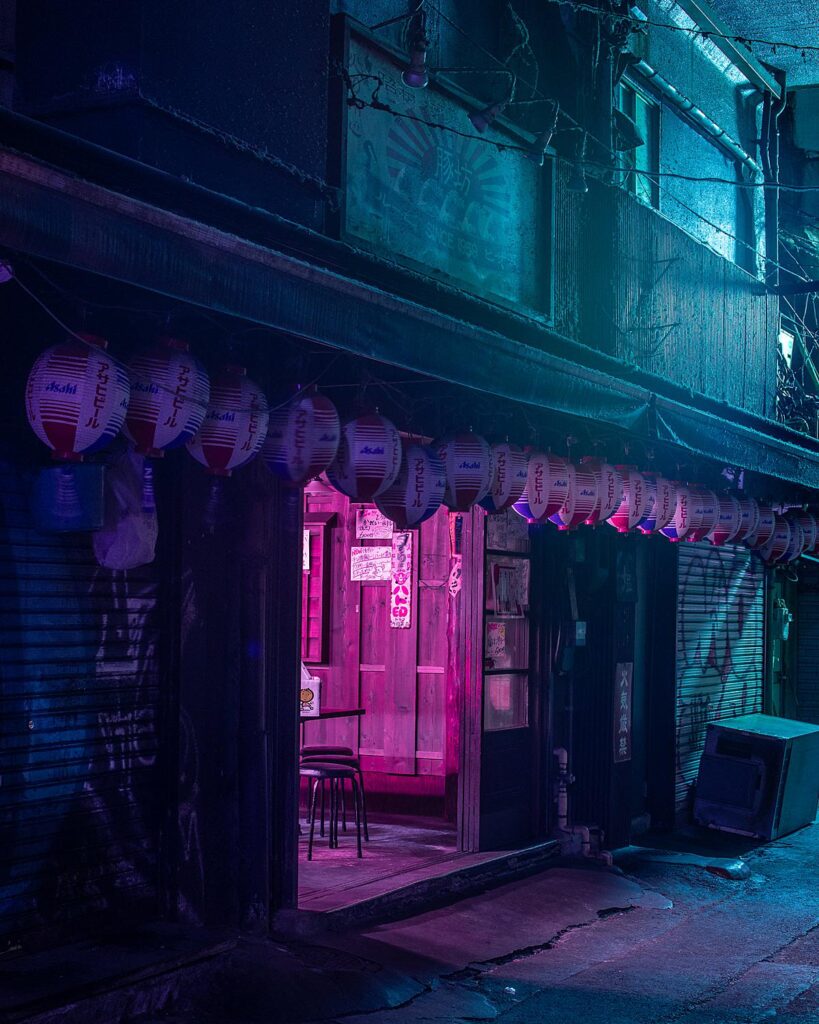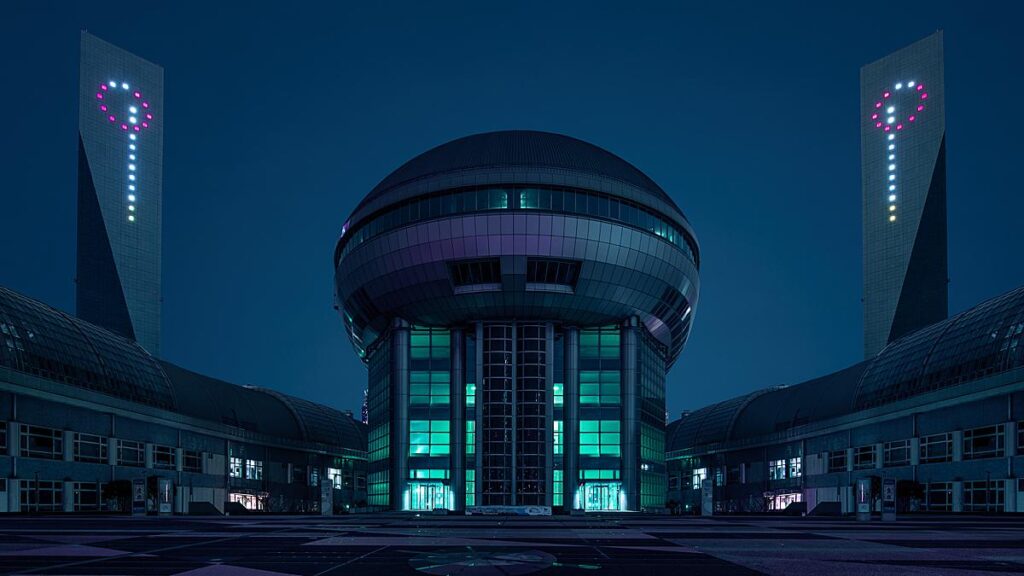 All of Tom's "night work," but this project in particular, evokes that indescribable feeling of being out in the dead of night wondering around. Everything is quiet, but the air feels electric…albeit a little creepy. There is a sense in these photographs that feels like I have rounded a corner and am walking into a scene where I am not allowed to be. There is something secretive and forbidden about these images and it is such a cool feeling to have wash over you when looking at architectural photography.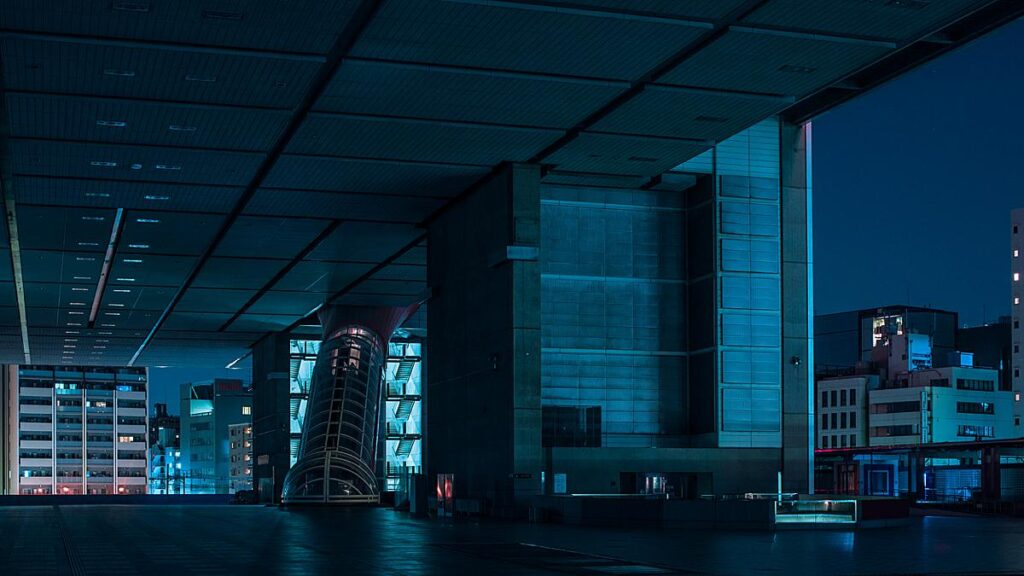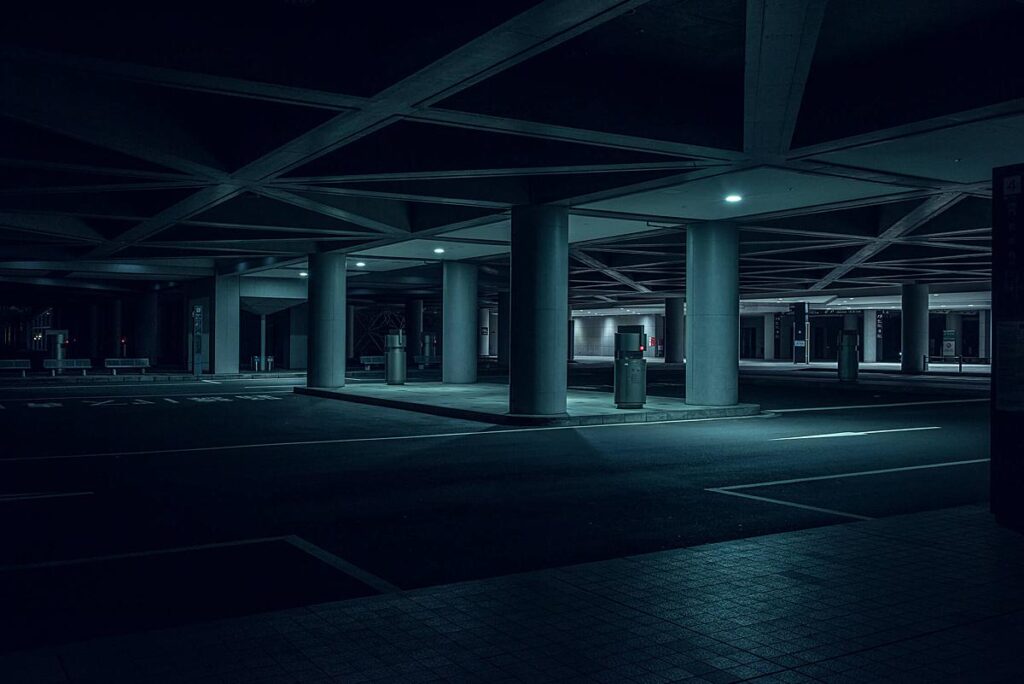 By daylight, Tom is an incredible "regular" architectural photographer. His work is truly beautiful, full of mood, and has a tangible, delicate quality to it. What I appreciate about his personal projects — and Nihon Noir is no different — is that Tom still makes proper architectural images. His compositions are solid. His verticles are straight. There is a clear subject and mood. I think the marriage of his technical knowledge and his talent to create a feeling and sense of place is what makes these so special.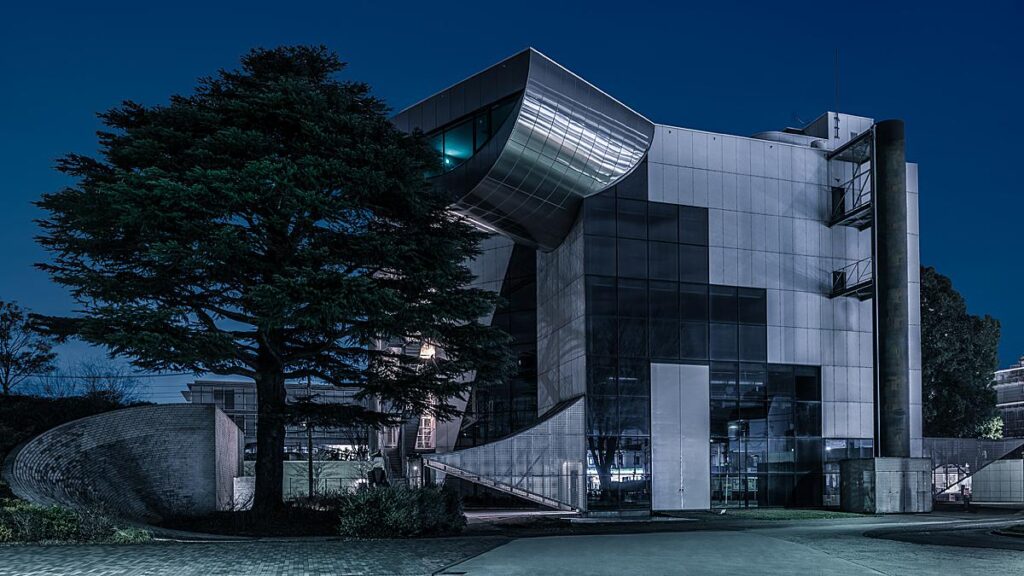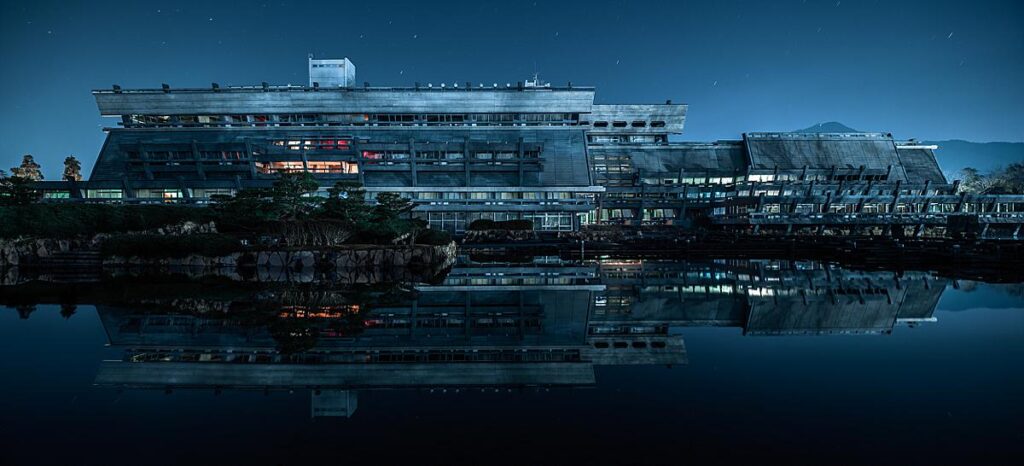 "Each building required hours of exploration to find the perfect vantage point whether it be from a rooftop, stairwell or road workers crane lift I commandeered to capture the Nagakin from an otherwise impossible perspective" he explains.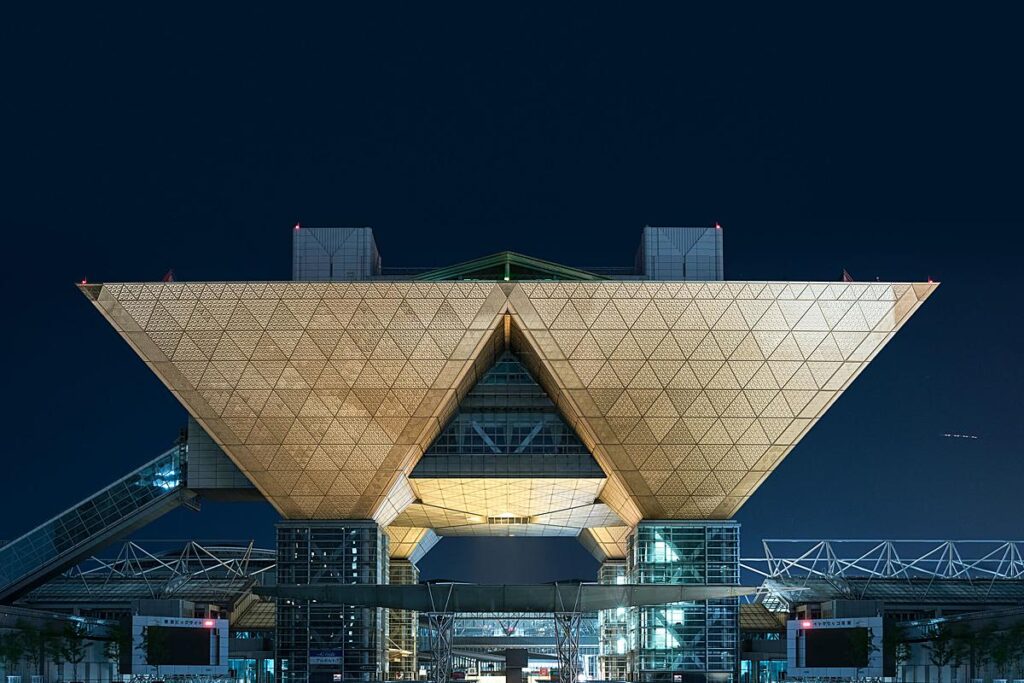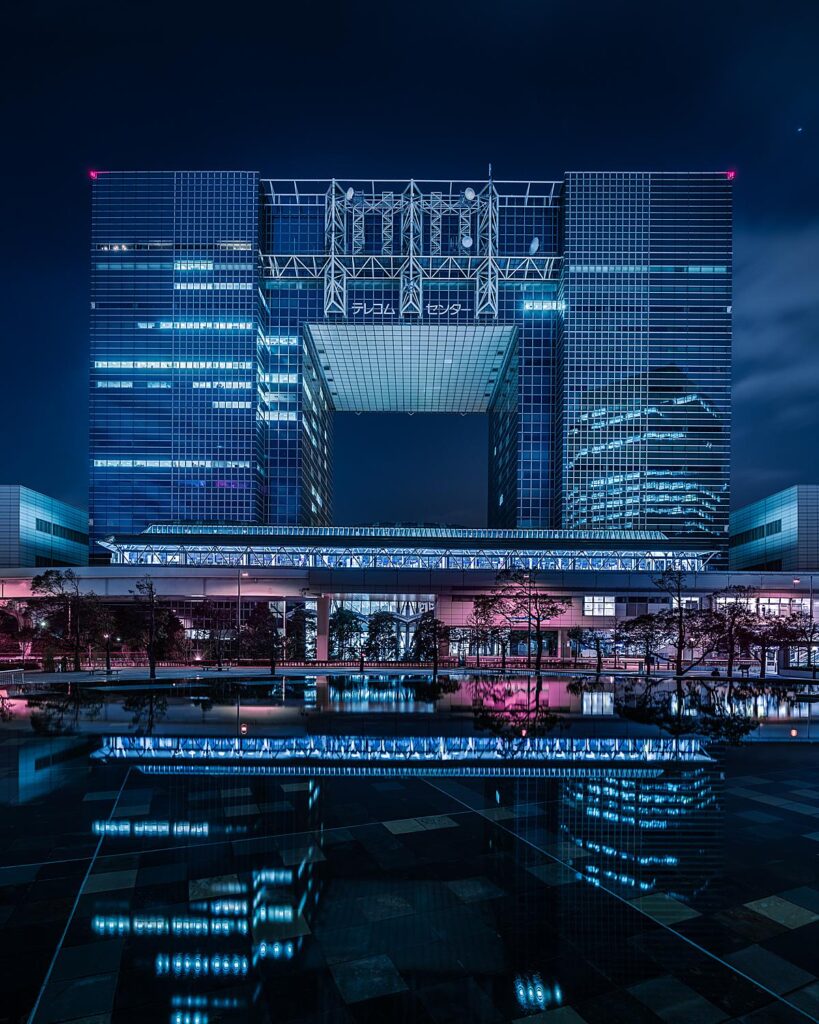 Though these buildings are from the past (most from 1970-1999)," Tom says, "they appear as if they have appeared from the distant future. My intention is for the viewer to ask not 'where' they were taken but 'when'."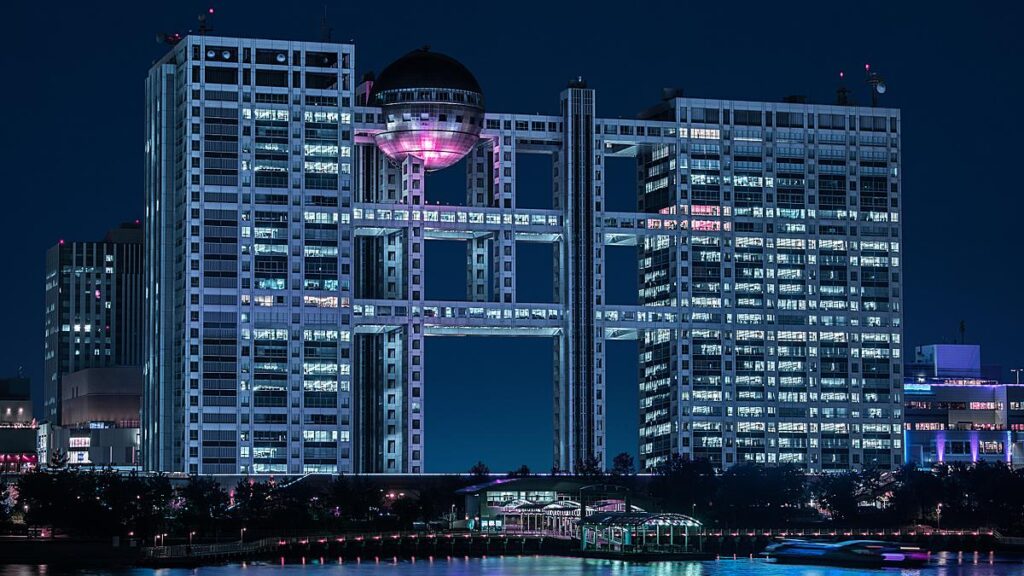 A huge thank you to Tom Blachford for sharing these with us. You can see Tom's architectural work at tomblachford.com as well as his personal projects like Nihon Noir, Midnight Modern, and Noct Angeles. Follow Tom on Instagram @blachford
If you have a project you'd like to be considered for Project of the Week, you can submit it here.