Leofoto Announces G2 Geared Head; Sets Sights Squarely on Arca Swiss
Gear
I never thought I'd type the words "competition heats up in tiny geared head market" but alas, competition is heating up in the tiny geared head market. In a space that has been dominated by Manfrotto and Arca Swiss for, as far as I can tell, decades, new competitors are beginning to pop up – one of which is Chinese company LeoFoto, who recently announced their G2 geared head which seems to be a direct shot across the bow of Arca Swiss.
The LeoFoto G2 is a mid-sized geared head offering adjustments on three axes along with a panning clamp mount that accepts Arca-style plates. The LeoFoto website claims that it can sustain a weight of 20k (around 44lbs) and the head itself comes in weighing .36kg (.7 of a pound, so, not heavy at all). It does look very similar to the recently announced Arca Swiss Core 75 Leveler which we recently posted about here; almost uncannily so to the untrained eye.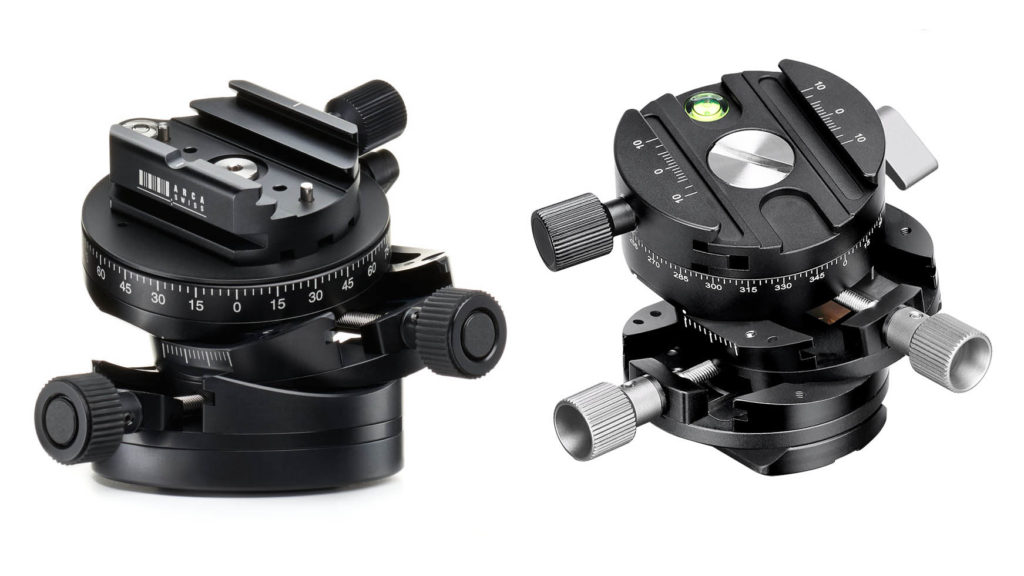 I personally am very curious to try this and compare it to the Arca equivalents – as they have long been the torchbearer of quality and design when it comes to geared heads. Unfortunately, for the life of me, I cannot find any pricing information on the LeoFoto website or any information about distributors or points of sale. While this may seem like that lack of information makes a rather useless post, I am probably just as curious as many of you are to see how this stacks up against the Arca heads. If anyone has any information about the ordering process or pricing situation, please leave a comment so we can give an in-depth review. If these are priced the same as a Manfrotto 410 or similar, they could be a real game changer, assuming that the build quality is anything decent.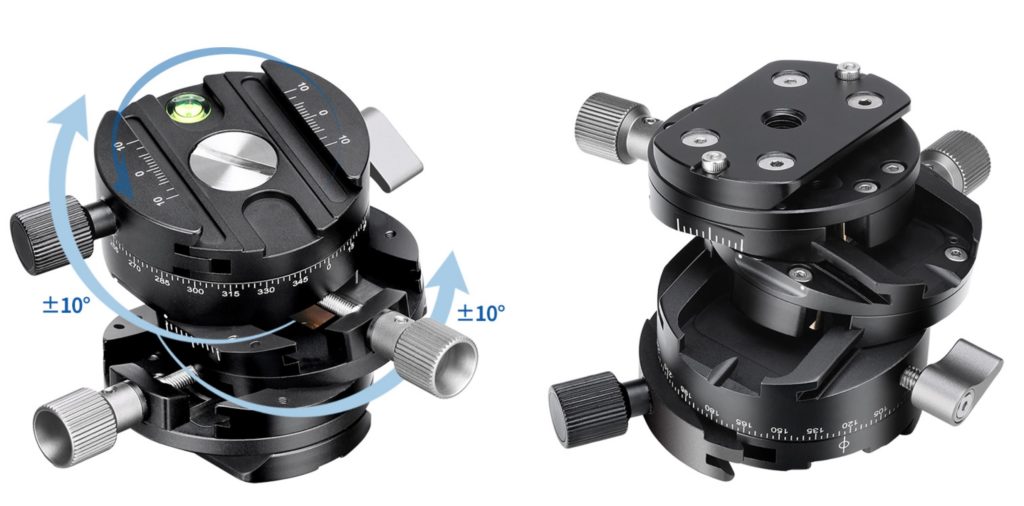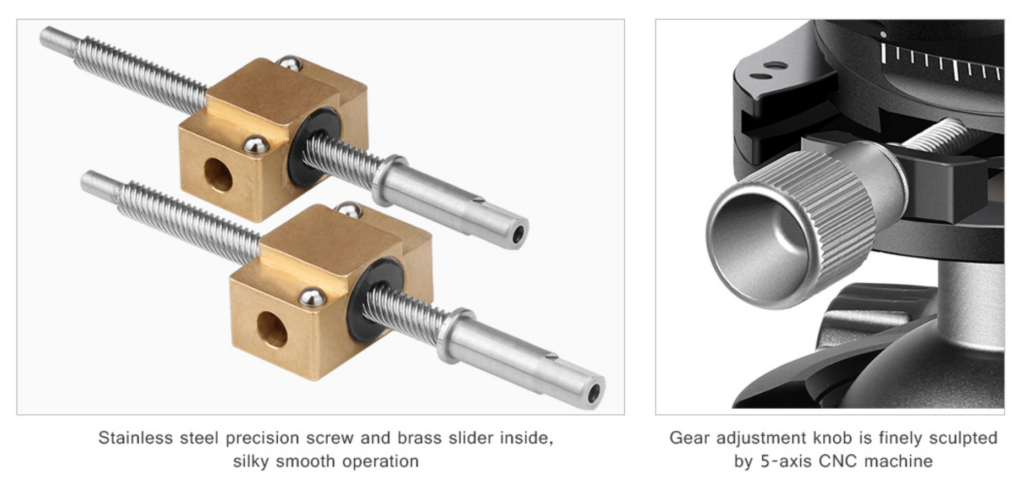 To see the images and specs yourself, head over to the LeoFoto website by clicking here.
Have you had experience with LeoFoto products, or do you have information about pricing or purchasing? If so – I'd love to hear more!