When Your Lenses Just Aren't Long Enough, it's Time For an Extender
Gear
Opinion
There are many situations where the 24mm TS (Nikon or Canon) — our standard lens for architectural photography — isn't quite long enough. Maybe you want to make a detailed vignette. Maybe you'd like to hide the side of a building which doesn't look so great. You may need to do the opposite and highlight something important that requires a different focal length than 24mm. What options do you have?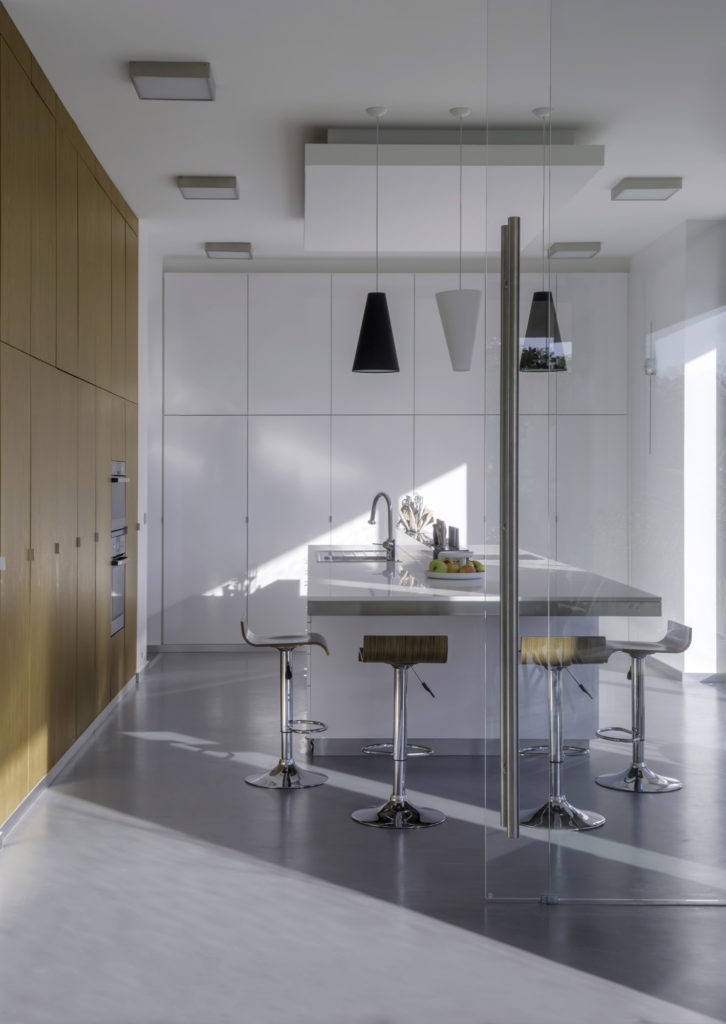 What choices do you have for extending your focal length?
You have three options for changing your focal length, each with different pros and cons.

Option 1. Shoot with a "normal" non-tilt shift lens in the required focal length. Deal with the distortion and other issues in post-production.
Pro:
– Maybe you already have such a lens, then you can save money.
Cons:
– You can't "see" your final composition
– You have to correct the verticals in post
– You can't shift to have a different composition
– It doesn't look professional to show an image like that to a client on location and say: "It will be fine after Photoshop"

2. Buy a Tilt-Shift lens with a longer focal length. Nikon has two lenses, a 45mm, and an 85mm; or if you are using Canon gear, then you can pick between 50mm, 90mm and 135mm.
Pros:
– This option produces the best image quality
– You are able to set the composition right in-camera
– Less post-production is needed, saving you time when you get home
– There is much less vignetting if you shift the lens to extremes
Con:
– The large price of buying an additional lens

3. You can buy an extender and use the Tilt-Shift lens you already have. Your options for Nikon are extenders at: 1.4x, 1.7x and 2x; for Canon: 1.4x and 2x.
Pros:
– Using an extender with a TS lens gives you the ability to shift horizontally, vertically or diagonal. It's just an extension of the lens.
– You can use an extender with all of your Tilt-Shift lenses. If you buy one extender it will double your "focal length lineup"
– You are able to set the compositions right in-camera
– Saves you time. There is less post-production needed
– This option is much cheaper than a purchasing a separate TS lens in a dedicated longer focal length
Cons:
– The image quality isn't extraordinary (I will show 1:1 crops below)
– An extender produces a pretty significant vignette on the edges of the frame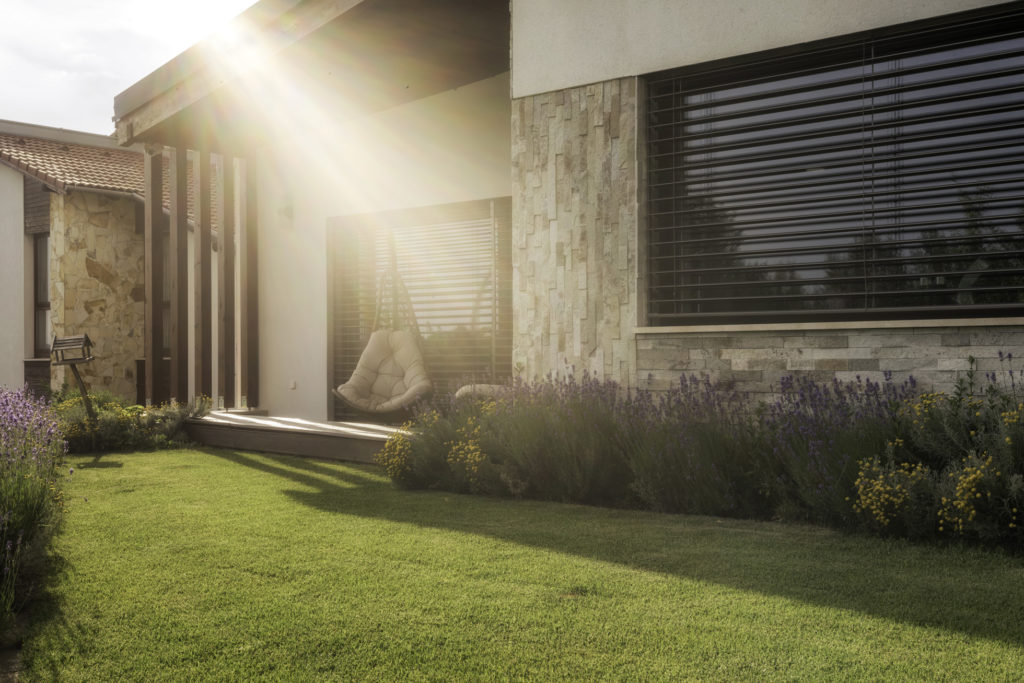 Which option do I choose?
It is a pretty hard question to give an ultimate answer to. If you have all the money in the world — then sure — buy everything! 🙂 If your budget is tight, buying an extender is probably the right choice. I have a Nikon AF-S Teleconverter TC-17E II, and I'm pretty satisfied with it. Here are some examples:

Image quality when using a tilt-shift extender
I did choose the Nikon 1.7x instead of the 1.4x because I thought 41mm would be more useful than 33mm. I stand by this choice. The 2x extender has some rough reviews, so I can't recommend it.
Okay, okay I know you want to see some 1:1 crops now. As promised, here they are (I chose two images from the previous articles):
Time for mods
If you buy a Nikon TC extender and try to put your 24mm or 19mm TS on it, it won't work right out of the gate. Leave it to Nikon to be difficult.
Unfortunately, it needs a little modification before we can use it. There is a little knob that prevents your non-telephoto lenses from damage; it's put there in order to prevent them from fitting on the extender. While not recommended for typical wide-angle lenses, TS lenses will work with the extender because the rear element sits deep enough to be safely used. That little knob is all that stands in the way. Many Nikon users have sheared the knob off themselves, but that makes me a bit squeamish. I do not recommend DIY-ing this to anyone who has no prior experience working on their own lens. Truthfully I hired a specialist to do it for me. Your local camera repair shop should be able to do this modification for you. Legend has it that Fixation in London specializes in this hack and even sells the modded teleconverters from time to time.
If you are already using an extender I would love to hear your thoughts about it and feel free to share some images too!