Good News From Central Europe: Business Is Beginning to Come Back
Commentary
I hope everyone has been able to stay healthy through these past few months and that you're looking forward to working again. Over the last few weeks, as restrictions have been relaxed here in Hungary, it feels wonderful to be able to get out and shoot, even if precautions and distancing have kept things a little bit different than normal.
I know most of you are probably sick of hearing about COVID-19 and the news surrounding it, but I'm here to bring you good news on the state of the architectural photography market from Hungary! I'm happy to report that for the past two weeks, I've actually been just as busy photographing architecture and interiors as I usually am in May. Before I share my current experience with you all, I just want to say to keep your heads up and hang in there — I hope you have gotten through the past few months one way or another, and are looking forward to getting back to work — because it will happen.
Let's jump back in time a little bit: Here in Hungary, life changed in mid-March, as it did in most of Europe (and honestly the world). On March 12, I was still able to photograph a magnificent Zaha Hadid building in Graz for one of my clients. A few days later though, a measure was put in place that required 14 days of automatic quarantine awaiting those coming home from abroad.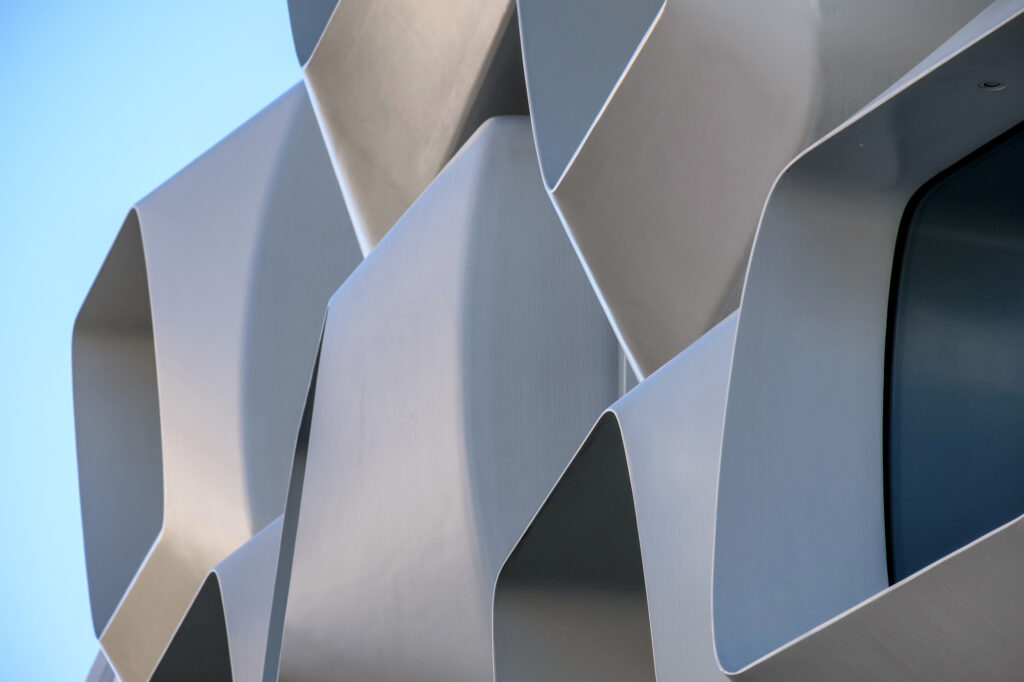 My wife and I decided that we would stay home with our 5-year-old daughter as much as our situation allowed. Fortunately, it didn't feel like it was taking too long, and meanwhile, job inquiries were consistently coming in.
In Hungary, there was not a complete and total lockdown, but rather restrictions on leaving your residence. This made it possible for many, including me, to still go to work. After three weeks at home, I decided to start working just one day per week. I didn't want to approach the pandemic situation too casually, and well, because the landscaping of our garden and construction of my daughter's playset was waiting for me!

In an earlier article, I mentioned that my family recently moved into our house which was renovated last year, but we originally wanted to bring in some pros to finish our yard. This ended up being the perfect time for my wife and I to start working on it ourselves. Those who follow me on Instagram could see that I had built a small playground for my little girl, and then after many, many shovels and wheelbarrows, I was slowly getting to the end of landscaping. In the meantime, I also tried to exercise daily, keep shooting, even if it was just at home, and I took the opportunity to make the transition from Lightroom to Capture One (and I will not look back, but that's an article for a different time) in addition to doing a lot of work on my website. In summary, I stayed busy during the quarantine, and that was all before I went back to working regularly!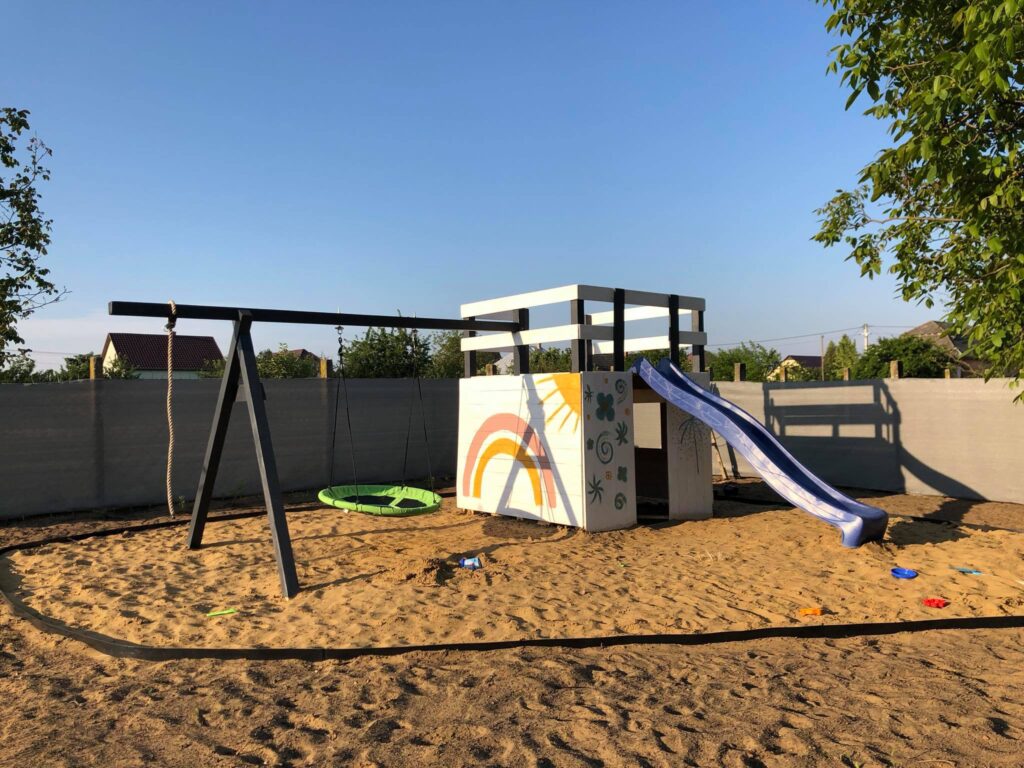 Now for the part you've probably been waiting for. My first photoshoot took place in early April, preceded by a quick pan-European poll. I talked to some of my photographer friends from Norway, Italy, and Spain about whether or not they would go on assignments if they could. Everyone confirmed that with proper precautions, they would definitely take the job right away. So I started photographing projects for clients again, working carefully and only one day a week.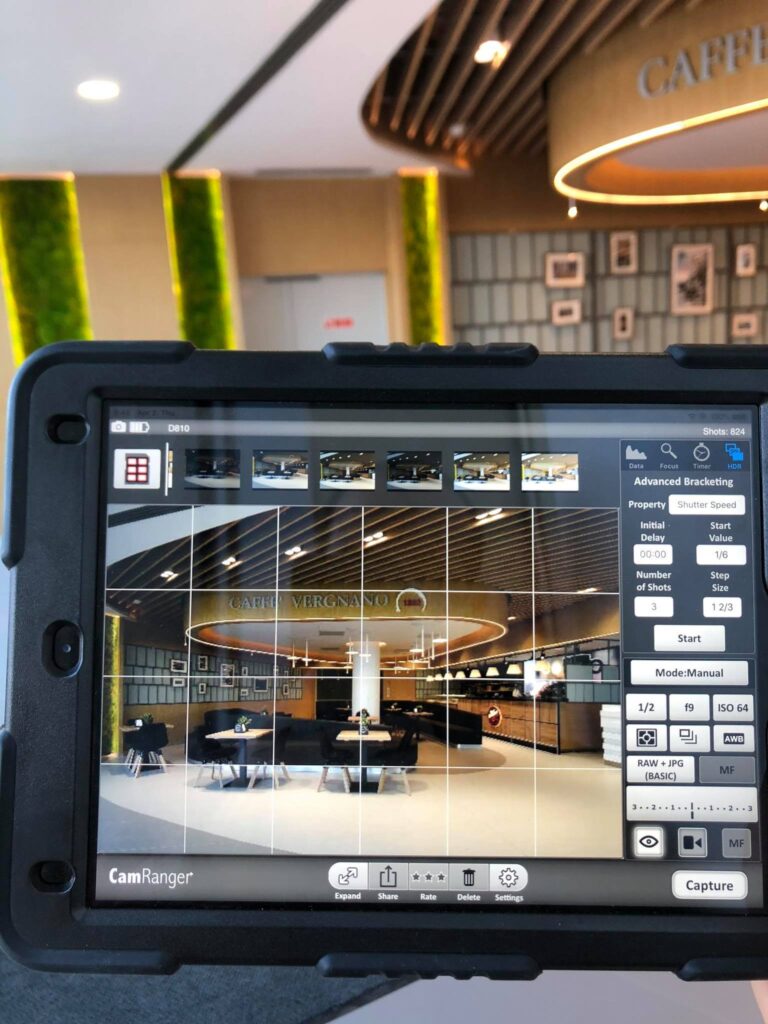 Then May came and thanks to the austerity and early precautionary measures, COVID-19 did not spread as much as could be expected in Hungary. Although the restriction on leaving home is still in effect in Budapest today, I have been able to work much more in the last two weeks than before.
So what have I been photographing lately? Almost empty offices, construction sites, empty apartments waiting to be rented out, and a lot of aerial images. But, this week I will have my first residential home project to photograph this year, which I am very much looking forward to.
Here in Hungary, we can see the light at the end of the tunnel. Slowly but surely we can continue working as we did before. While I do hope that some things have fundamentally changed in the world that we're going back to, it is a relief to know that these strange times are coming to an end!
Have you been able to photograph any architectural or interiors projects recently? How is business faring for you? It would be great if I could read in the comments about how you've been getting through the past two months and if things are turning a corner in your area.