On Assignment: Sangha Resort in Suzhou, China in 10 Pictures
Commentary
I recently returned from a trip to China where I was tasked with photography an epic resort – and I don't use that word lightly. With hundreds of rooms, private villas, and drool-worthy penthouses, it was an assignment I won't soon forget. I'll get around the posting a full trip report when I come up from air after another whirlwind travel schedule, but here is a taster of what's to come.
The assignment came to me at essentially the last minute by way of an agency who I've worked with before; the only problem was I was contacted on the first of the month – and images were needed to be turned around by the 31st of the month. Easy, right? Except it was 150 images, I'd have to fly to China, and there was two weeks of shooting involved. Oh, and I needed to secure three visas, book flights, reschedule two jobs which I'd already committed to without burning a pair of bridges with previous clients, and the list goes on…
Once I was able to digest this and put a quote together, 2-3 days had already elapsed. The quote was approved and we had to immediately get to work securing work visas in China. Which was a huge pain in the neck at such short notice (and cost around $500 per person!) but once the visa was secured, the good news was I'd be able to work in China for ten years. Three days later and the visas were in our hands. Excellent!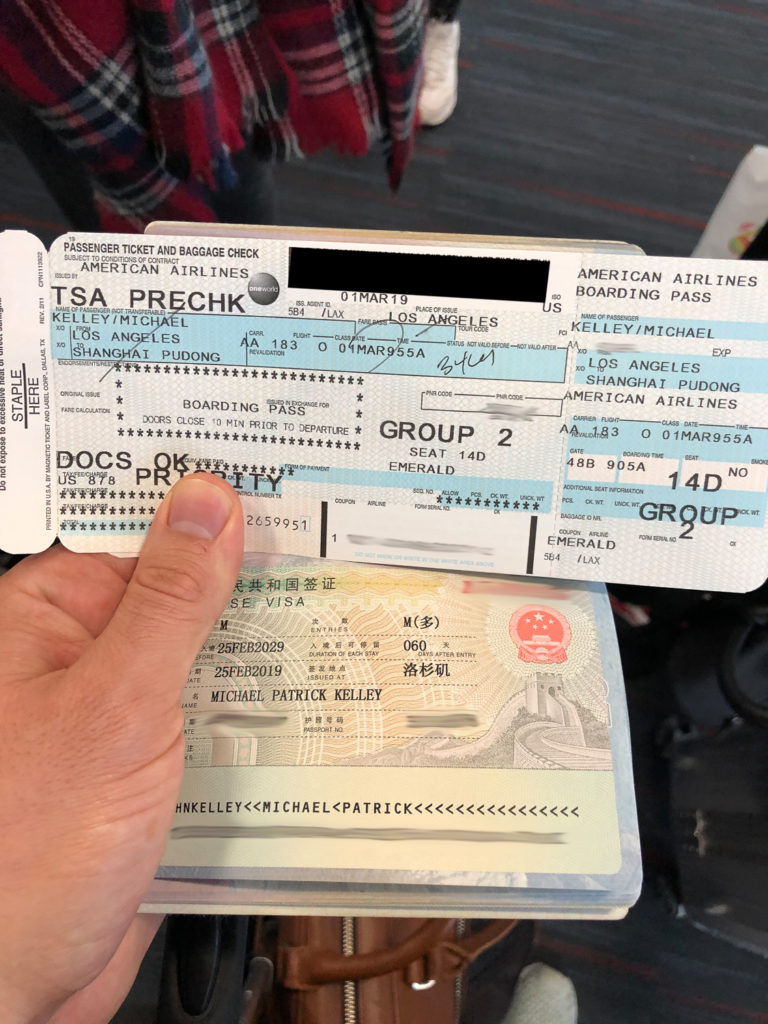 With less than week to go before the shoot, airline choices were limited. We ended up flying American Airlines LAX-PVG and the entire flight was nearly sold out which had us roughing it in economy on the way out – thankfully we were able to score some cheap Premium Economy seats on the return. Not entirely sexy but I'm not complaining given that I'd be scoring 12 days of work once we were there, and a better alternative to the grim reality of flying Air China or dealing with a connection.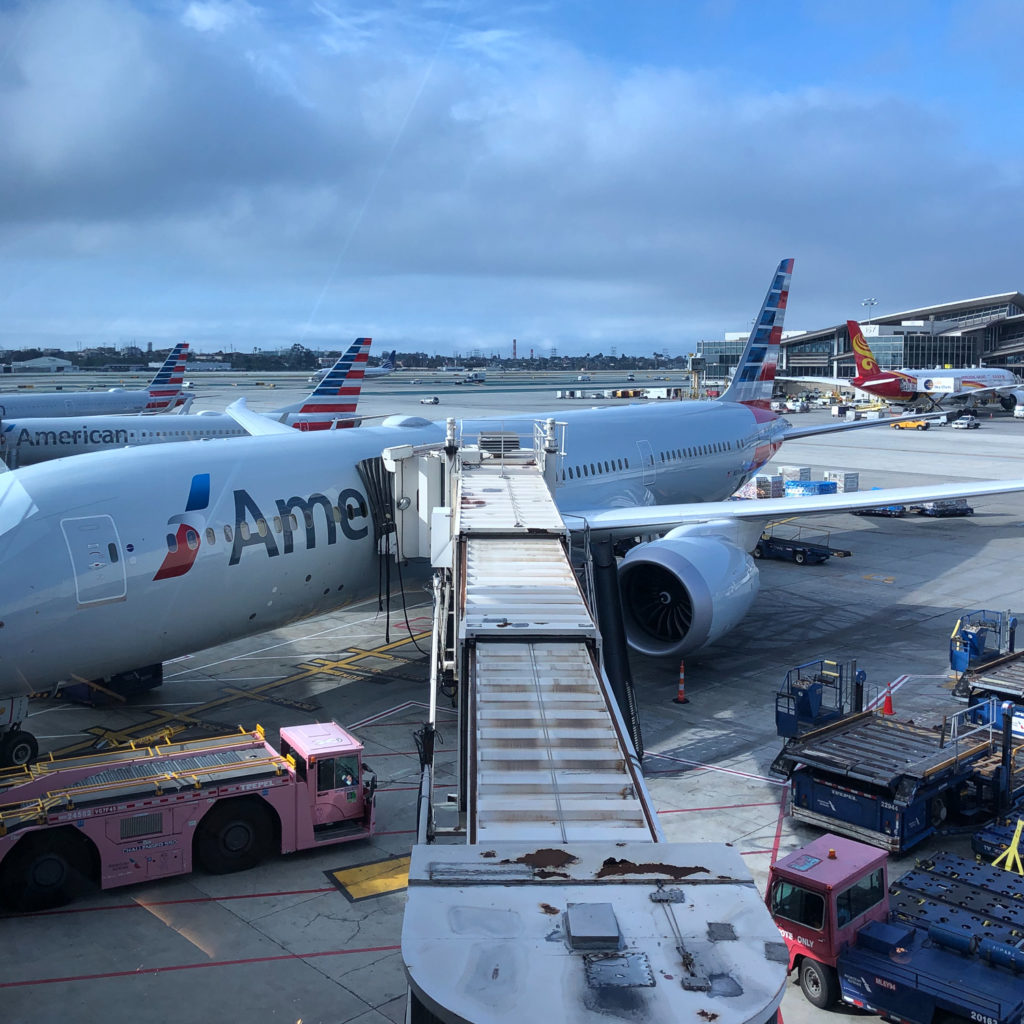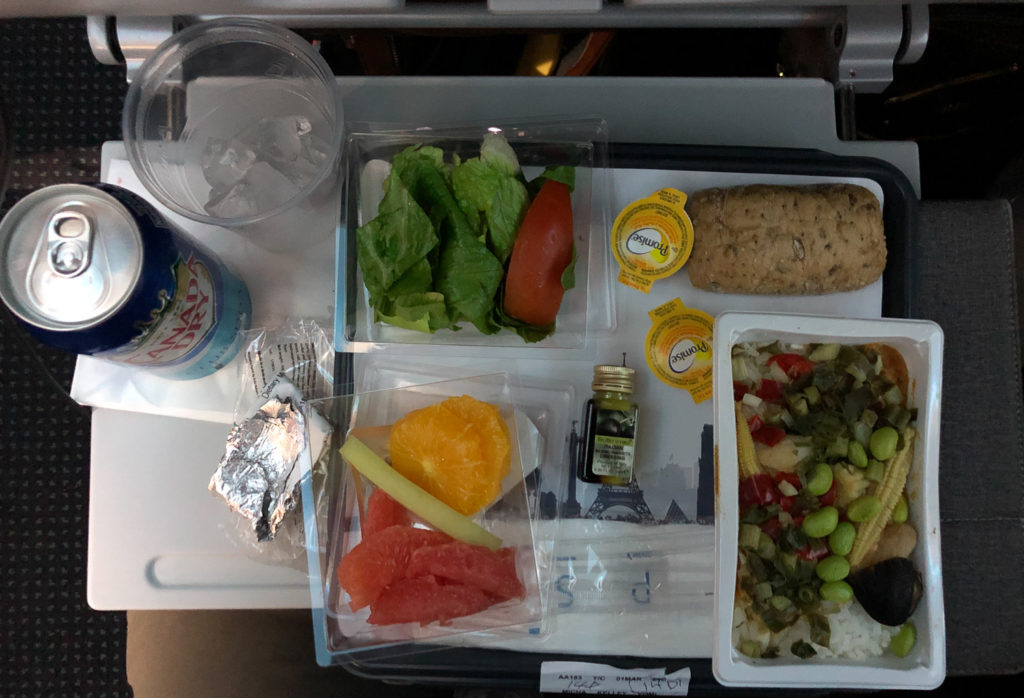 Arriving in Shanghai was a breeze, thanks to the visas and client who was waiting at the airport to pick us up. A little over 2 hours later and we had arrived at the hotel in Suzhou, and were quickly treated to an incredible dinner.
We had one day to get acquainted with the property before shooting would begin. It is absolutely massive – something like 50 acres – and scouting alone ended up taking almost the entire day. So much for resting off that jet lag.
Over the coming days, we'd create images of the main hotel, spa, apartments, villas, community spaces, and conference center. At the same time, images would be uploaded to a retoucher who would be able to concurrently edit the images as we were creating new ones. Except…literally none of the usual file transfer websites such as Dropbox, WeTransfer, etc work in China due to the great firewall. Neither does instagram. Oh lord…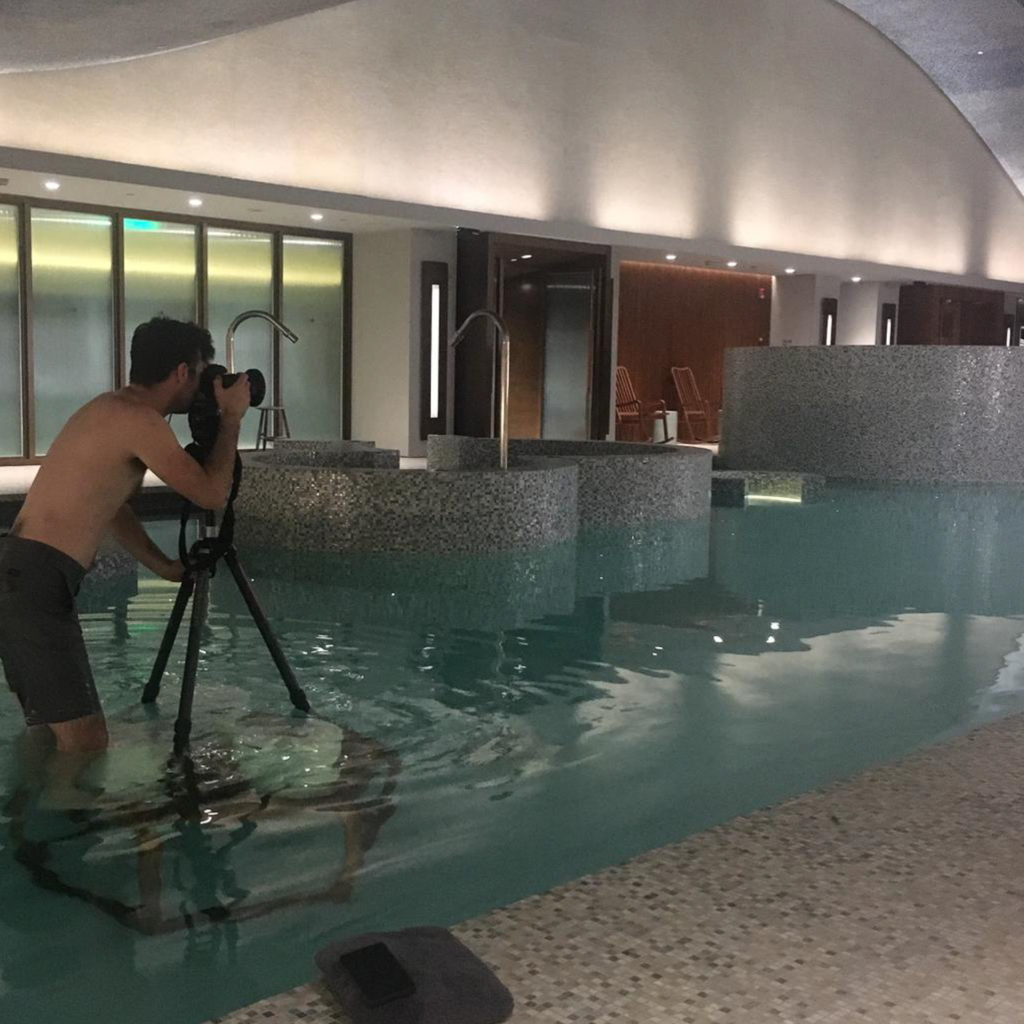 After five days of shooting, a well-needed rest day was planned. Unfortunately our wanderlust got the better of us and instead of resting we ended up walking eight miles around the neighboring towns and villages, leaving us even more exhausted than when we woke up. Oops.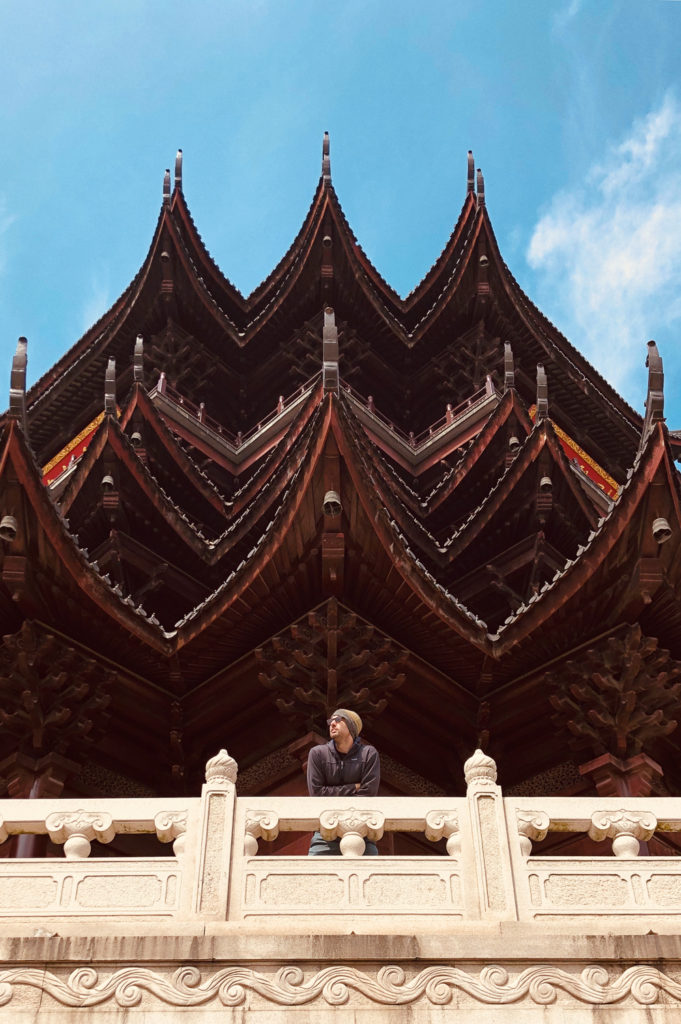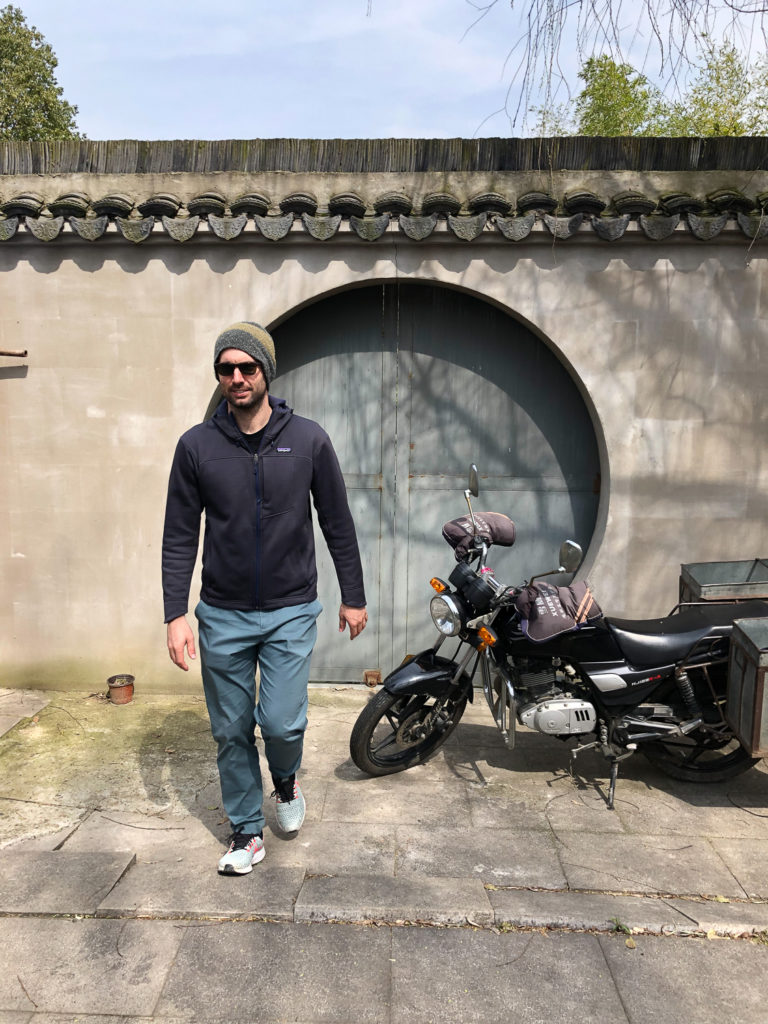 Another five days of delirious shooting later, and the location portion of the shoot was in the bag. Unfortunately we had some horrendous weather for much of the two weeks we were there, which severely limited some of our shot choices. On the flipside, it created some wonderfully moody images that are so different than normal hotel shots that I just fell in love with them. It wasn't until the very last shoot day that we got any direct sunlight at all!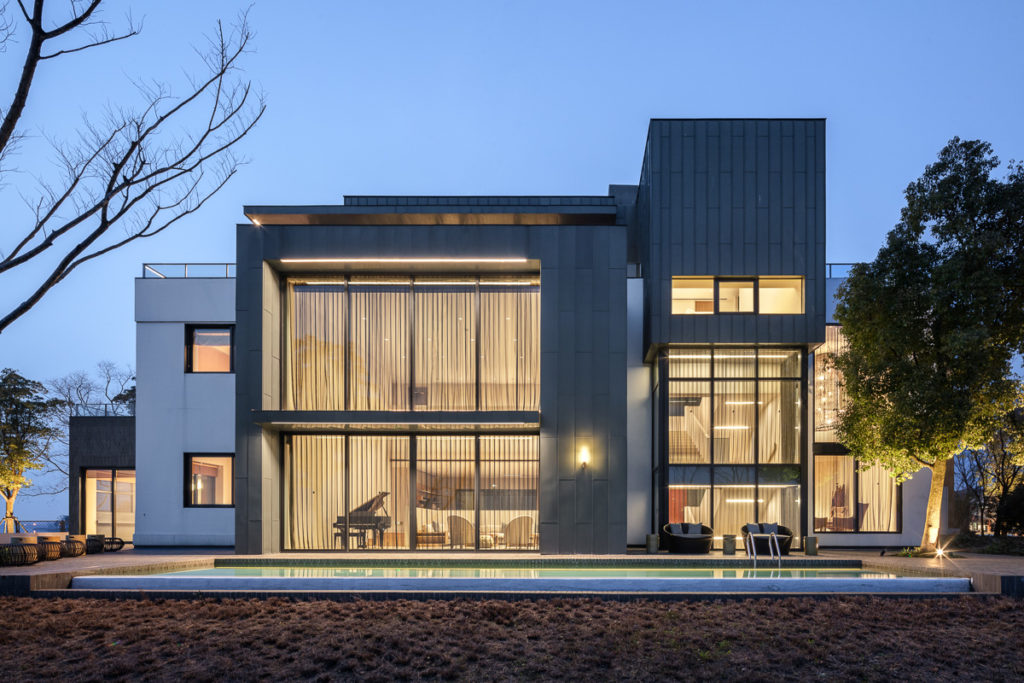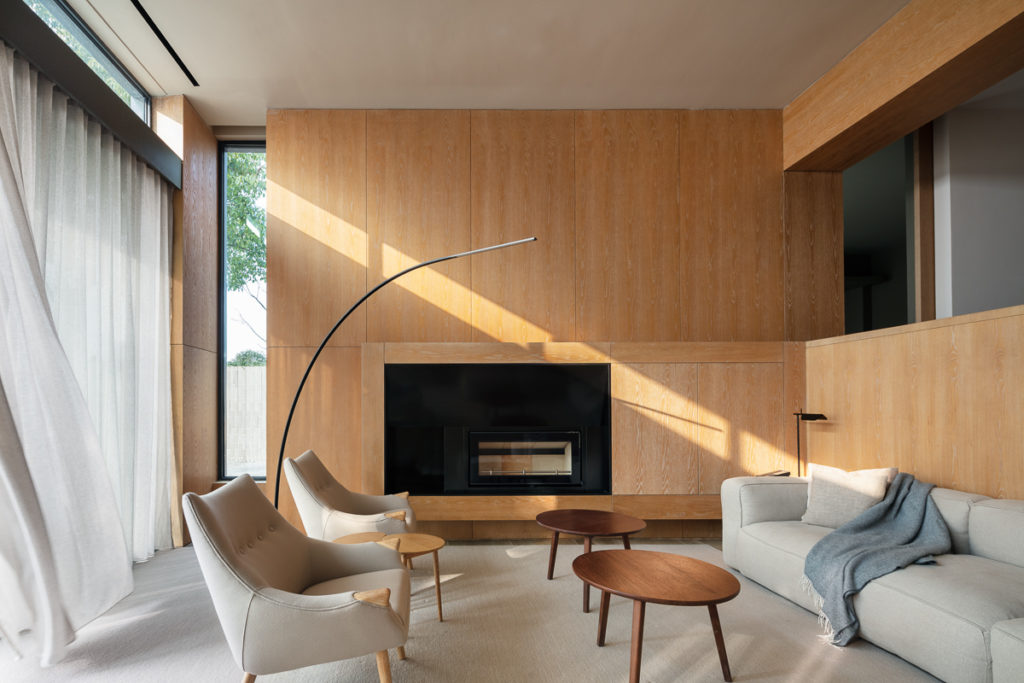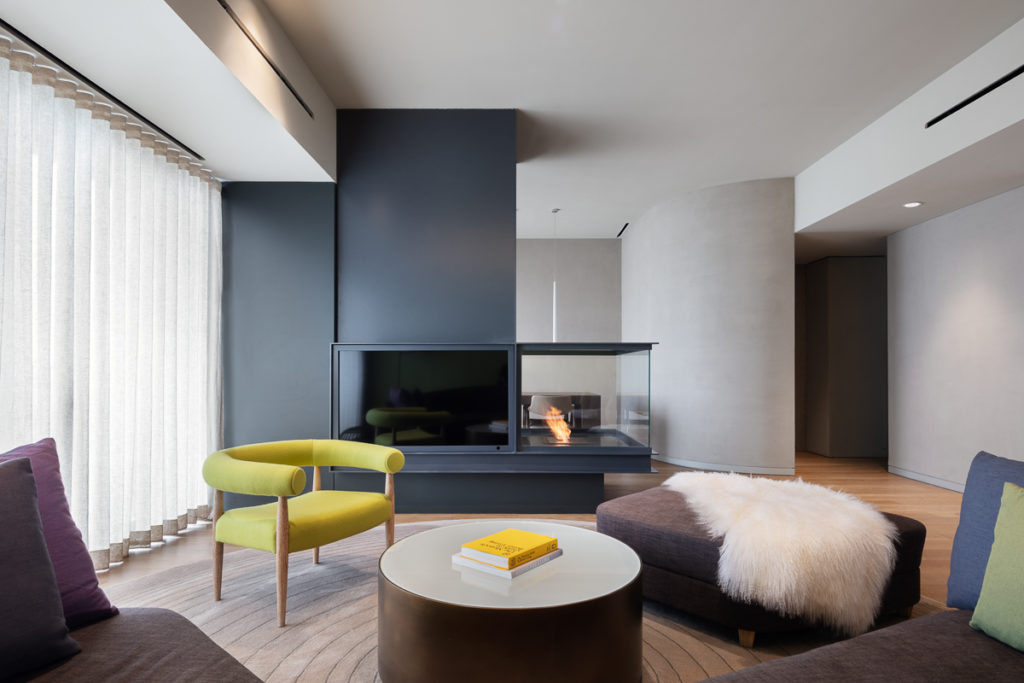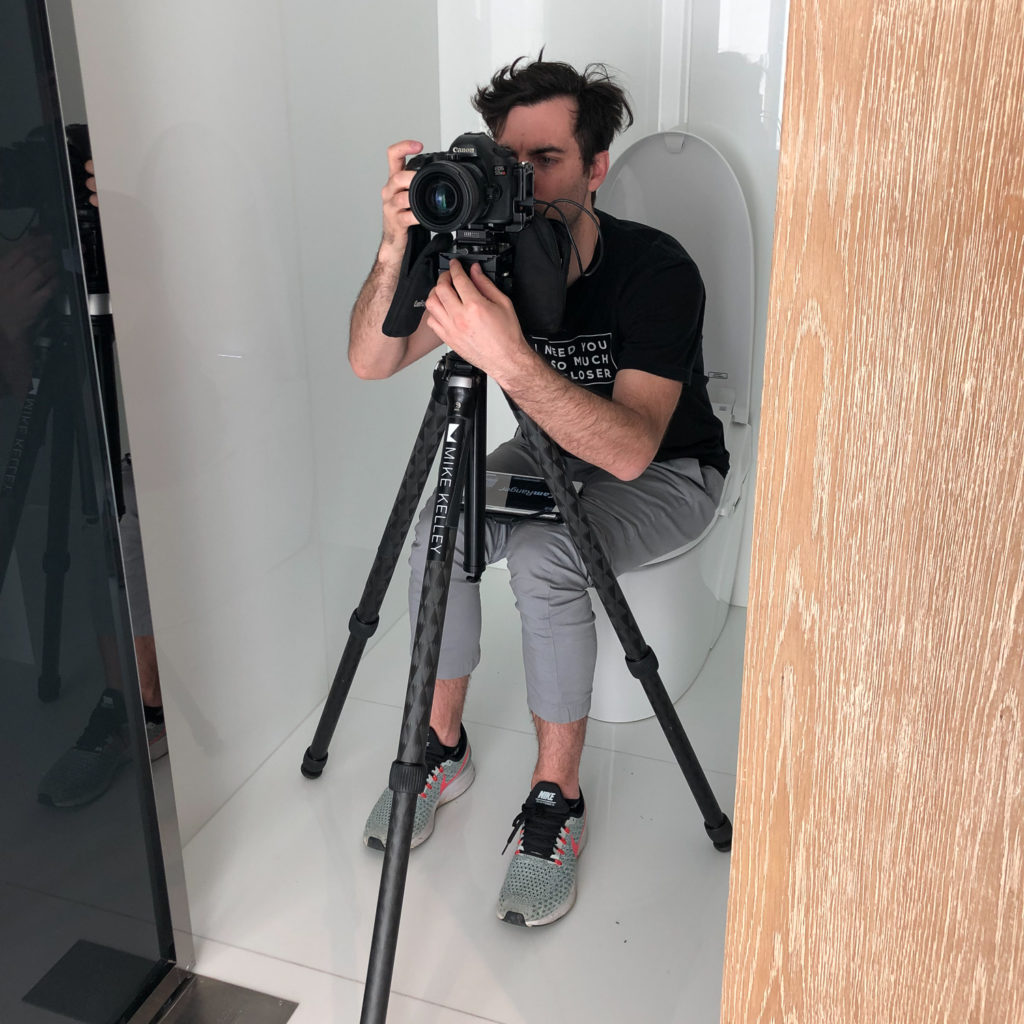 Despite all of the setbacks and issues we encountered, the trip was incredible and the images turned out beautifully. I'm so lucky I get to experience assignments like this – it is, although stressful, the best part of being able to craft a career as a photographer. Stay tuned for the full trip report which will include a few breakdowns of specific images and some of the wild situations we found ourselves in on this trip!