While much of the world is learning to live with the virus, China is continuing to pursue its zero-COVID policy which has seen varying levels of lockdowns across the vast country. None more severe than the one taking place in Shanghai right now, where nearly all of its 26 million residents remain stuck at home in a lockdown that has made headlines across the globe.
During the lockdown which is now well into its second month, Shanghai-based architectural photographer, Runzi Zhu, has been volunteering to deliver medicine to those in need and is, therefore, one of the lucky few who has been able to get out and see what a megalopolis looks like in its uninhabited state. With hospitals currently being the only public buildings allowed to operate, Runzi's documentary series captures the eerie atmosphere of a city deserted.
Runzi is a former architect-turned-photographer who also studied architecture in the UK. He is now based in Shanghai as a full-time architectural photographer shooting architecture, interiors, construction process, exhibition space, and installations.
On his experience taking these photos, Runzi notes:
"During my journey on the empty streets [of Shanghai) during the epidemic lockdown, everything feels familiar but strange at the same time.
Endless police warning lines, sharing bicycles and many separation fences cut this city into invisible pieces. You can cross many of them for sure, but you will fear doing so.
Despite all the gratitude and excitement, I felt free as never before. Not because I can get out of my compound during this chaos, but because I can walk on any inch of the land I want and be able to take my e-bike through any bike-forbidden roads without warning even where the police are present.
I assume there might be less than half of public spaces that can be accessed and used by citizens during ordinary times. Now there are very few people out and all the roads are empty. I feel tiny but loose at the same time. I can take my time shooting from the middle of the road with no disturbances, and that is a right and power every citizen might actually be endowed."
---
A selection of images from Runzi's two photo essays, Unfamiliar Familiarity and White-OFF below.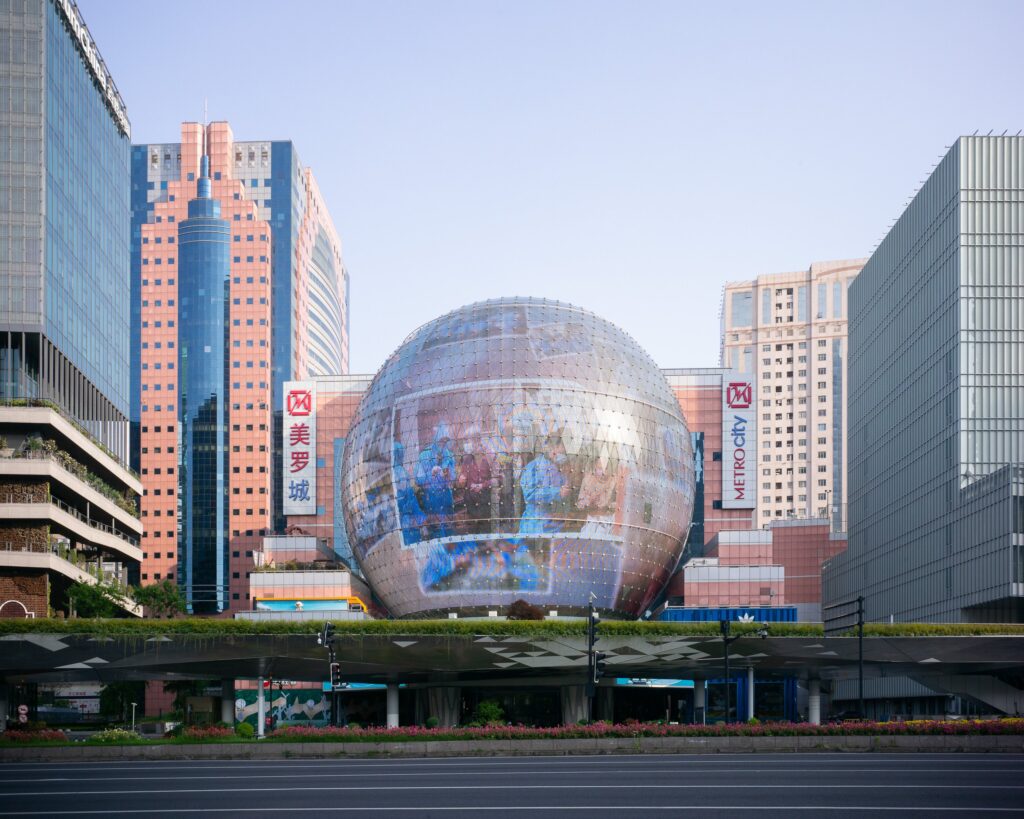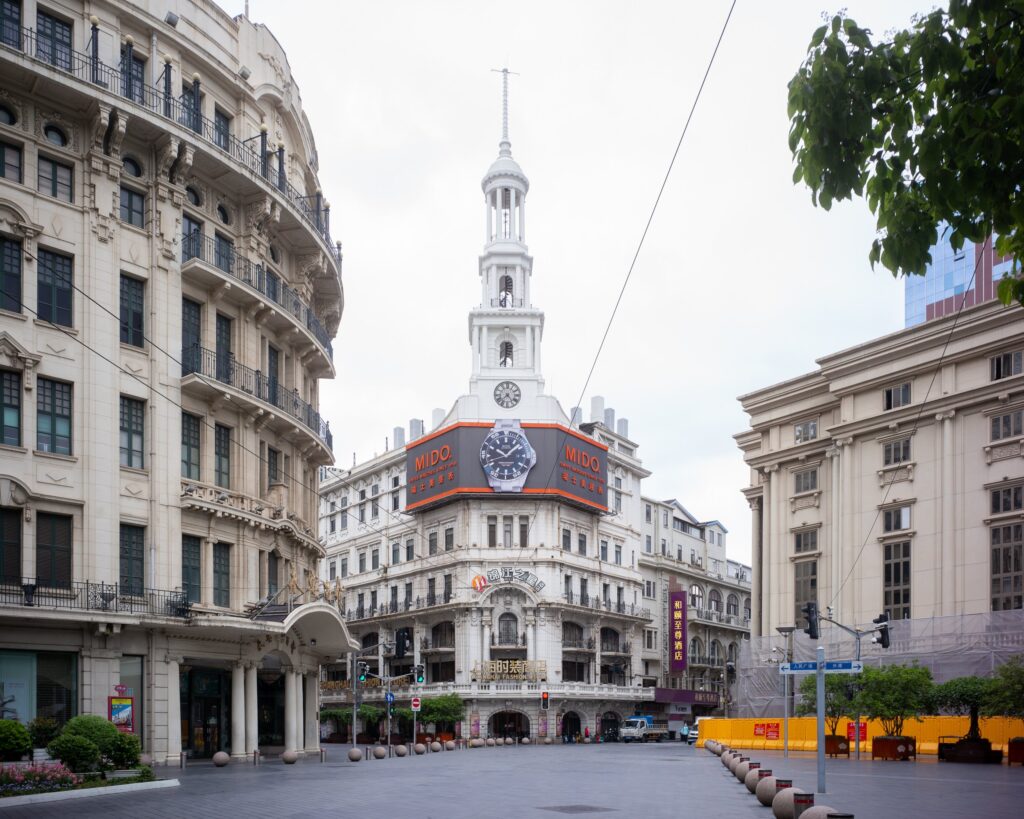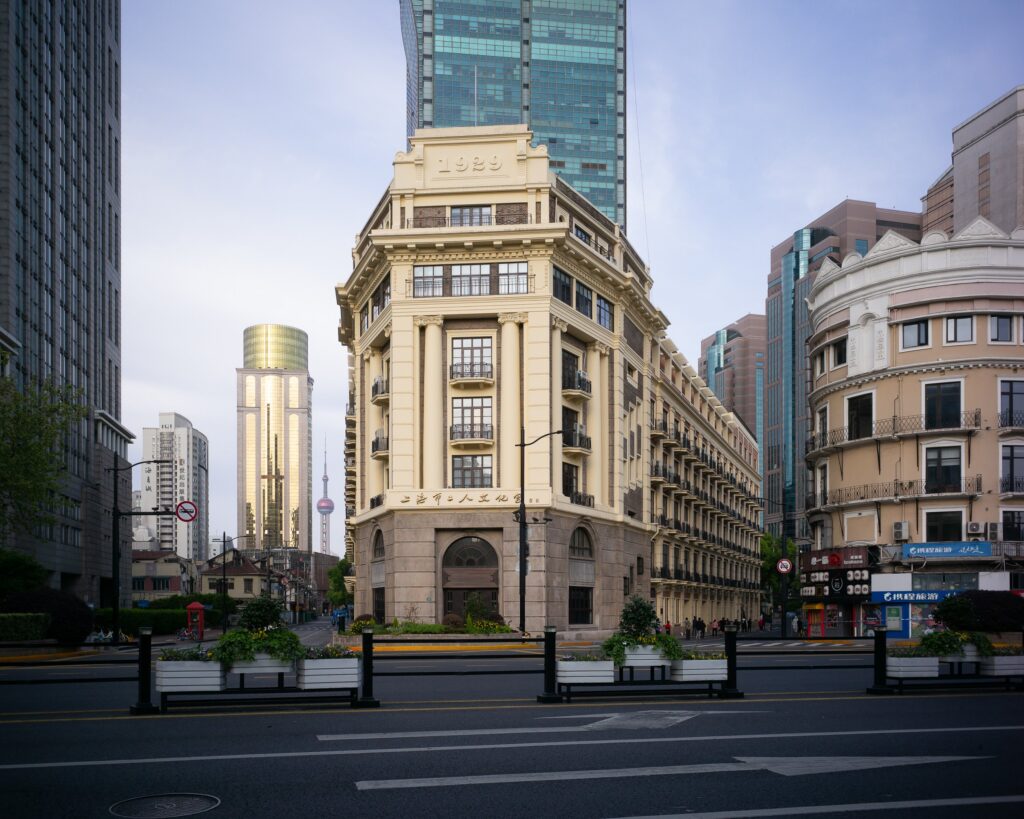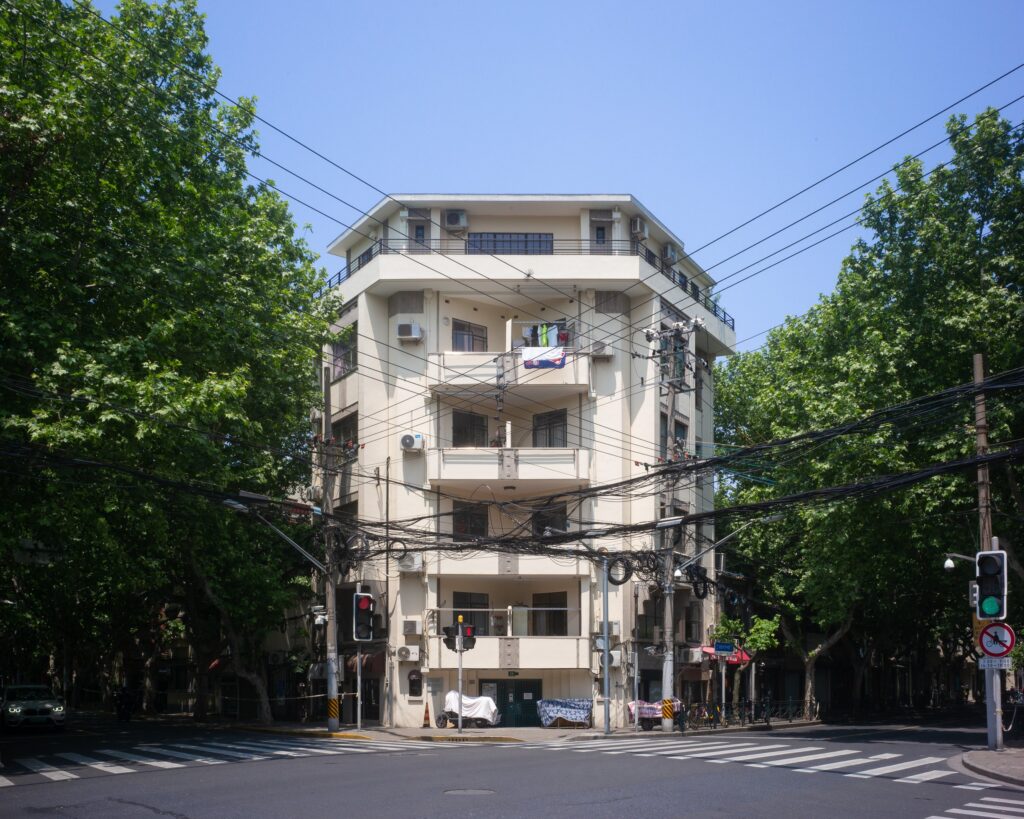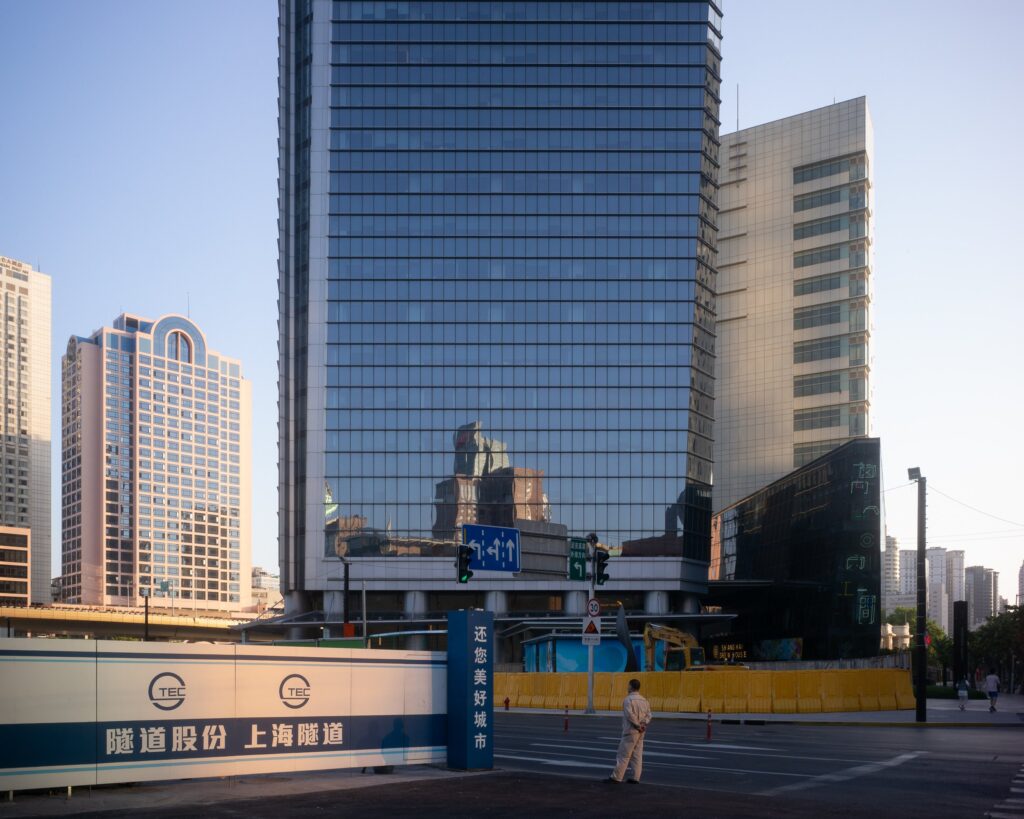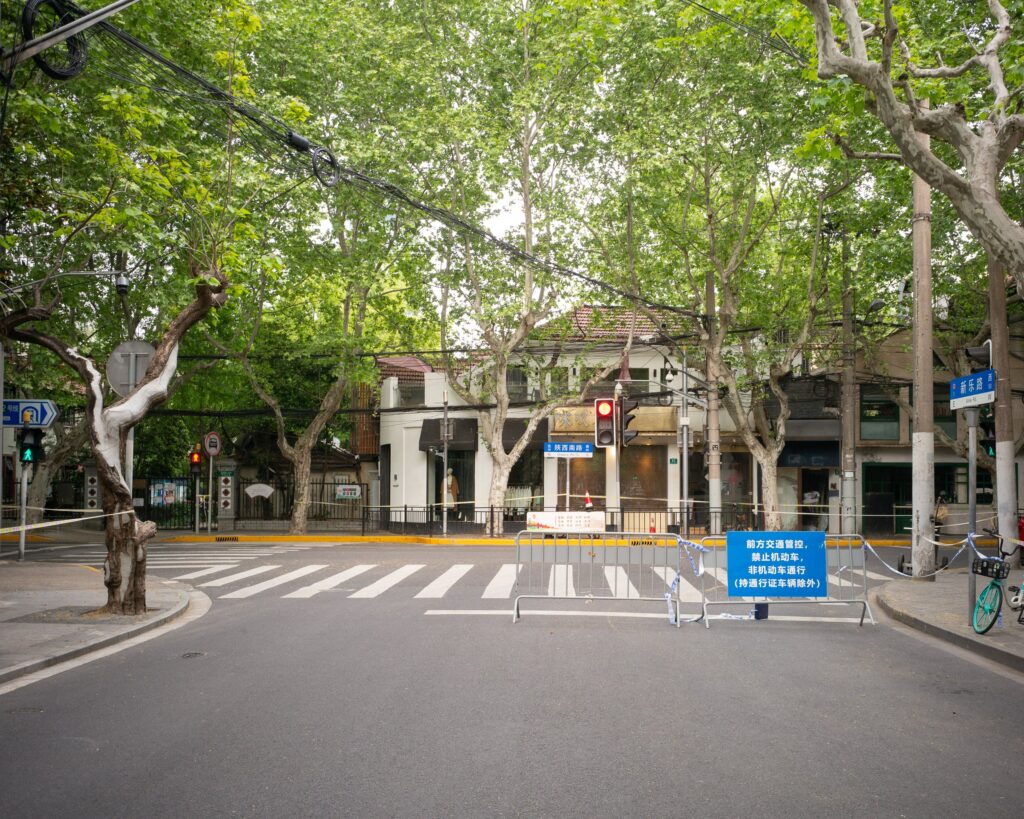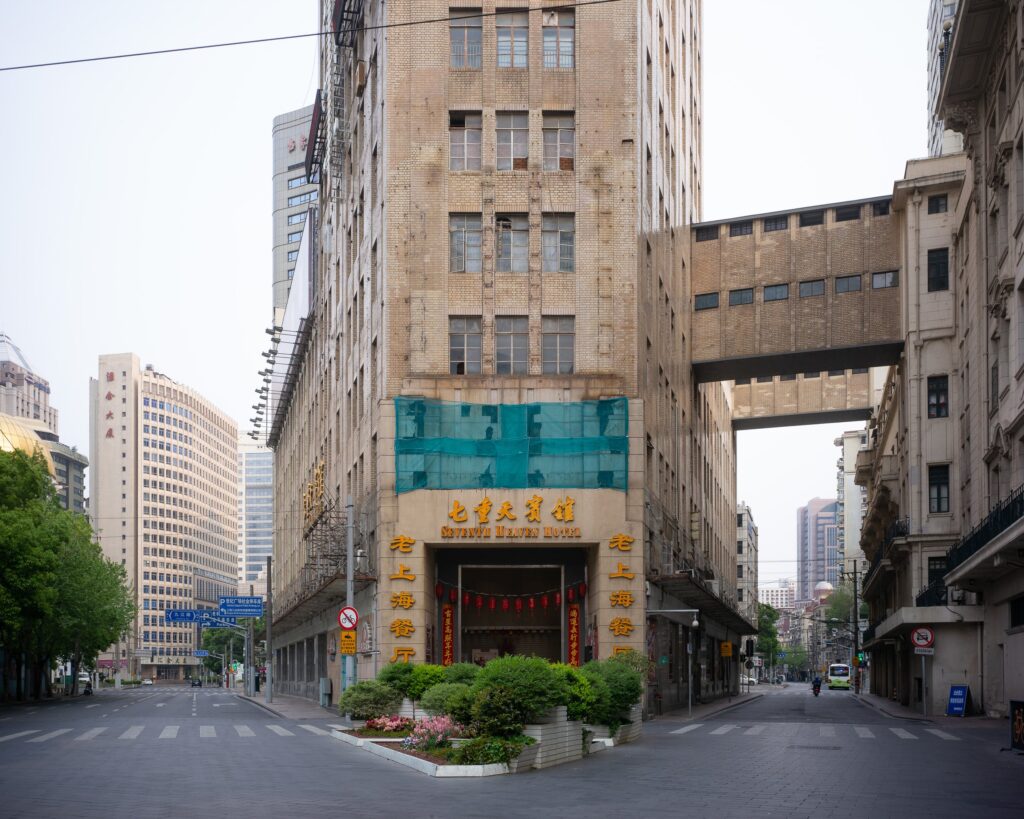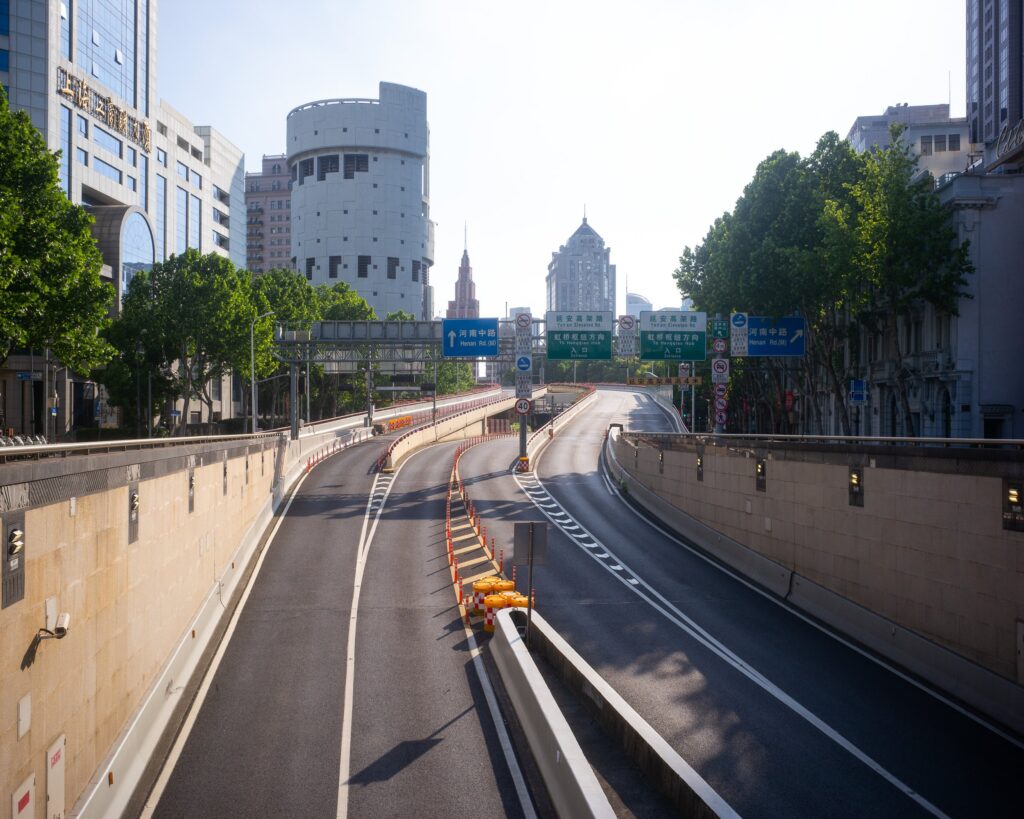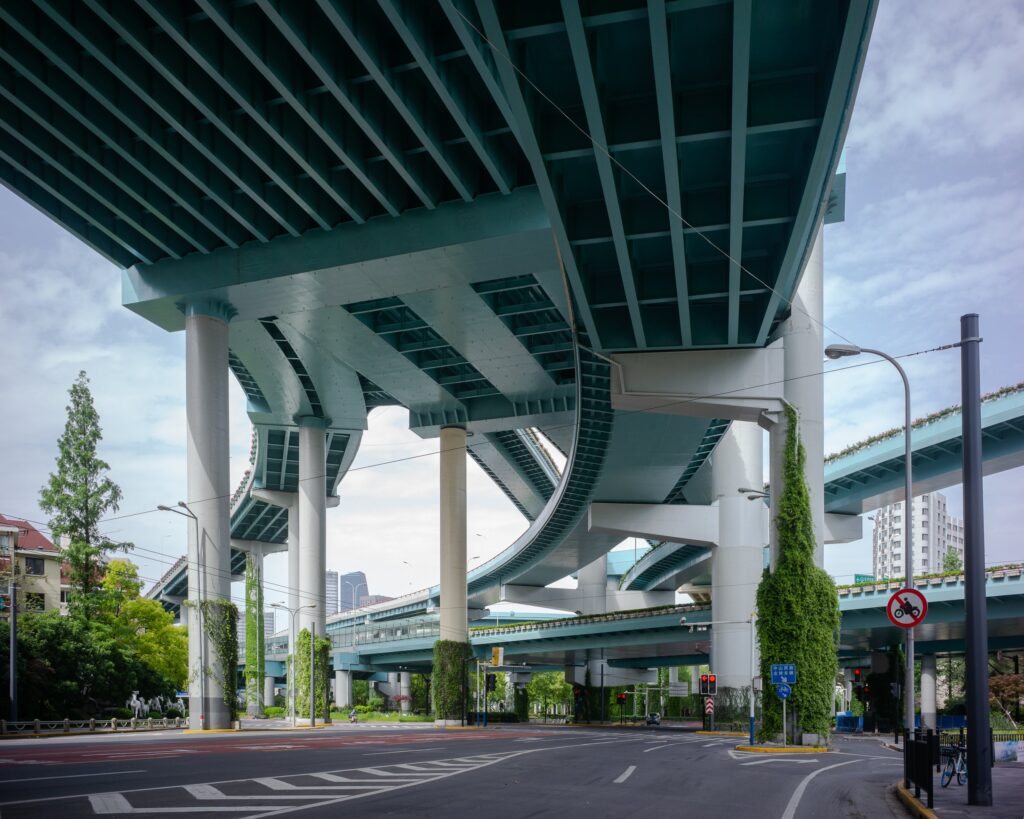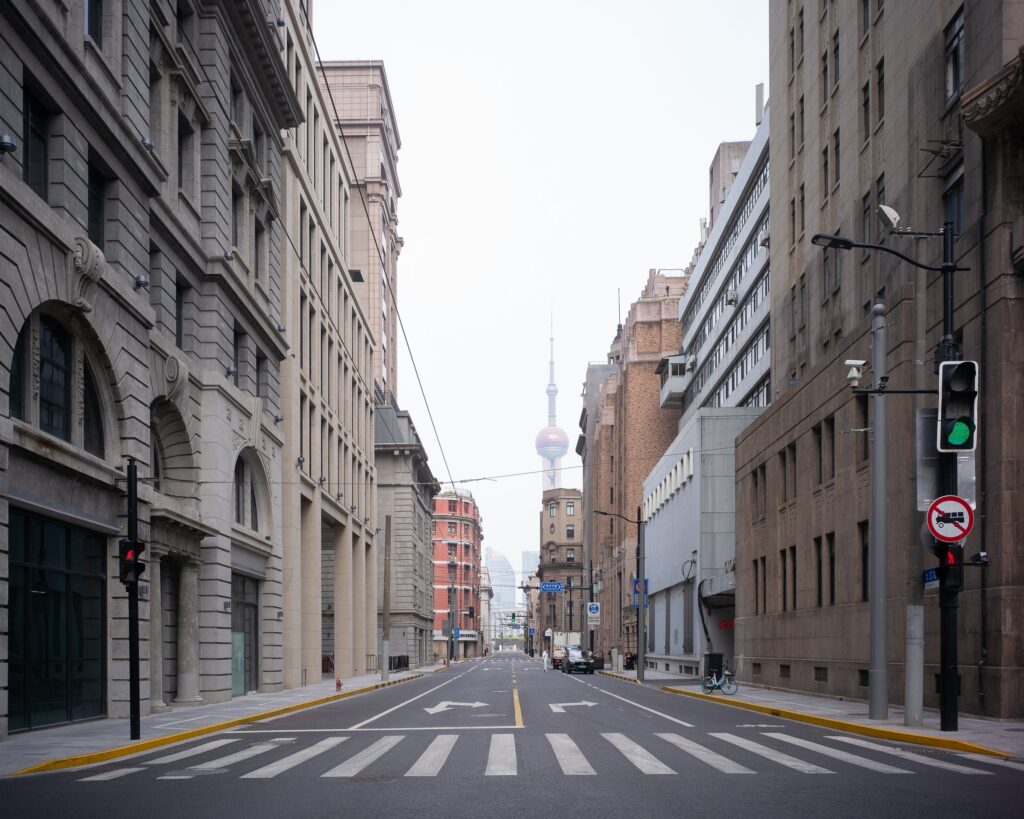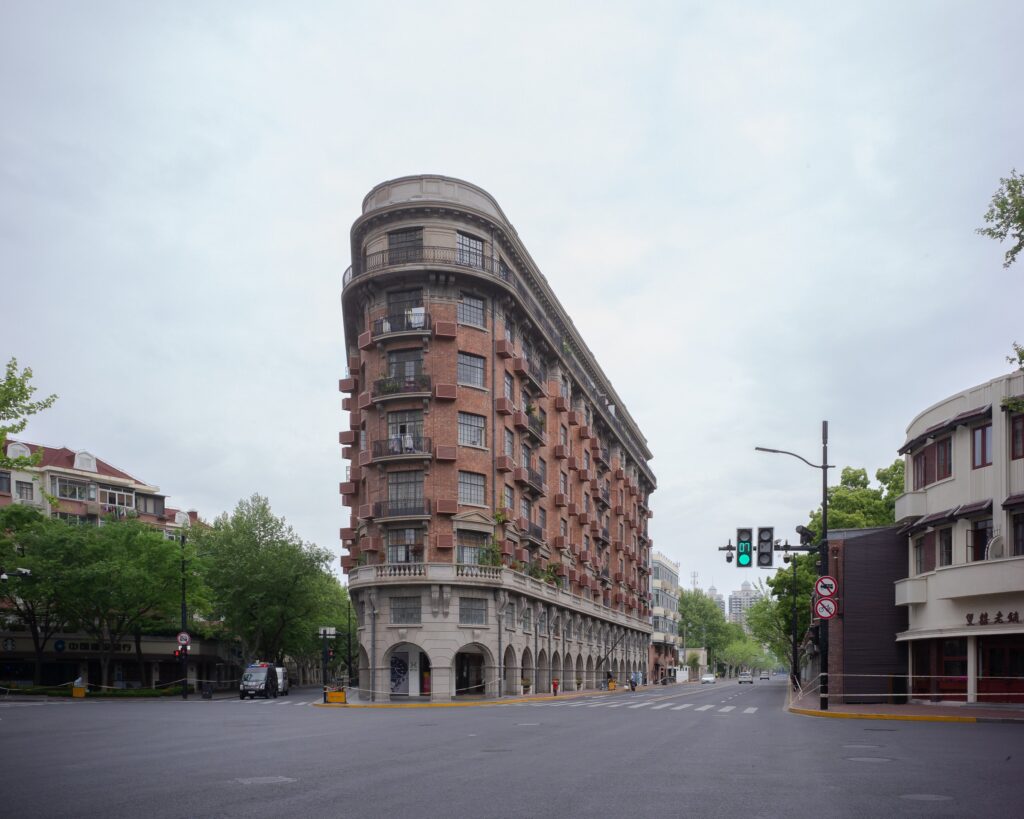 ---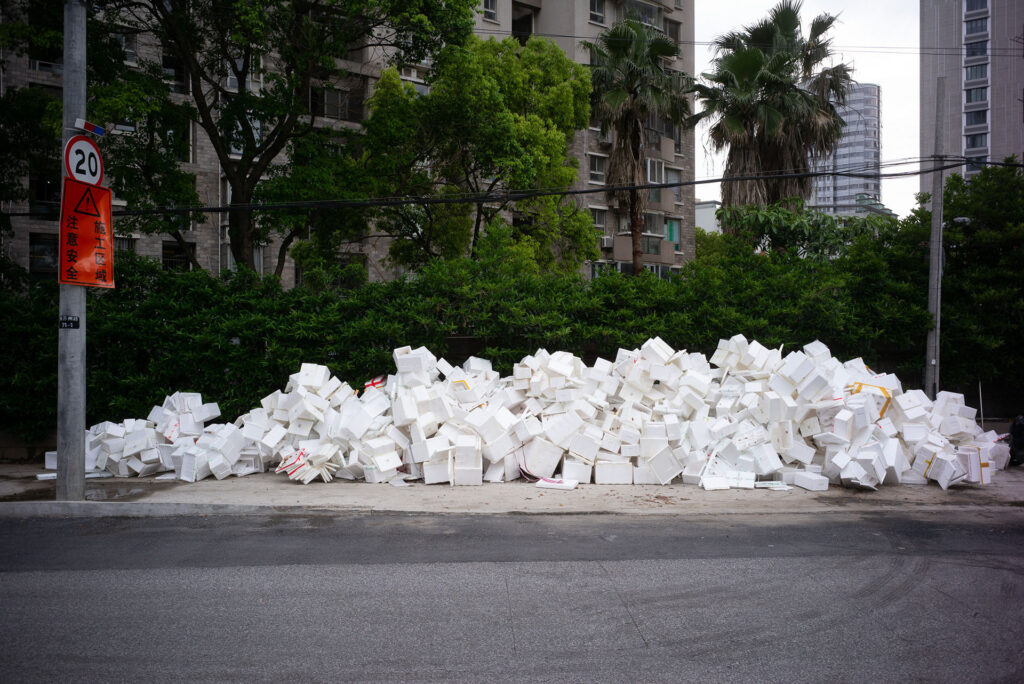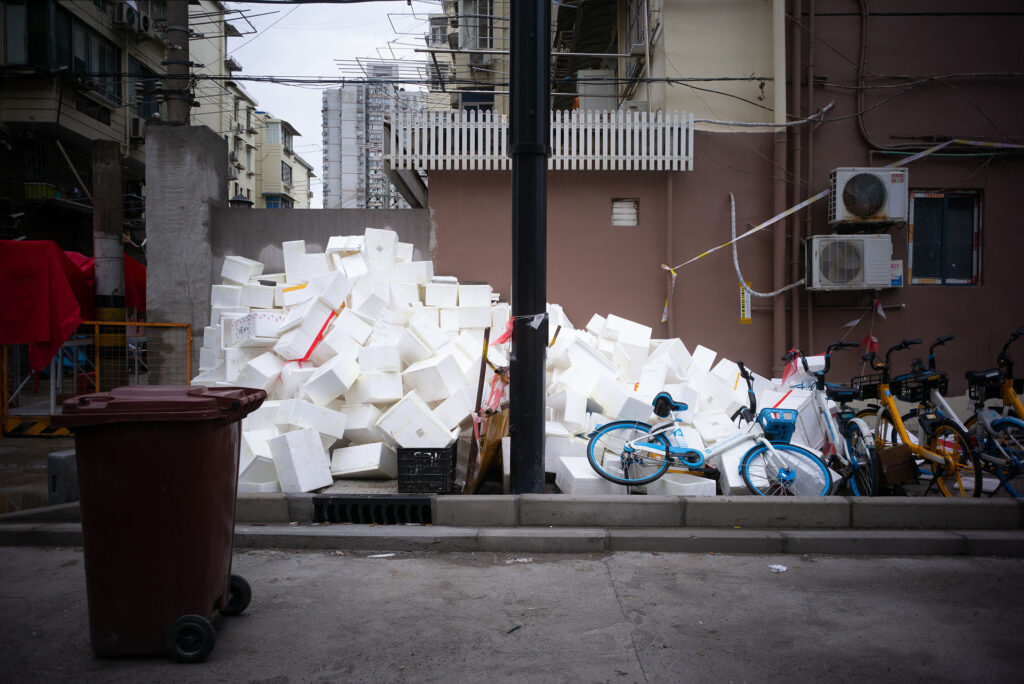 ---
A huge thanks to Runzi Zhu for sharing this set of images with us. You can check out more of his work on his website and Instagram.