Tasked with photographing and documenting spaces and structures mostly for commercial purposes, a lot of what is produced in our genre of photography will be hard pushed to be considered a work of art, especially considering its technical and sometimes rigid nature.
Select individuals however seem to have something extra that allows them to push their work into something greater, something more than simple information about the subject at hand. To animate the inanimate, using form, light and texture.
Hélène Binet is one of if not the foremost example of such a photographer – her work often transcends the genre into something more like fine art.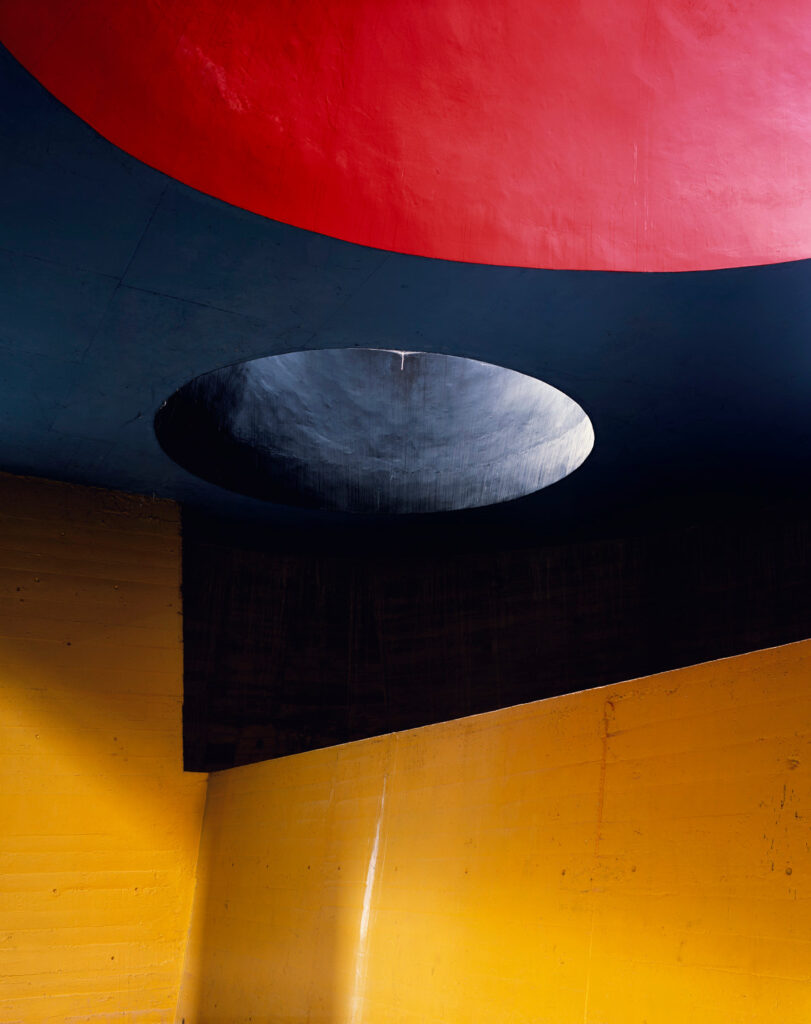 Binet has worked closely with household names such as Zaha Hadid & Daniel Libeskind, producing incredibly artistic and abstract interpretations of their work.
An exhibition at London's Royal Academy has just opened featuring 90 photographs taken throughout her career. Binet works with film cameras and a number of the works are hand printed at her London studio.
Her work with Zaha Hadid features prominently and other buildings featured include the Thermal Baths at Vals by Peter Zumthor, Le Corbusier's La Tourette monastery in France and Jantar Mantar Observatory in India.
Light Lines: The Architectural Photographs of Hélène Binet, is now open at the Royal Academy of Arts (Burlington House, Piccadilly, London W1J 0BD), until the 23rd of January 2022.