Alexander Bogorodskiy Shares The Realities of Yacht Photography
Architecture
News
Yacht photography is one of those glittery niches relating to architecture and design photography that I often catch myself daydreaming about. I grew up on the Chesapeake Bay and spent almost every waking moment on the water, which is probably where my deep intrigue for this sort of project stems from.
Architectural photographer Alexander Bogorodskiy shares this yearning, saying "Shooting a luxury yacht has been on my 'dream assignment' list for a while. My admiration for the work of yacht designers shares the same roots as my passion for architecture."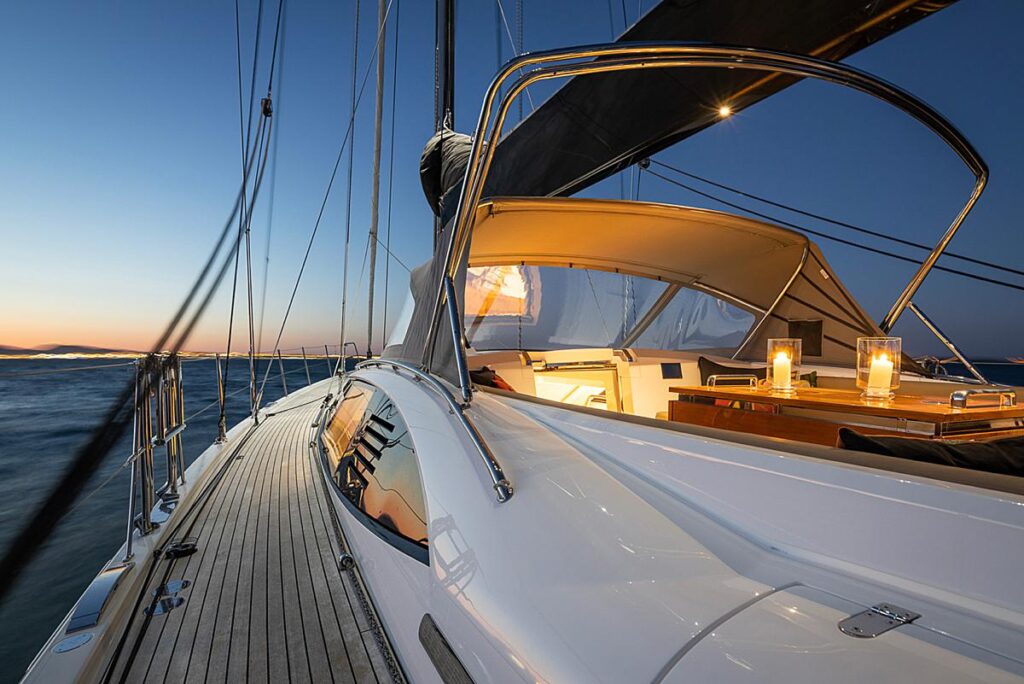 On his blog, Alex tells the story of his commissioned sailing yacht gig off the coast of Portugal, and the challenges and lessons he learned along the way – including working with a dedicated sailing crew, sea sickness, and photographing an ever moving subject.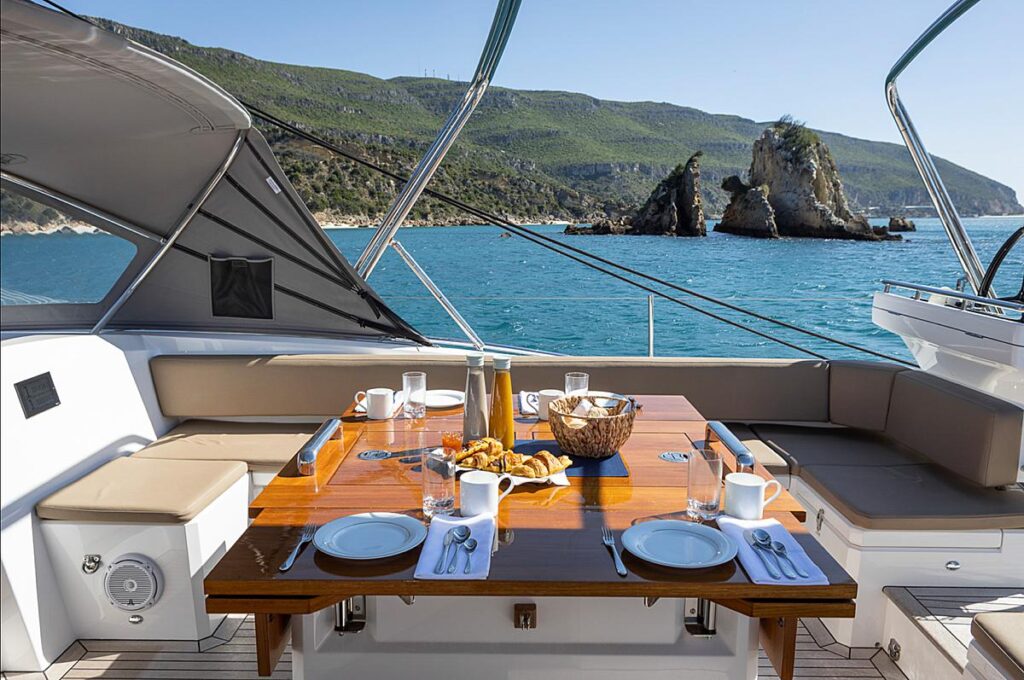 You can read Alex's experience on the realities of yacht photography here. Alex has quite a few interesting articles on his blog relating to the behind-the-scenes bits of architectural photography, and I'd absolutely recommend checking them out.