Announcing the 2023 Architectural Photography Competition
APA Awards
We have learned so much over the last two years and are proud to launch what is surely our best competition yet. We remain committed to being the only photography competition solely by and for architectural photographers.
Given the unique criteria by which professional architectural photography is commissioned and created, it must be judged with a critical eye, and as a result the majority of "architectural photography" contests have not done the best job of accurately judging architectural photography. With vague direction, opaque judging criteria, or a lack of interest in the participation of real working architectural photographers, it seems so many of these contests are not fully serving the interests of professional architectural photography.
There is no doubt that architectural photography is a unique genre, requiring a trained eye and attention to detail to capture our subject of choice from a technical, emotional, and artistic point of view. The best architectural photographs not only accurately capture the physical qualities of a structure, but are able to communicate a sense of place, trigger an emotional response from the viewer, and have the power to serve and even elevate the careers of those who commission architectural photography.
The third annual Architectural Photography Almanac competition seeks to create a contest for and by architectural photographers, judged by professionals working in the fields of architecture, publishing, museum curation, and more.
Categories, Prizes, and Judging Criteria
This year, we are greatly expanding the prize pool owing to the fact that we've come to realize it's impossible to select ONE winner in each category. At a certain point – the quality is so good – that we need to recognize more than just a 'top winner' in each category.
$40 per entry
Five trophies for the best new and emerging photographers, one of whom will be the grand prize winner – and win an all expenses paid trip to California to photograph architecture and attend a private workshop with AP Almanac Founder Mike Kelley.
Our 'Early Career and Emerging Talent' award is designed for architecture photographers and students who have five years or less of experience in the genre. Submit your three best images that exemplify who you are as a photographer—your style, your technical skills, your interpretation of architecture. For more information and to enter this category, click here.
$35 per entry
We've tweaked this category for the 2023 awards to better reflect the depth of architectural photography. This year there are four categories – so rather than having an enormous variety of entries in one basket, we can fairly compare photographs of the same types of projects to one another. Those four categories are:
Residential architecture – Small homes
Residential architecture – Large homes
Non-residential architecture – Small project
Non-residential architecture – Large project
The photo of the year awards will be given to a photographer's image that shows the subject masterfully photographed; a single image capable of telling a story about a project, its sense of place, and design intent.
We all know that one image has the ability to go viral and make or break not only a photographer's career, but also an architect's. With the speed at which today's internet and social media move, it's more important than ever to be able to create arresting images that grab attention and tell a story in seconds. The winner and runners-up to this contest will be the image that not only define a project, but are those special images that are committed to memory forever as soon as we see them. For more information and to enter this category, click here.
$75 per entry
Anyone with a little luck on their side can create a single incredible image, but to consistently create incredible images for their clients over the course of a day or more at an individual project site is one of the most valuable skills a photographer can have. The Project of the Year awards are our biggest awards and the top prizes will go to the photographers who are able to not only create an amazing photo, but create a stunning set of images of a single subject. As architecture and interior photographers are hired to create not just one image, but many images of individual architectural projects, the winner will demonstrate an ability to consistently create images of the highest quality. For this award, photographers will be asked to submit 5-7 images of a single project or subject which will be judged on criteria such as technical ability, composition, consistency of editing, color, and lighting, and overall impression: how well does the set communicate the story of a project? For more information and to enter this category, click here.
New for 2023, we've introduced two categories for 'Project of the Year'. Photographing a high rise is different than photographing a home in the woods, so we wanted to reflect that in our award categories and judging.
Project of the Year: Residential
Project of the year: Non-residential
We hope that this levels the playing field for everyone involved. How can one possibly judge an incredible home against a concert hall? This change brings clarity to the judges and the entrants and ensures a more fair competition.
Trophies and prizes
The winners in each category will receive one of our custom engraved, architect-designed trophies with their name and the title of the award etched into the surface. Project of the Year winners will also receive cash prizes. Here are some examples of the trophies we have awarded over the years. You can also see some of our incredible trophies in the header image of the contest. The trophies are different every year, but have continually gotten bigger and better!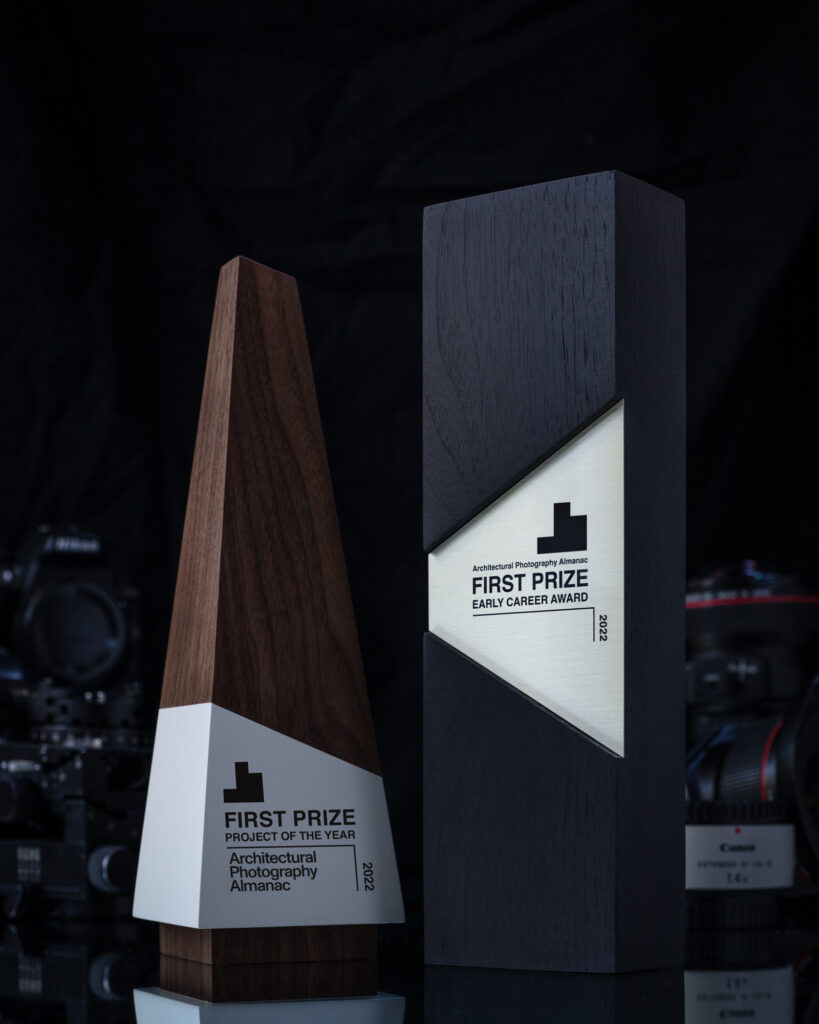 Judges
Our judging panel is comprised of a diverse cast of experts from various roles at high-level architecture firms and practices around the globe. We've made sure the talented folks judging our competition know what's what – their talents and roles are myriad. They've commissioned architectural photography for landmark projects, have spent decades researching, working, and building brands, and are all deeply passionate about the architecture in which we work on a daily basis. They know what it takes to get a project commissioned, built, and published, and they are keenly aware of photography's role in those processes.
We aren't going to leave the judging to chance because we are deeply appreciative of how hard you work to make the best photographs possible every day you are on assignment. Our commitment to finding knowledgeable and experienced judges is one of the core tenets that sets our competition apart.
Each judge is paid for their time and will be required to write about how they arrived at their choices.
The judging process will be anonymous and transparent; all EXIF and associated information will be stripped from each photograph before they are presented to the judges.
Julia Gamolina
Julia Gamolina founded and runs Madame Architect, an online destination about, for, and by the extraordinary people that are transforming our built world. Trained as an architect herself, she remains grounded in professional practice as an Associate Principal at Ennead Architects. She also teaches a graduate-level Professional Practice seminar at Pratt Institute.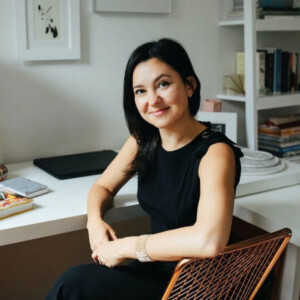 Valery Augustin
Valéry Augustin is the founding principal of DNA A+D, a Los Angeles based architecture and design firm specializing in distinct residential, commercial, CIVIC, and hospitality projects, exhibition design, and urban sustainability research. In addition, Valéry is a regular contributor to Architectural Digest's YouTube channel, offering incredible insight into architecture design language and practice. Check out some of their collaborations here.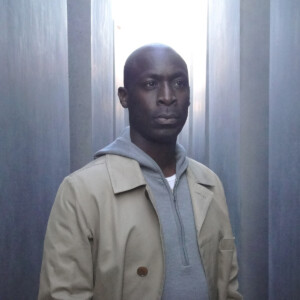 Gerry O'Leary
Irish-born, Dubai-residing Gerry O'Leary is our winningest APA Award participant, claiming top honors two years in a row, and we are thrilled to have him as a judge in this year's contest. With a career spanning three decades he has worked globally for some of the world's largest architecture and design firms and has published three monographs under his own name. Gerry is active in the architectural photography community and continues to create mesmerizing work.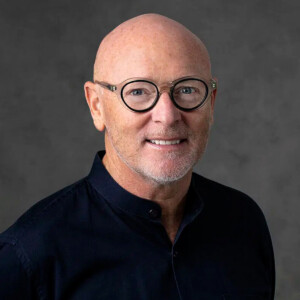 Allison Ball
As the business coordinator at global firm Morphosis, Allison Ball knows a thing or two about photography, marketing, and PR. Allison is responsible for photography and press related to some of the world's largest landmark architecture projects. During her tenure at Morphosis, Allison has developed a keen eye for commissioning photography and understands what it takes to present some of the most cutting edge architecture to new clients, communities, and the architecture industry press at large.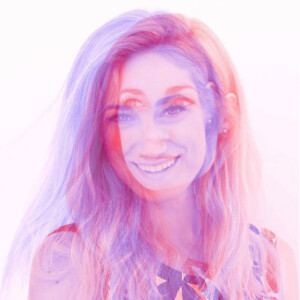 Silvia Kuhle
Silvia Kuhle, founder and principal of renowned firm Standard, based in Los Angeles with work throughout the United States, has led her firm to the top of the field with her unwavering dedication to perfection in both craft and presentation of finished product. Regularly commissioning some of the most well-known photographers in the world and subsequently garnering her firm press in top-shelf publications, Silvia clearly has an eye that sees standout work. In addition to running her practice, Silvia is a board member at Los Angeles' globally renowned A+D Museum. Ms. Kuhle taught design at UCLA, lectured and juried reviews at SciArc, UCLA, USC and Cornell University.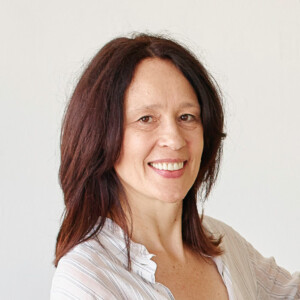 Mike Kelley
That's me! Yes, I'm excited to lend my eye to judging our competition this year. In addition to working as an architectural photographer, I've worked over the past decade to educate and counsel photographers around the world, helping them position themselves to create their dream careers, sharpen their business skills, and set them up for success in a competitive field. My judging duties will focus on the emerging talent and early career awards, as I work to form a long-term coaching relationship with the winners of that category so that they can find their own success over the coming years.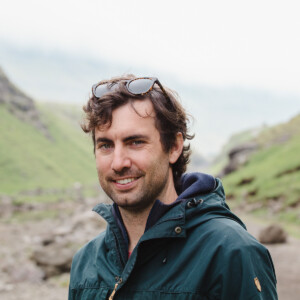 Lexi Taciak
Lexi Taciak has been the driving force behind the curation of images and features on Architectural Photography Almanac since its founding, and her eye for quality photography has helped grow the site into the premiere online destination for our niche. Lexi has probably seen more architecture than most architectural photographers, and as a result of communicating and talking with them daily, has developed a strong sense of what it takes to create world-class imagery and the skills required to be a world-class architectural photographer.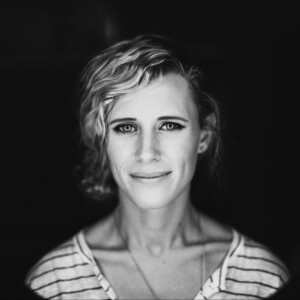 How To Enter:
Find specific entry information for each contest category on their respective pages. Those pages can be found here:
FAQ
When does the contest open and close?
The contest(s) are open and accepting submissions from November 15th, 2023, and will close January 31st, 11:59PM Pacific Time, 2024.
Is there a time limit on when the photos should have been taken?
For the project of the year and photo of the year categories, photos should be created during the year 2023. We want to see fresh work, and we want to see what our community has been up to in the last year.
For the emerging talent contest, there is no time limit on when the photos should have been taken, as long as they have been in the last five years.
Can I enter more than once?
Yes, enter each contest as many times as you'd like.
How did you arrive at the contest fees?
As APAlmanac grows, we have to figure out a way to generate income to keep the site up and running. Server and hosting costs, web design costs, writer costs, and general overhead are wildly expensive. Funds from these contests will go to:
Supporting APAlmanac, which is certainly the only advertisement-free website on the internet devoted solely to supporting architecture and interiors photographers by showcasing and standing up for our work.
Paying the writers
Paying the judges
Paying for the cash prizes
Paying for the contest infrastructure (plugins, coding, web support)
This contest is our way of not only keeping the site afloat, but designing a competition run by and for photographers that works to showcase the best talent given the constraints and nuances surrounding the genre. In addition, we understand that architectural photography talent should be fostered and encouraged, and our generous prizes for the winners will continue to ensure that architectural photographers can re-invest in their talent and craft.
How were the judges selected?
We tried to select a range of judges that accurately reflected the people who would be looking at and buying architectural photography. From magazine and book editors to photography managers at the largest architectural firms in the world, it was important that we didn't just have a self-congratulating contest of photographers judging photographers, a system that has been done before and as far as we are concerned is completely broken. All of our judges have significant experience dealing with architectural photography in editorial and commercial contexts, and are in positions where they are responsible for commissioning thousands of images per year, collectively assigning well into the millions of dollars of work on an annual basis.
Are there bits of legalese I should be aware of?
Yes. The terms and conditions for the contest can be found here.
I hate photo contests and think they're a scam, how is this any different?
We agree with you and that's why we created this contest. We promise that this is unlike every other architectural photography contest in that we've actually tried to select judges and criteria that matter to architectural photographers. No Instagram famous judges here; just real working photo buyers and clients who share their thoughts on why they selected the winners and the process they arrived at to get there. We took months to select and curate judges based on their history of commissioning architectural photographers, curating exhibits featuring architectural photography, and publishing books and magazines focused on architectural photography.
Entry fees go to supporting a resource and community that benefits all architectural photographers through sharing business practices, discourse on copyright and licensing, equipment, theory, and positively promoting the best work in our genre with weekly features and interviews, pulling together photographers from all corners of the world. APAlmanac is proud to provide full transparency for its contest: you know who is judging, who is hosting, the judging criteria, and what the contest is supporting. No other architectural photography competition can claim the same.