Samuel Hartnett Crafts Atmospheric and Dramatic Photographs of Warren and Mahoney's Flock Hill in New Zealand's Southern Alps
Project of the Week
If you love deeply atmospheric and mood-filled imagery — and architectural photos that just feel special — look no further than these pictures of Flock Hill for Warren and Mahoney by Auckland-based photographer Sam Hartnett.
Sam's thoughtful, compellingly lit compositions help us place ourselves at Flock Hill and understand the story behind the architecture and design. We're in for a visual feast here, starting with this striking photograph of Flock Hill stretching beneath the mountains and ethereally lit clouds.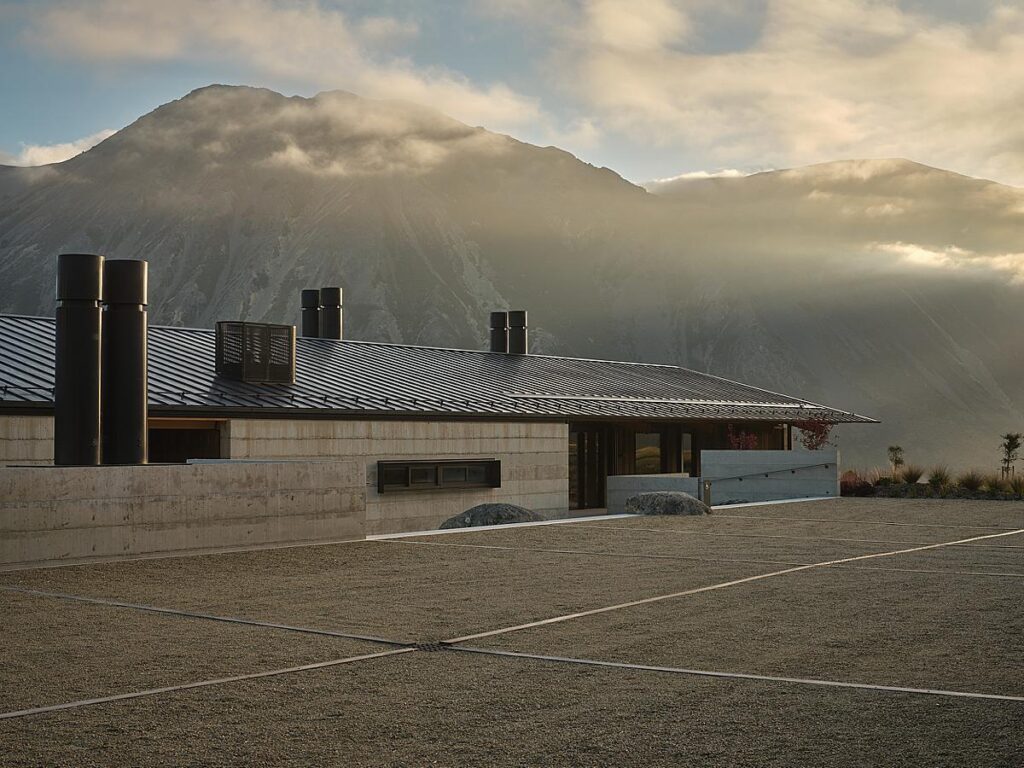 A low perspective here makes Flock Hill appear as a continuation of the topography. We are able to note how the materiality of the house and it's color palate helps it blend in to its surroundings and feel like it is one with the environment.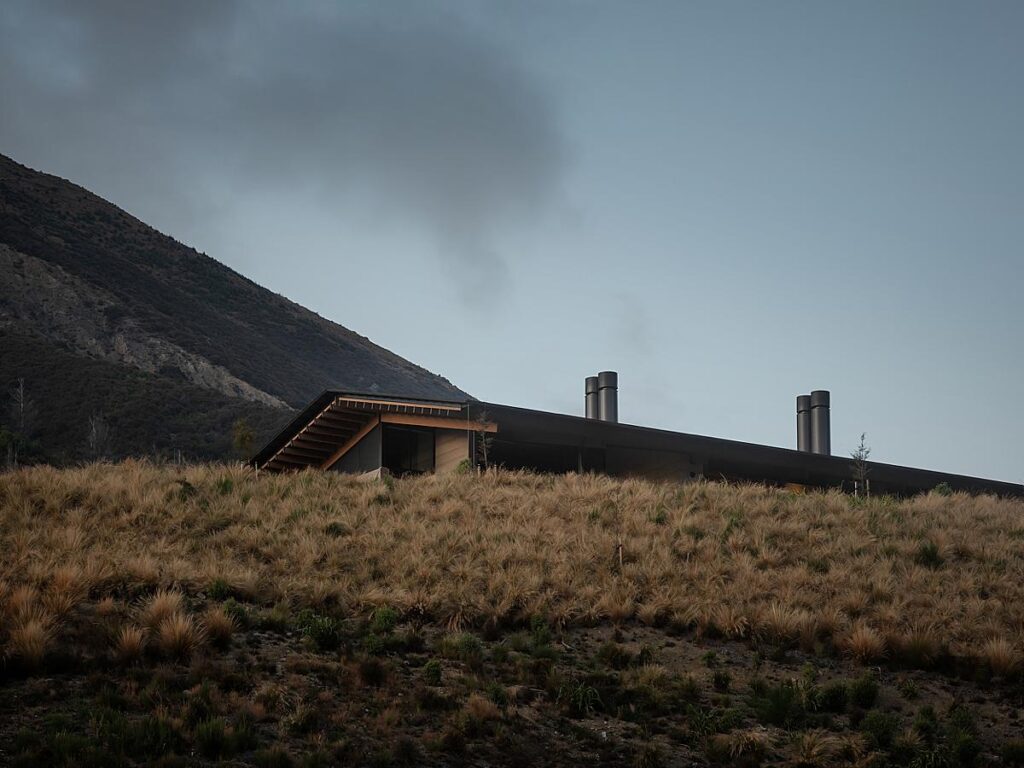 Sam photographs the sun gleaming on one end of Flock Hill, illuminating it against the tall grass and forested mountainside. I appreciate how Sam photographs Flock Hill from various perspectives — up close, and far back, showing the home in context and immersed in its environment, while also giving us the details and more intimate views.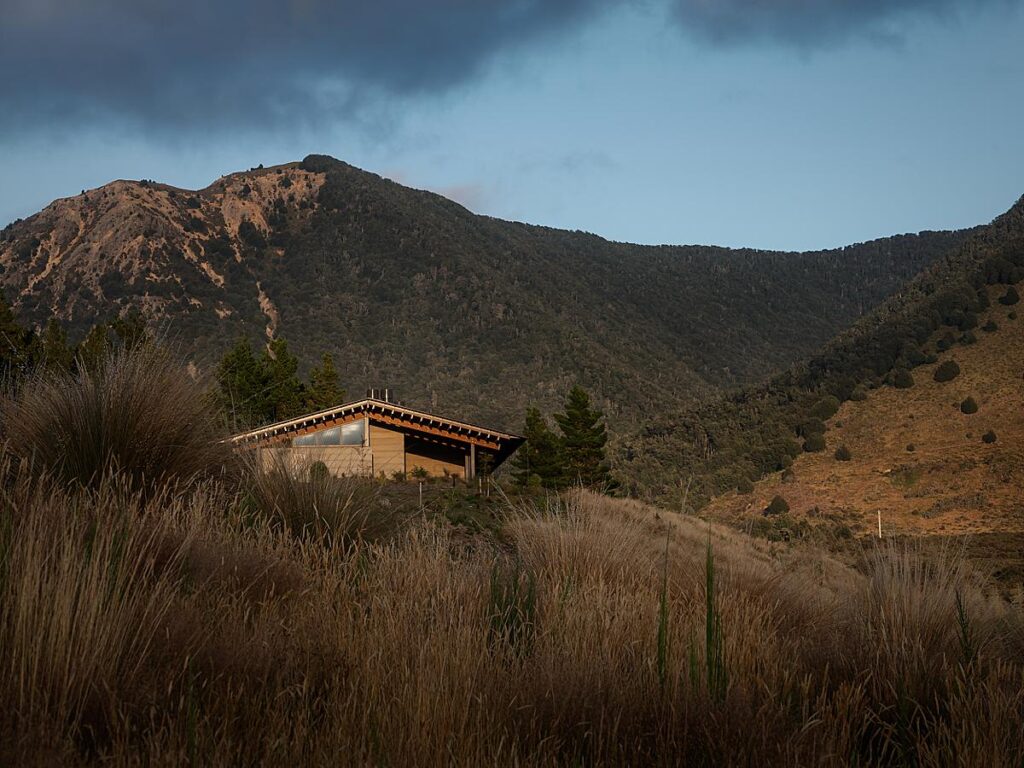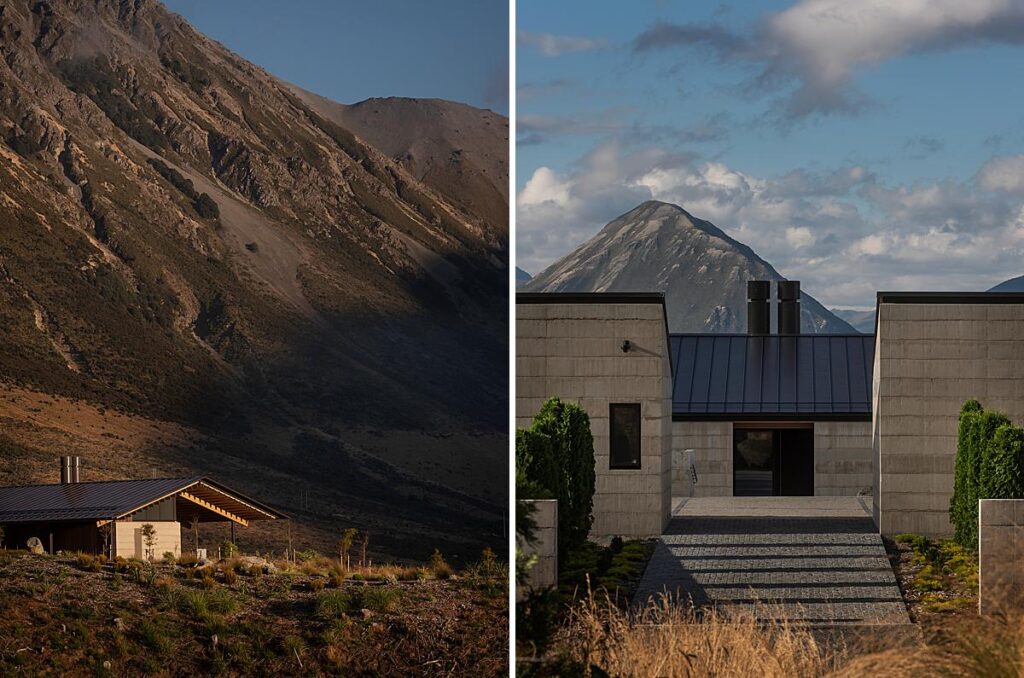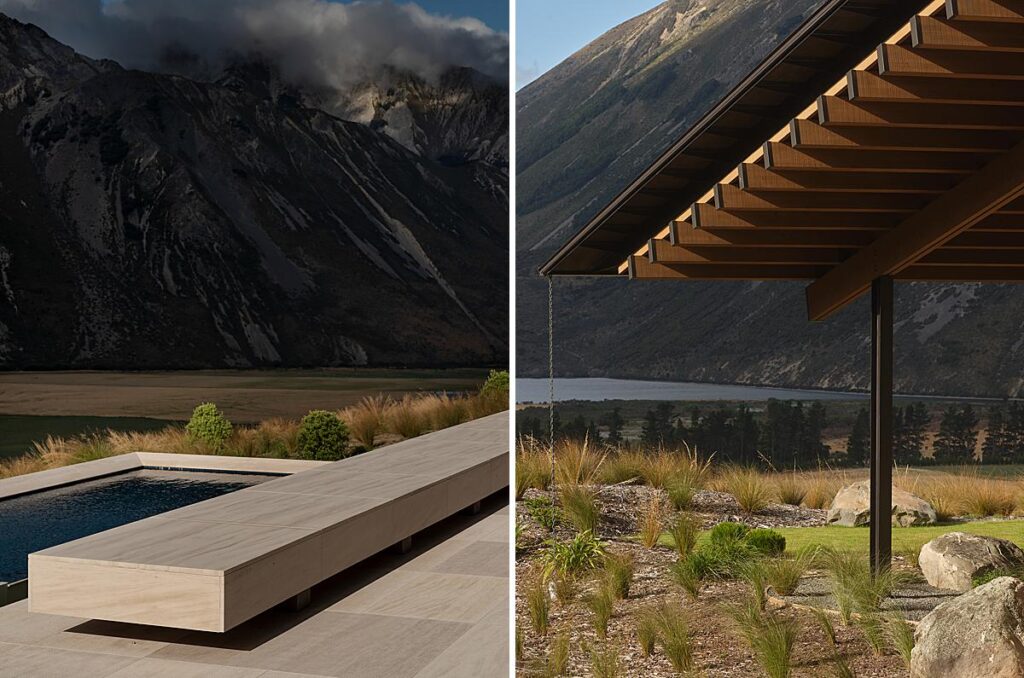 Each of Sam's photographs of Flock Hill feel remarkable and grand. There is ample contrast, well thought out compositions of the architecture itself, and always something beautiful happening in the surrounding landscape.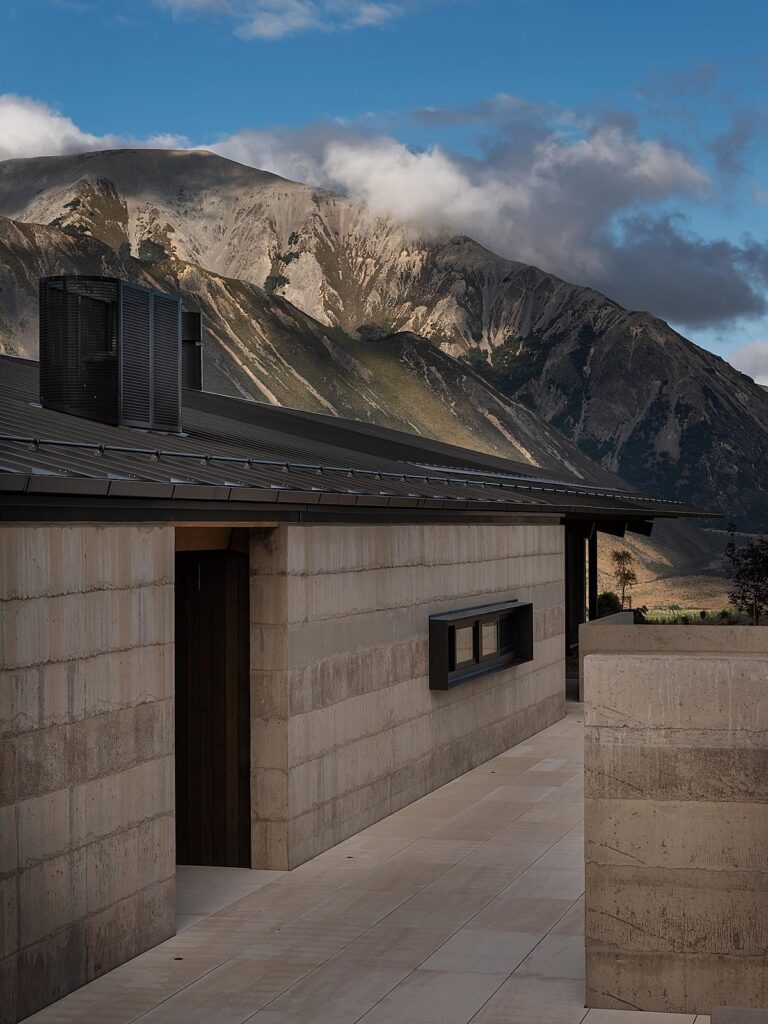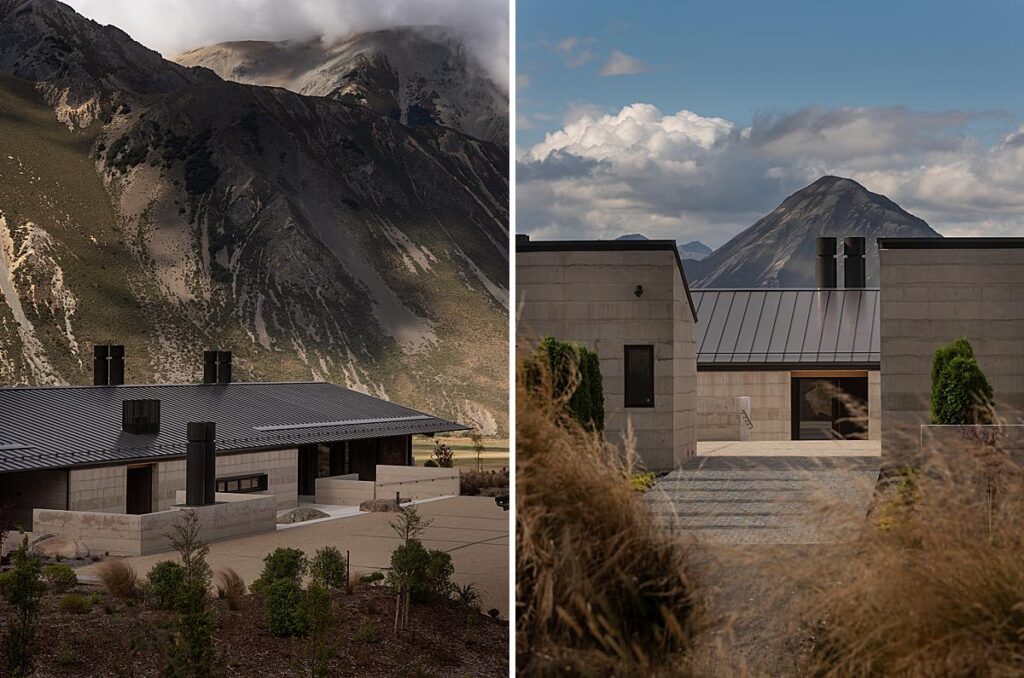 I love the dramatic and changing weather we see throughout this project. It helps us understand what Flock Hill looks like in different conditions, from rolling clouds to blue skies.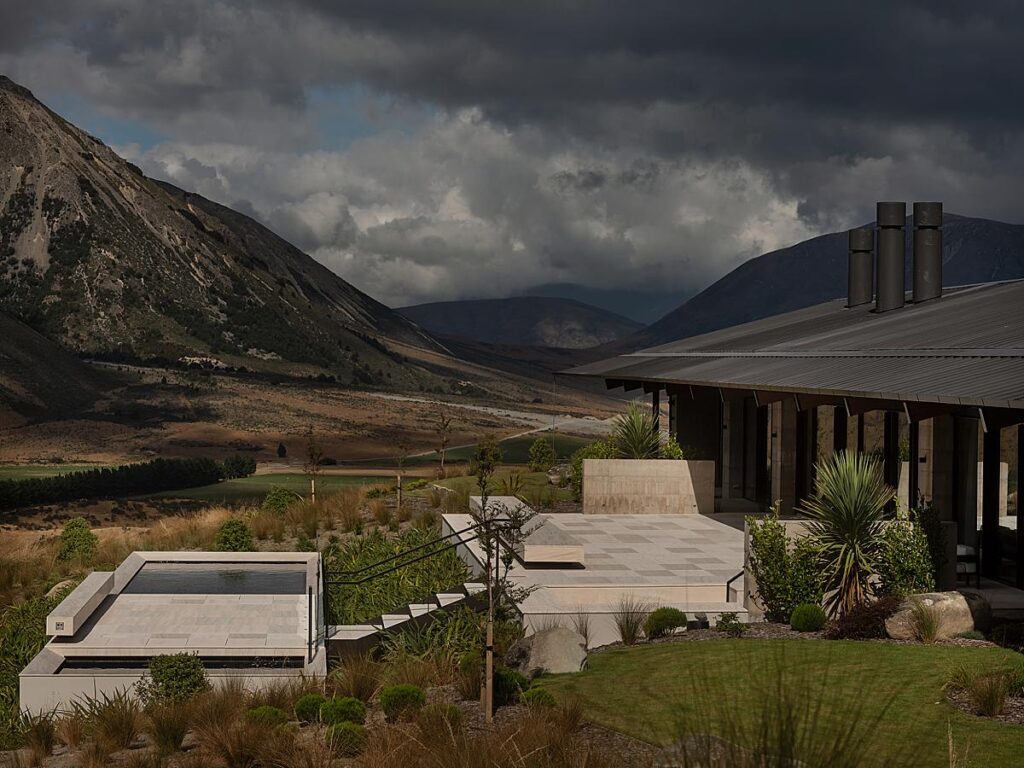 As we head inside, we are met by Sam's mood-filled imagery. Dark, contrasty forgrounds lead our eyes out to the stunning views beyond. The architecture itself is used as a frame for the natural beauty just outside each door and window.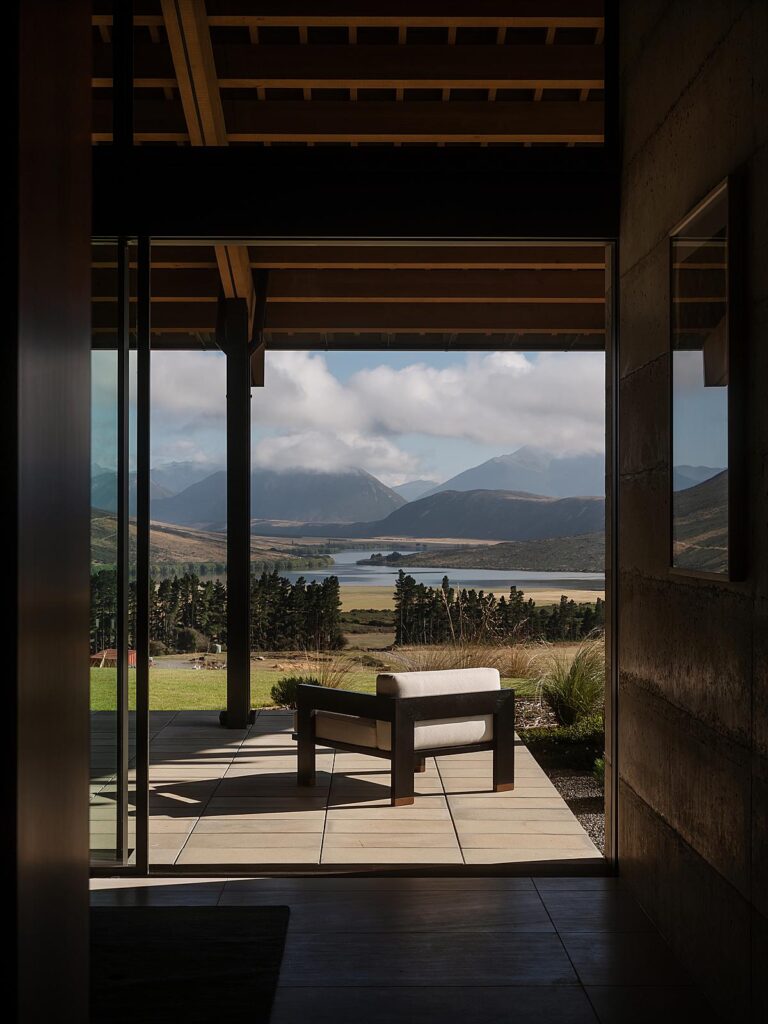 Despite the dark and contrasty views, Sam still showcases the shapes, materiality, and design elements of Flock Hill, all while creating refreshing and expressive photographs.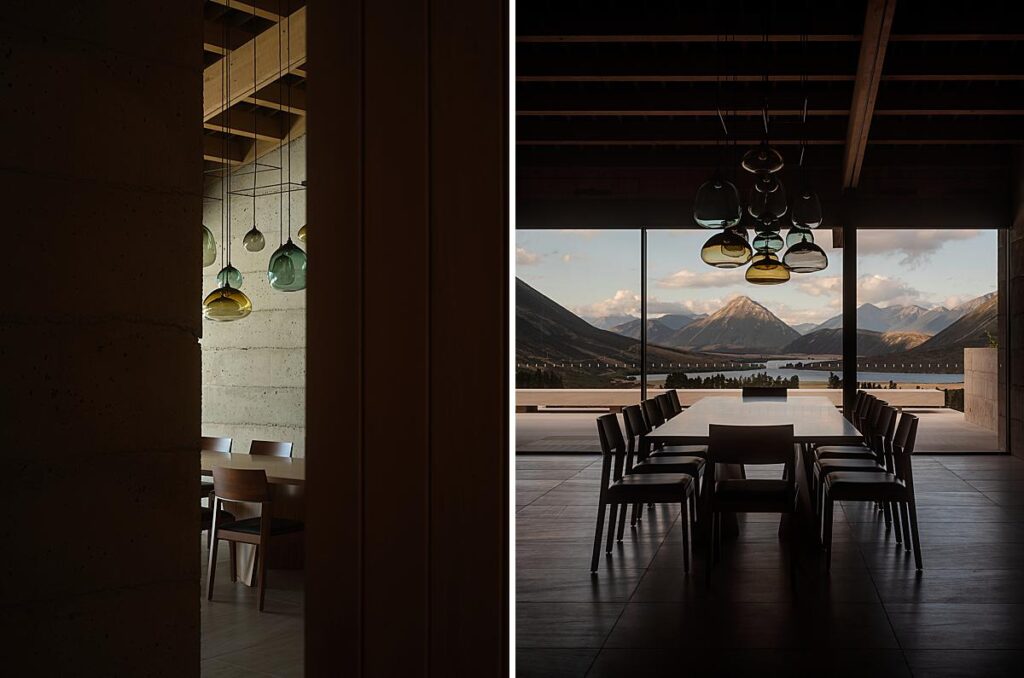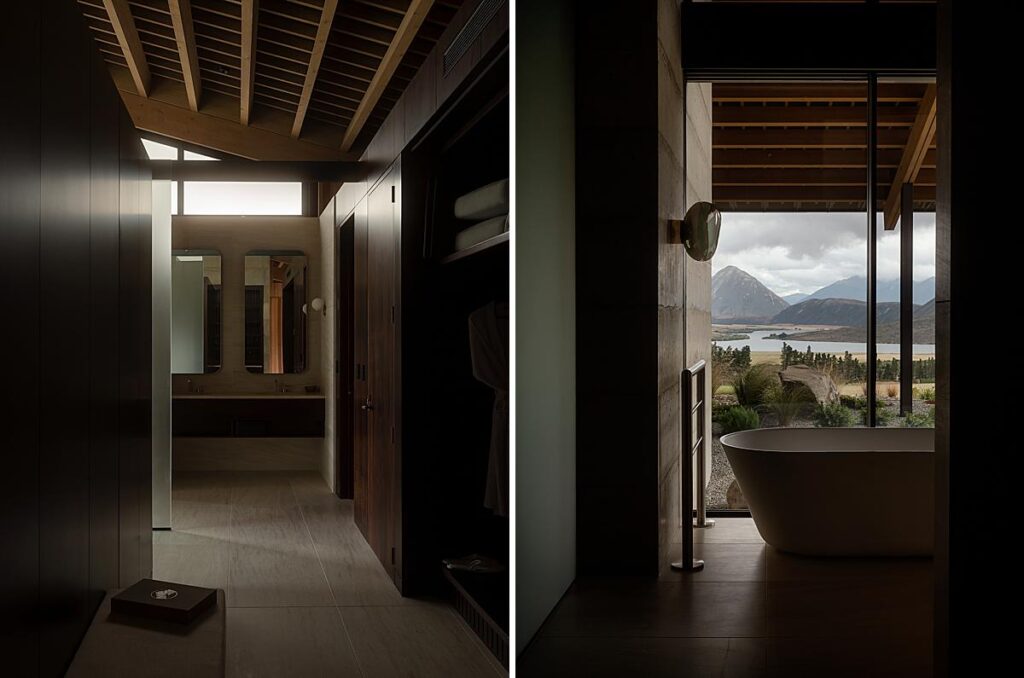 I love the light on the woodwork in these next two shots. It pulls out the warmth and texture while still offering the dimensionality and depth present in the other photographs from this project.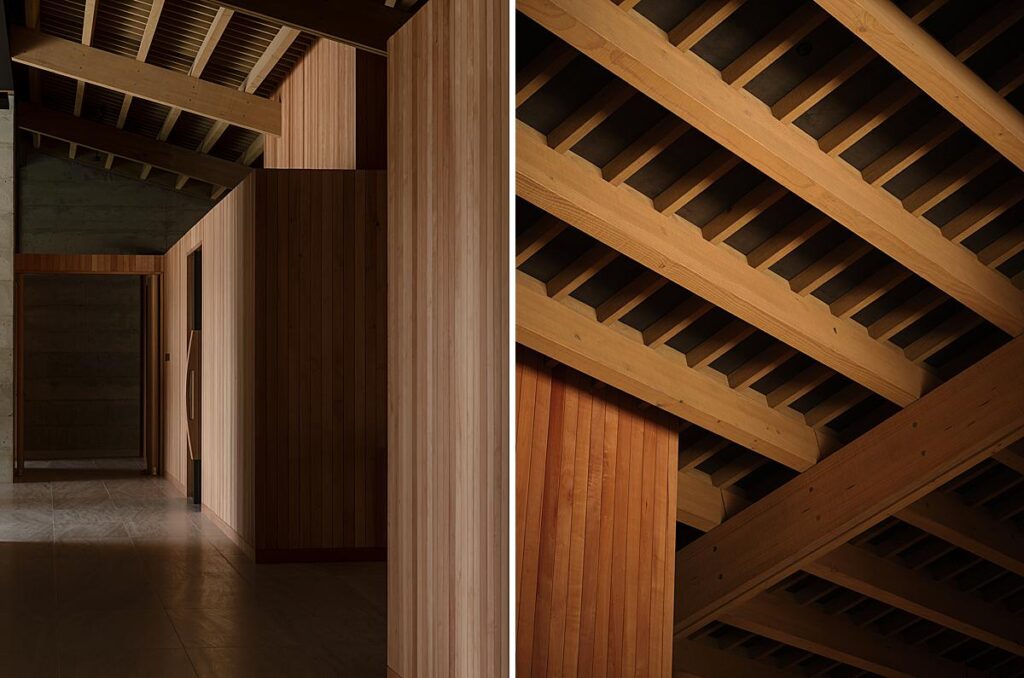 Again, a thoughtful composition draws our eyes through the doorframe, into the living area, and the we pick up the majestic view out of Flock Hill's window. What a special place!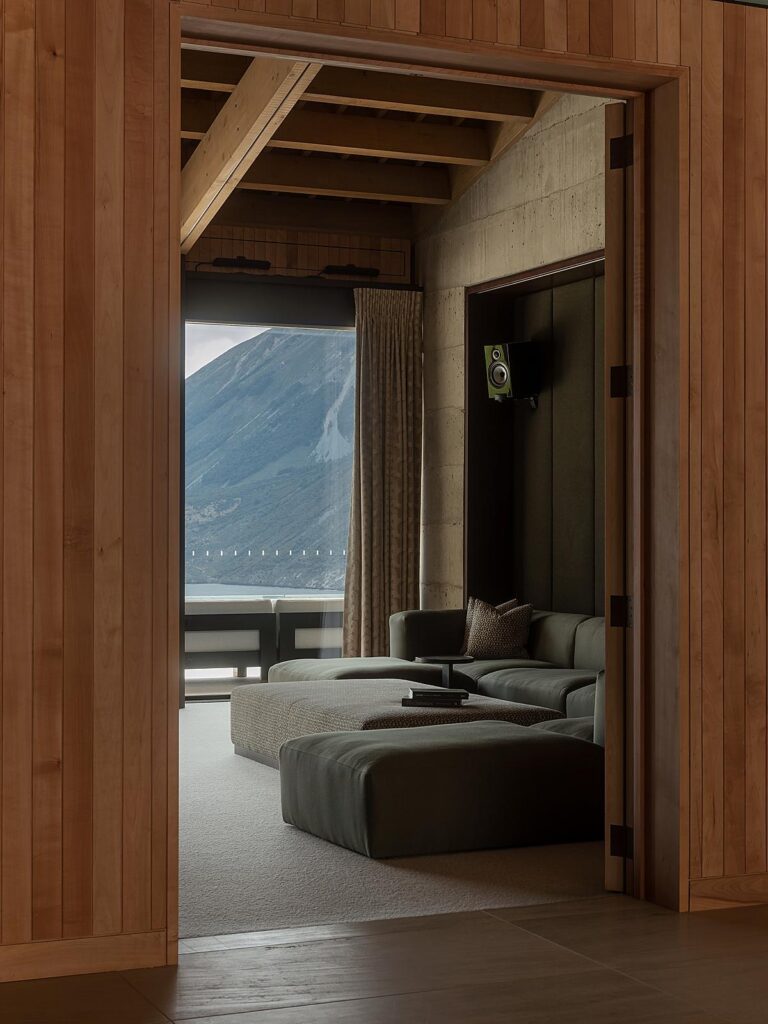 In my humble opinion, Sam's photographs of Flock Hill are a masterclass on conveying mood and atmosphere in architectural photography. They are the perfect representation of how you don't always need sunny, shiny weather and "light and bright" interiors. Balance, restraint, and dramatic, dimensional lighting lends itself to truly special projects!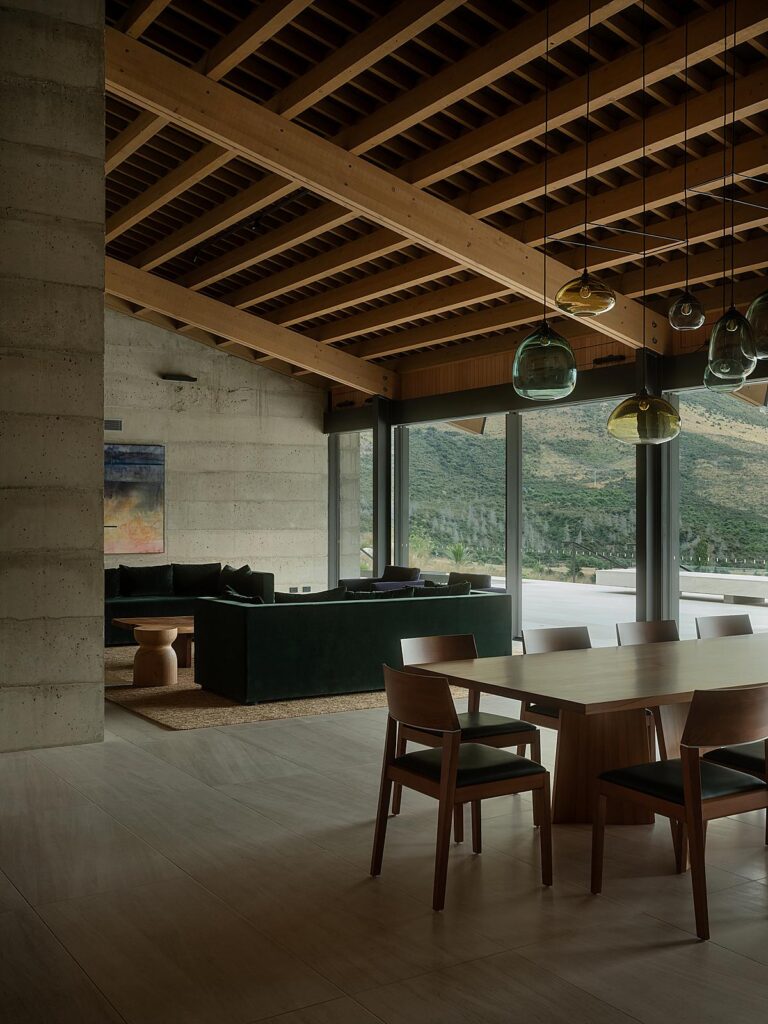 A hearty thank you to Sam Hartnett for sharing yet another gorgeous project with us. You absolutely should pop over to Sam's website samhartnett.com or follow along on Instagram @samuel_hartnett.
If you have a project you'd like to be considered for Project of the Week, you can submit it here.