Robert Rieger Talks HMI's, Client Needs, and Making Mood at Volkshaus Basel for Herzog & de Meuron
Project of the Week
Robert Rieger is a phenomenal editorial photographer specializing in architecture, interiors, and portraiture. He is based in Berlin, but works all over the world. Robert's work is rich in contrast and dramatic light. It radiates a warm, sun-drenched, golden feeling. His photographs flow together to make one continuous story, with each individual composition acting as its own tiny tale. Robert's photographs of Volkshaus Basel for Herzog & de Meuron are the perfect example of his gorgeous style.
Robert starts, "This production was my first collaboration with Herzog & de Meuron, one of the most important architectural bureaus in the world and Volkshaus Basel, a hostel back in the days and now renovated into a modern design hotel. Both clients gave me a lot of freedom and trusted my team and me from the beginning."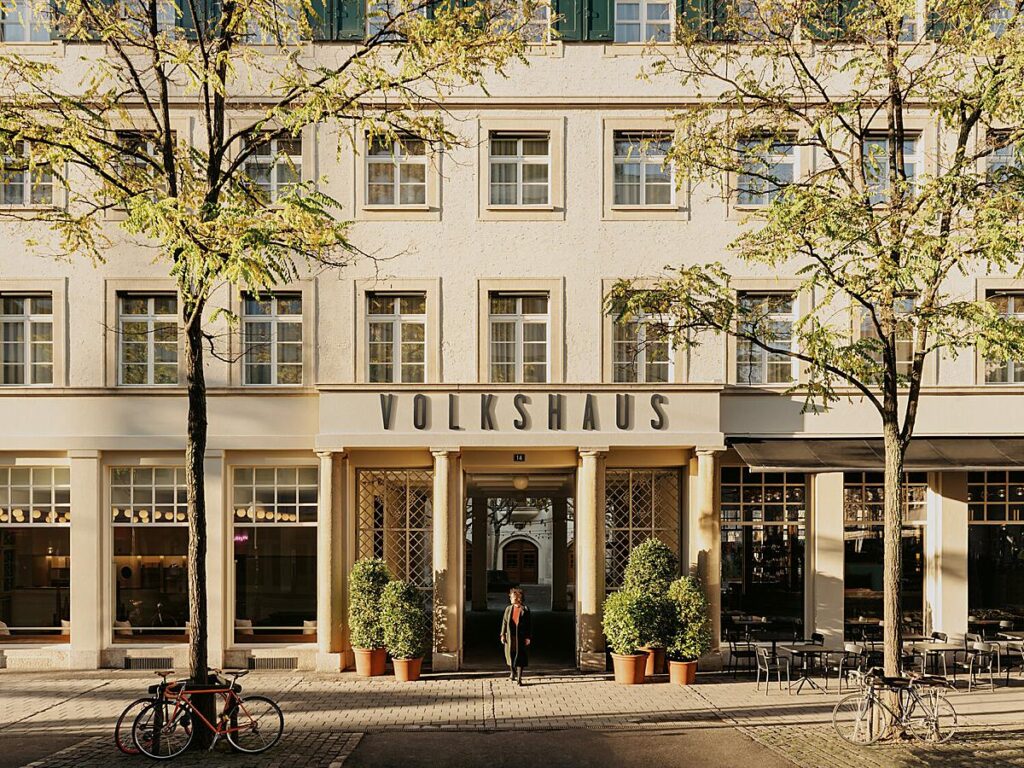 Robert shared that when he goes into a shoot, he finds it important to think about what each client needs from the images. In this case, for Herzog & de Meuron, the photographs needed to work for social media, their website, print, and press, in addition to their portfolio. He needed to focus on design features and the overall feeling of the space. For Volkshaus, it was important the images give guests an insight into the space, but not share or take away too much. The photographs needed to work on various booking platforms in addition to social media, web, print, and press as well.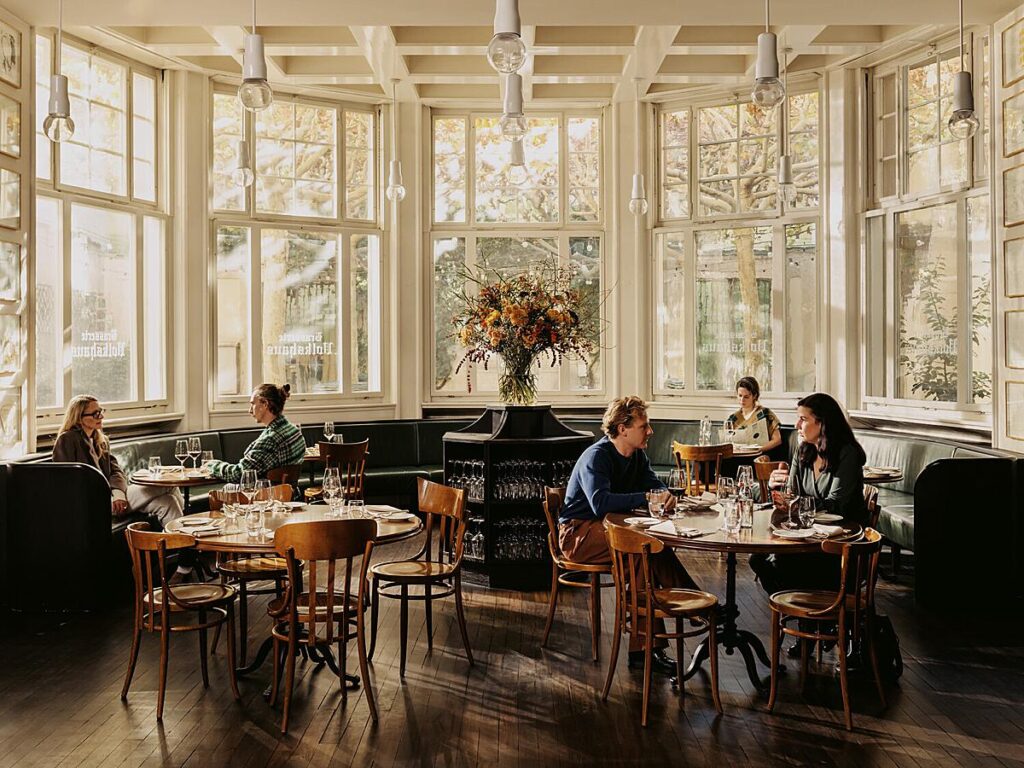 When working on a shoot like Volkshaus Basel, with so many moving parts and multiple clients, it is necessary to stay organized. Robert had a lot to juggle on this shoot, including hiring HMI light operators which give this project it outrageously beautiful, dramatic light patterns. It all starts with a scout day to make a plan.
"I always start an interior shoot with an entire day dedicated to getting a feeling for the space and to finding compositions. With the client, the architects, my assistants, and the interior stylist, I wander around with my iPhone and figure out the best angles," Robert says. "With these images, we prepare a document with the best compositions and add notes for the light operator and the interior stylist. In close conversation with the light operator, we discuss the best light setups and start organising logistics with the huge HMI lights. It's not very fast to work with them, but they create wonderful light. We also check sun seeker so we can use the actual sunlight.
Another huge part of the shoot is the collaboration with the interior stylist. We are always thinking about how to create a lively space without making the styling too obvious or staged. I enjoy it when architects find the time to join the recce day to tell their idea of the spaces and I can then use that input for the images.
Then of course the client has very specific needs for the images – the images will land on socials, website, brochures, and most important…press."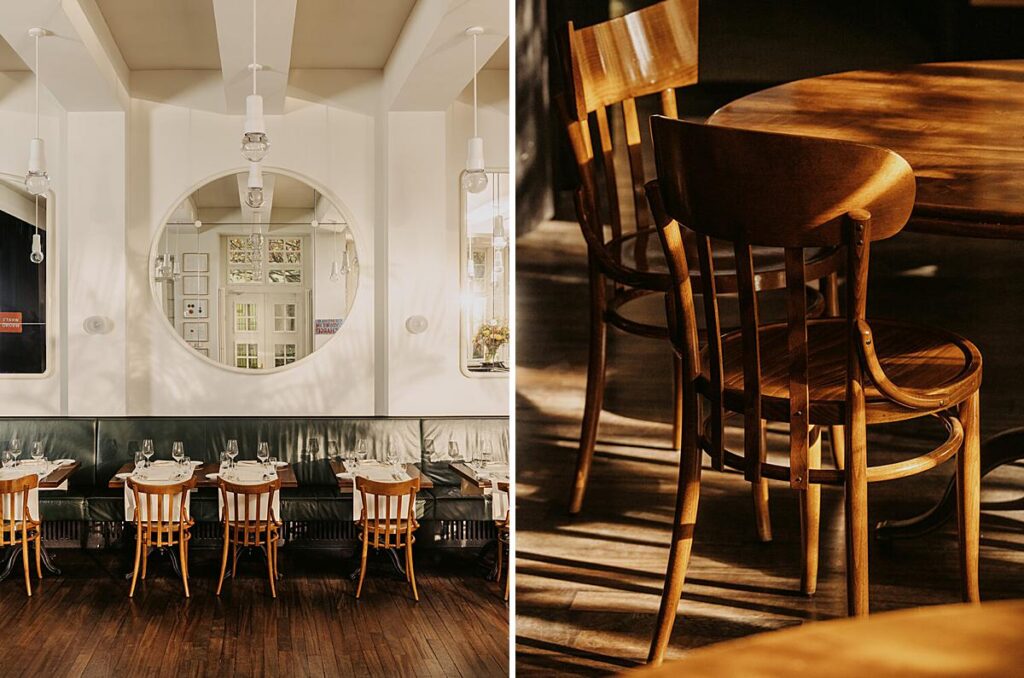 He continues "A normal shoot day starts quite early in the morning, mostly when the sun is still not there yet. I'll set up the camera and digital equipment with my digital operator and help my light operator with the HMI's. He mostly has a runner on hand to help move the huge tripods and also the cherry picker to get the light to shine from the street into the first and second floors. Then is mostly about executing the shotlist which was created on the recce day. Some shots require a lot of plates with multiple exposures and taking away reflections."
The photograph below is a great example of the HMI's blasting in perfect and powerful light, creating long crisp shadows, dappling, and an overall warm feeling.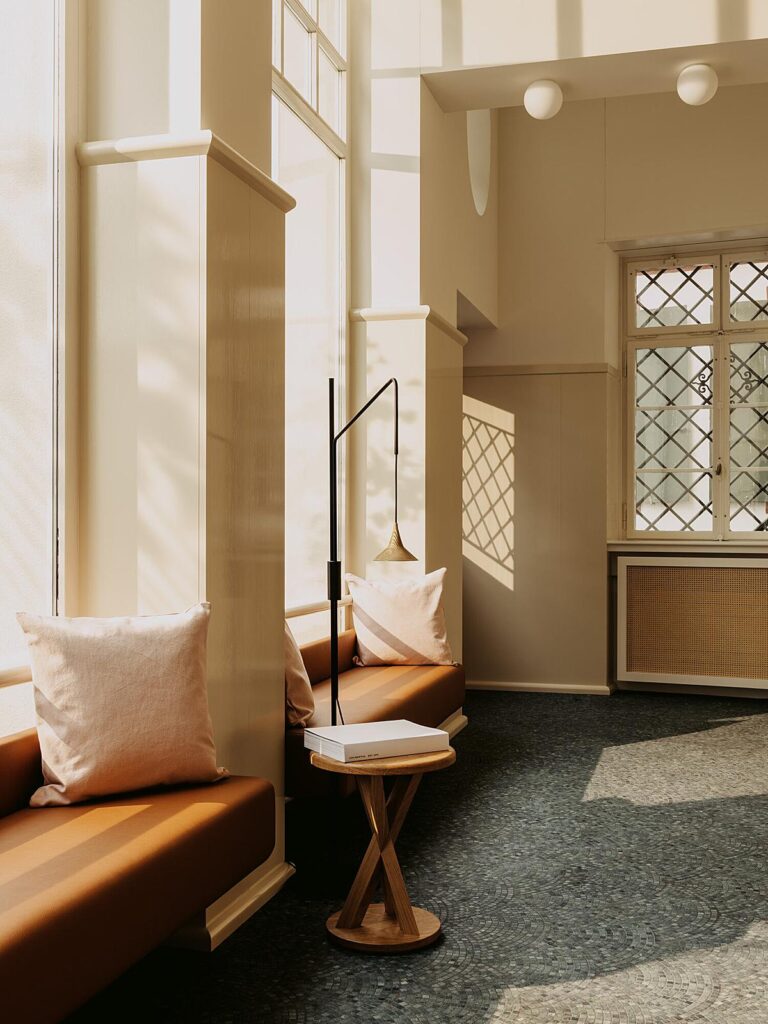 Robert's next two photographs are my personal favorites. What's not to love?! The hard shadows complement the bold rectilinear shapes and strong lines. There are equal parts drama and delicacy.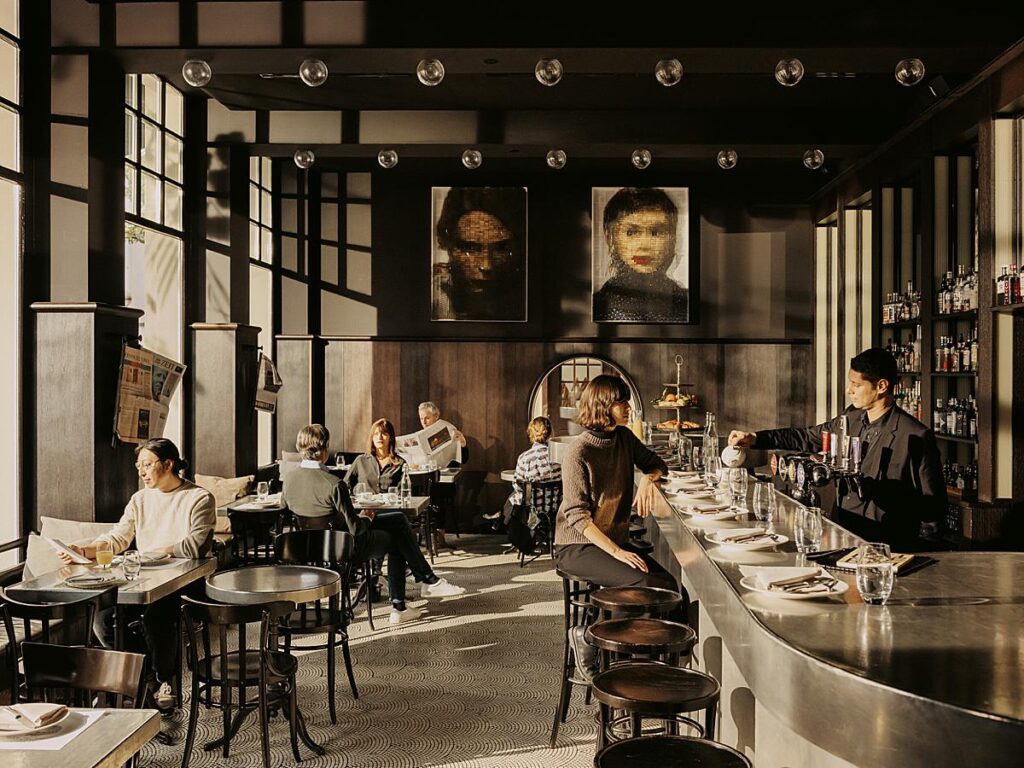 Dark tones and a relatively limited color palate turn our attention to the shapes and forms found throughout the scene.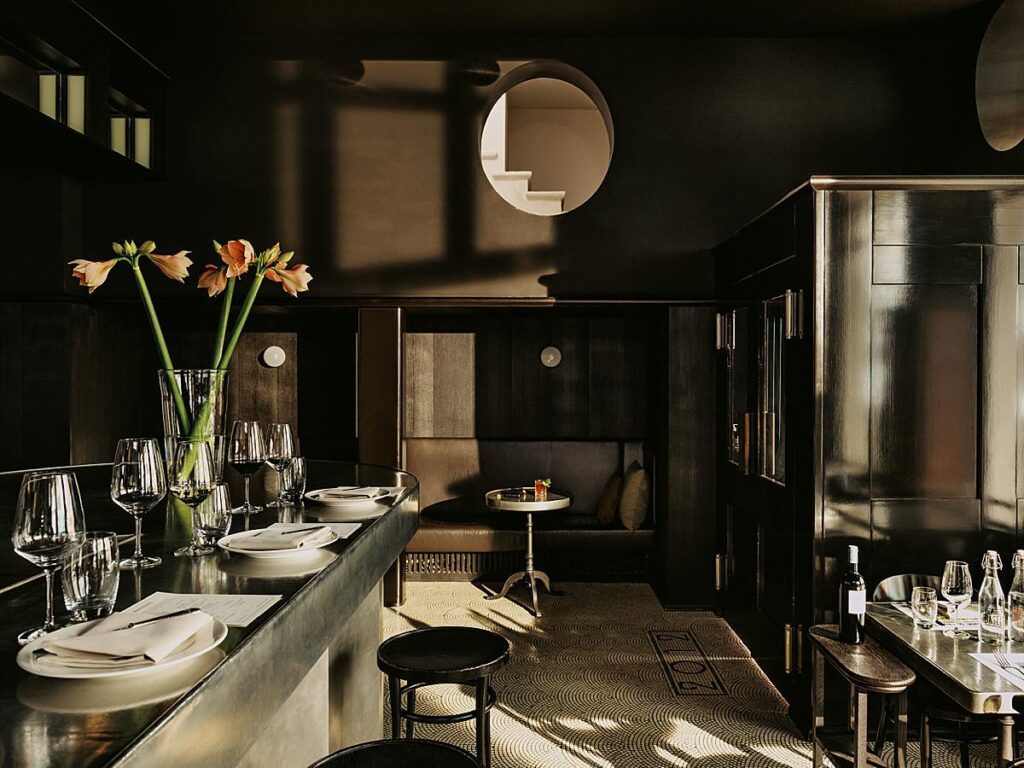 Robert comments on one of our shared favorite vignettes "It looks very simple but the way to get there was crazy. This shot was one of the last on that day and it already was completely dark outside. There was also a small window to a narrow alley, so it was hard to get the cherry picker there. Then neighbours complained about the harsh light, so we had to rush to get the shot."
You would never know that it was dark out – this is a great testament to how powerful the HMI's are!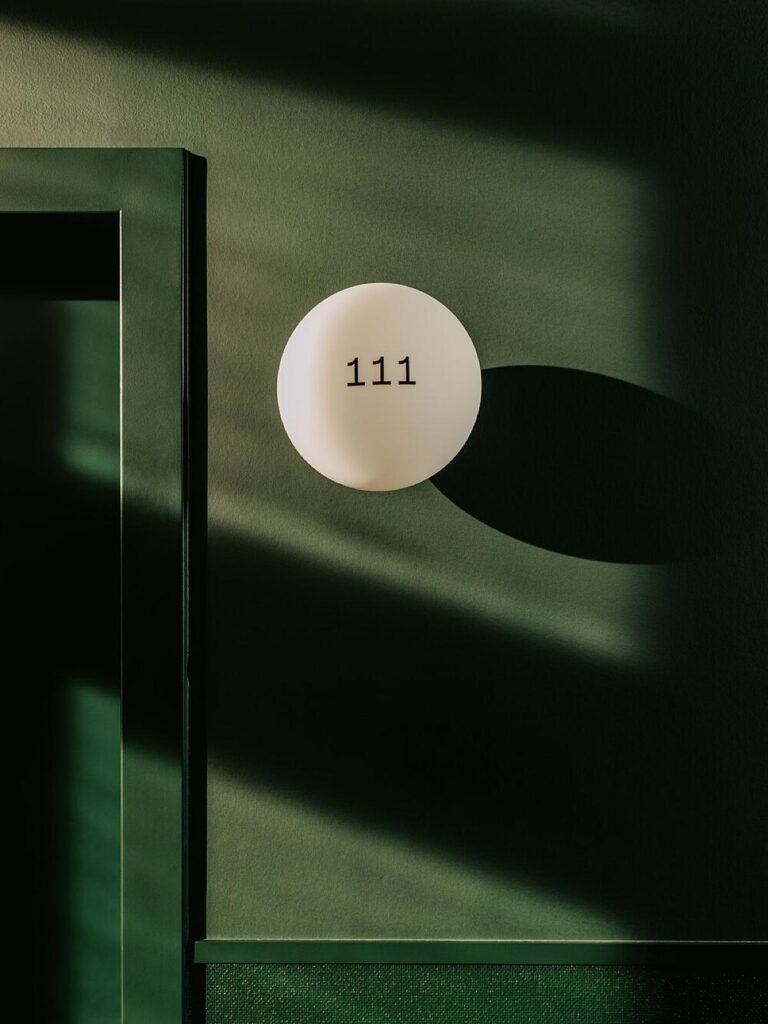 I shared with Robert that one particular aspect of his work that I love, especially in this project, is the distinctly warm, painterly quality to his images. They have an almost tactile quality as if you could reach through your screen and feel the texture in the scene. While this comes from both dramatic directional lighting, and careful compositions made on location, I wondered how much of this distinct style could be attributed to Robert's post-processing work. Was it something that he spent much time on, or did he keep things minimal?
Robert shared that he finds post-production work is just as laborious and important as setting a perfectly lit image – "especially nowadays where camera sensors won't add grain and color like film did." He finds that color grading plays an important role in his work. From there, he works with his retouchers in Australia and New Zealand. "They receive tons of gigabytes of data between the plates and the huge resolution files I send over," he says. Robert also includes a document for his retouchers, where he adds notes and circles objects he'd like removed or changed – things light switches, exit signs, stains, and dust.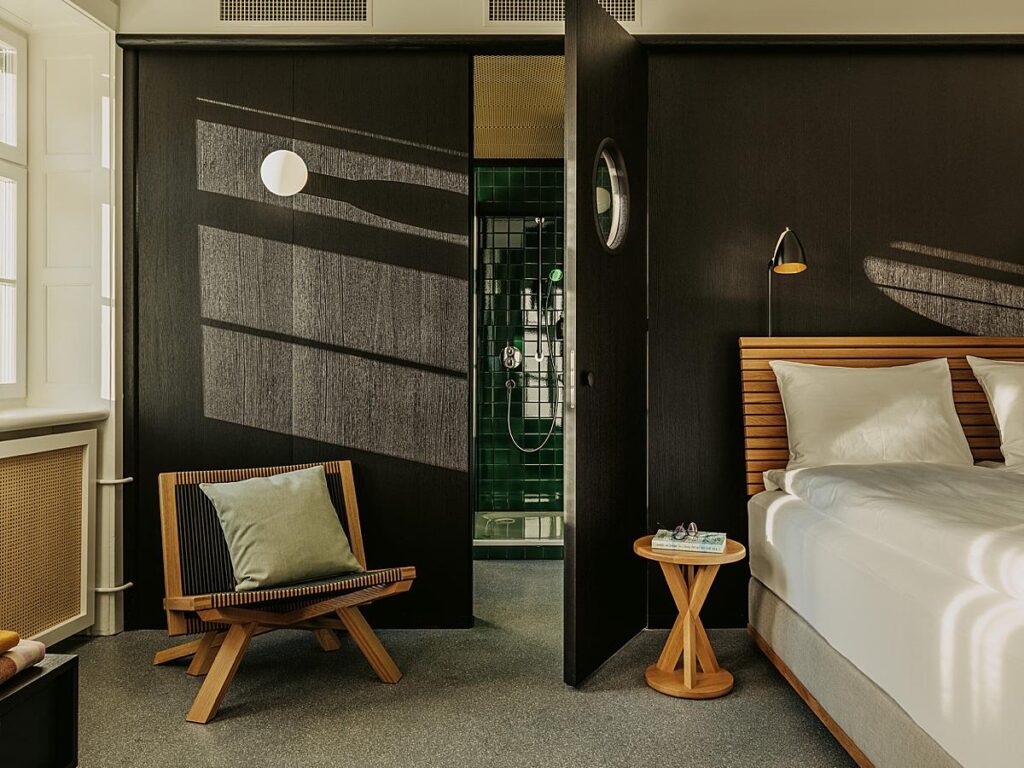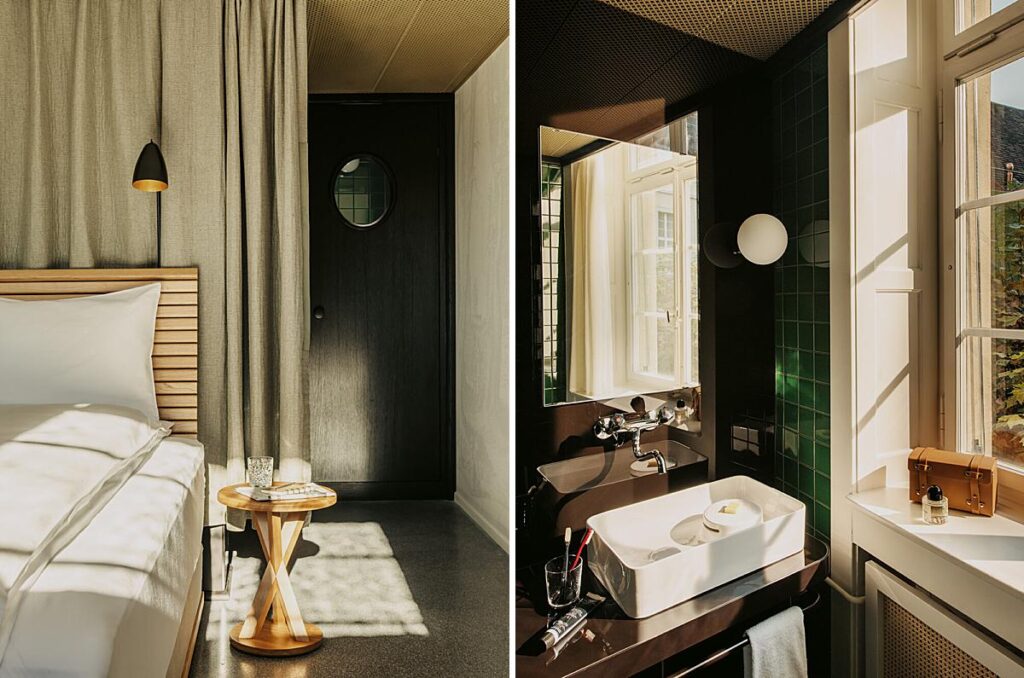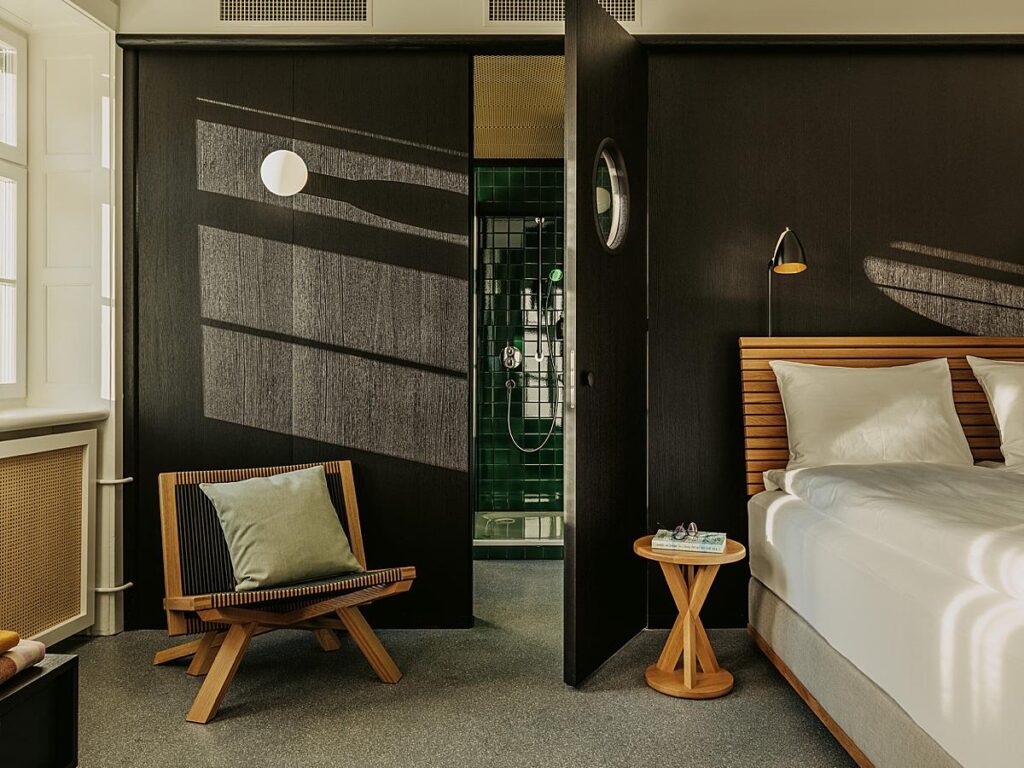 Robert speaks a bit about one of his other favorite images from this shoot – a bathroom. He tells "it took us ages to find the best light pattern on the wall. The challenge was to create a moody atmosphere. Here we had to put an HMI on a cherry picker and light from the street through the window into the second floor. With walky-talkies, we communicate what the best angle is for the light. Sometimes we send the previews via Capture One to the light operator or runner on the cherry picker. As soon as the light is set, the light guy on the cherry picker can relax, since when he moves the light is moved. Sometimes they hang up there an hour."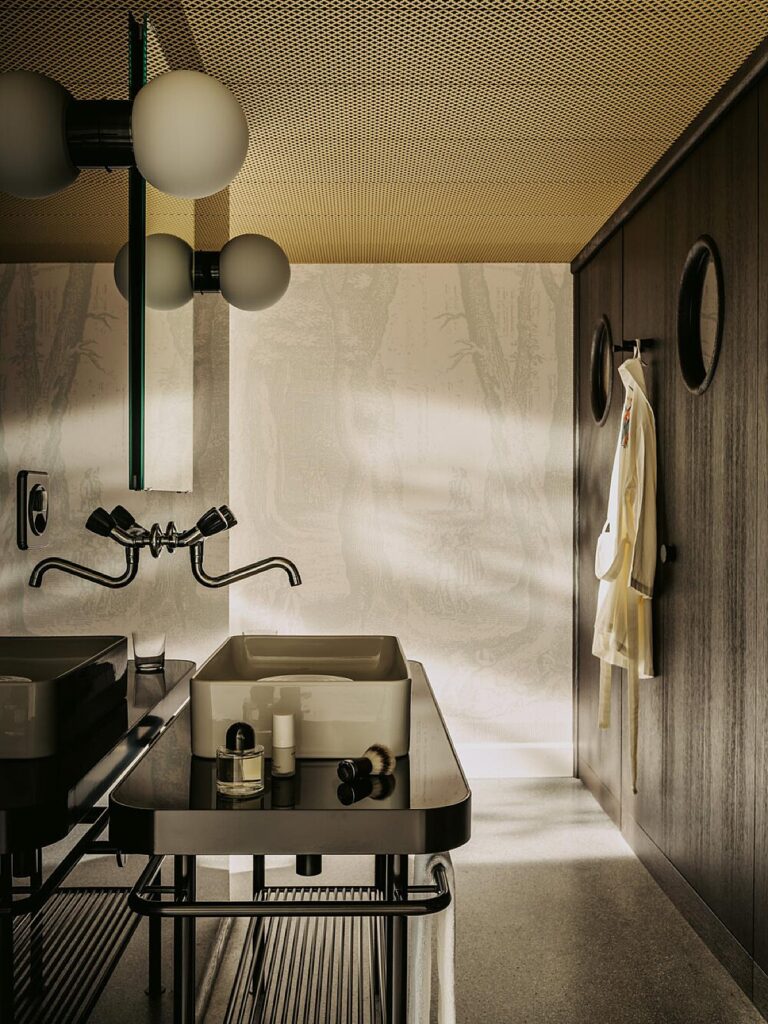 Many, many thanks to Robert Rieger for sharing this beautiful project with us. It was great getting to know him and his workflow!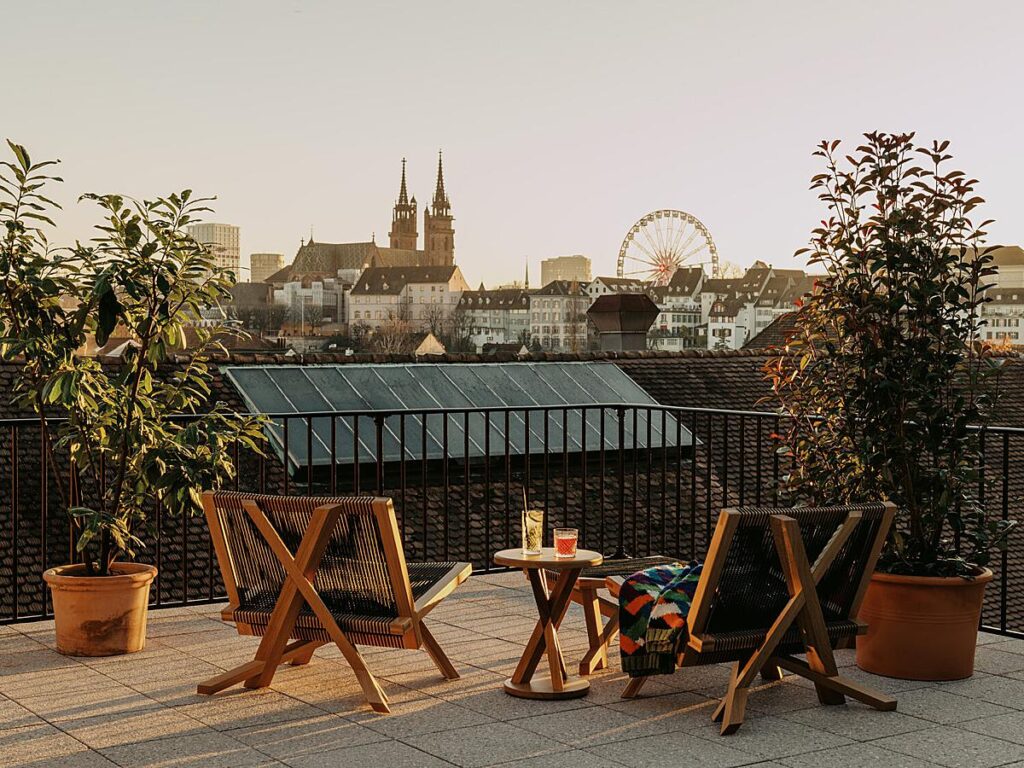 See more of Robert's stunning work at robertrieger.com.
If you have a project you'd like to be considered for Project of the Week, you can submit it here.