36 Pictures From The National Museum by Norwegian Photographer Ivar Kvaal
News
Since the day I came across Ivar Kvaal's photographs of Snøhetta's Under, I've been completely smitten with his work. Ivar recently reached out with the news of his new book 36 Pictures From The National Museum, which I am excited to share with you.
Ivar describes 36 Pictures From The National Museum as a timeless artist book "about architecture, politics and the struggle with capitalism." The book is centered around the new national museum in Oslo, which opened on June 11th, 2022. The photo book features 36 photographs by Ivar photographed throughout the museum's construction, along with an essay by the museum's architect Klaus Schuwerk. Below is an excerpt taken from the essay:
Museums are commonly thought of as noble and ancient institutions with their origins found far back in history. Nothing could be further from the truth. The public museum has existed for little more than 200 years. In comparison to the origins of architecture, which date back more than 6000 years, museums are a novelty.

The birth of one of the most important museums, the Louvre, was quite a dramatic one and anything but noble. Simply put, during the French Revolution the king was beheaded and the royal palace with its art collection was opened to the public. In any case, museums are a product of the French Revolution and specifically of the ensuing destruction of the class system and the disorientation within the resulting mass society. Somebody once maliciously said that compulsory education, the modern church and the museum's main function were to 'educate' the unruly lower classes into being silent.

Terribly, this continues to be the way that museums are unconsciously used in modern society. Today, the common attitude towards museums is one of blind reverence, in which silence is the easiest way to avoid being wrong and seeming uneducated.

Klaus Schuwerk, excerpt from the essay Timelessness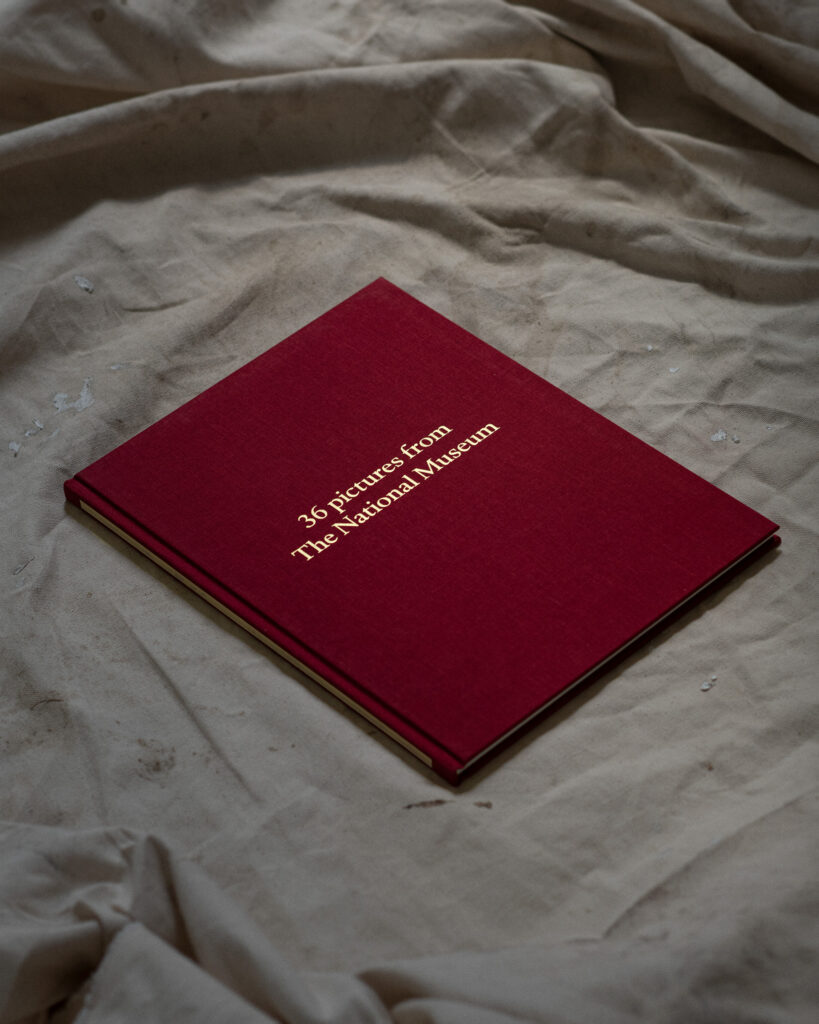 The Art Newspaper describes the book perfectly, sharing "While politicians and the public debated the design, location and size of the National Museum during its protracted build, the Oslo photographer Ivar Kvaal found abstract potential in its temporary spaces. In his book 36 Pictures from the National Museum, Kvaal focuses on a series of empty rooms in flux: galleries half-formed, semi-rendered corridors, halls of building materials.
The construction site provides a subdued palette, while Kvaal's lens picks up the occasional dashes of colour: orange masking tape, blue paint pots. 'It's about setting a stage for your imagination,' Kvaal says. 'All the tools and bits and bobs left that could be part of a play.'"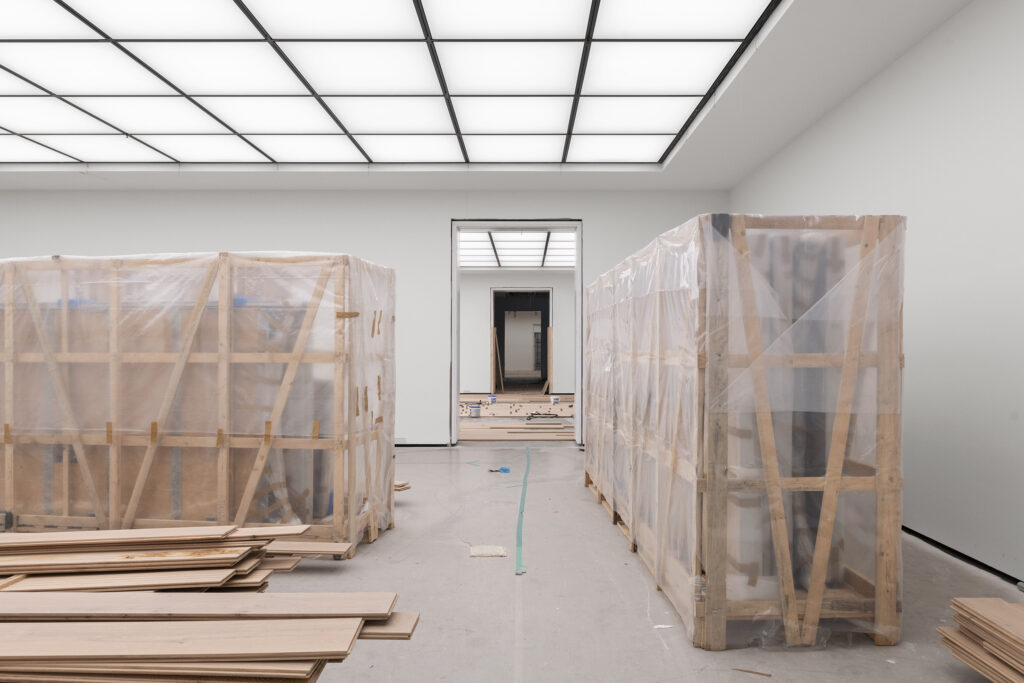 You can get to know Ivar better through his website ivarkvaal.com and pick up your copy of 36 Pictures From The National Museum here.