Breakthrough Photography Launch a Huge Range of Drop-In Filters for Canon RF Cameras
Gear
News
When Canon first released the EOS R, one of the most compelling things they did was to also release an EF to RF mount adapter with a drop-in filter feature. This meant that you could adapt tilt-shift lenses to your EF camera and use drop-in filters whenever it was necessary. The only problem was Canon's limited amount of filters available on the market.
Recently, Breakthrough Photography launched a whole range of filters specifically for the Canon Drop-in filter adapter and I'm super excited about this!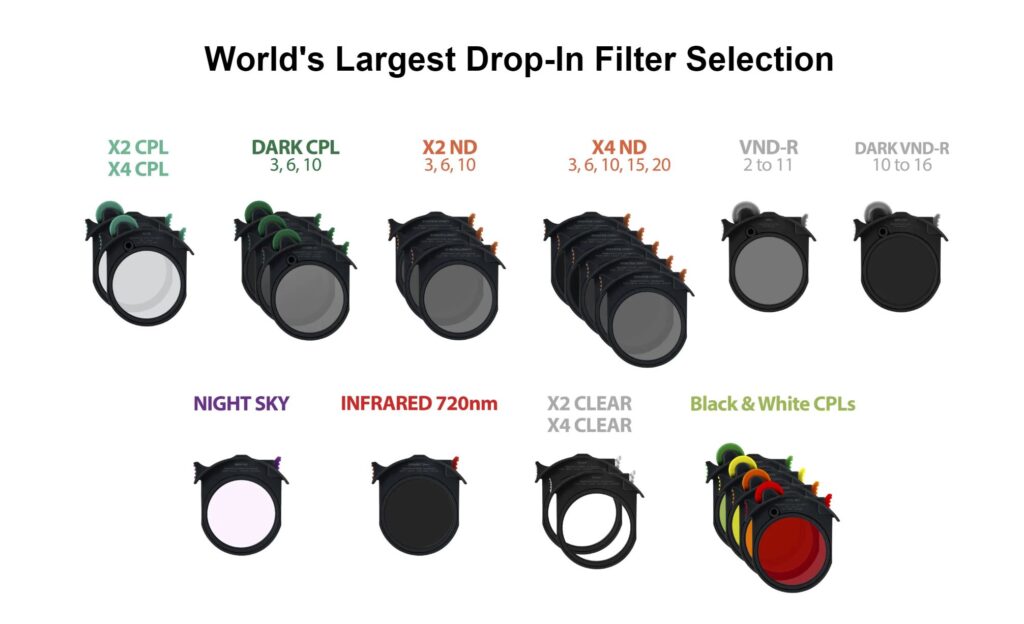 The only downside of this system is that you can't stack filters, so you couldn't stack a CPL with an ND filter like some photographers do. Having said that, this may not be too big of an issue because Breakthrough are one of the very few companies that offer a Dark CPL. This is essentially a polarizing filter which is also a Neutral Density filter, meaning you may not need to stack filters. I've used the circular Dark Filters and I thought they were brilliant, although, in my testing their standard filters produced slightly better results.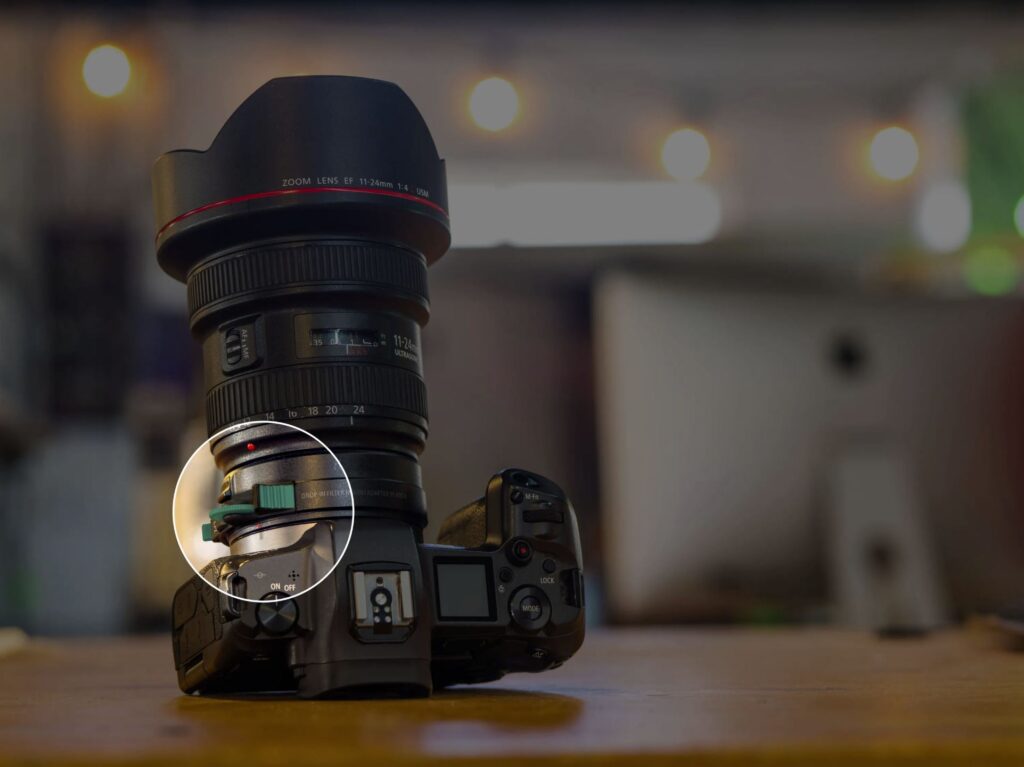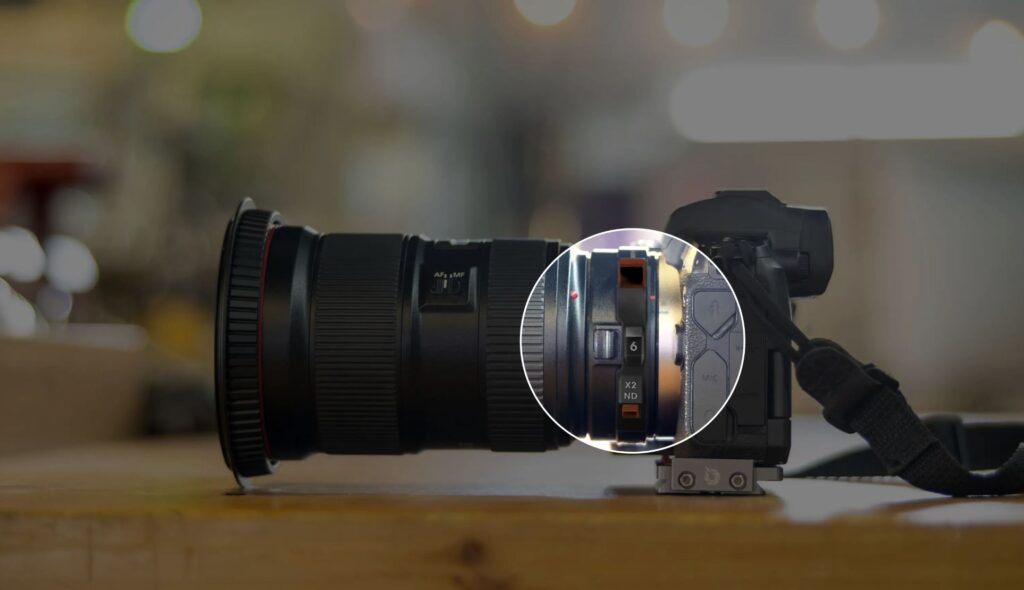 The filter that I really want to try out is Breakthrough Photography's Infrared filter. I've seen some images online take with IR converted cameras and the results I've always found the images to be rather captivating.
One of the problems with super wide angle tilt-shift lenses like the Canon TS-E 17mm f/4.0L is that the huge front element prevents you from being able to use filters. You can't just slap on a circular filter on these lenses because there's nowhere for one to fit. The best choice for a long time was to use those huge, lens-specific filter holders and even they weren't brilliant, especially when you started to shift the lens. With a drop-in filter, I assume that it doesn't matter how much you shift the lens, you shouldn't see any weird vignetting appearing in the image.
Personally, I think these filters from Breakthrough make RF mount cameras far more attractive. Shooting with the 12mm from Laowa or the 17mm tilt-shift and using filters shouldn't be a problem. I'm excited to see how they perform in real-world situations.
You can purchase your filters using this link here.