Creating Spaces Through Photography: Duoseries by Denisa Balaj
Interviews
Meet Denisa Balaj, a Romanian architect based in Switzerland and the creator of Duoseries. We crossed paths in 2015 during my studies at the University of Liechtenstein, since then I have been following her project. Duoseries is a photographic project that builds new spaces through the combination of two or more photographs. The results often demand a second glance from the viewer in order to determine what is real and what is not. It is a project about spatial perception and possibilities, the images are both beautiful and worth reflecting on.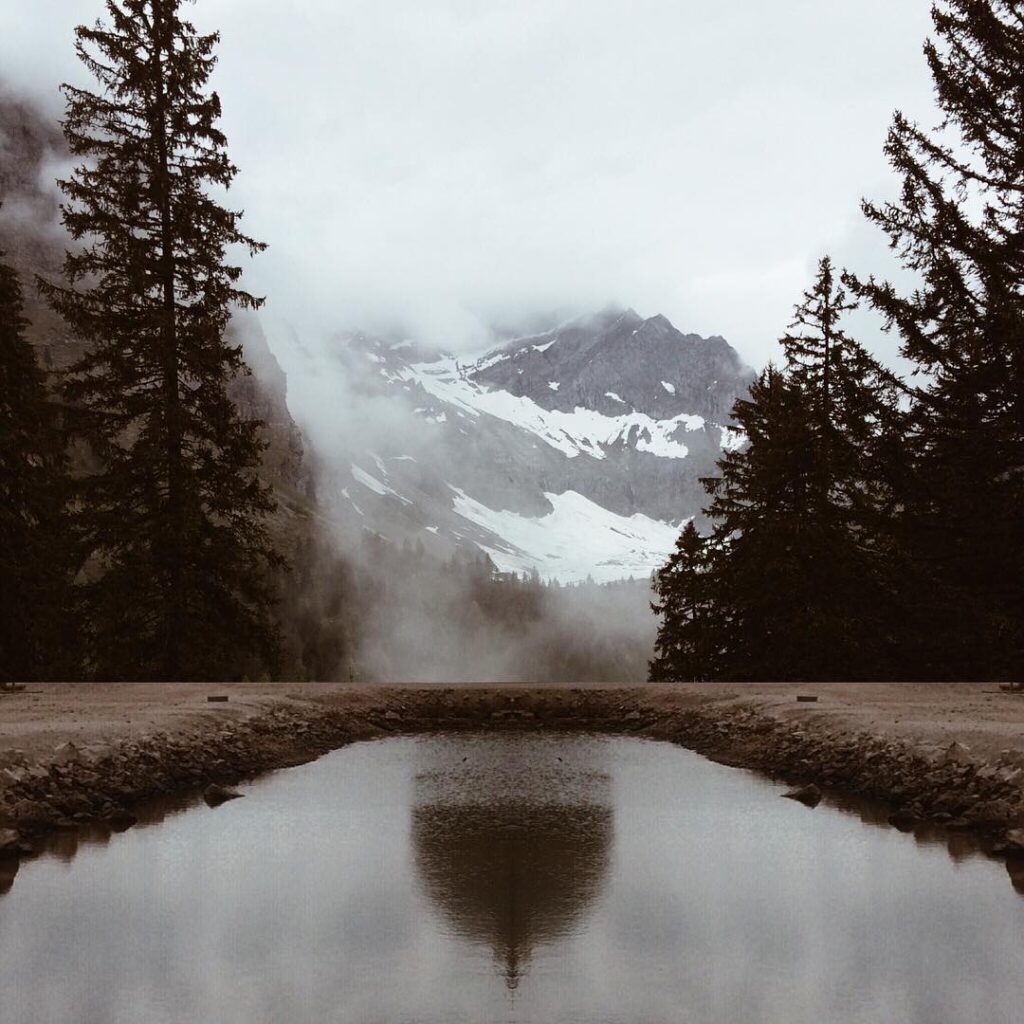 Hi Denisa, thank you for taking the time to talk with us here at Apalmanac. Can you tell us a bit about yourself and how Duoseries started out in the first place?
Thank you for the interview and positive feedback throughout the years. I'm originally from Oradea, a small city in Romania. I pursued my academic studies in architecture in Bucharest, Vaduz and Mendrisio and continued my practical experience in Chur and Zürich.
I have always been keen on taking photographs, especially on study trips. After a while, I started making visual connections between them as a way of understanding the spaces I experienced. Duoseries is a result of this spatial research. Slowly it became a project in itself, one that does not simply document and put things together, but also develops hypothetical spaces.
Can you elaborate on what exactly Duoseries is?
Duoseries is a visual research created by juxtaposing photographs in order to define places that would not exist without human manipulation. The association of landscapes and territories, untouched or constructed nature, with architectural elements or edifices, emphasizes a specific spatial sensation or concept.
Some of the works depict objects constructed by means of multiplying an architectonic element. These objects are later perceived as monuments or artifacts placed in anonymous or uncanny sites. The use of architectural, natural, or infrastructure settings is either non-hierarchical or in reversed hierarchy. As a result, sterile places that are usually "no man's land" are transformed into new environments that act as social condensers or landmarks.
Is there a specific set of rules or tools for creating the images?
The method for combining is placing two or more images together with a simple, clear cut. Usually, the cut is horizontal because we perceive space in relation to the horizon. It is when the limit line dissolves that all sceneries converge into a whole new image. An ambiguous system through its anomalies.
From capture to publication, Duoseries is entirely done on my mobile phone. All the photographs of the project are taken with the phone's camera, edited and put together in Layout and then published on Instagram. When I first started out, all the images on the platform had to have a square format. It was a given, so I just went along with it.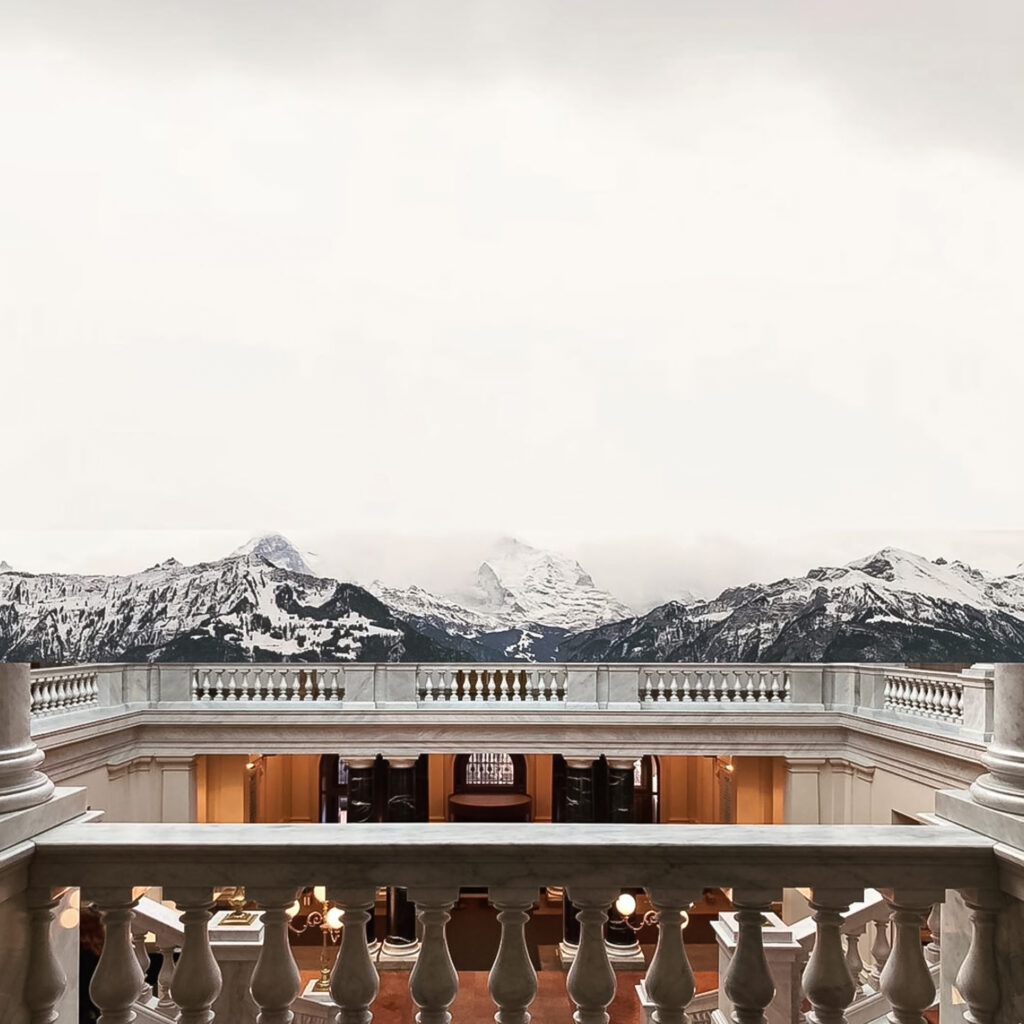 Looking at your images always makes me wonder about the story behind them. Can you tell us more about what is going on in your mind during the creation process?
I imagine the spaces to a certain extent until I find something that I like or intrigues me. I have a main visual or spatial idea that I manipulate instinctively. The resulting images are also open to interpretation, especially when the main exhibition platform is Instagram.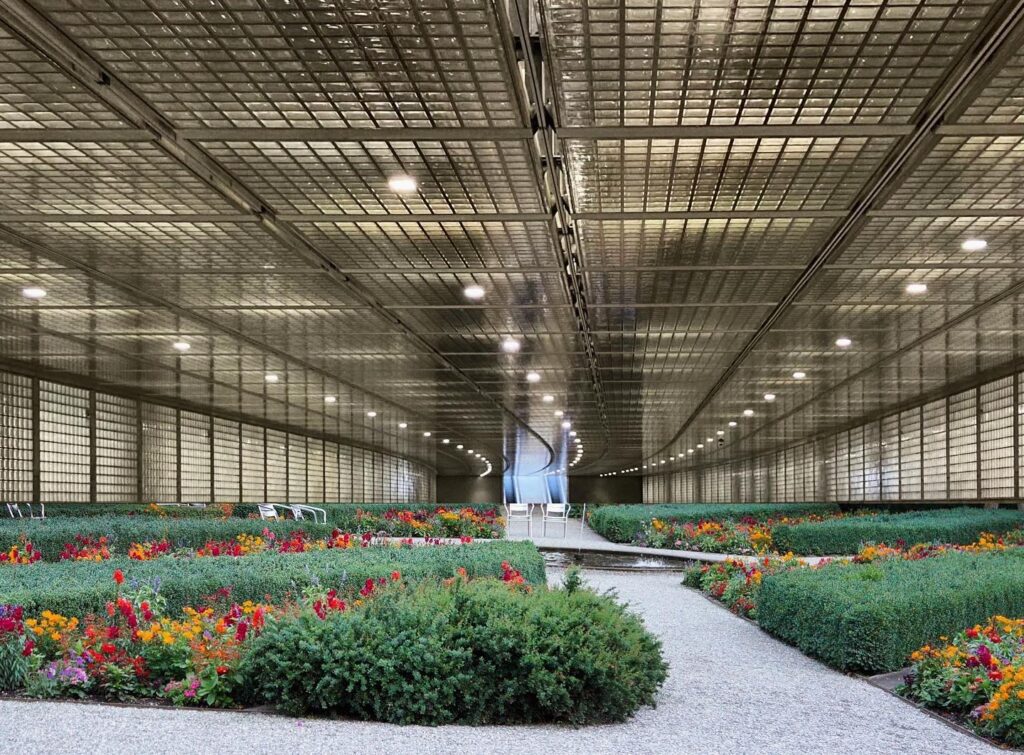 Books, mood boards and other visual references are a constant when designing an architectural project. How does Duoseries influence your work as an architect and vice-versa?
I am not a photographer, so all the images are made from an architect's point of view. Therefore, each image is an architectural idea, aspect or impression. In this sense, each image is its own project.
I don't use Duoseries as a reference or a mood board because I avoid working with direct references. It's actually architectural projects that influence Duoseries. At times it helps to clarify an architectural concept, defining the main spatial intention with two images. 
It seems that the driving force of the project is your architectural background. Do you have any other hobbies to keep your mind fresh or balance life?
Just visiting places and taking pictures. All images are taken by me, so it's important to have the spatial notion of each place that will later be used in the project.
Lastly, what is next in line for Duoseries?
The most concrete project for the the near future is the creation a Duoseries book.
---
Many thanks to Denisa for chatting with us here at APALMANAC. You can follow her and find more about Duoseries on her Instagram account @denisabalaj as well as on duoseries.com, the project's website.