Nikon Z8 Announced for Pre-Order
Gear
News
For some time now, it has become popular to claim that Nikon has overslept the transition from DSLRs to mirrorless cameras, and some even predict the end of the company. Nikon, with the introduction of the well-received Z9, showed that they still know how to build great cameras for professionals that even set new standards in certain fields. The premiere of the latest mirrorless camera from this Japanese manufacturer, the Z8, has just taken place. It is the successor to the D850, DSLR popular among architectural photographers.
B&H has announced that the Nikon Z8 is now available for pre-order!

Nikon Z8 offers filmmakers and photographers incredible flexibility by incorporating nearly all the features known from the Z9, but in a smaller body. The camera is referred as a hybrid, which for the manufacturer probably means a combination of photo and movie functions. I also think of another meaning of this term. The Nikon Z9 was aimed at action photographers. It has a stunningly fast burst mode, a great advanced autofocus system, high battery performance, a vertical grip, extensive photo transmission functions and so on. All these features are actually unnecessary for an architectural or studio photographer. But doesn't the Nikon Z8 show that the classification into studio and action cameras is no longer necessary? In the past DSLRs era, Nikon had two similar models dedicated to two different applications (e.g. Nikon D3s and D3x): a fast, action body with a small number of megapixels and high ISO sensitivity, and a slower camera, working at lower sensitivities, but offering higher resolution. The Nikon Z8's matrix, in my opinion, will meet the requirements of architectural photographers thanks to its optimal resolution and high dynamic range, but will also work well for portrait or event photography.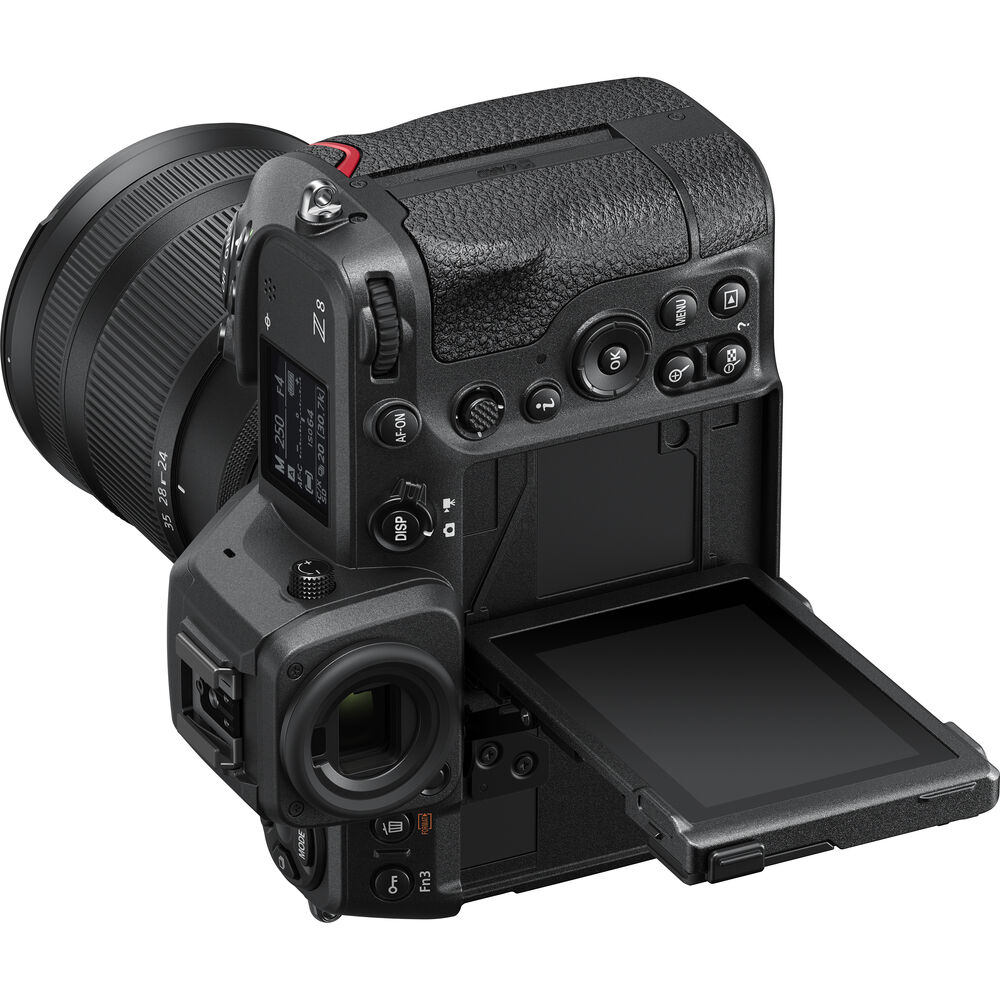 The Nikon Z system still lacks dedicated shift lenses. We have, of course, the possibility of using adapters and, thanks to the shorter flange distance, the choice of matching lenses is large. However, Nikon will successively expand its product portfolio and I am sure that it has not yet said the last word.