It's Black Friday Deal Time at B&H
Gear
As we all know, good photography equipment is expensive, but November is coming to an end and that means one thing – Black Friday is here, and it is time to get some shiny new equipment!
Even though specialised equipment for architectural photography is a bit niche and it is not easy to find it discounted, there are some nice discounts on more popular equipment like camera bodies, computers, and lighting options that will come in handy when you are taking some great shots of architecture.
As every photographer needs a camera to start shooting, I will start by showcasing some deals for camera bodies. It doesn't matter what your favourite brand is, as all of them have some older models that are discounted this year.
Canon EOS R is therefore available for $1599 ($200 off), Nikon Z6 for $1596.95 ($400 off), and for Sony shooters there is the trustworthy Sony A7 III for $1798 ($200 off).
If you are looking for a bit more megapixels, there is the updated version of the Sony A7R IIIA for $1998 ($800 off), or if you are looking to try medium format, there is the Fujifilm GFX 50R for on sale for $2999 (a huge savings of $1500).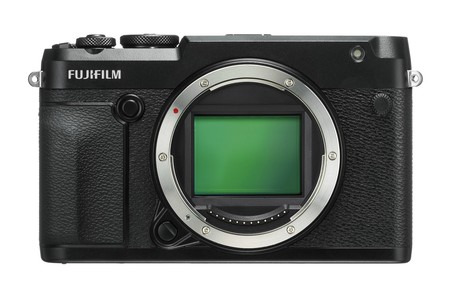 Now let's talk lenses. B&H's only shift lens deal is for the Venus Optics Laowa 15mm f4.5. The lens is discounted by $120 this week, putting it at $1079.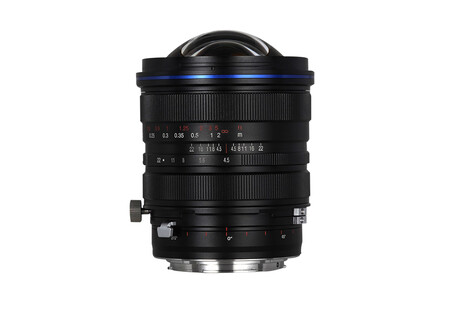 To get your light right, there are various options, but if you are on the budget, the Godox AD200Pro for $299 ($50 discount) is a small but great option for tight spaces.
In case that you want top-of-the-line lighting for bigger spaces, there is a nice discount on Profoto B10 Plus Kit for $3849.99 ($515.01 off retail) which will be sufficient enough for the most challenging situations.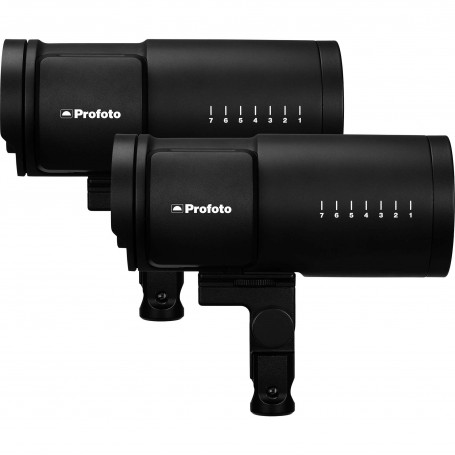 For storage while on the run, there is a great opportunity to grab a Sandisk 128GB Extreme PRO for $30.99 ($49 savings), and Samsung T5 2TB SSD for $199.99 ($50 off) when you need to backup your photos.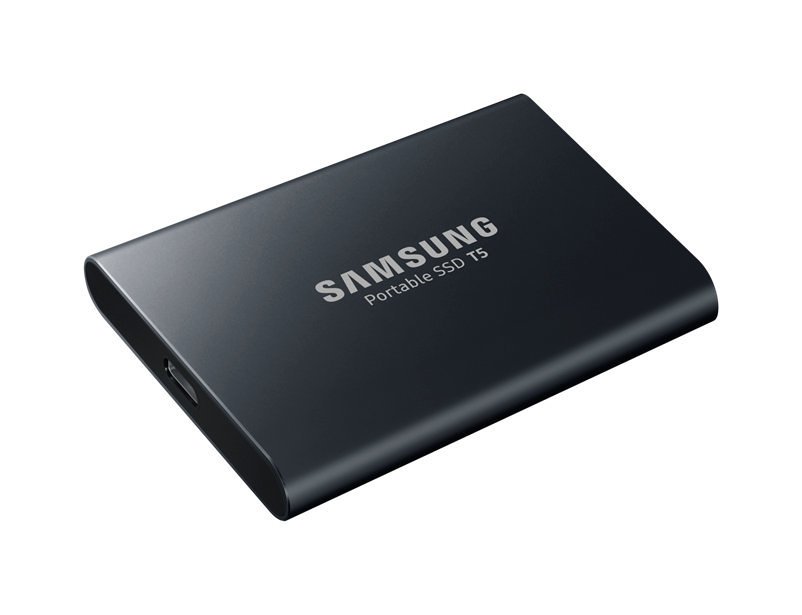 When you want to show photos to your clients on location or you want to shoot tethered, the original MacBook Pro M1 is an amazing option for as low as $1199 ($100 off). If you're looking for a dedicated desktop computer for your studio, there is also Mac Mini M1 for $779 ($120 off).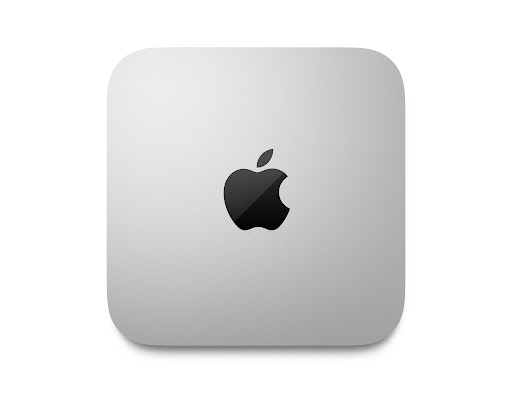 And lastly, a good monitor is needed to edit your photos effortlessly and get your colours right. I really love the LG 27UL640-W 4K which is available for $346.99$ ($100 off).
If you want to spend a bit more for a monitor with even better colour performance, there is BenQ PD2720U 4K monitor for $849 ($250) with support for 100% of the sRGB, Adobe RGB, and Rec. 709 colour gamut, 96% DCI-P3 colour gamut, and HDR10.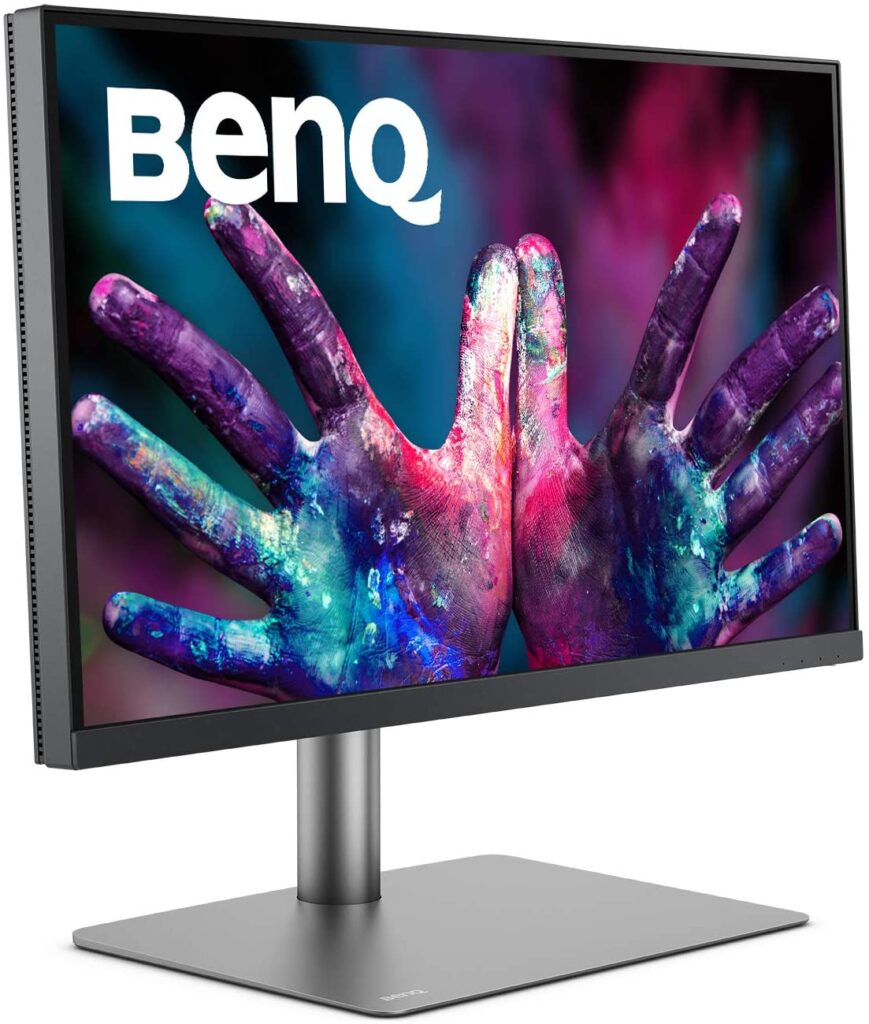 These are some of the deals that I have found interesting, but there are many more Black Friday deals available on the B&H Photo Video website, so make sure to check out their other offerings as they update them throughout the week!